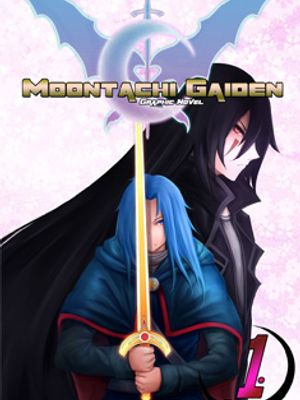 genre
Comedy, Action, Drama, Fantasy, Romance
42 Chapters
Oldest to Newest
CH-1: A Star Crossed Beginning (Part 1)
4/13/2021
CH-1: A Star Crossed Beginning (Part 1)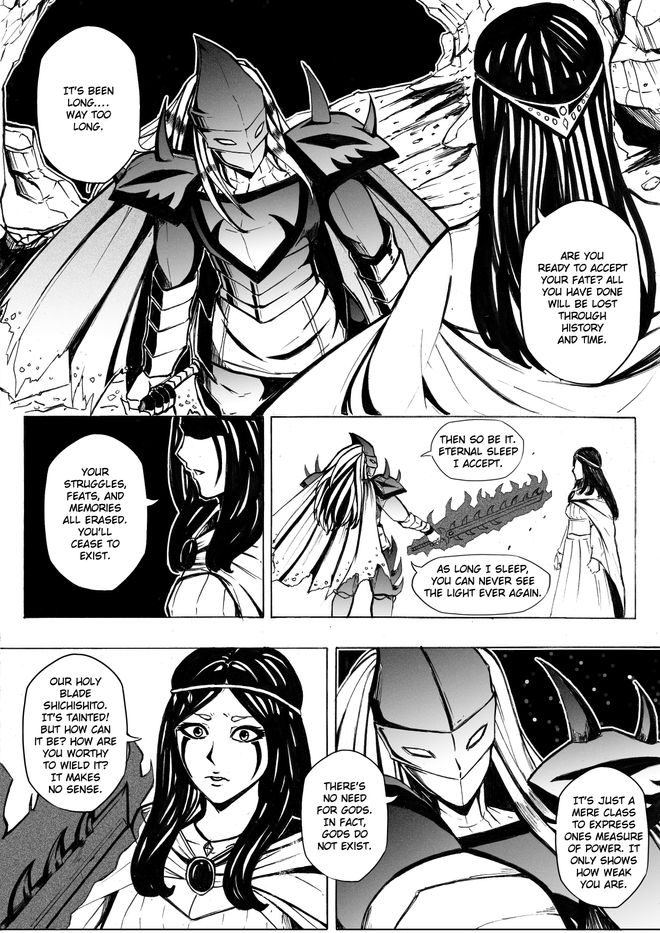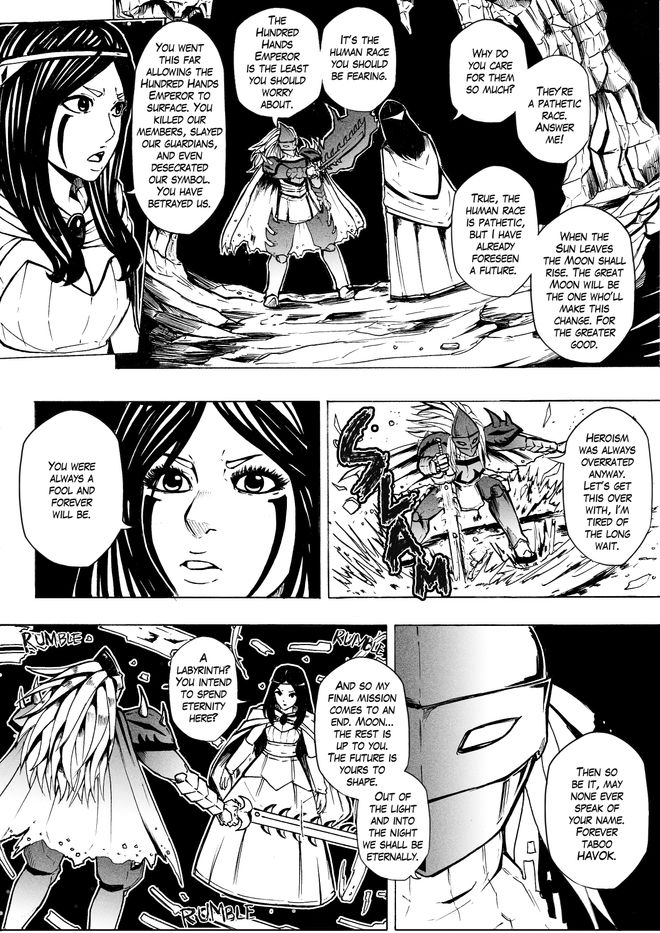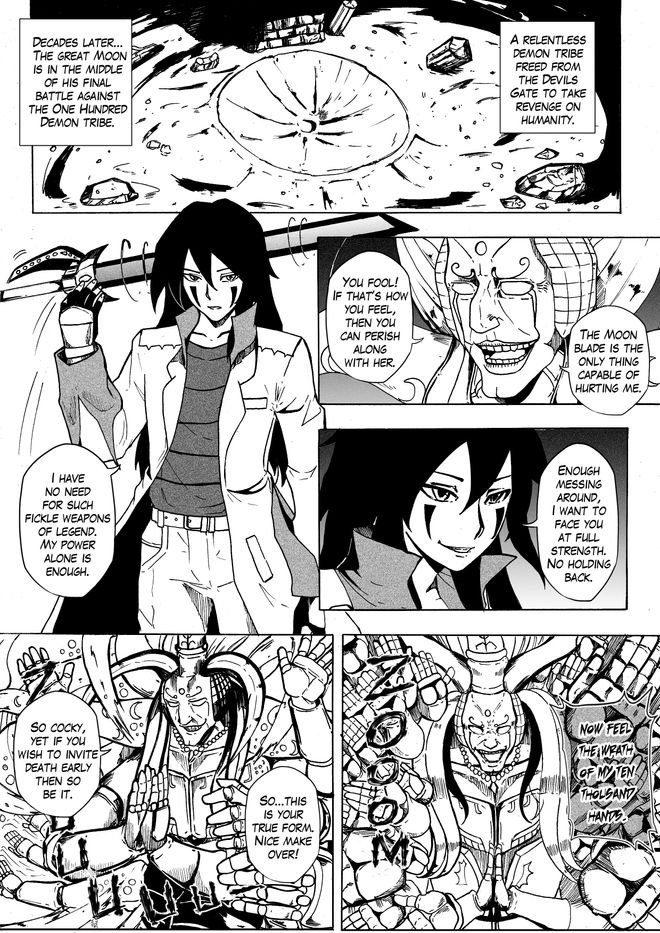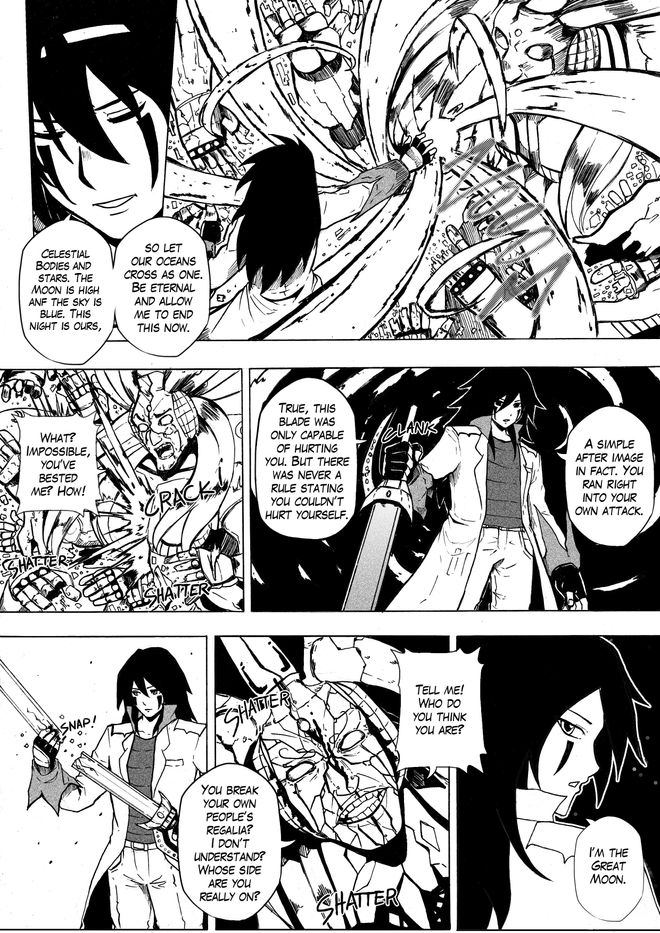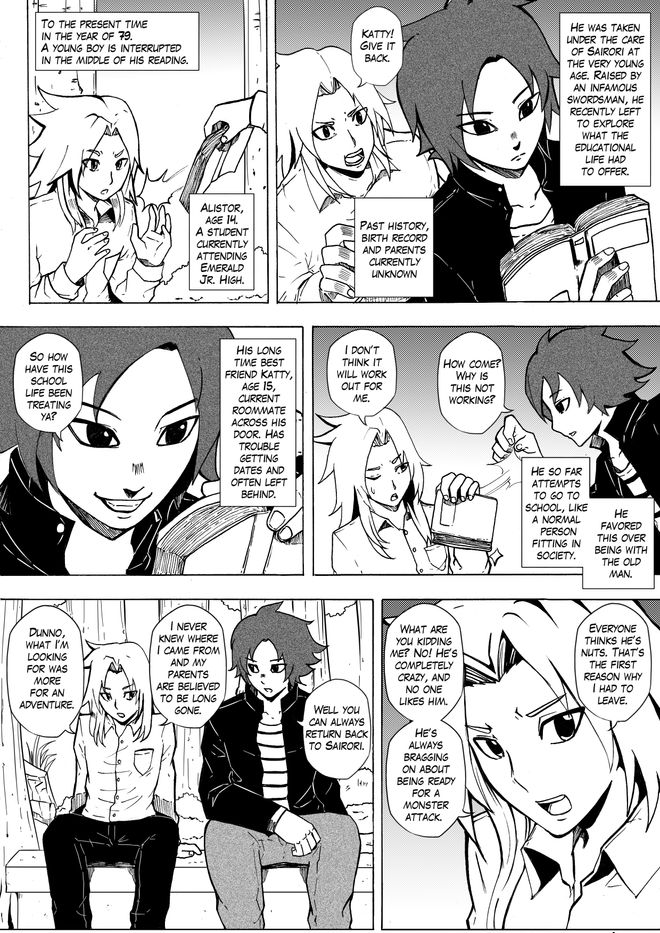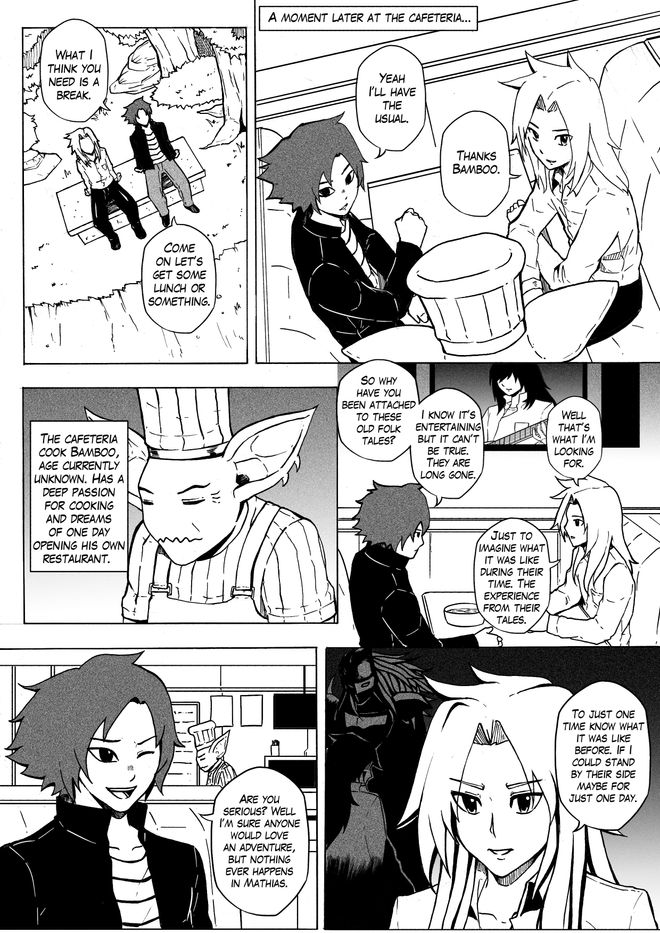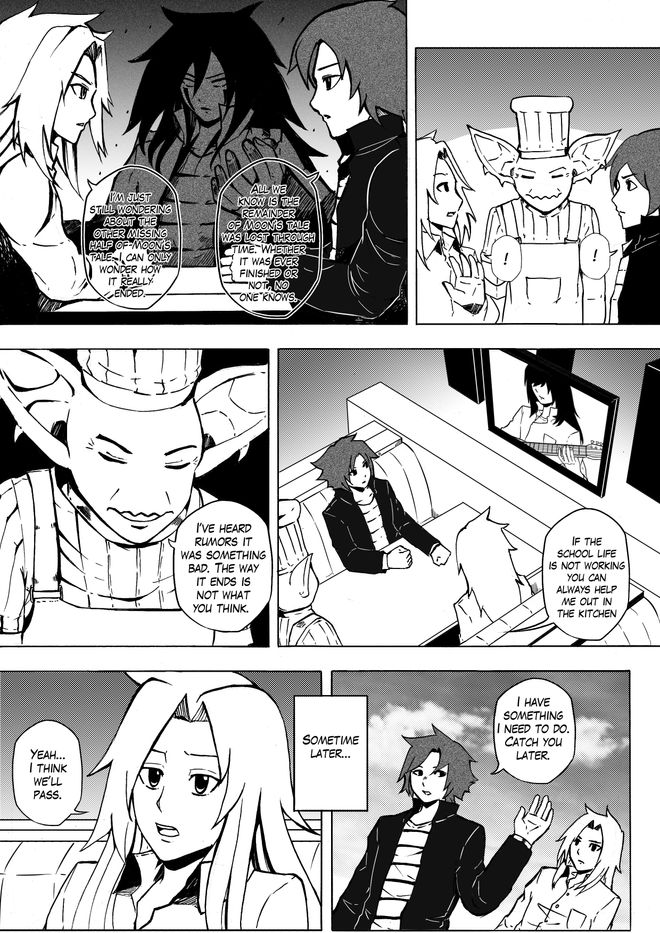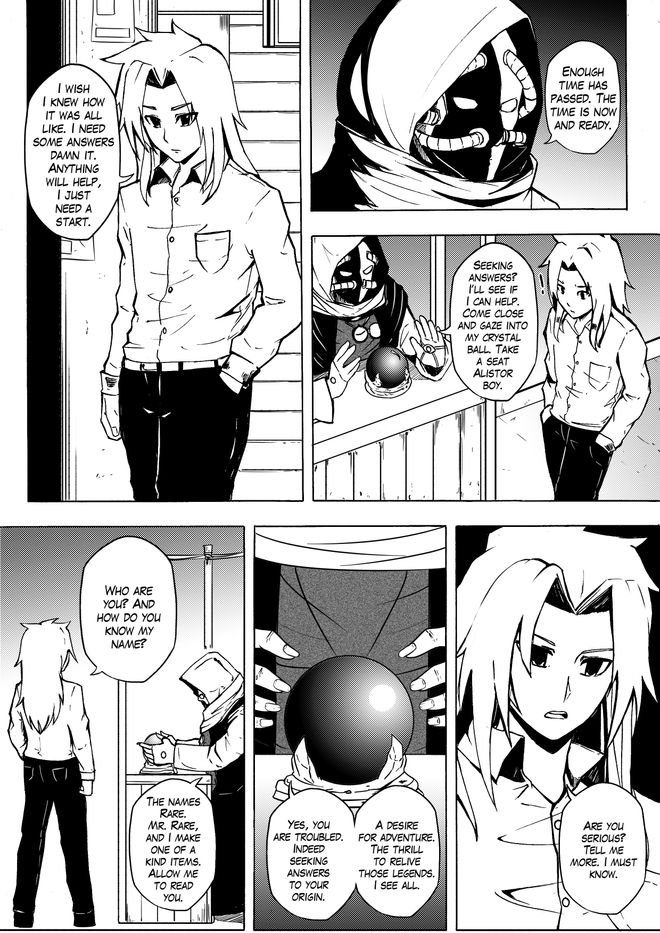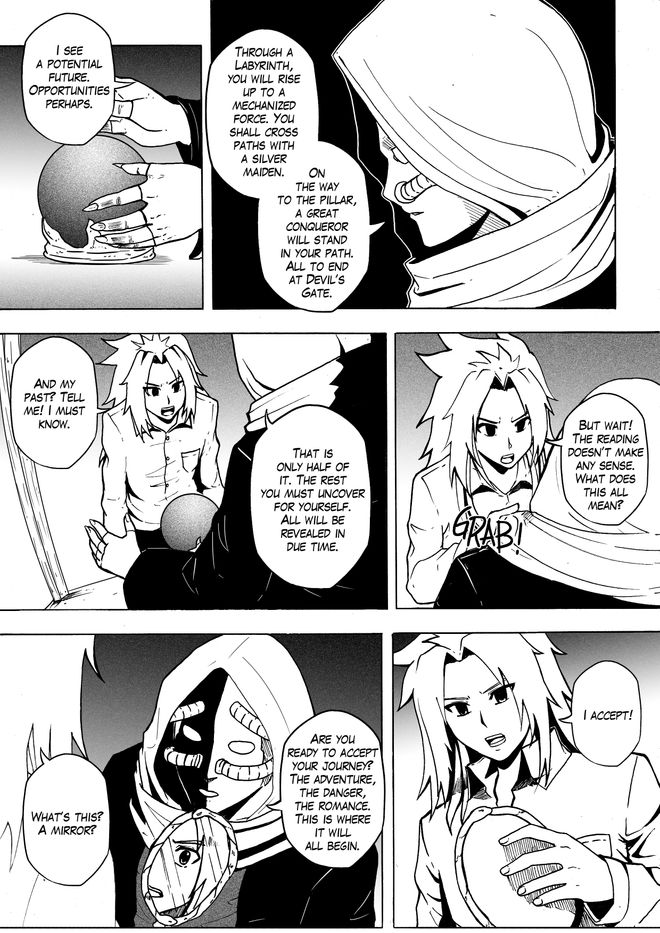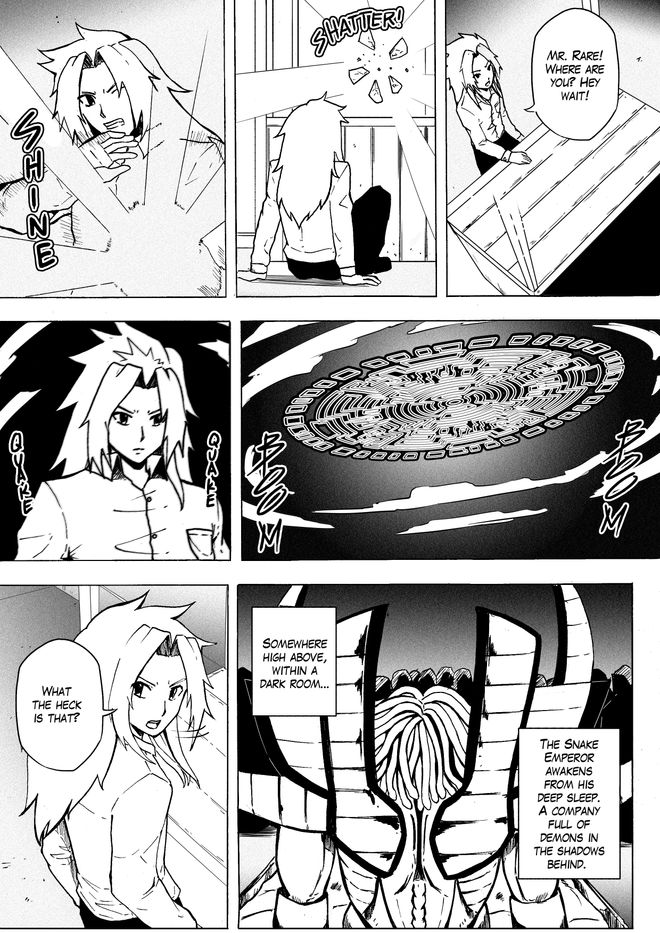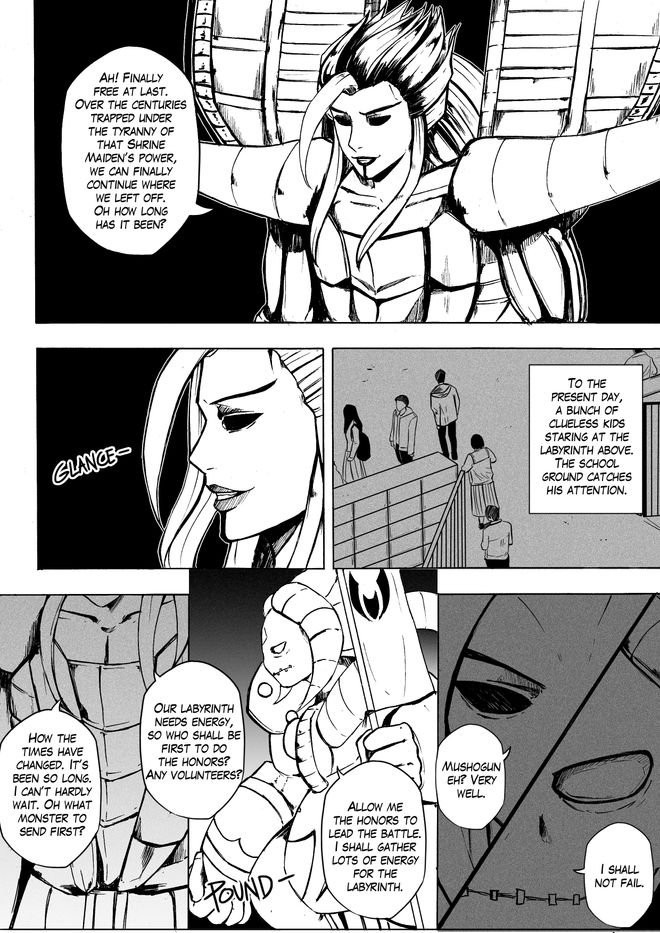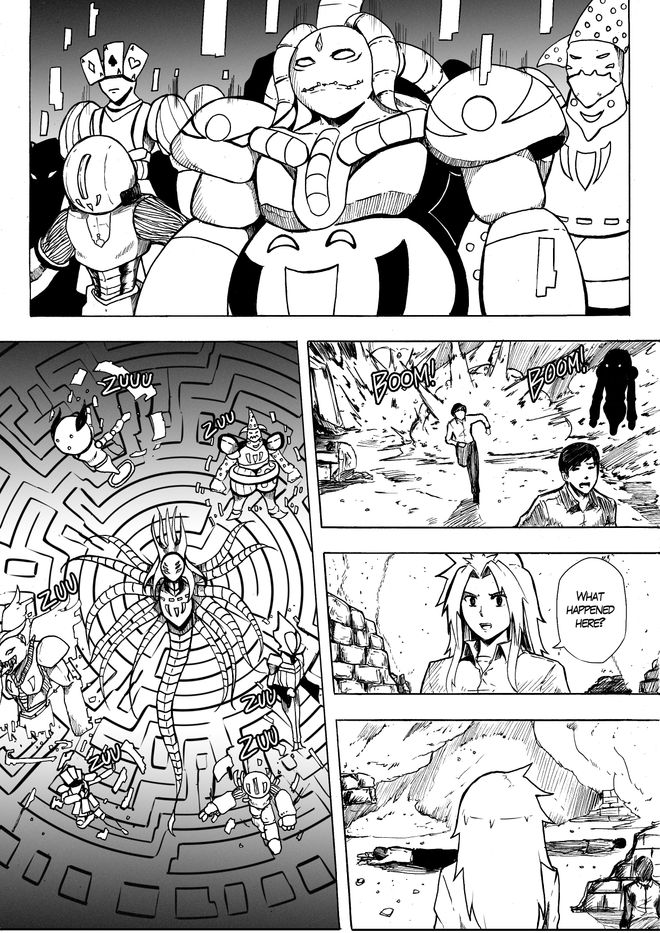 When the sun leaves, the moon shall rise! One fateful summer, a chef gets a ragtag team involved in his shady schemes.
Determined to make a name for themselves, our heroes become aggravated as unexpected factors enter into the conflict.
Yet with all the crazy problems they face, everything comes tied towards one goal; a treasure waiting to be uncovered.
A seinen action series set in the 1980s. Comic reads left to right.
Follow us on instagram @suncoast_ent