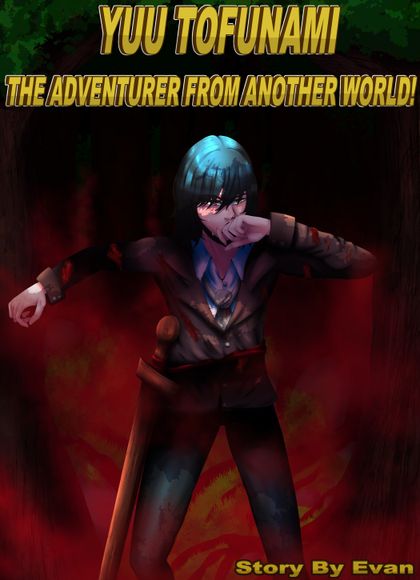 Yuu Tofunami: The Adventurer From Another World!
Summary
Yuu Tofunami was teleported to an alternate world, along with his class, on a mission to defeat the four Demon King's plaguing the land.Tofunami's adventure starts off different than everybody else's. He has to learn how to use his powers, learn his own morals, move on from past problems, and learn how to fully use his power, Steal.
Chapters
swap_vert
Latest to Oldest
Read the rest of the series here!