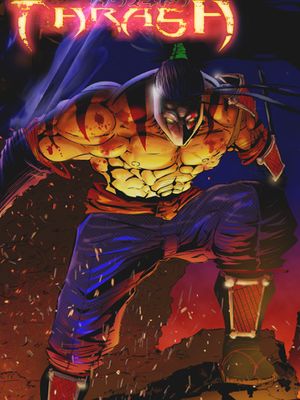 26 Chapters
Oldest to Newest
Episode 16: Anti-God
10/27/2021
Episode 16: Anti-God
Sorry for the long wait... A lot of things got in the way, especially comp problems! After much ado, here we are! ENJOY!!
The God awaits...
A stranger finally reveals himself as he and the Gods plot to overthrow Suikon. Will their newfound alliance be too much for the protectors of the Suikon Kingdom?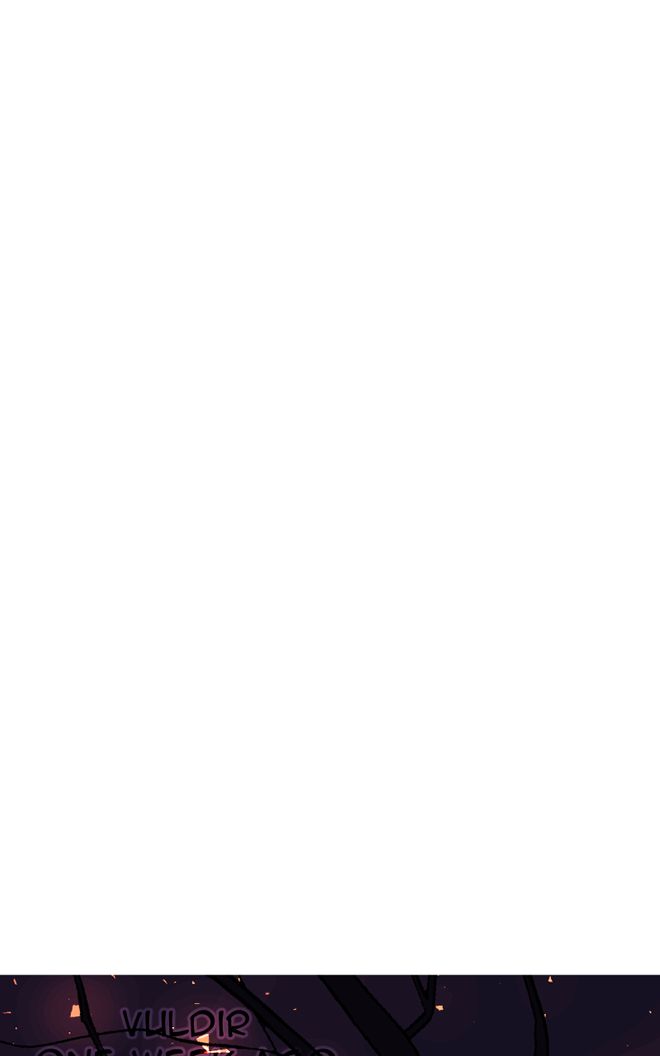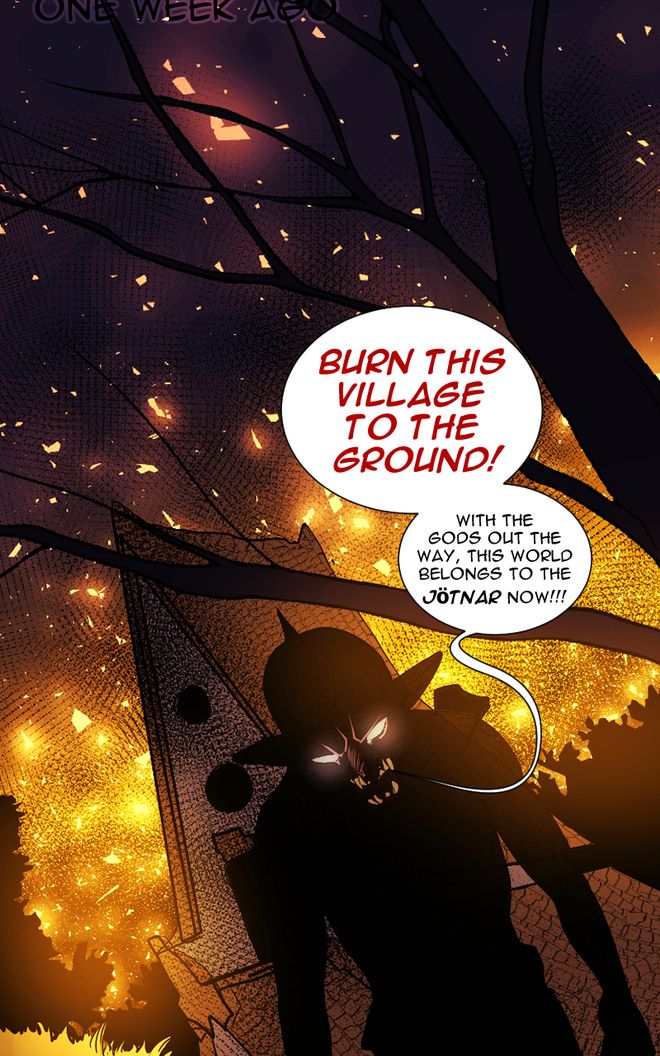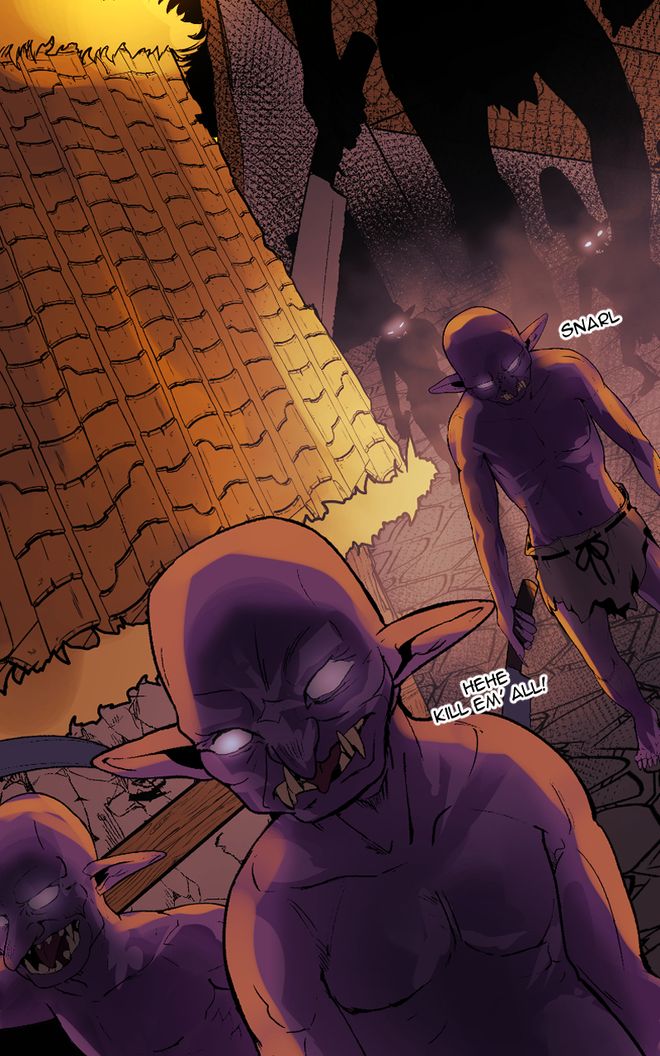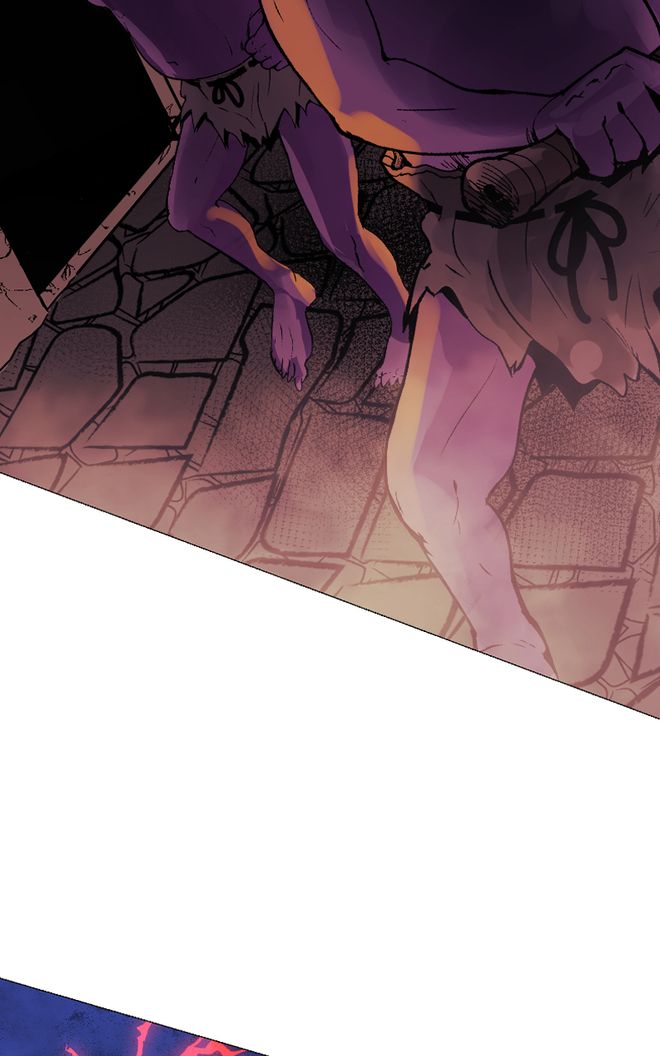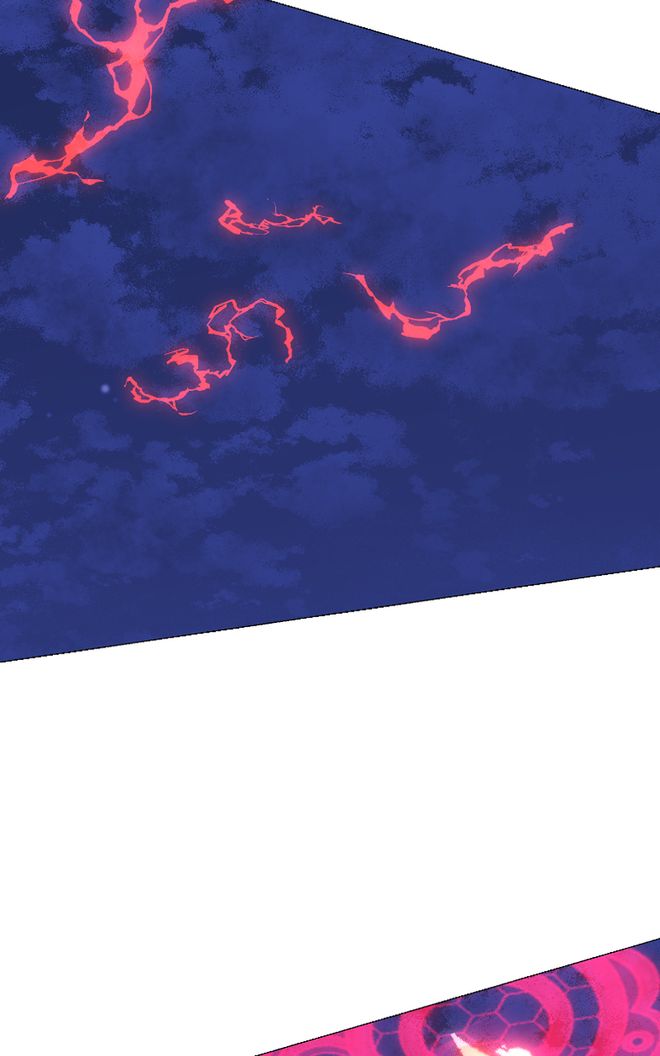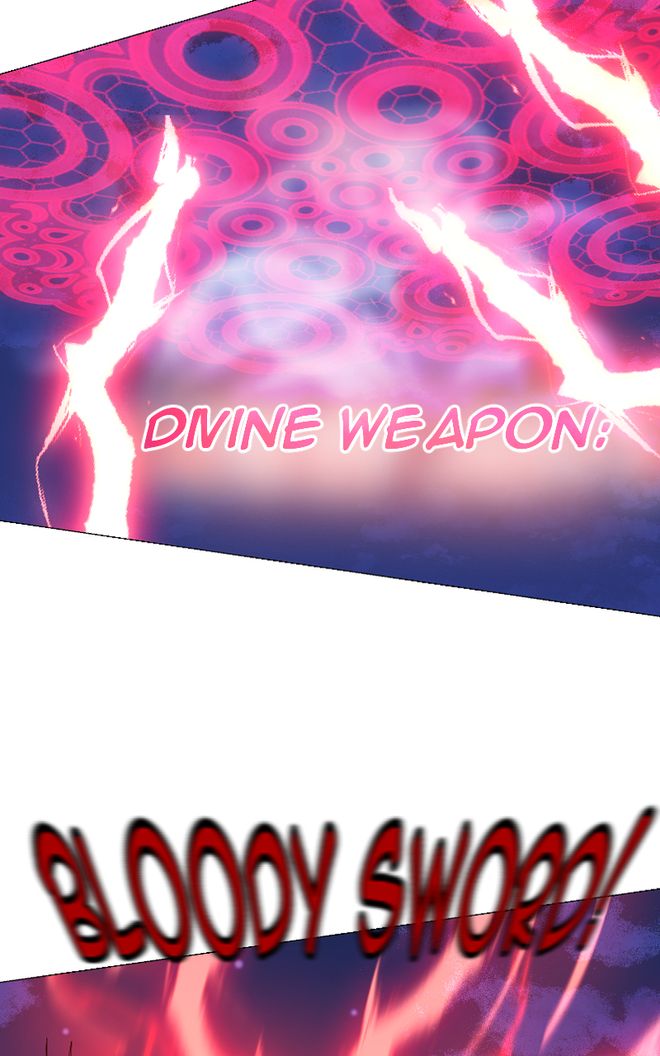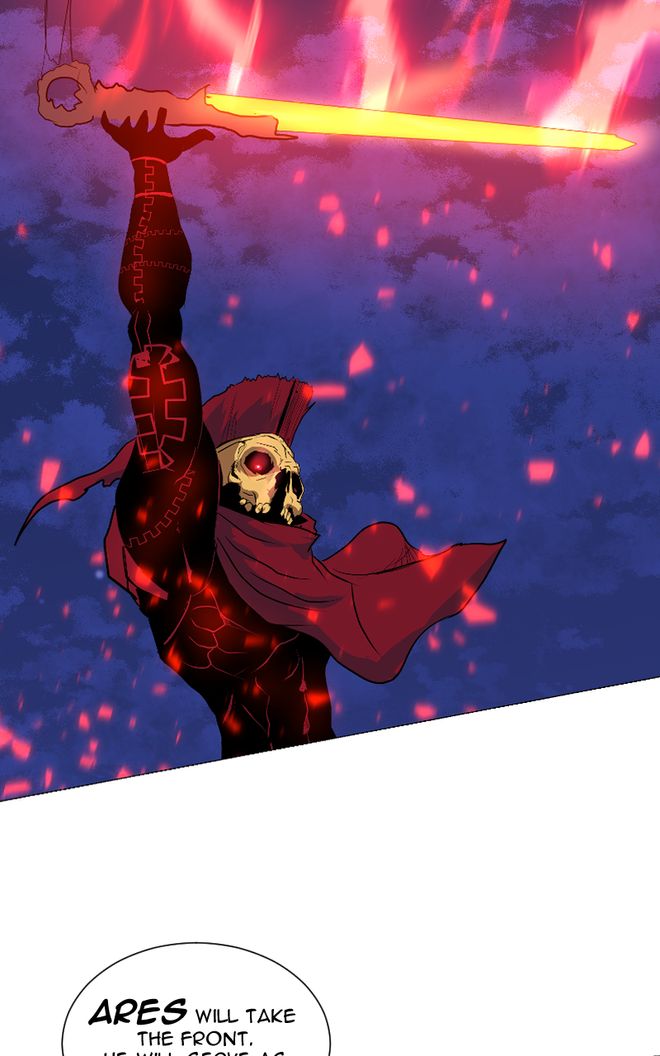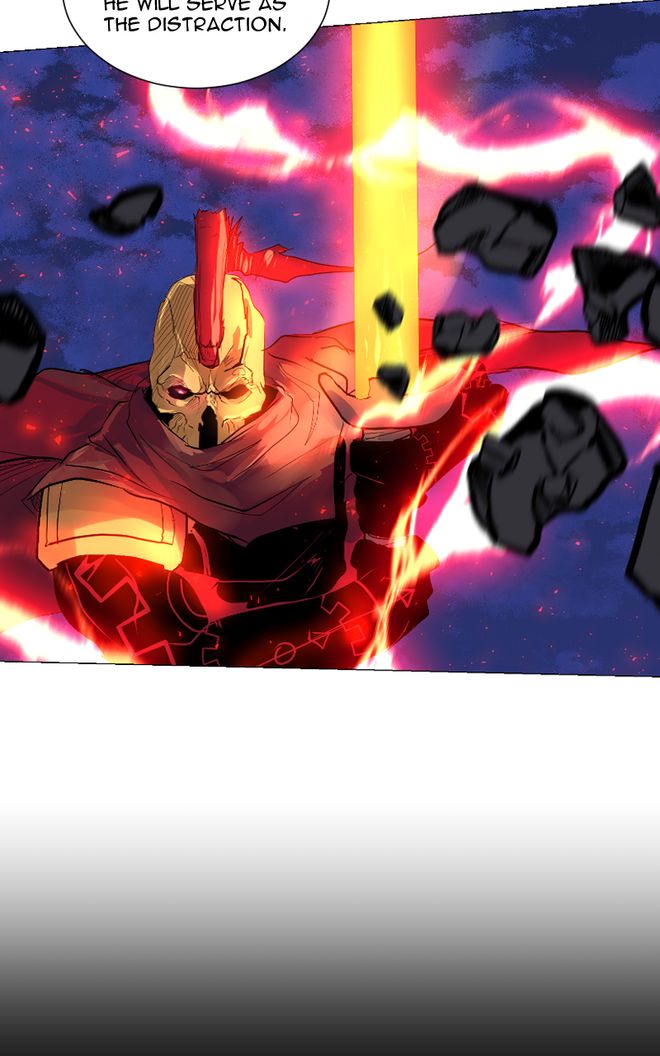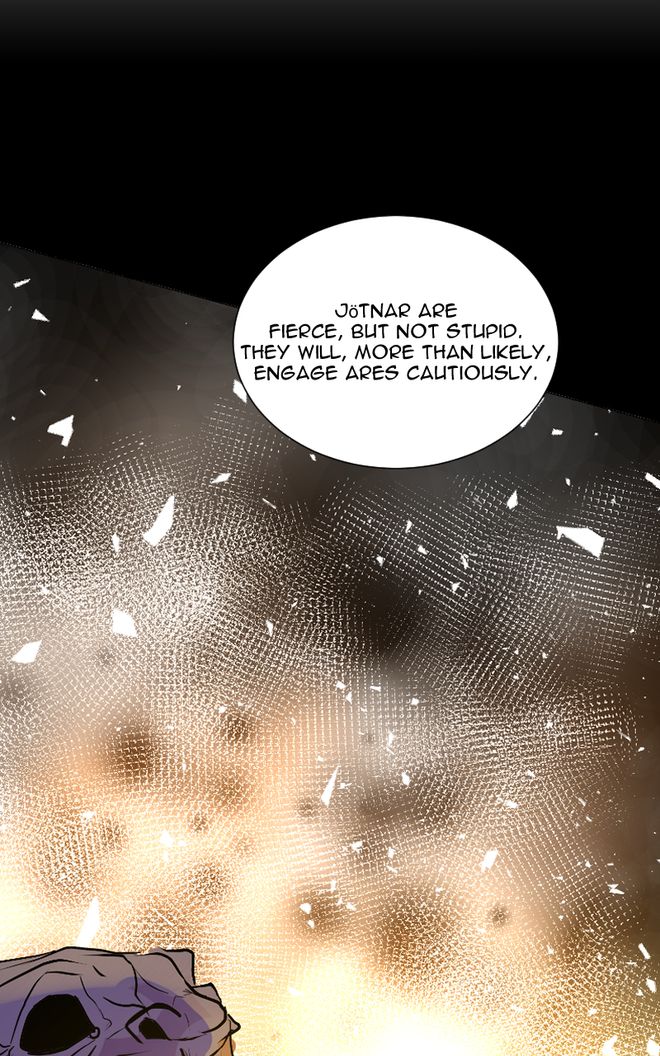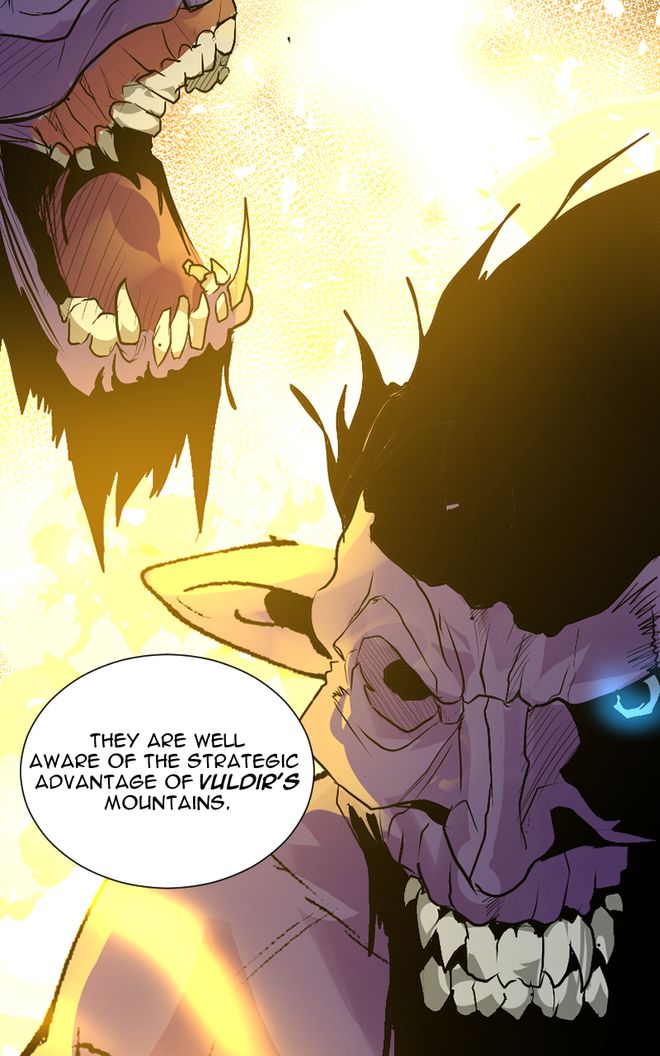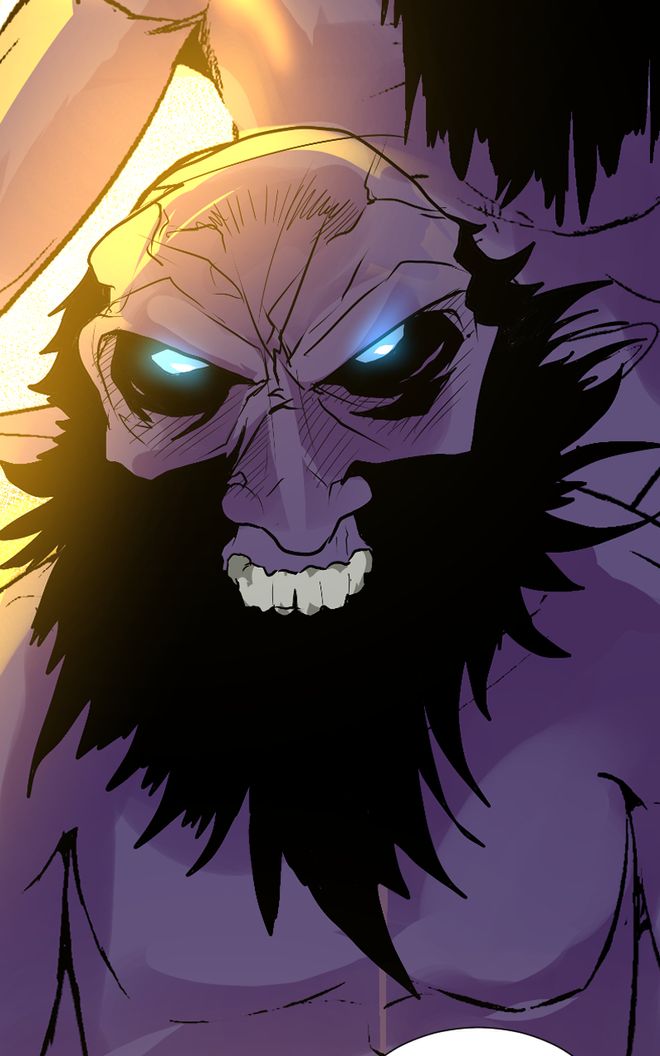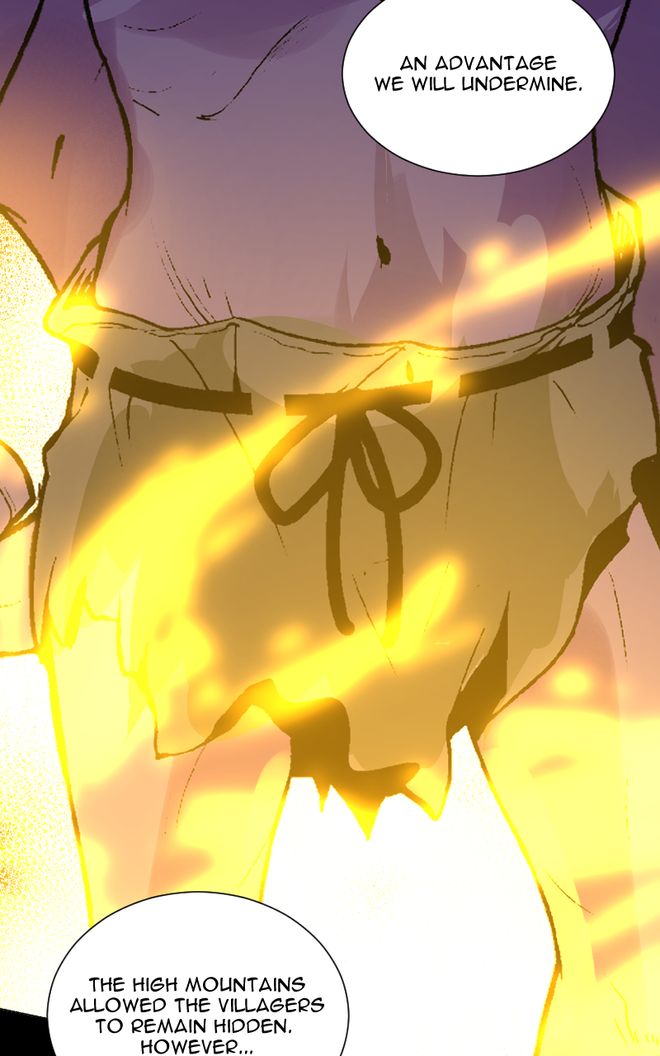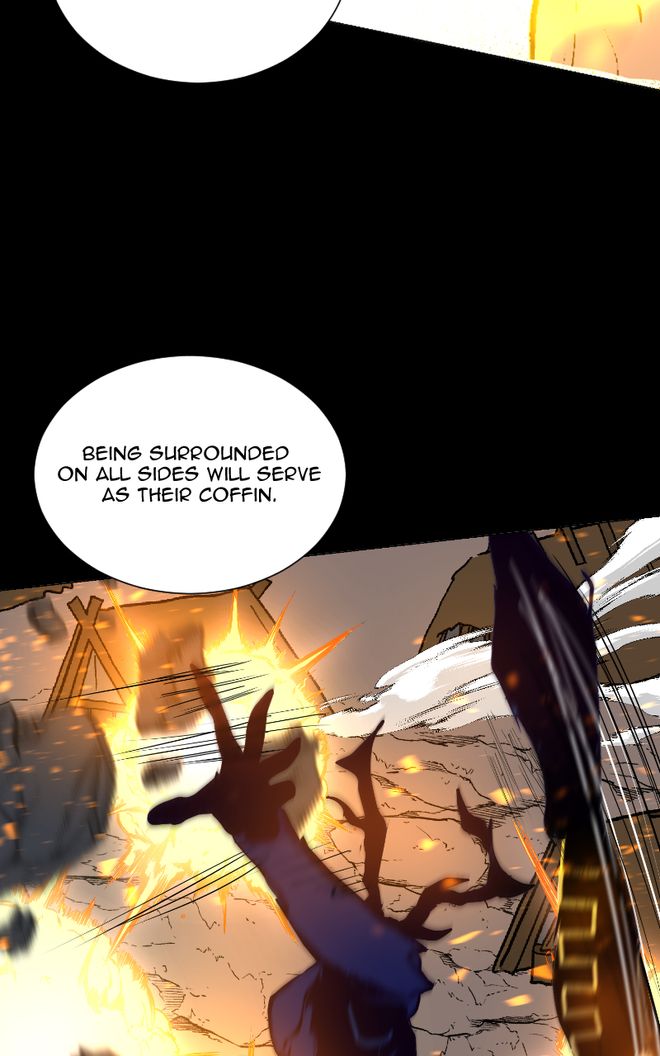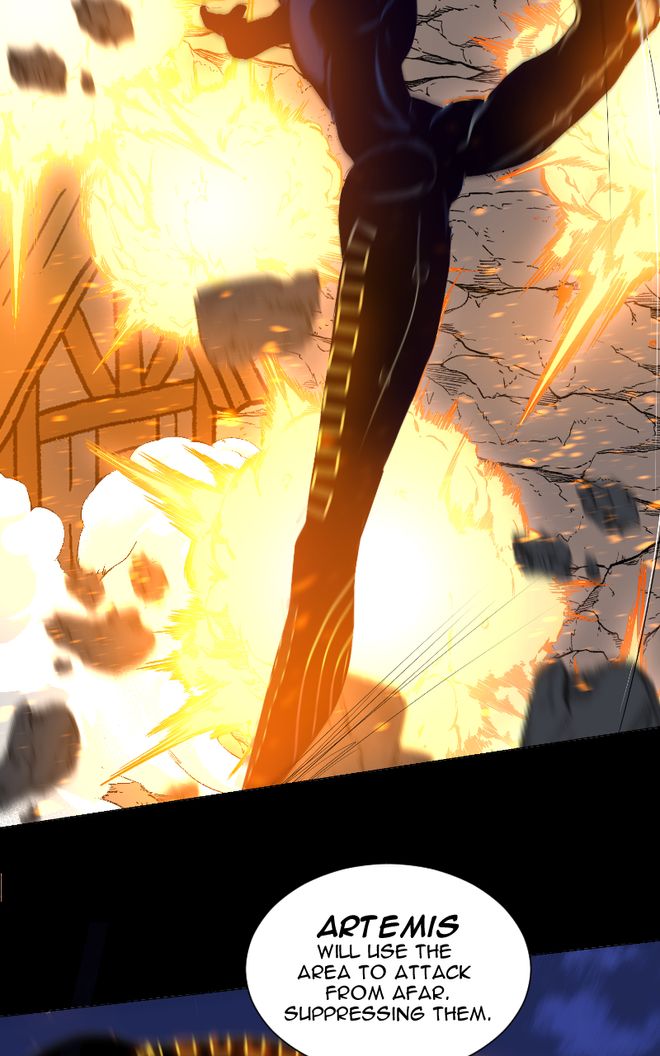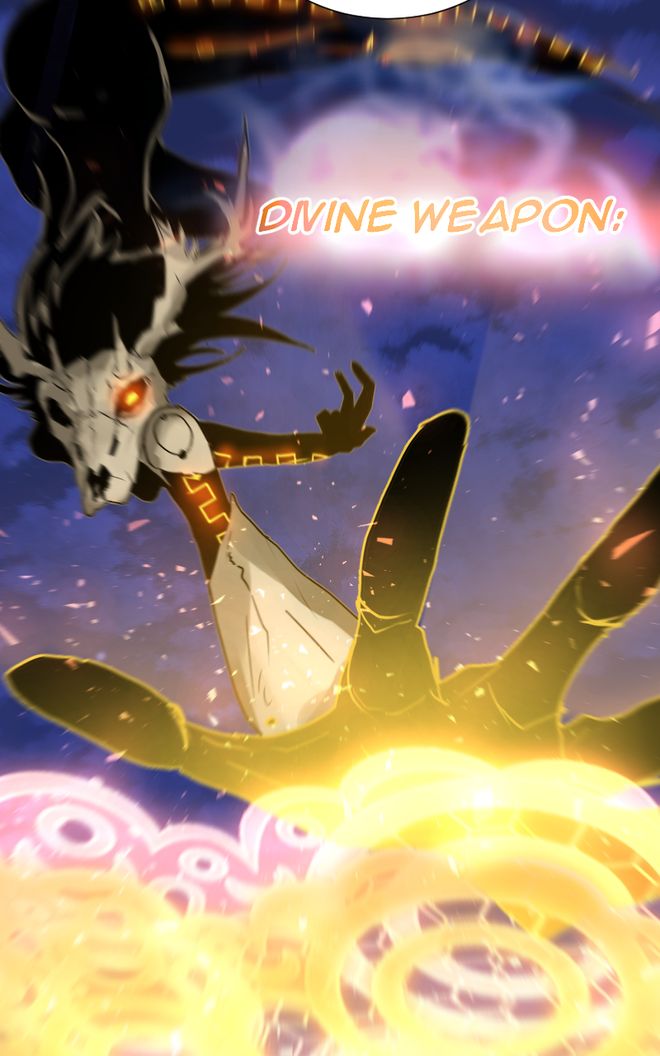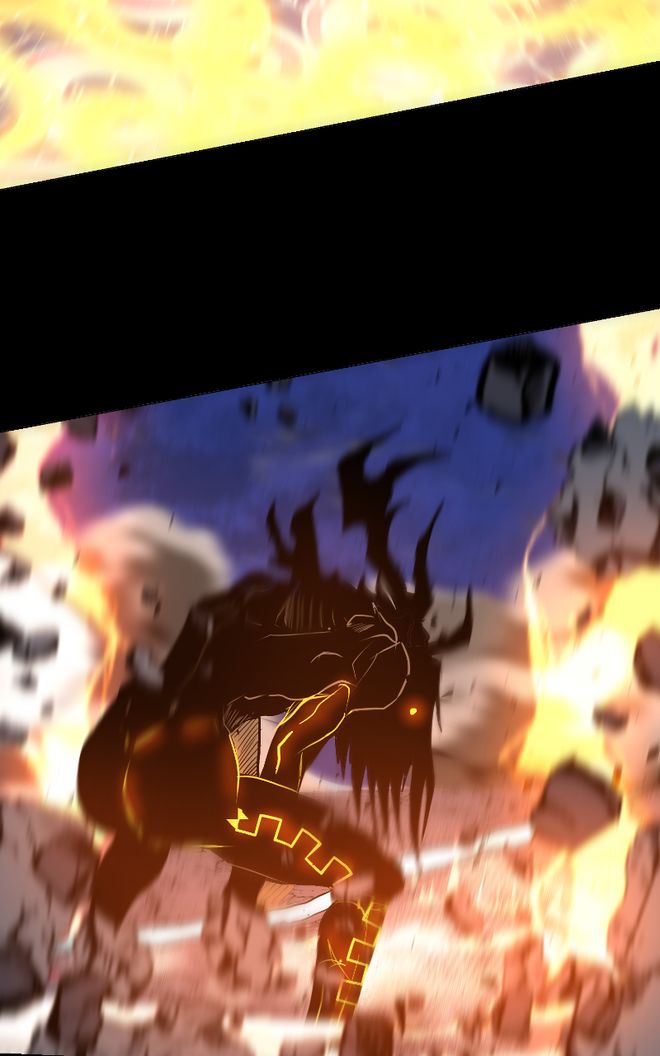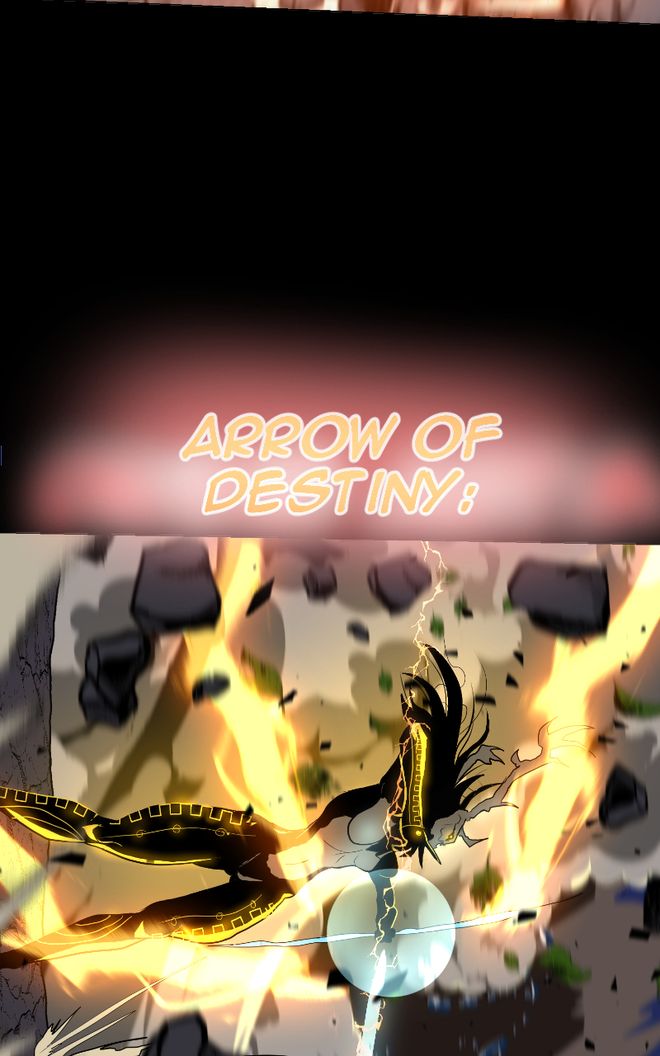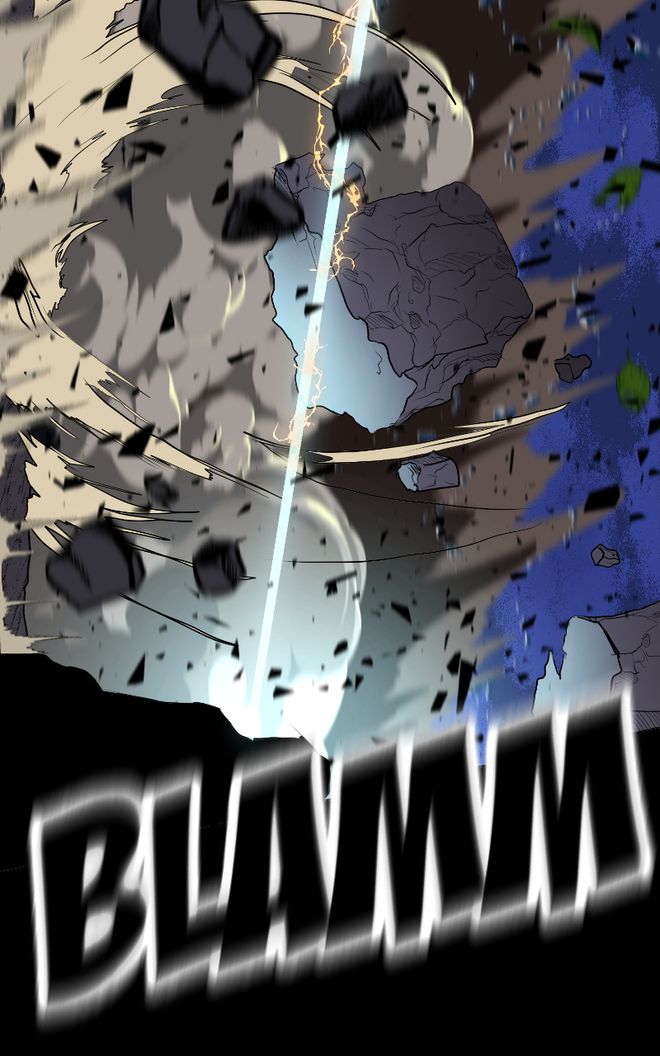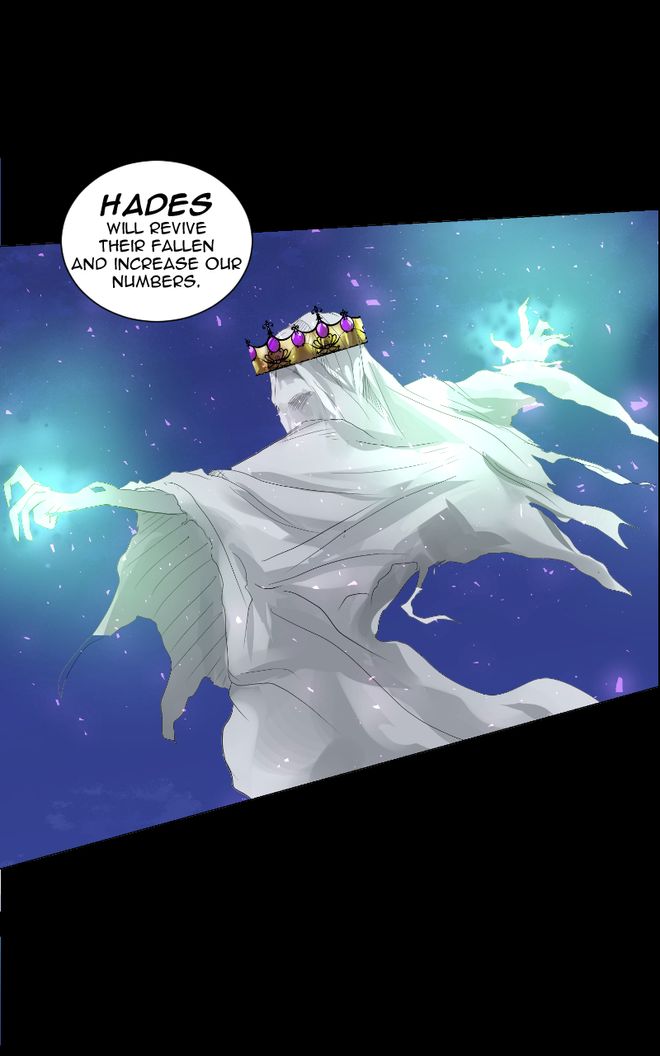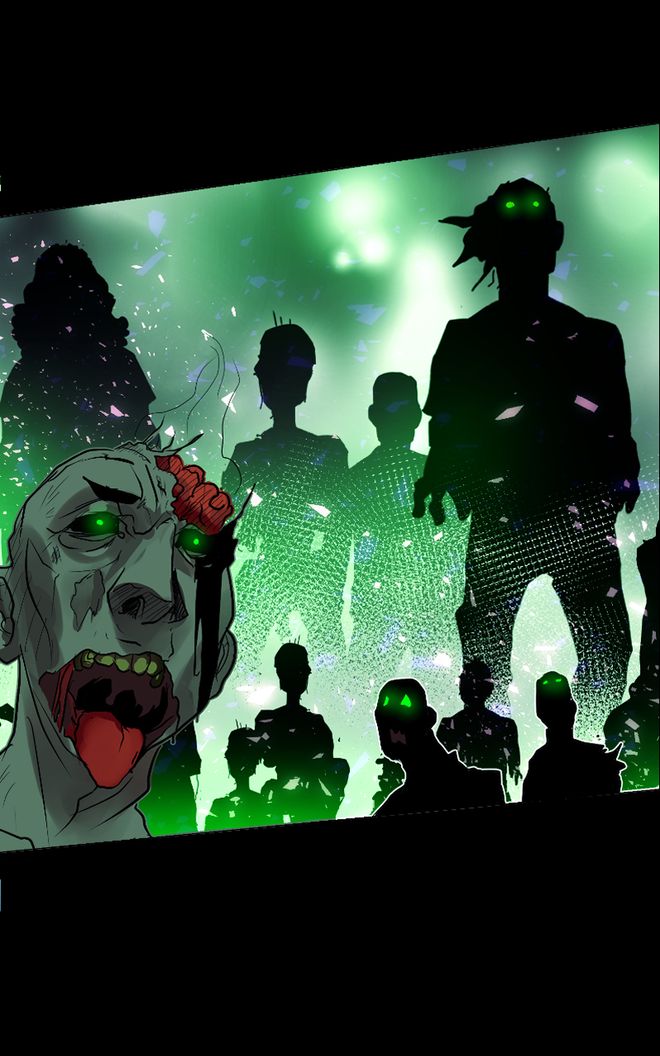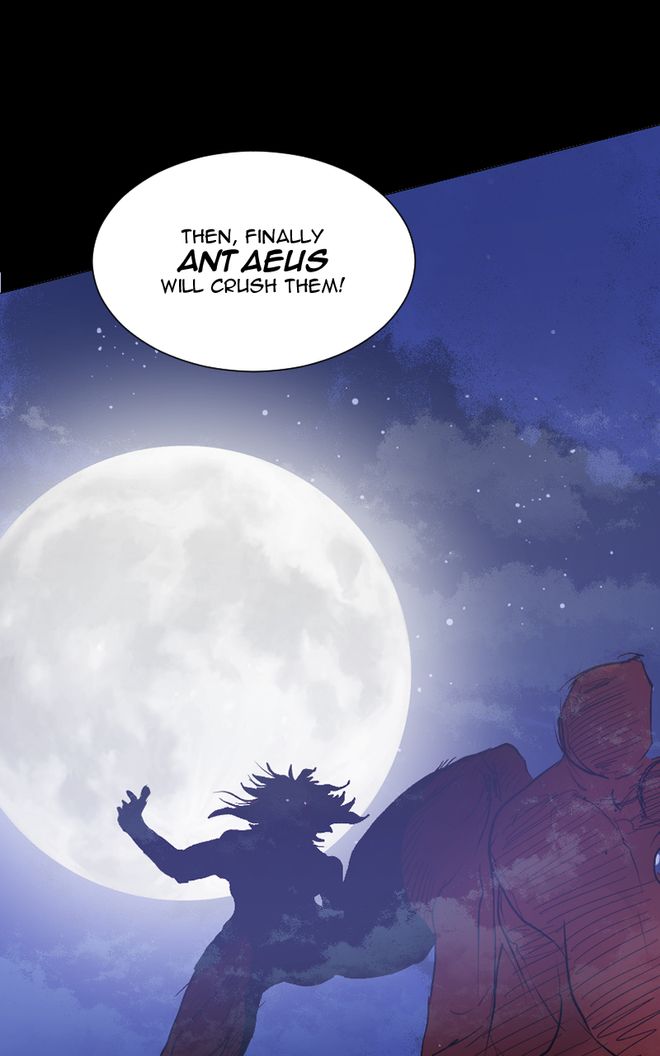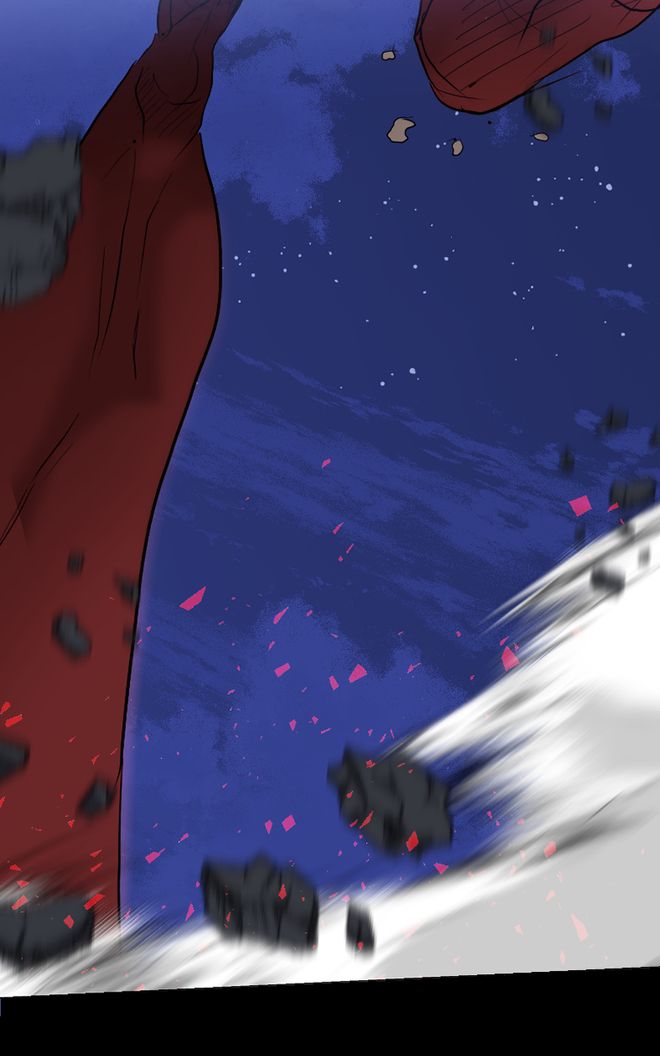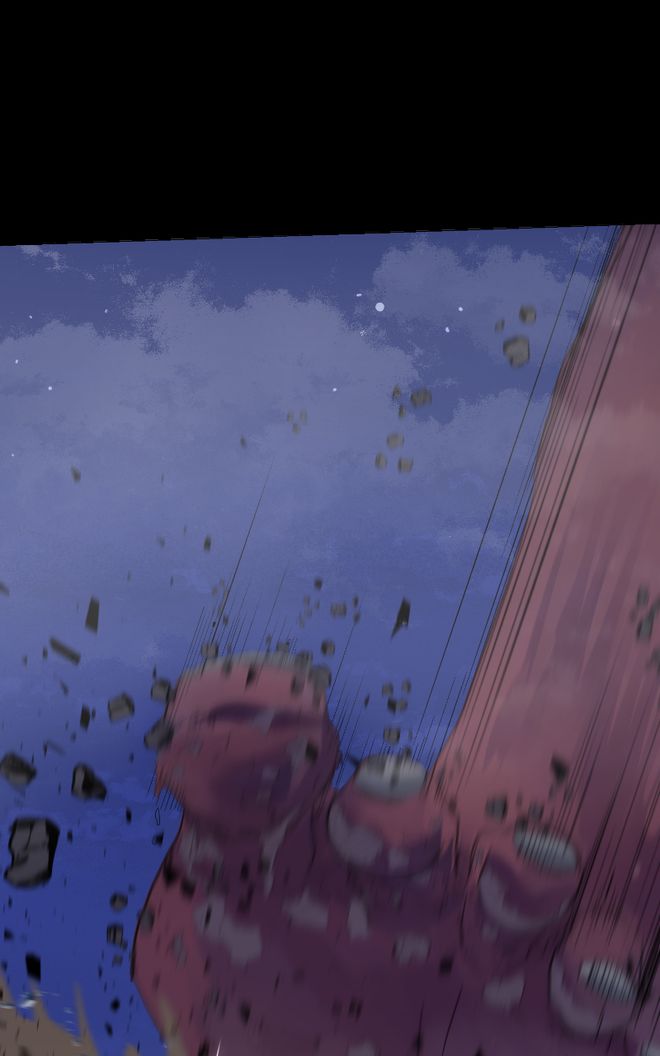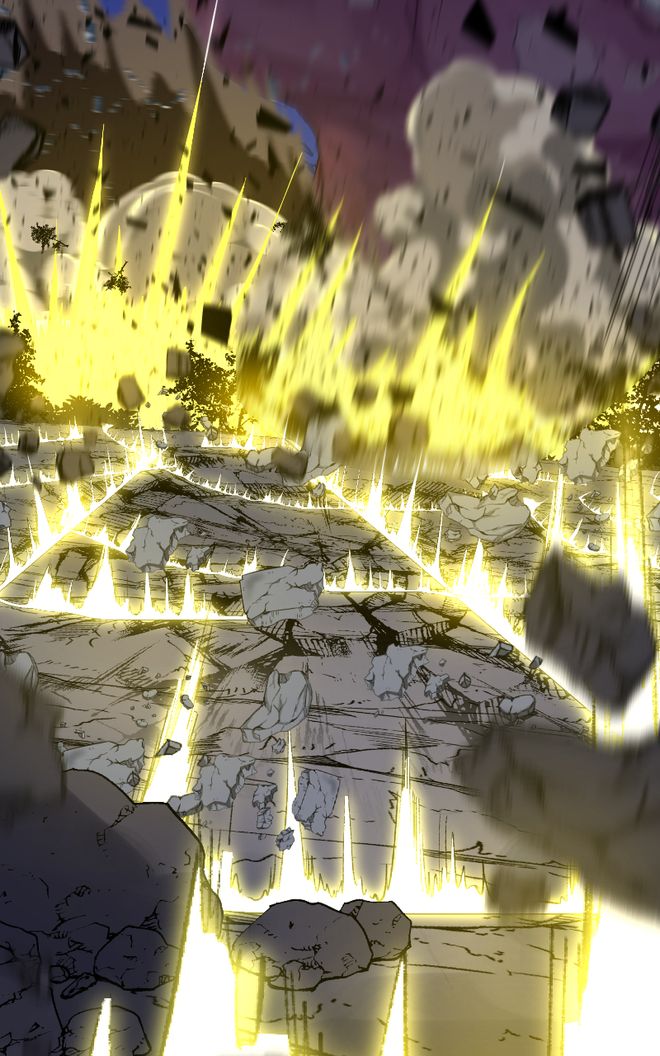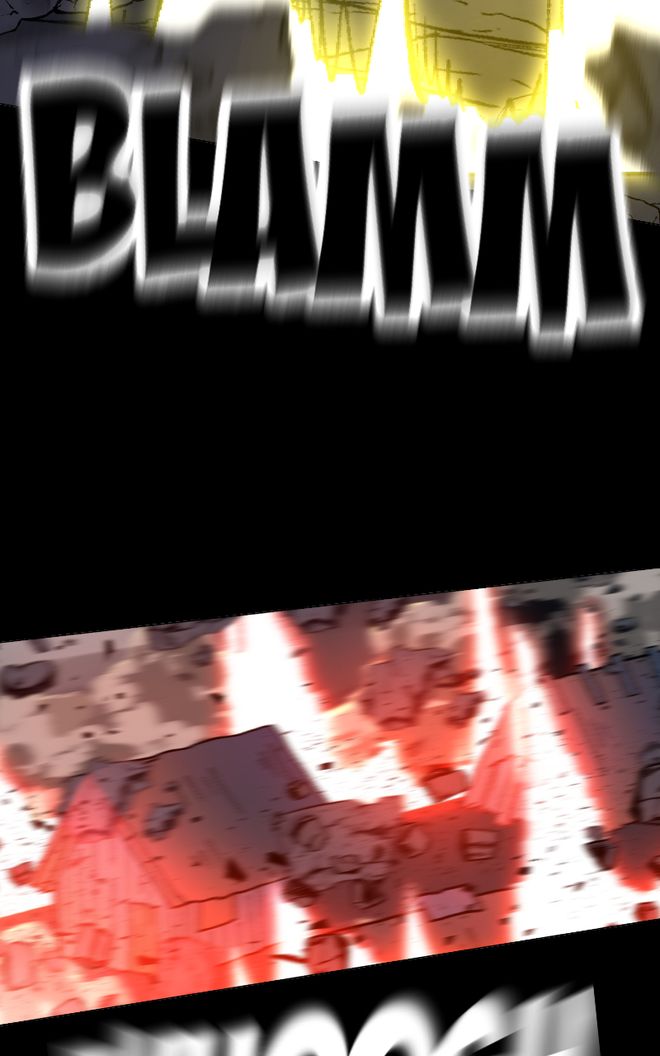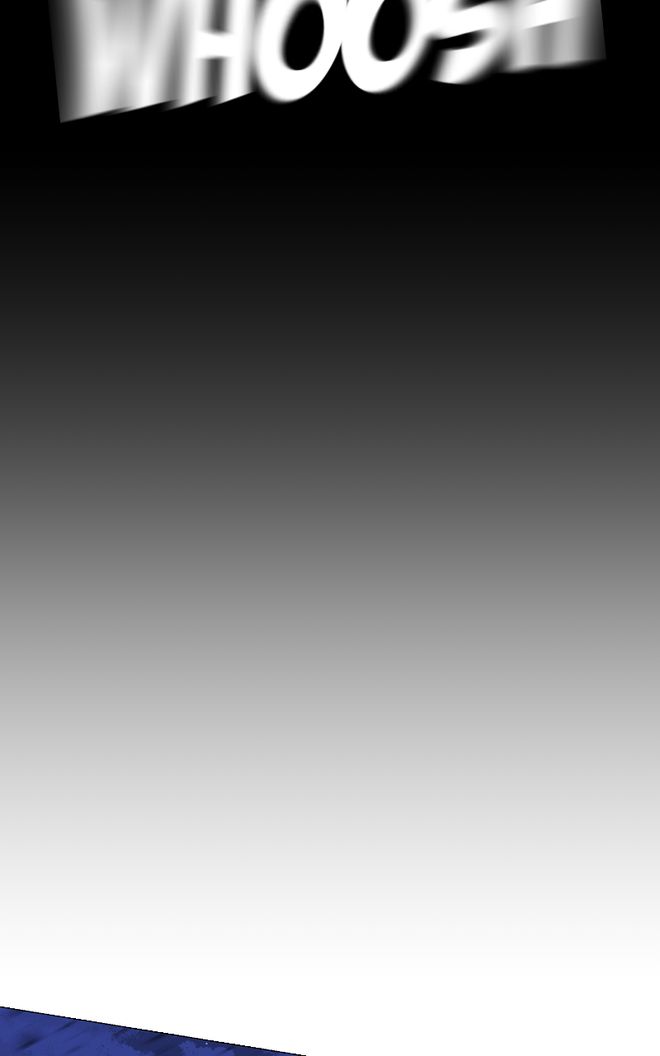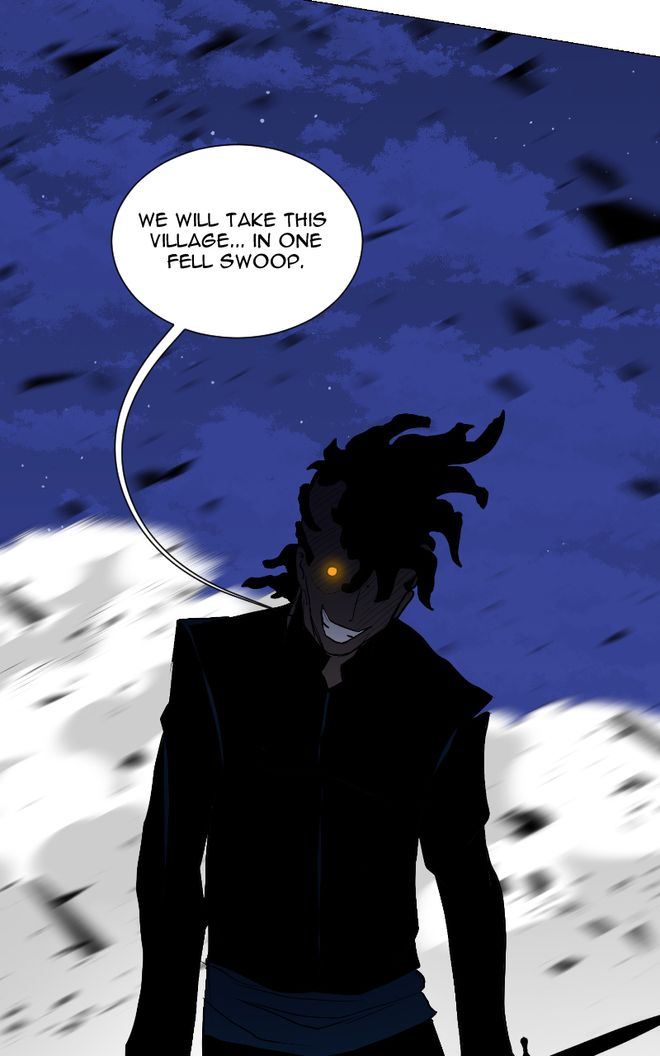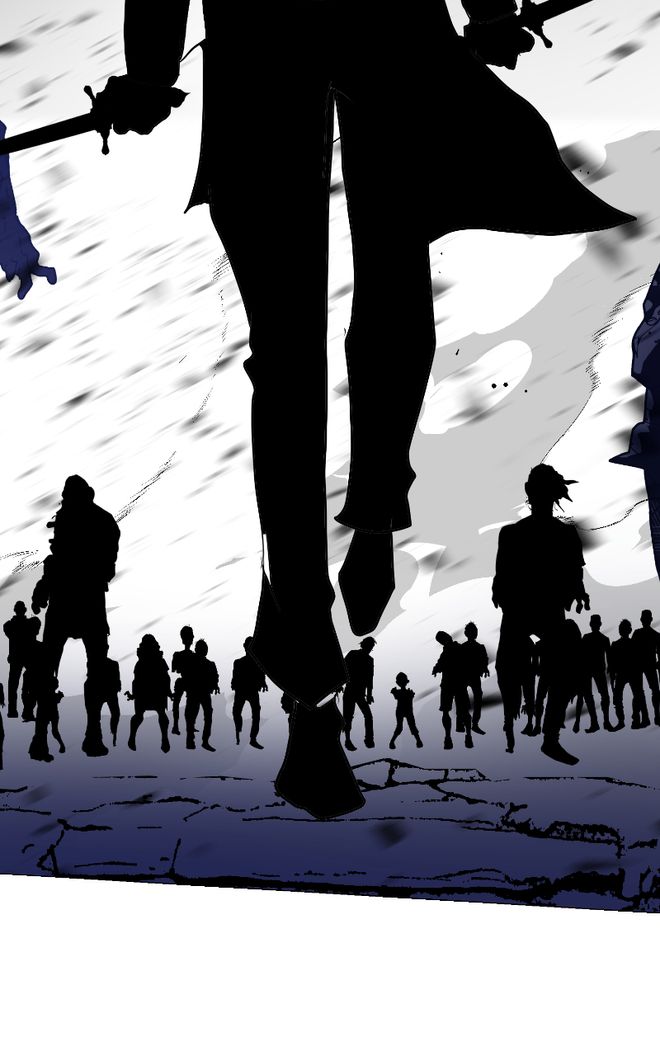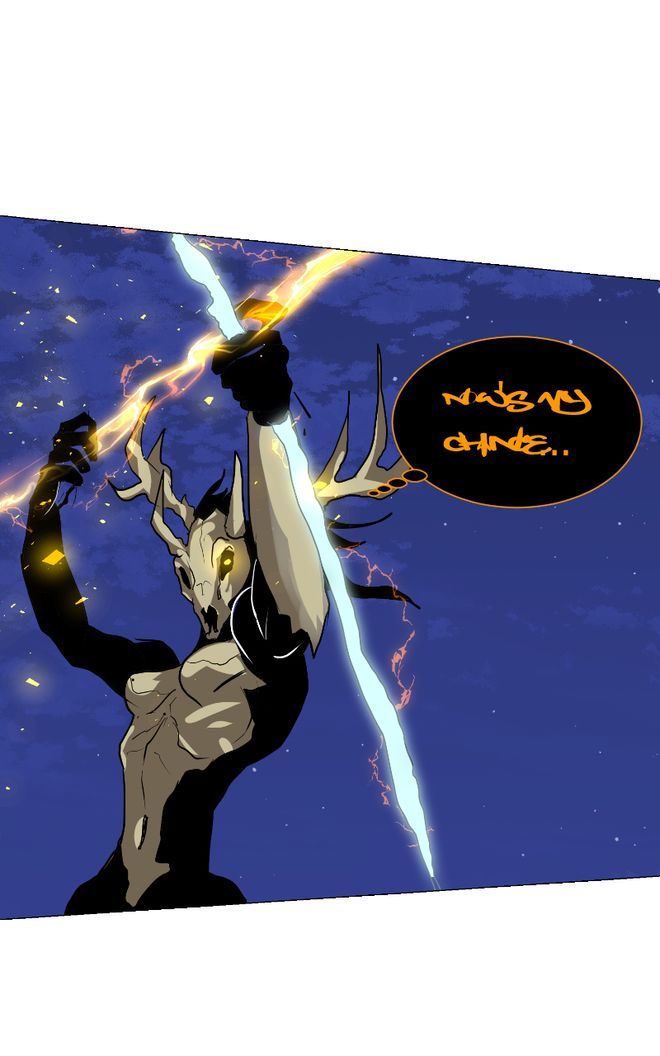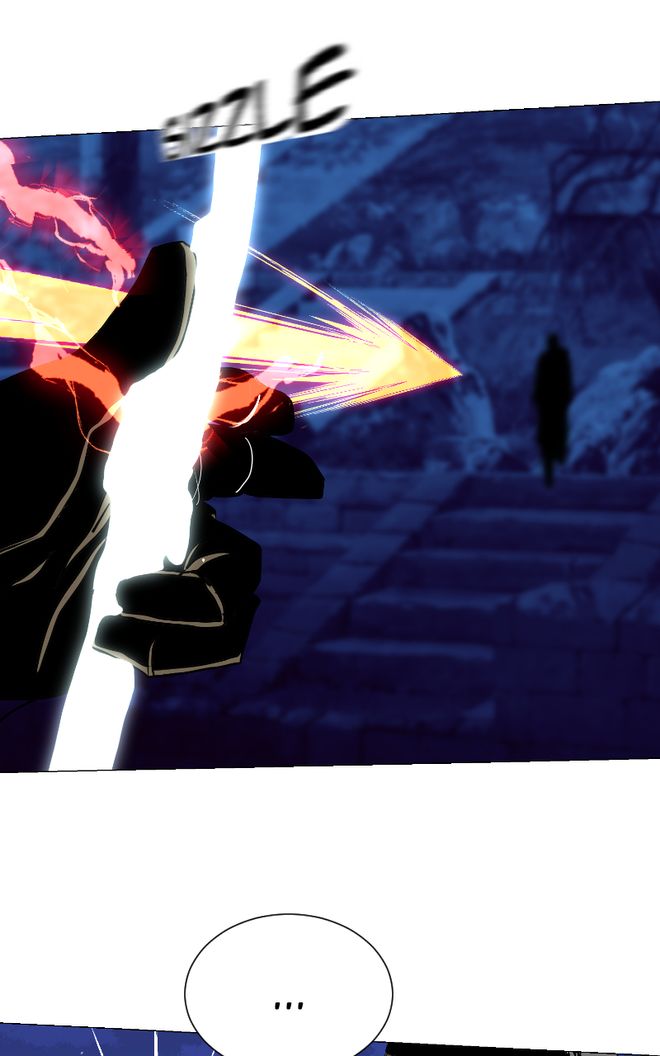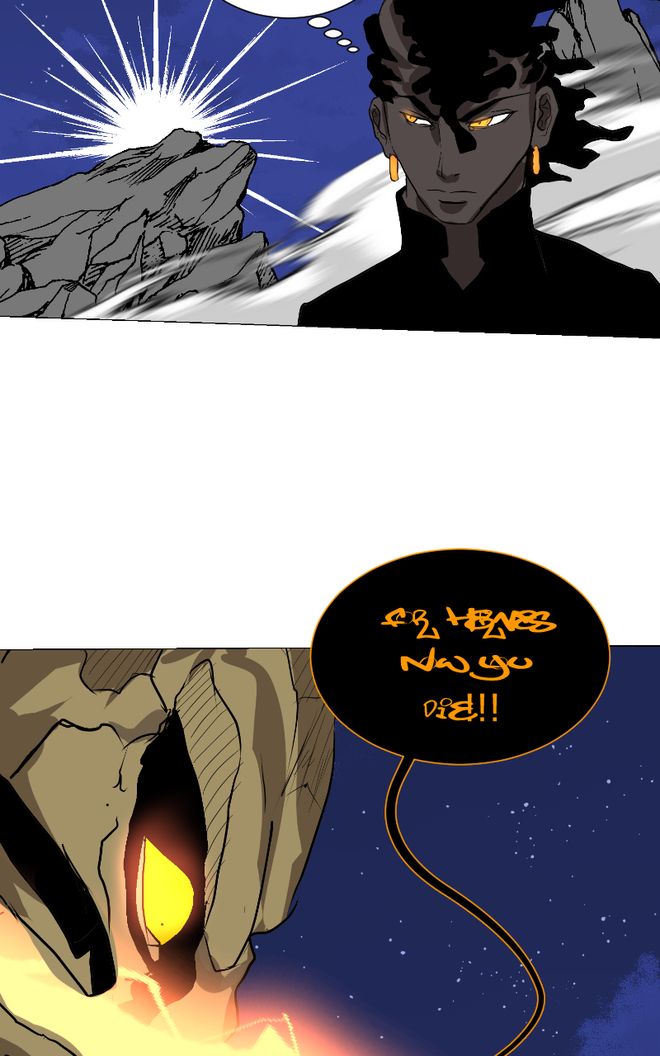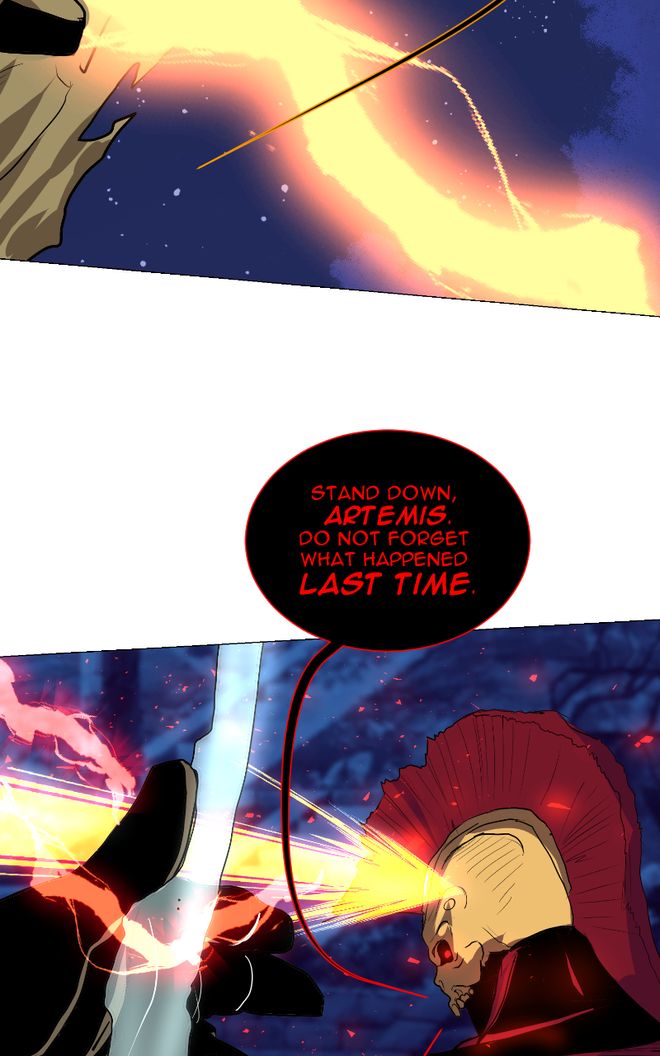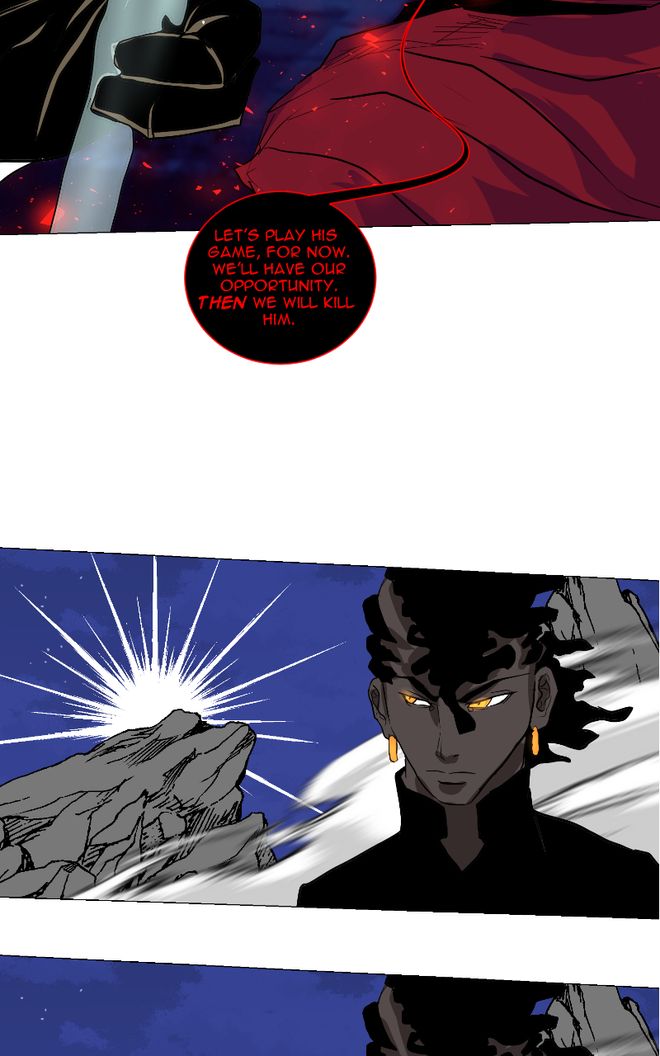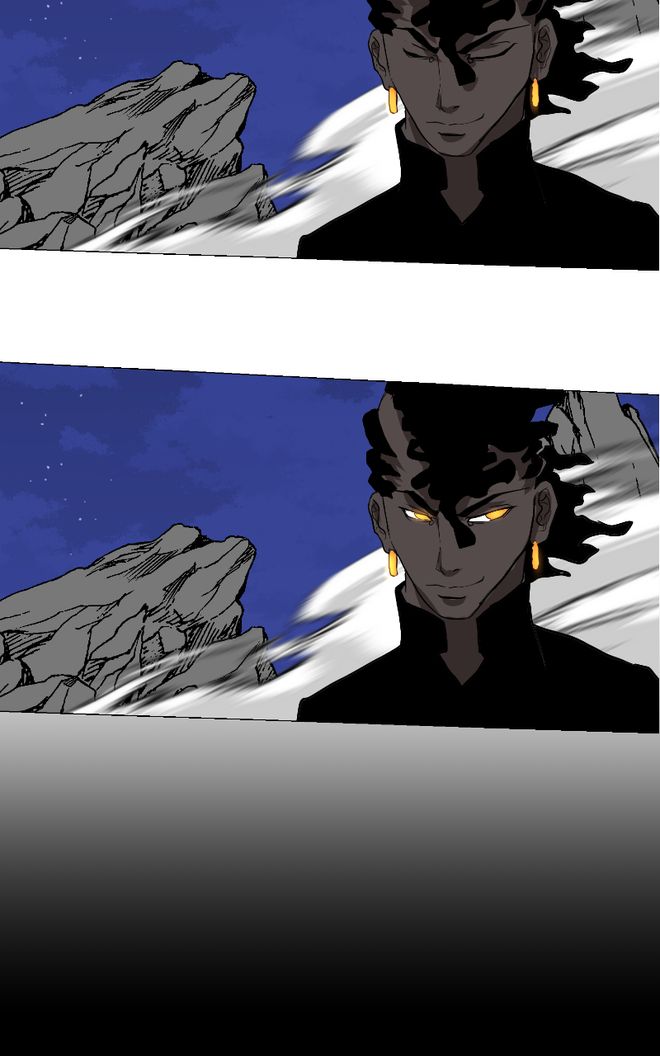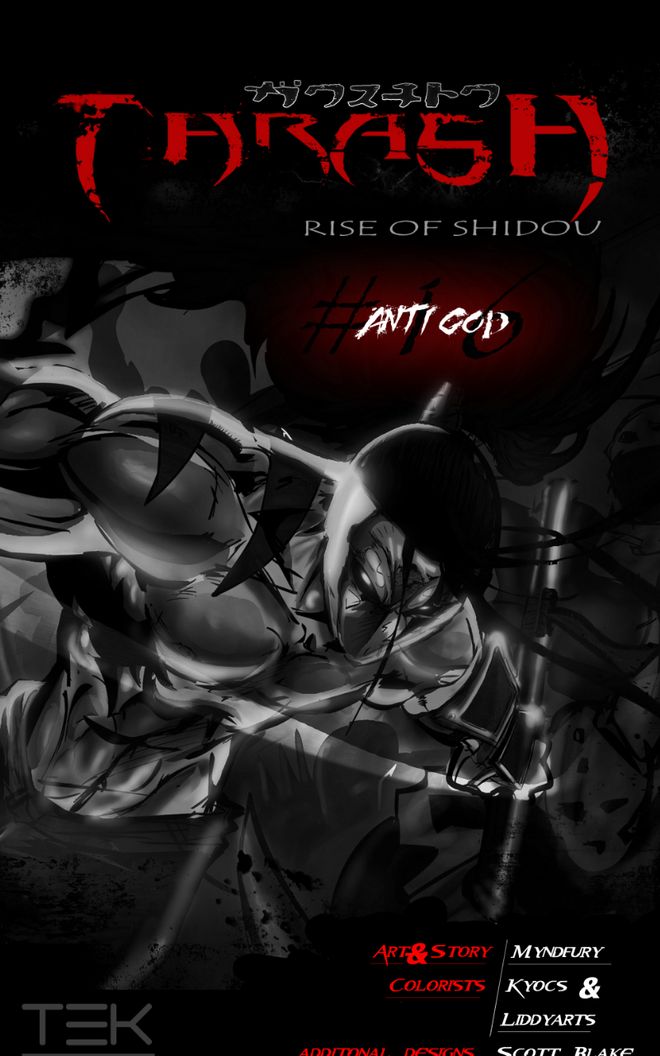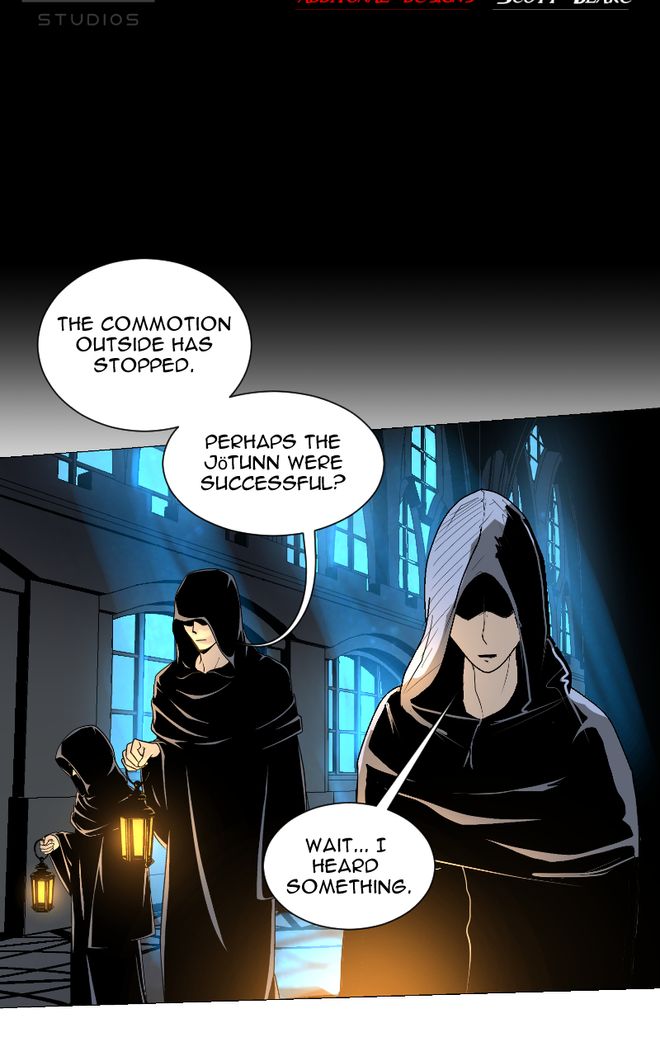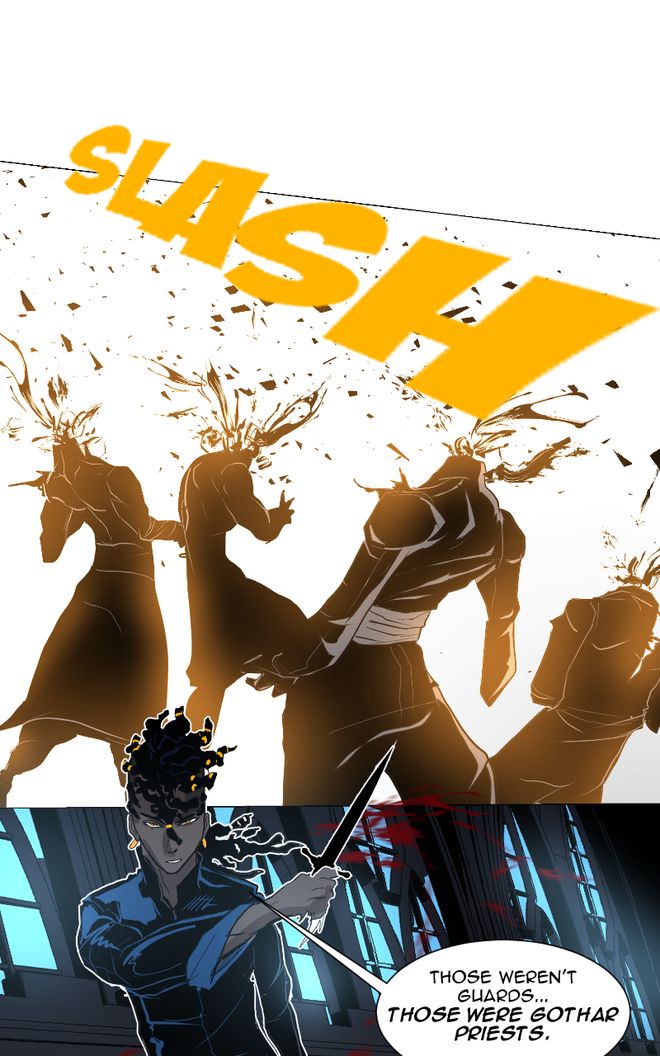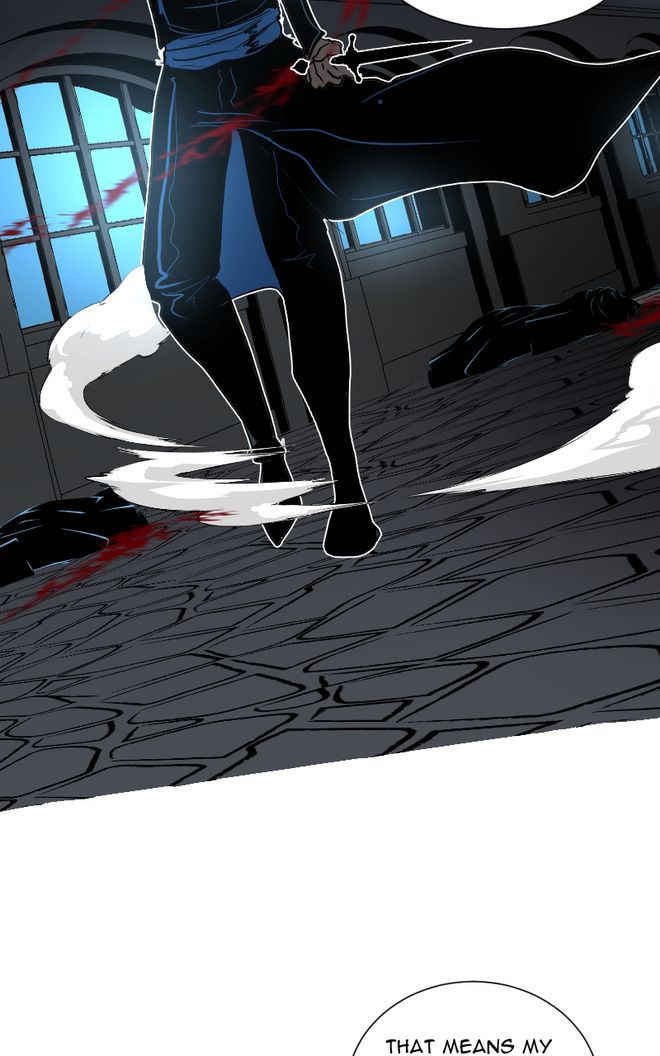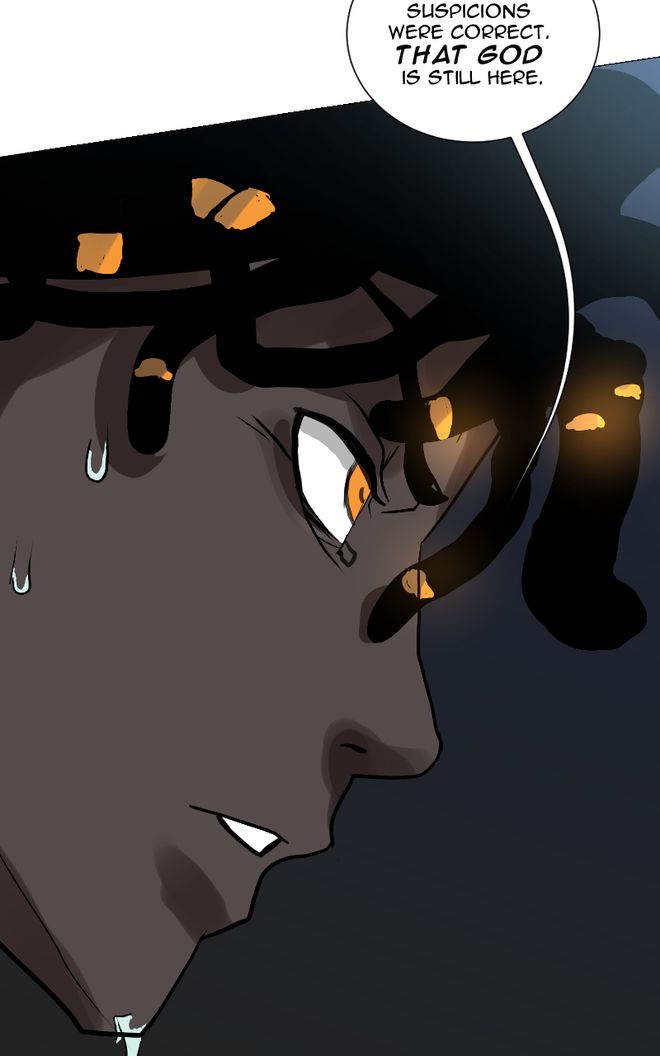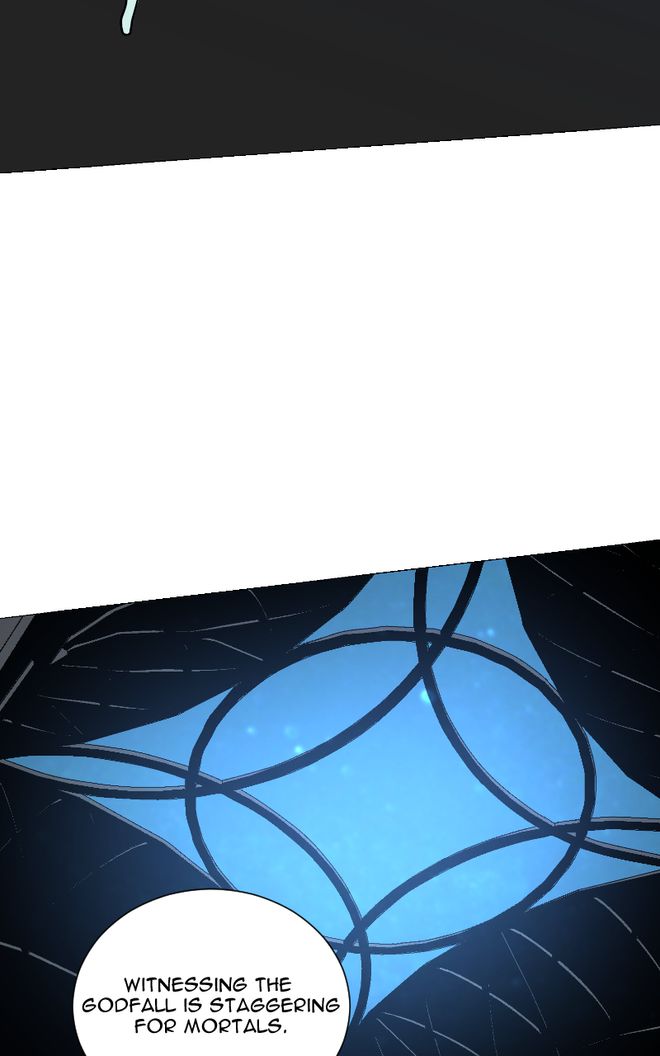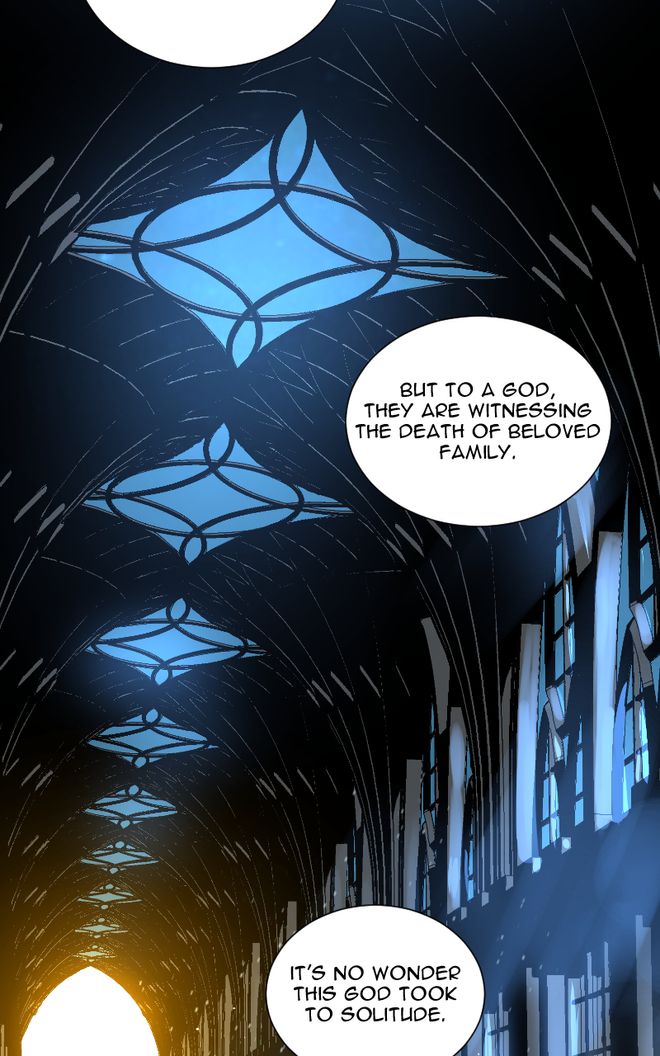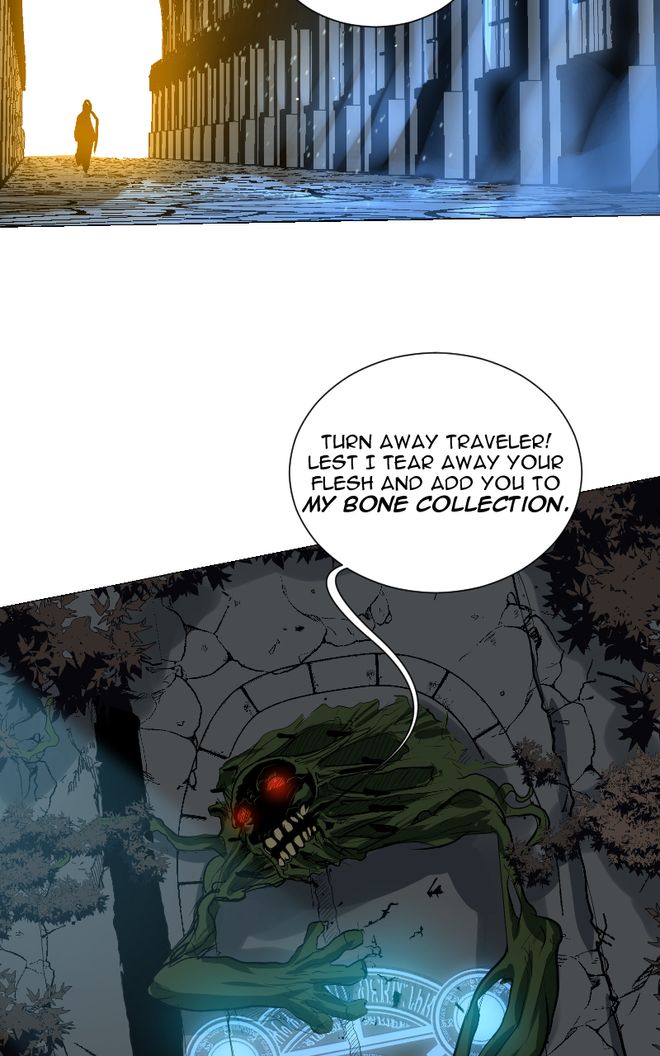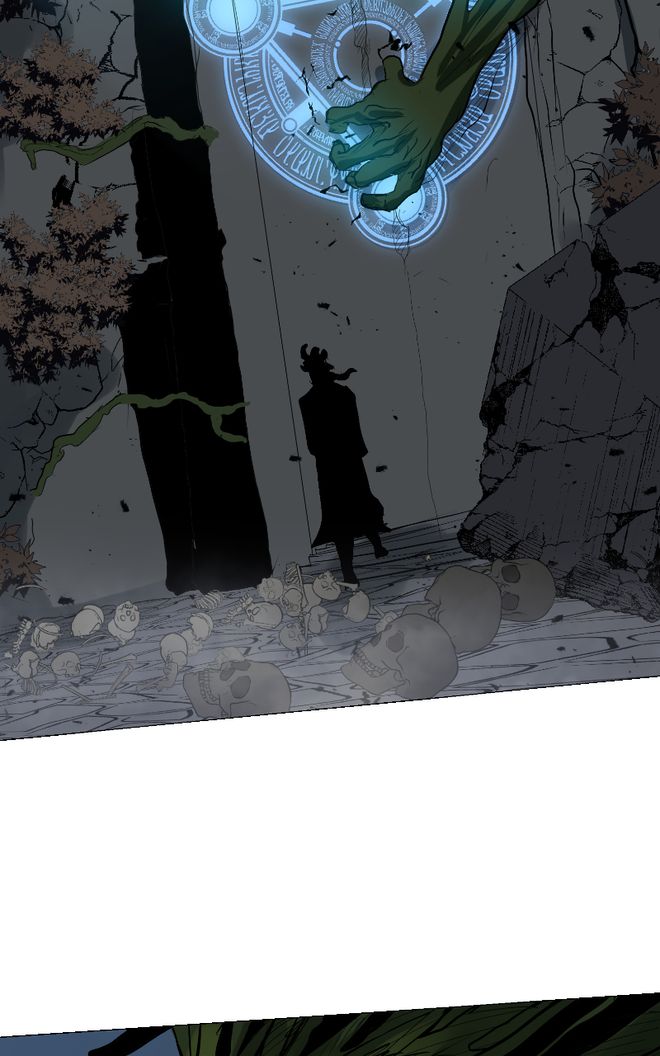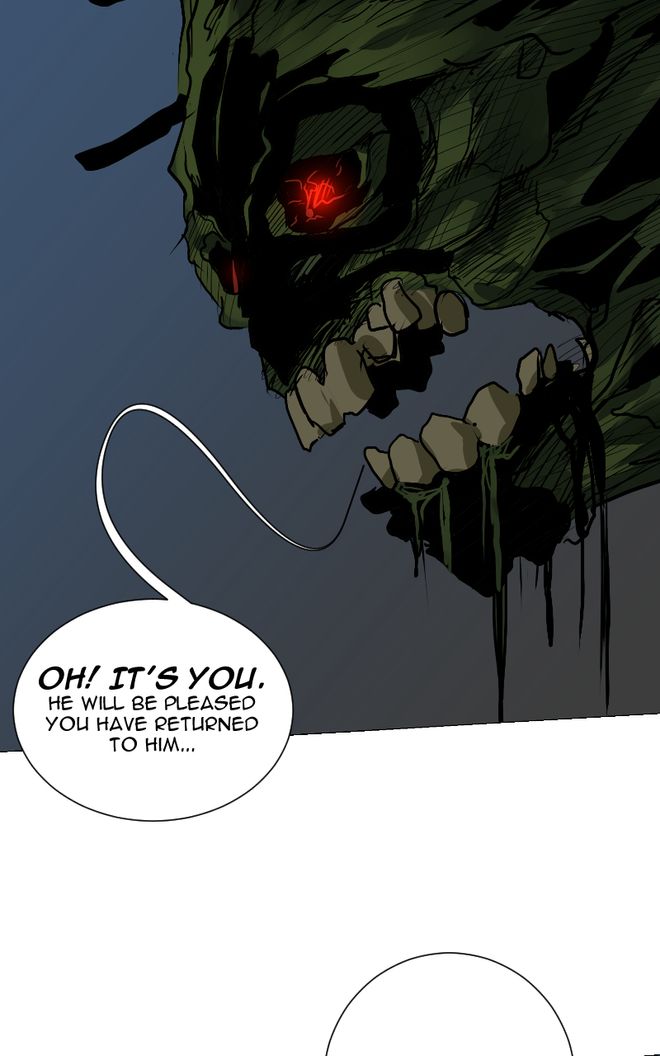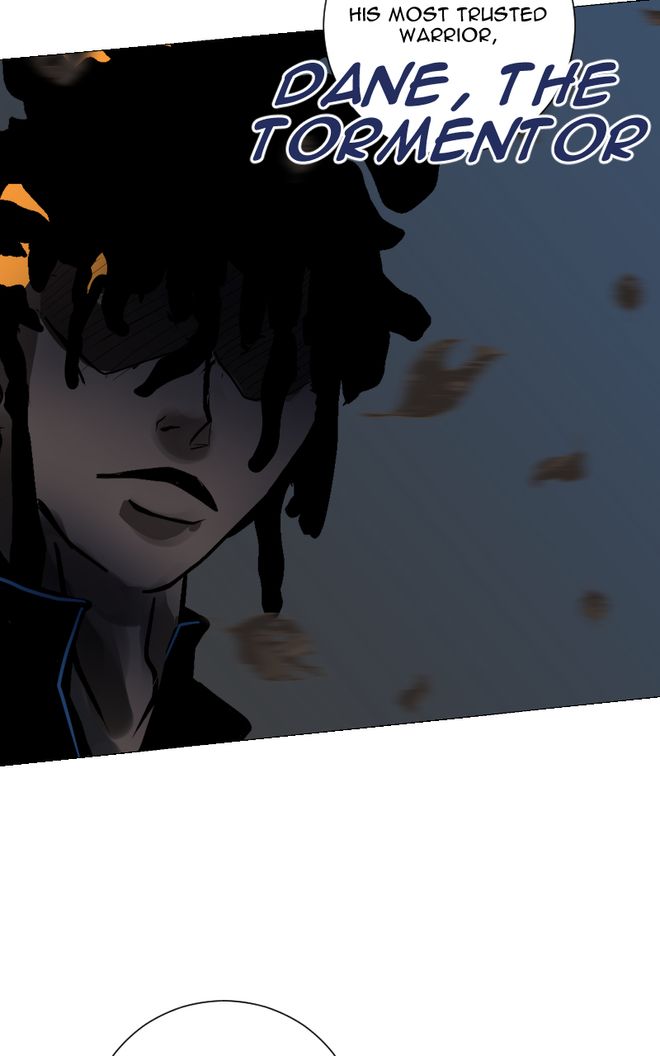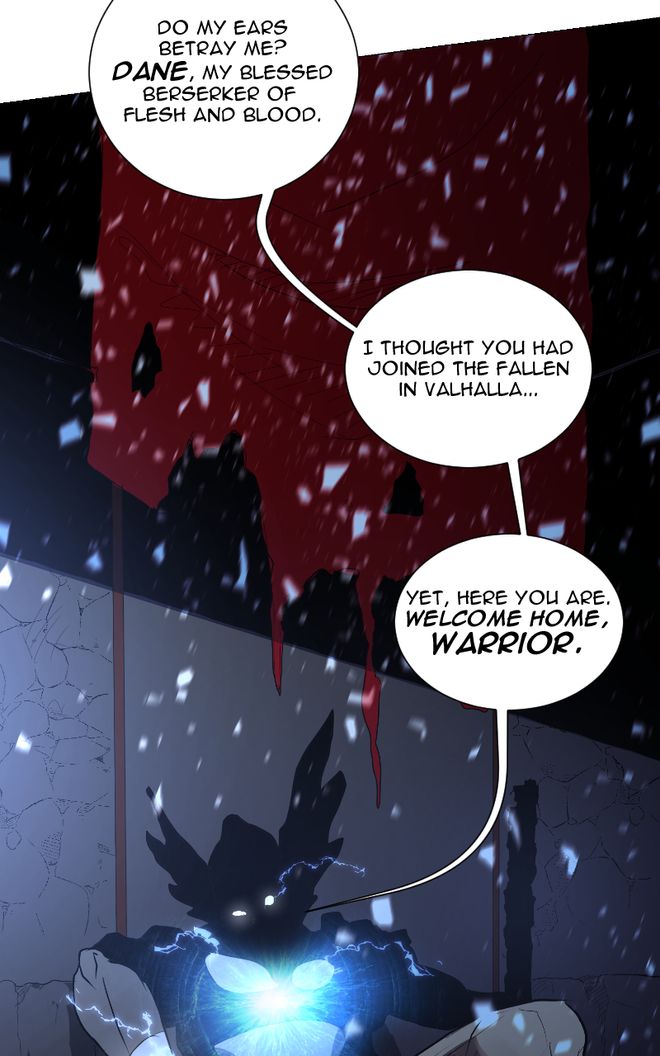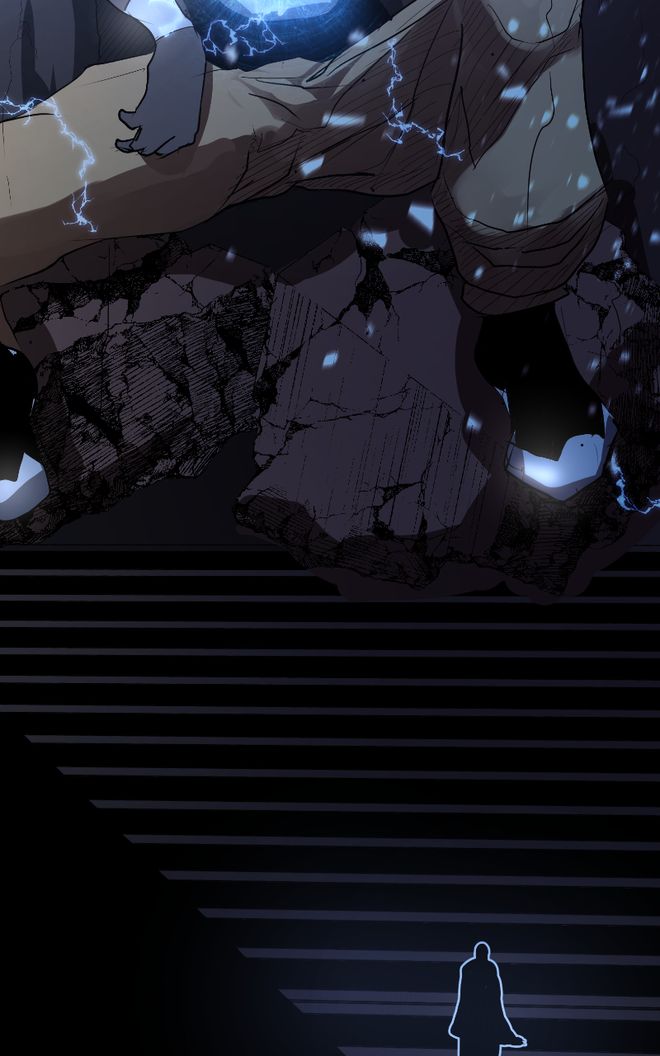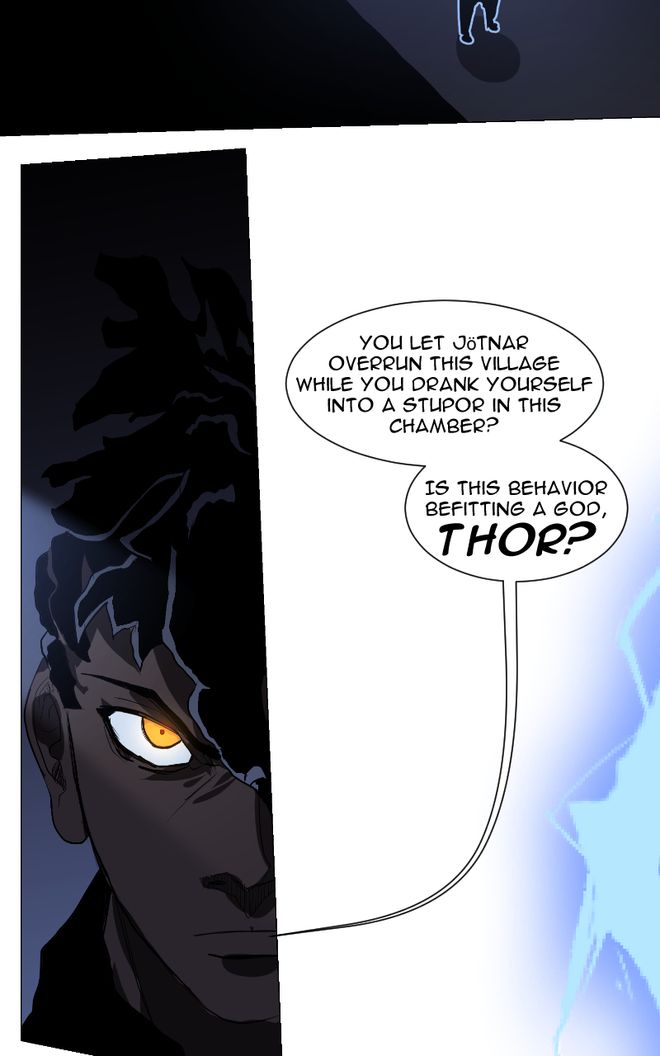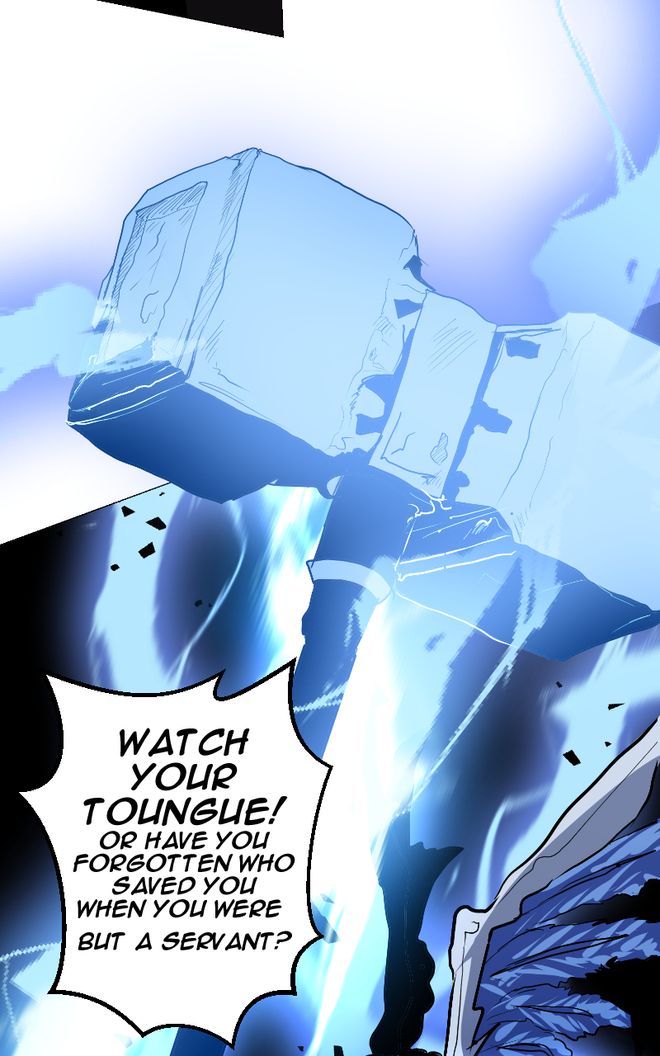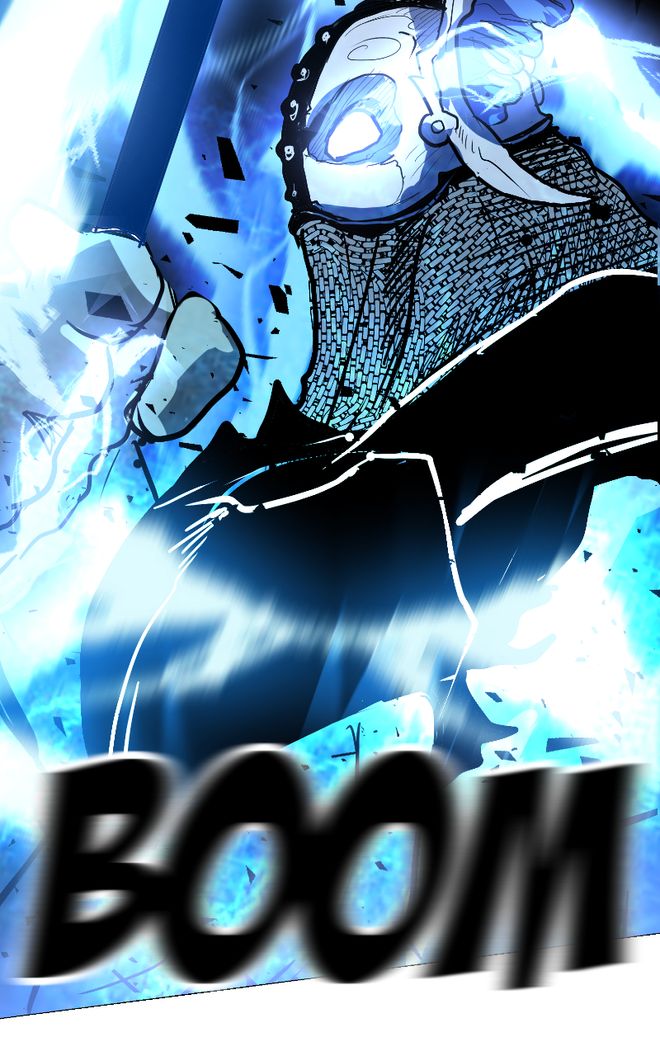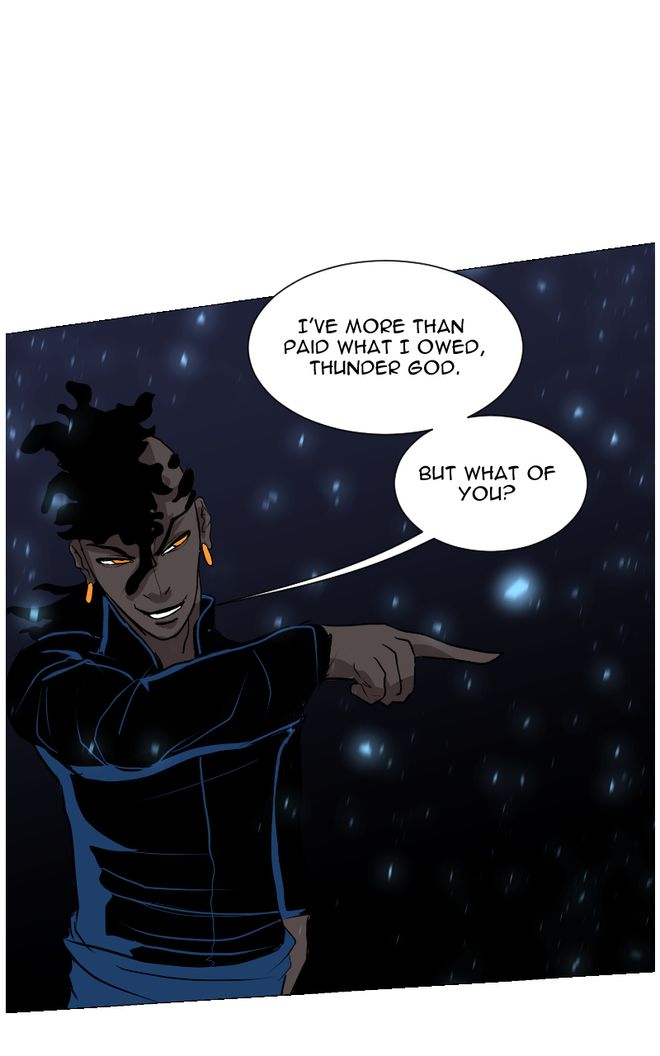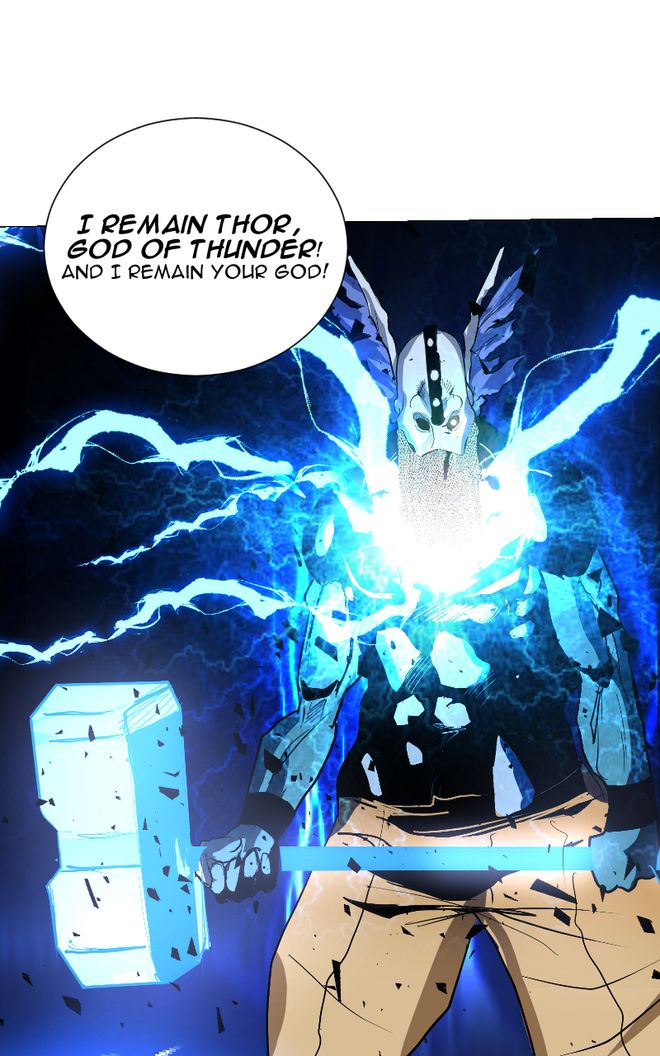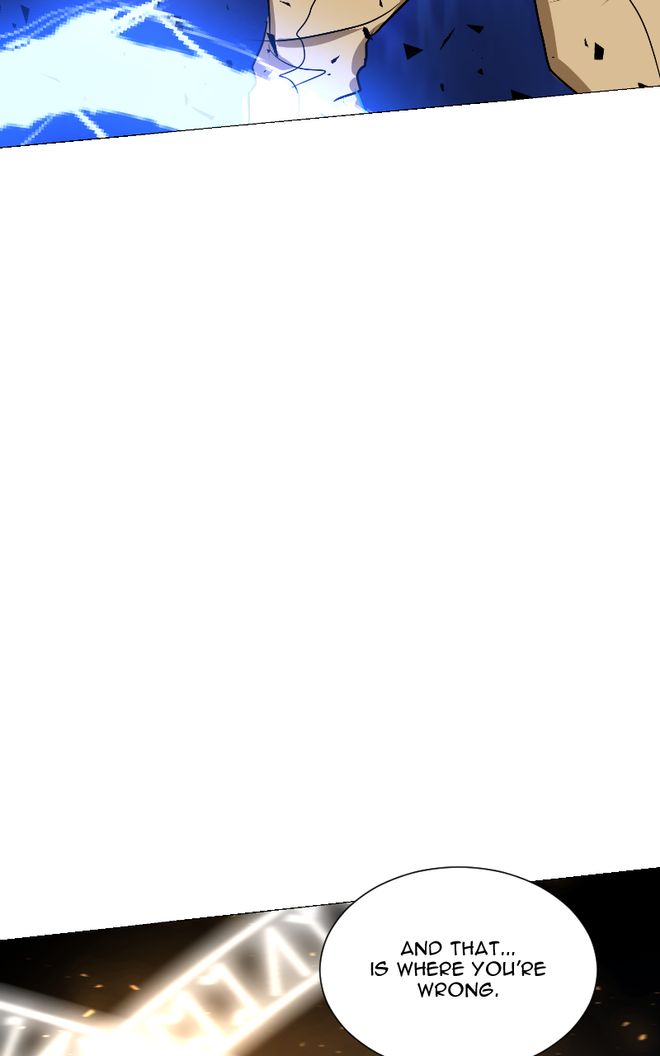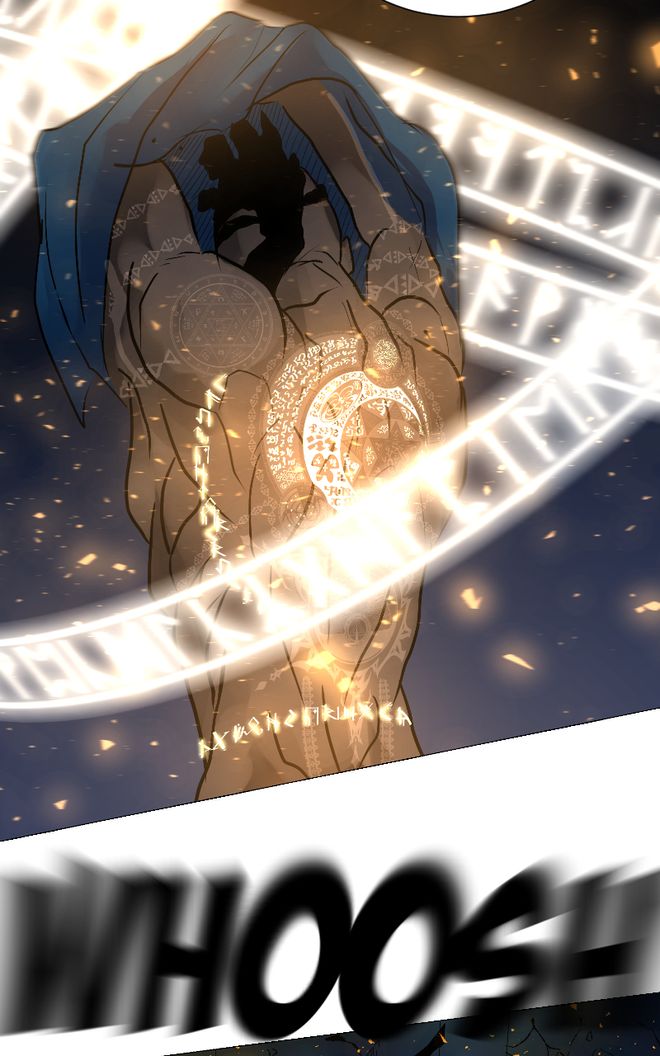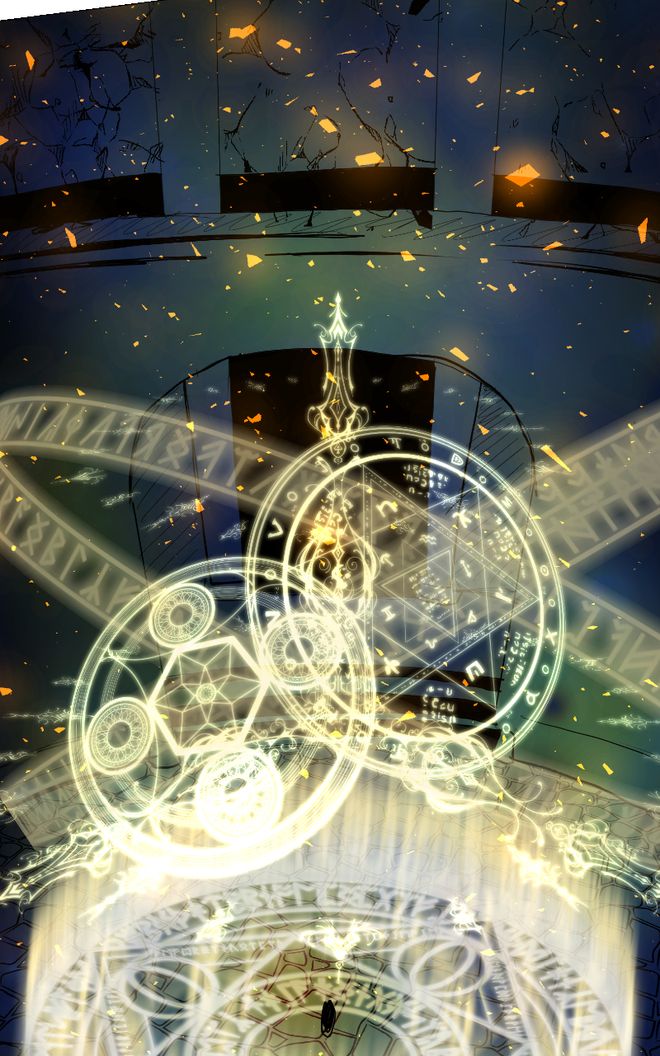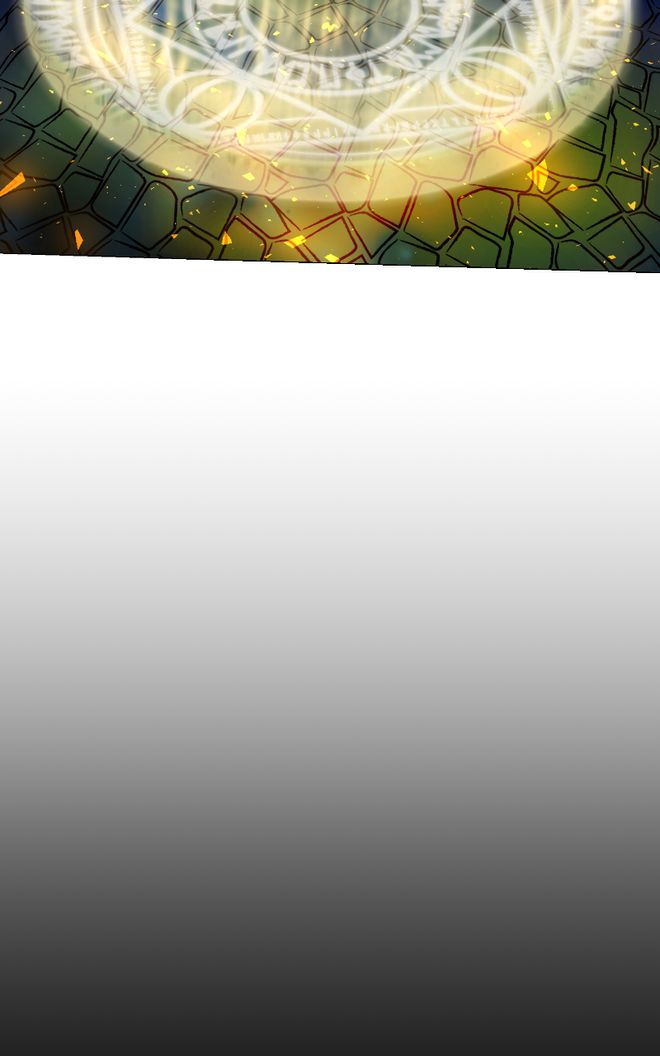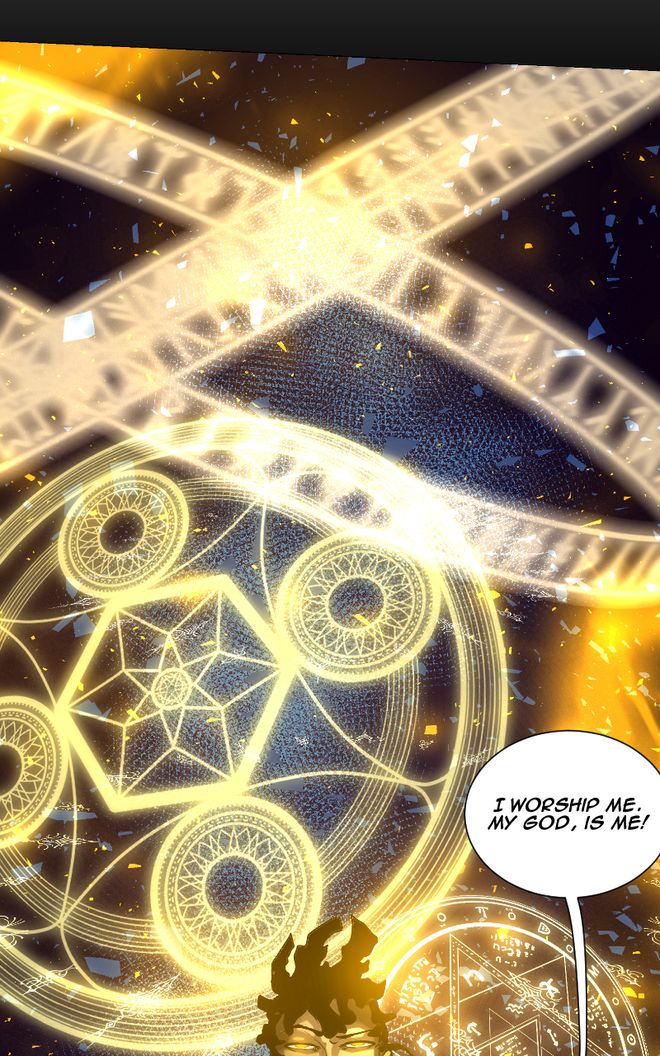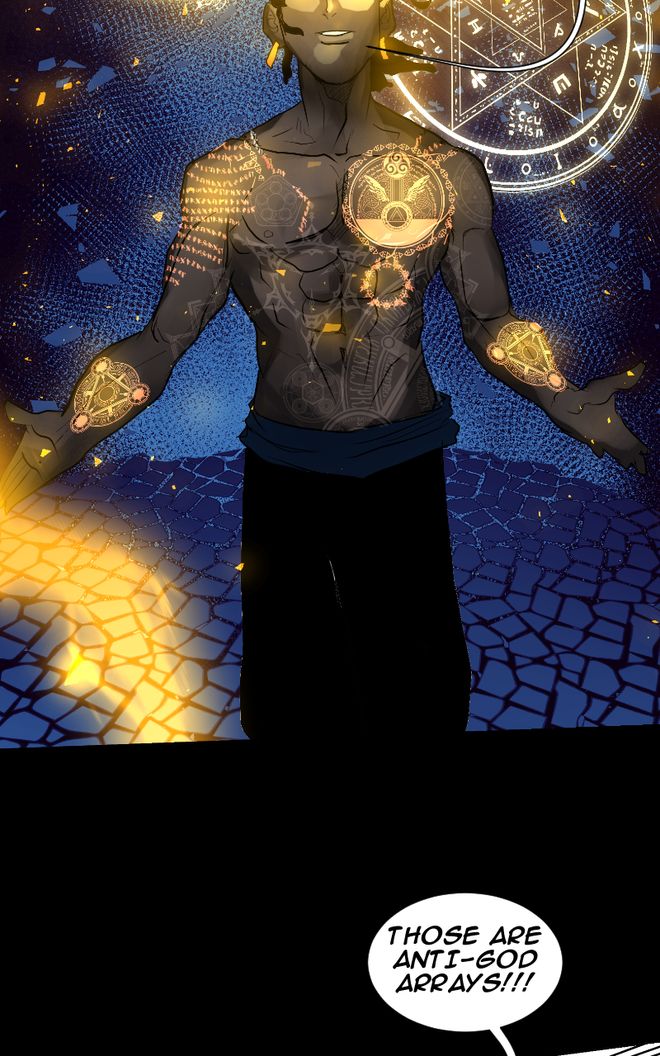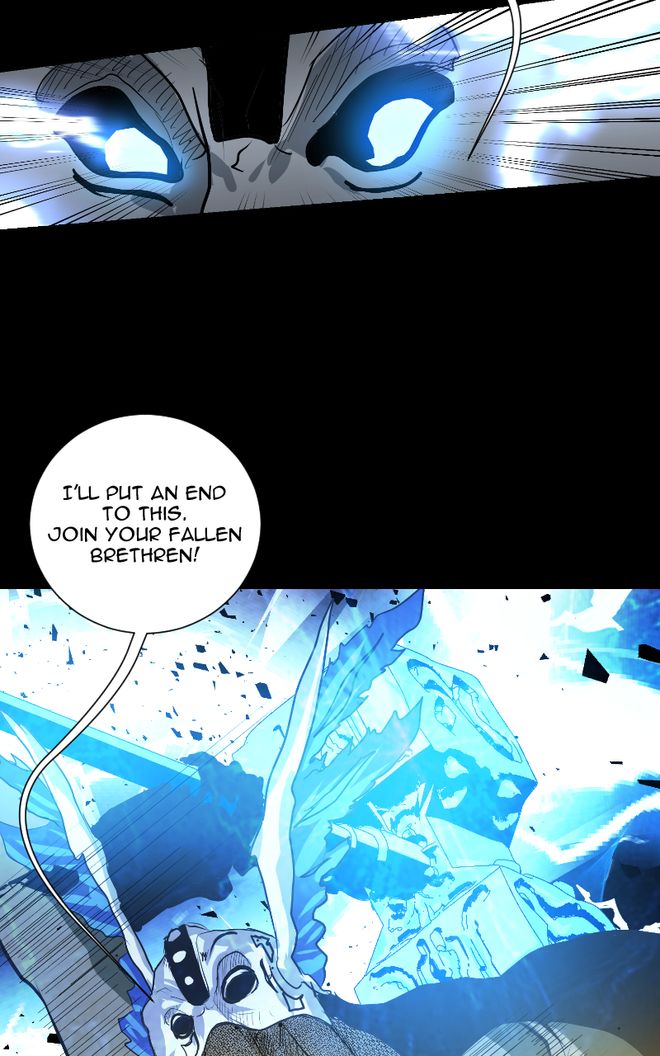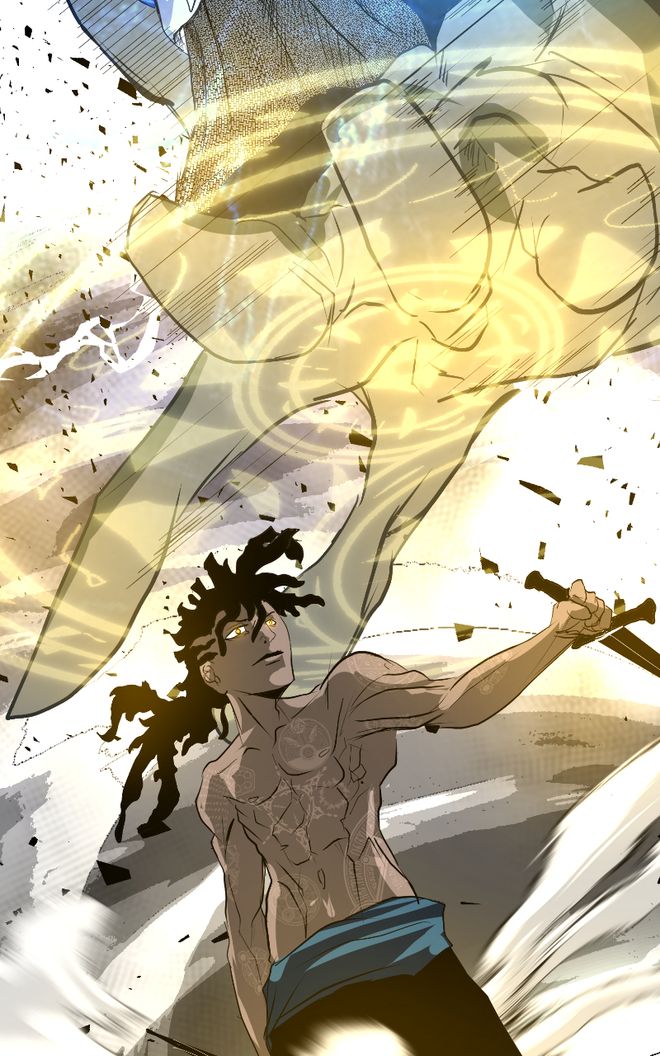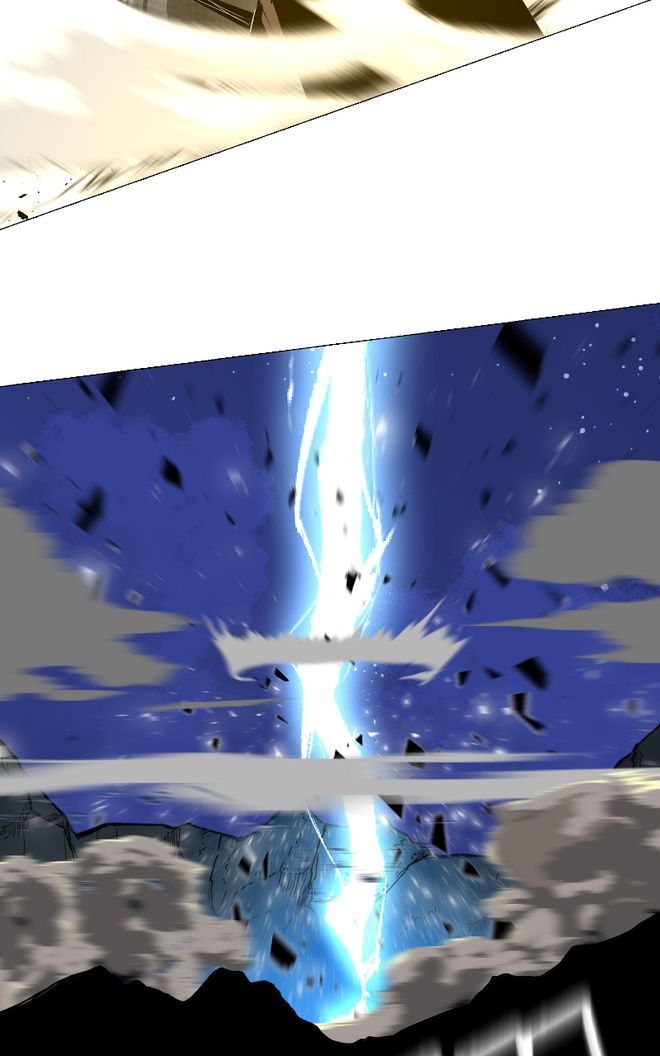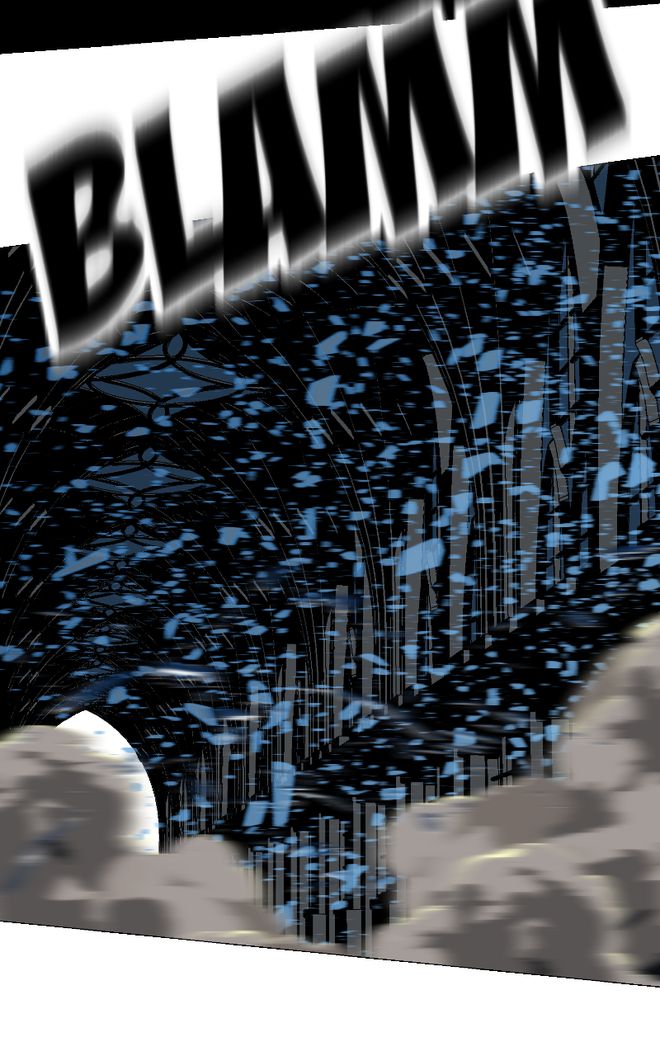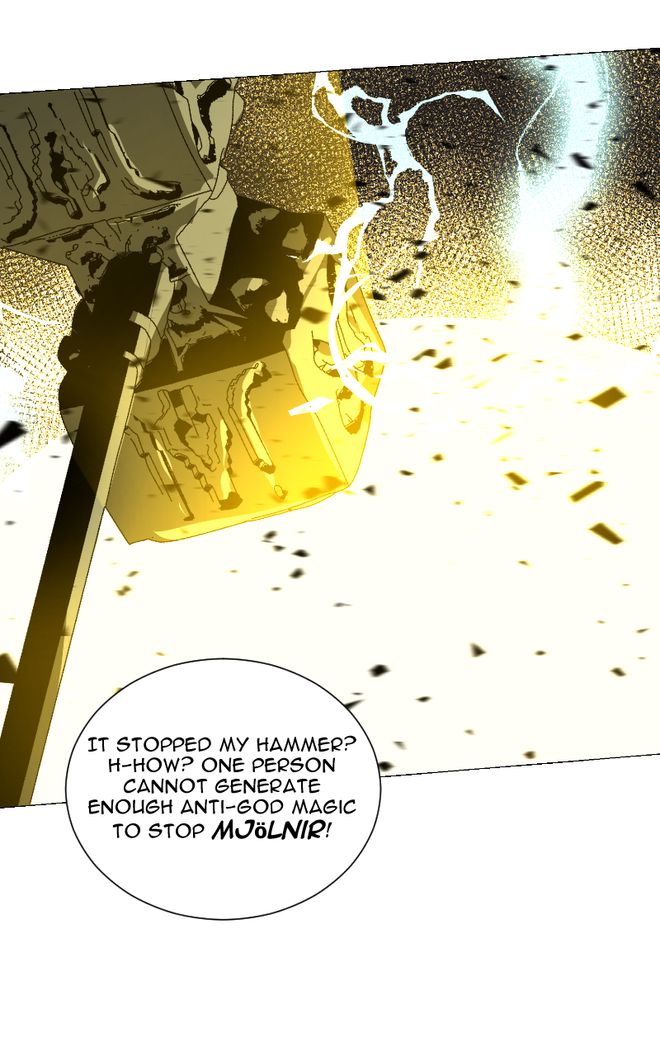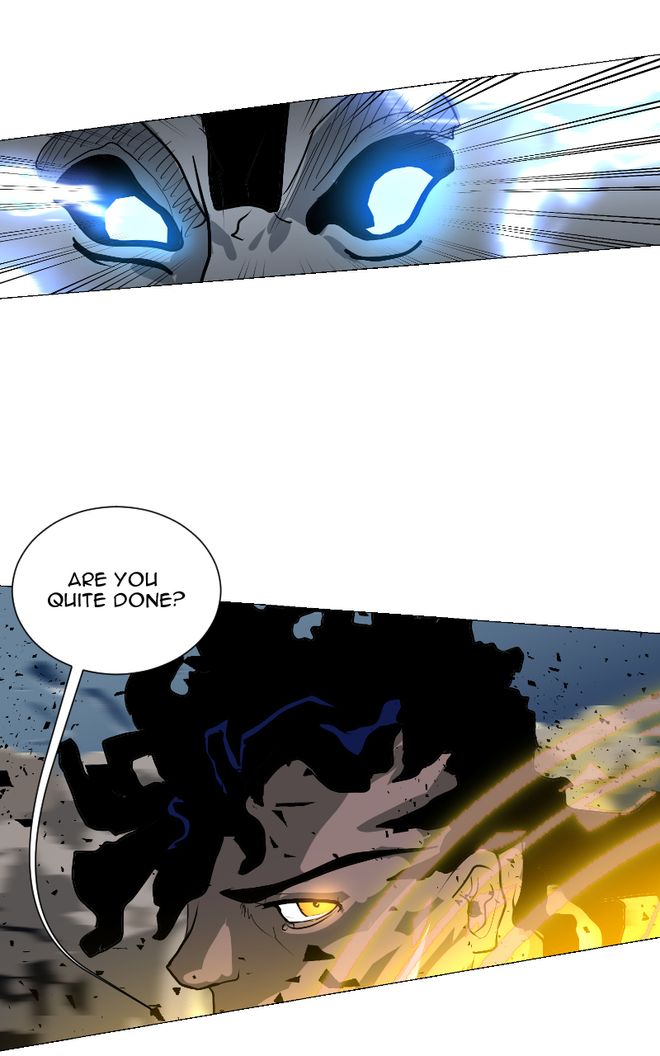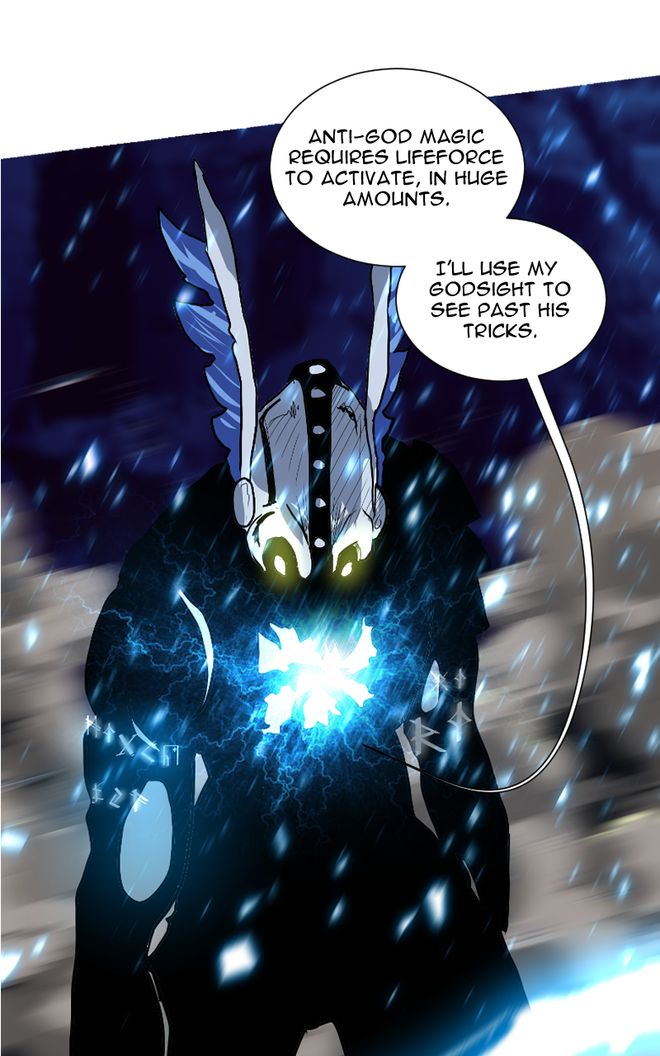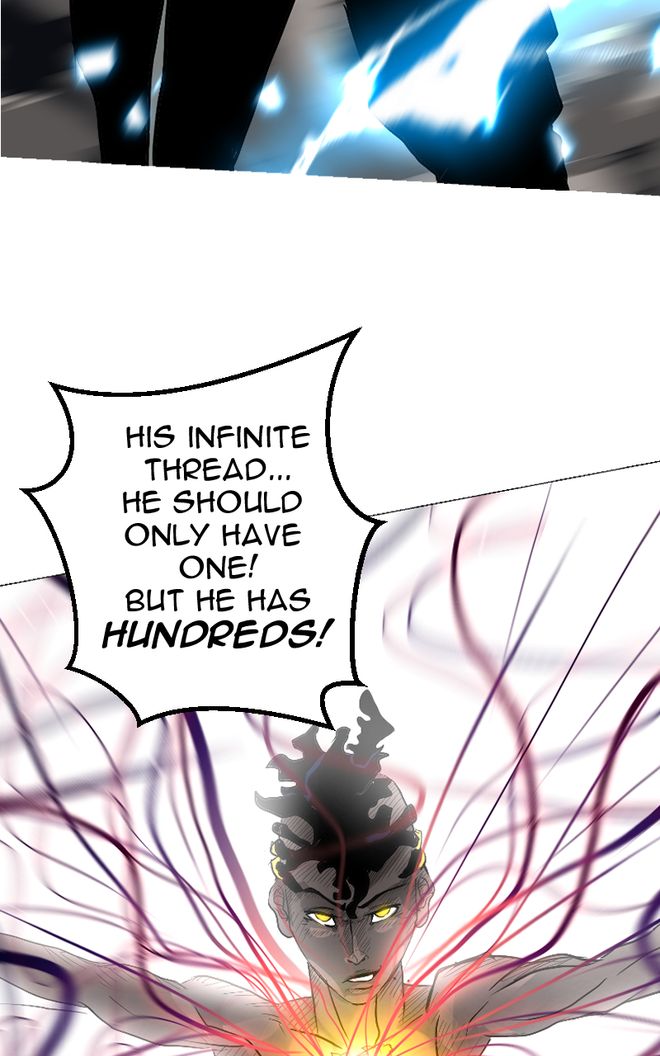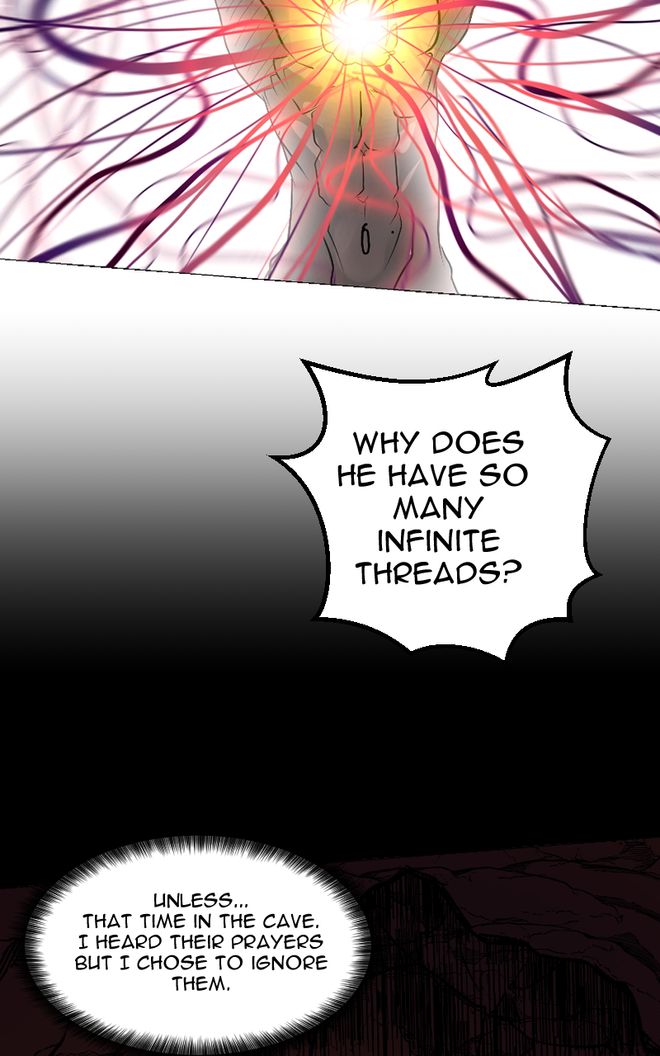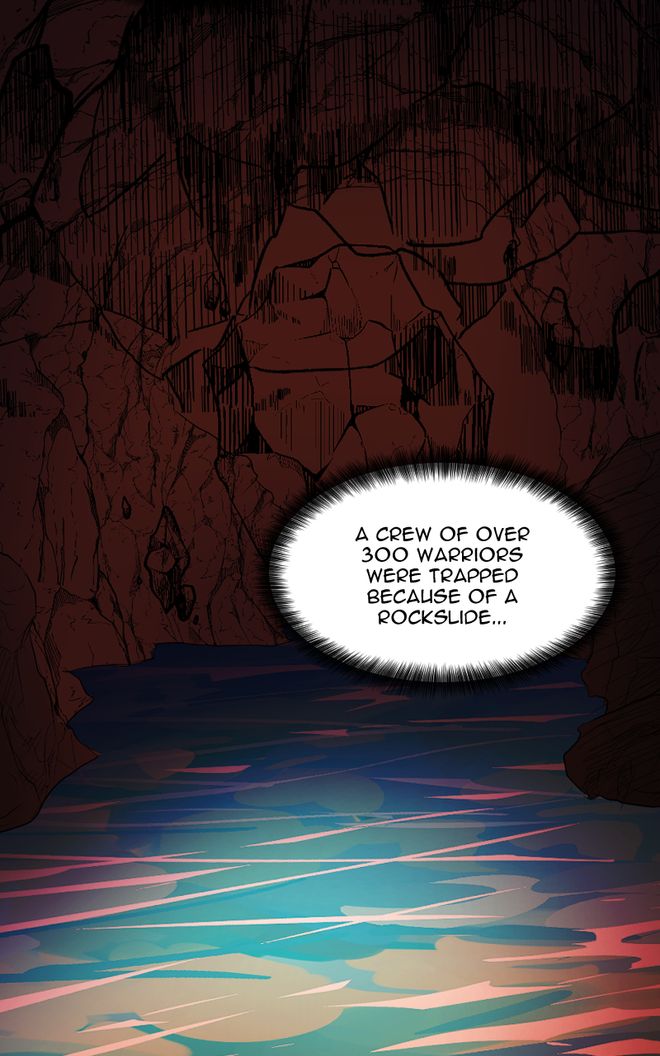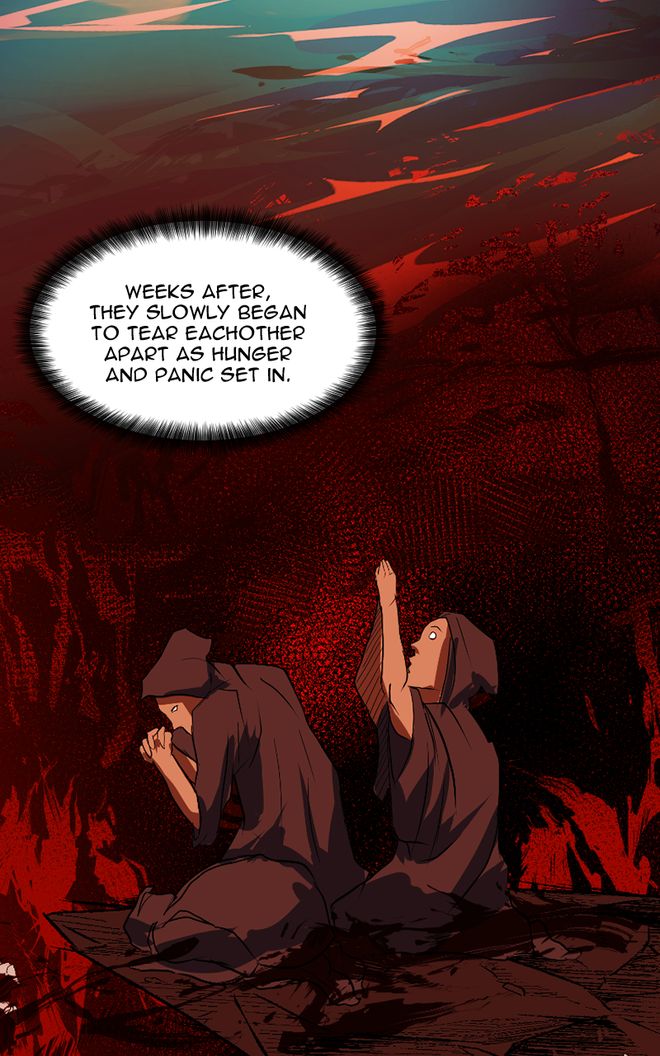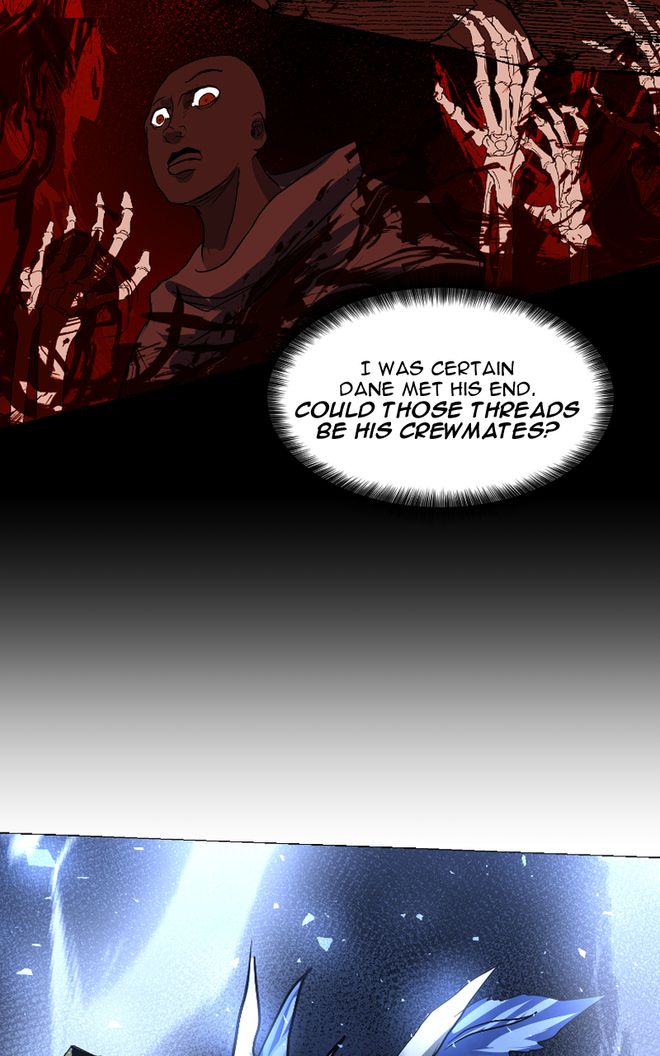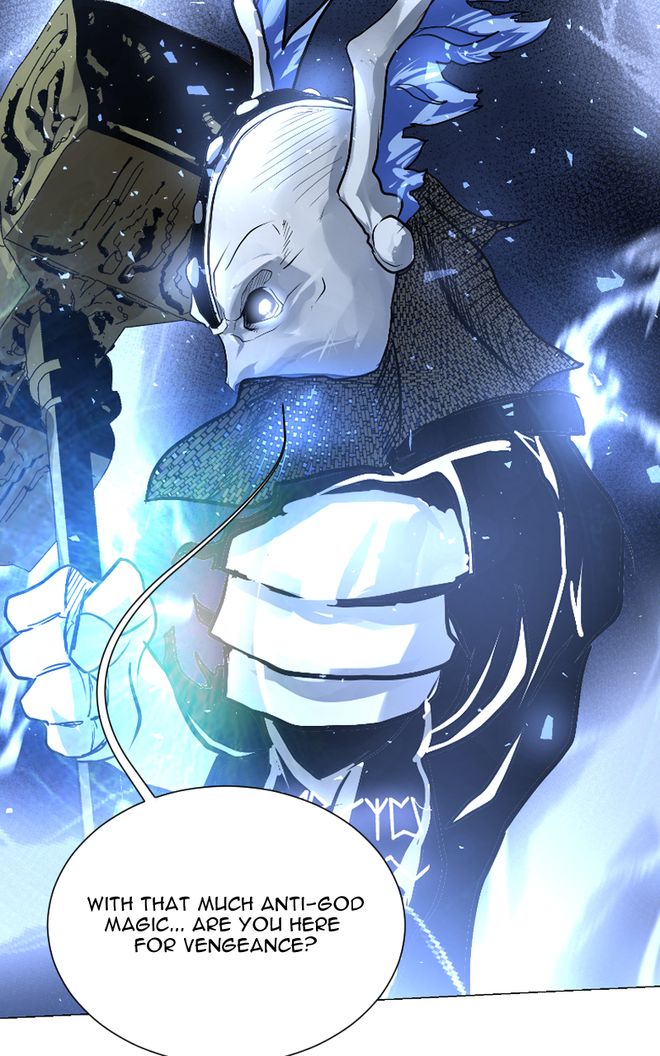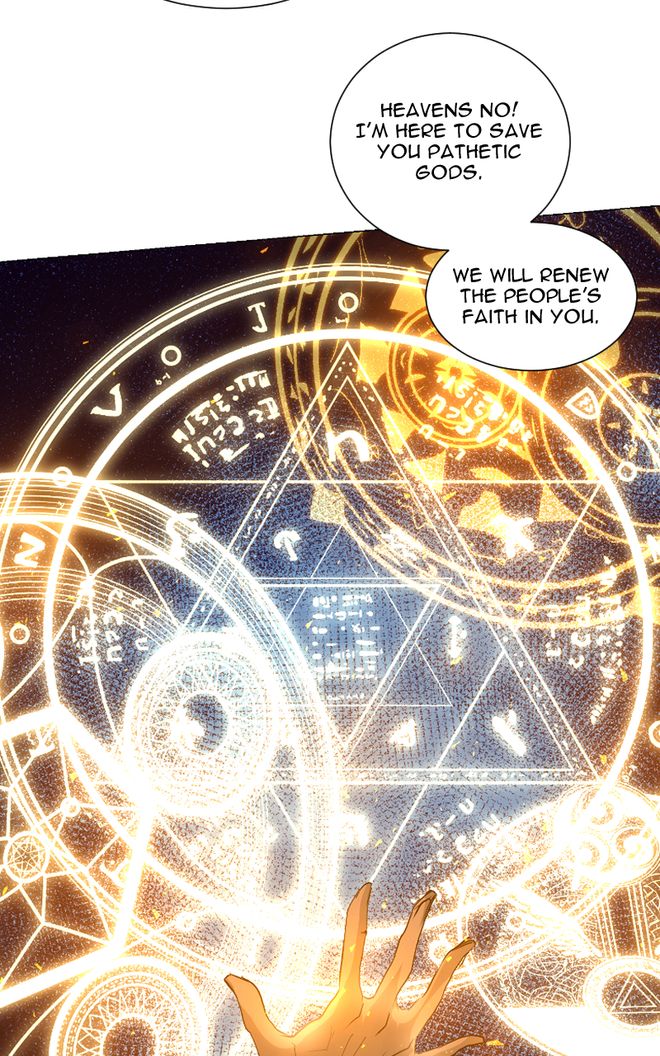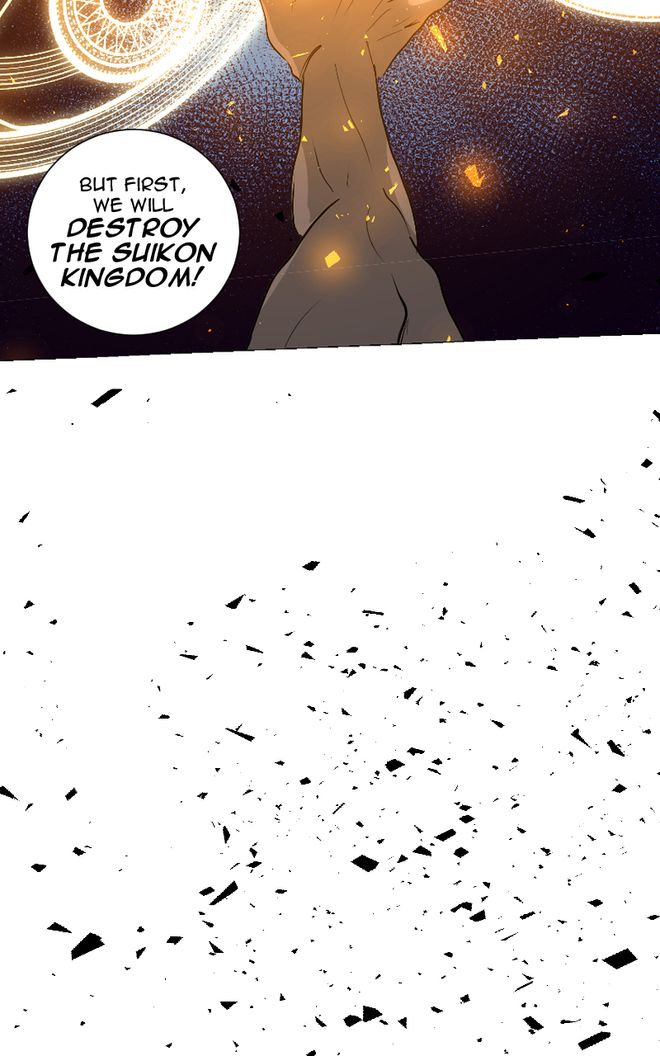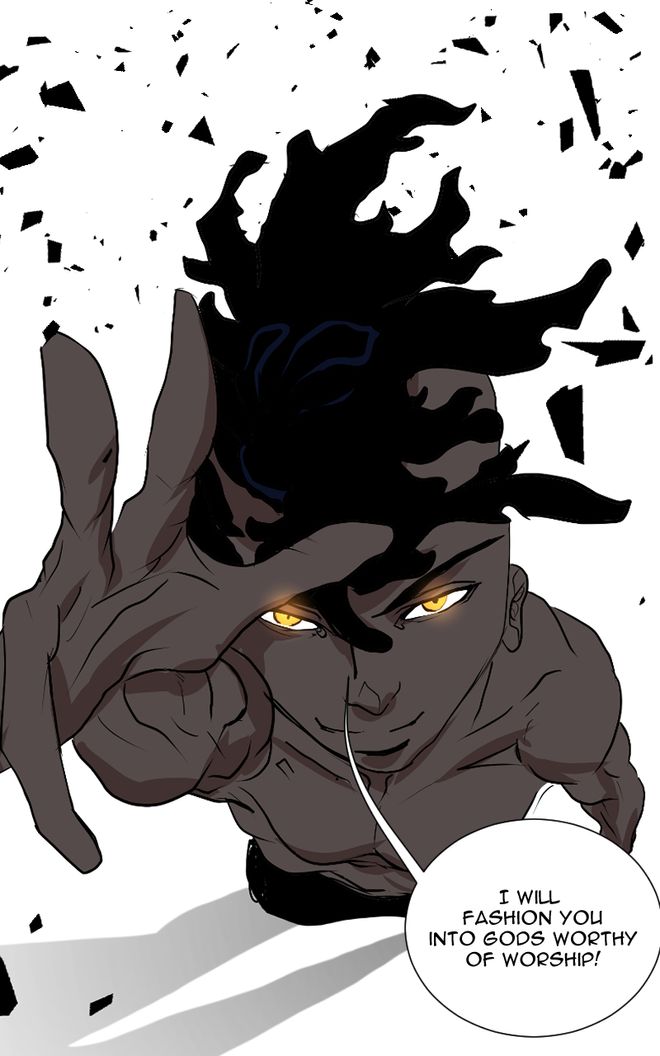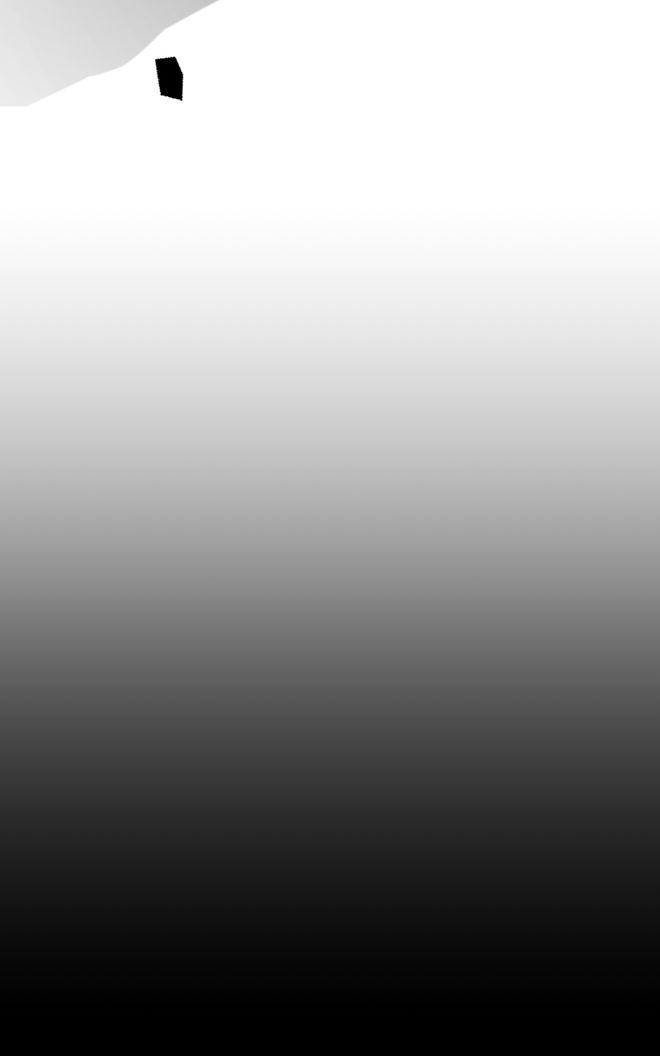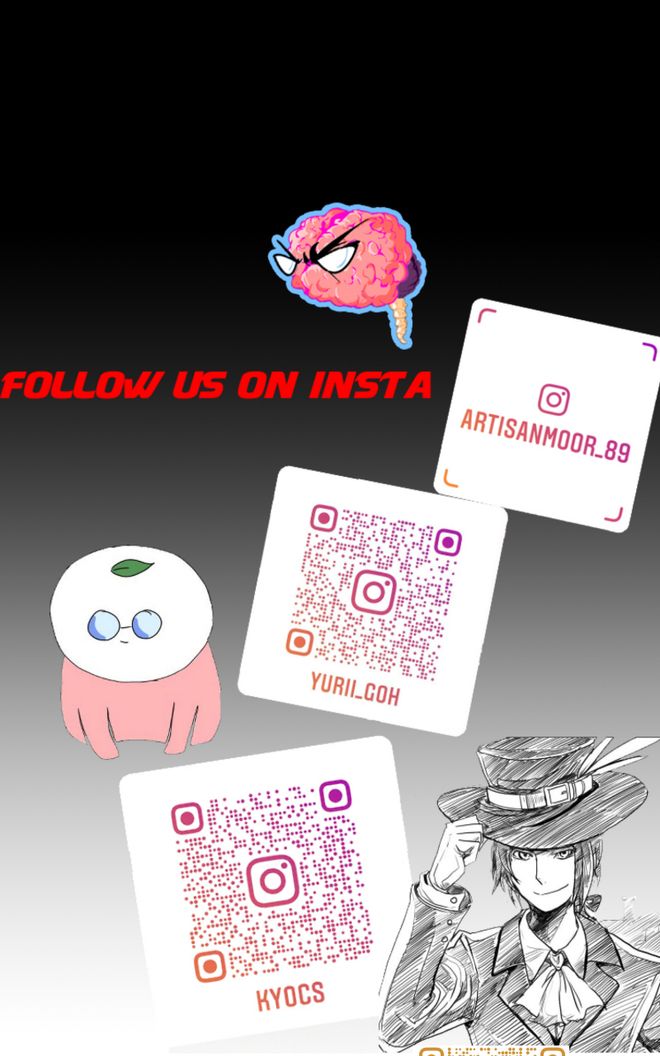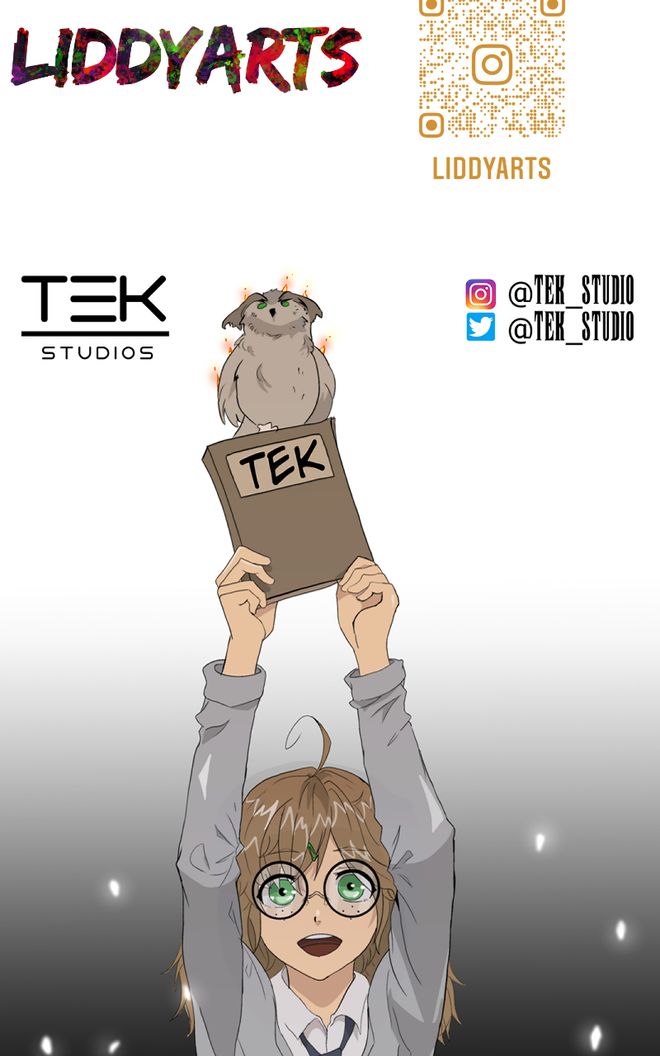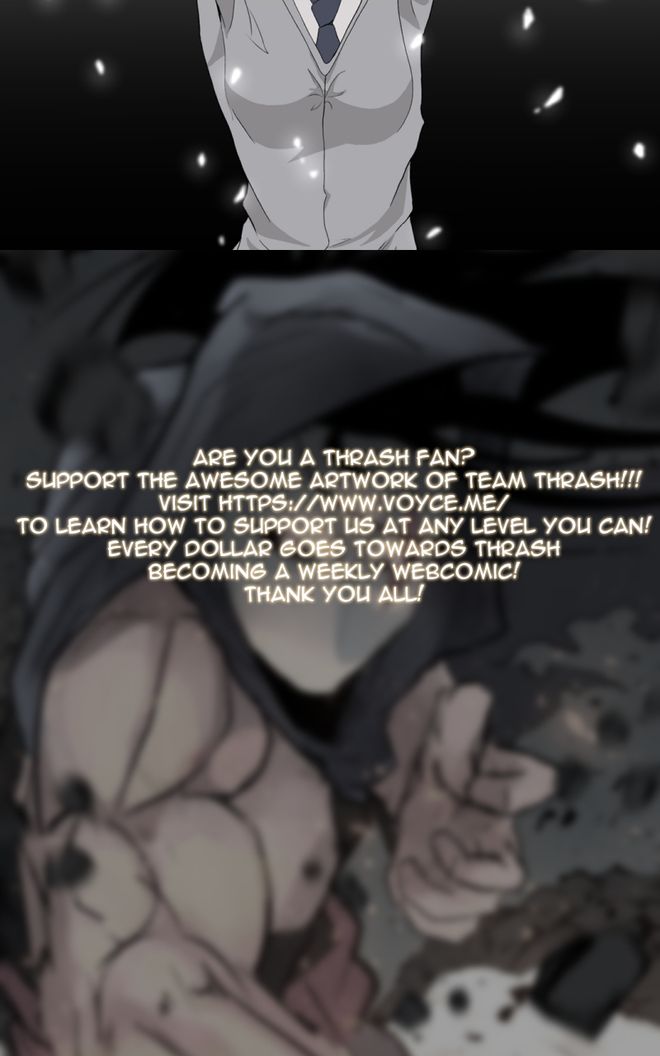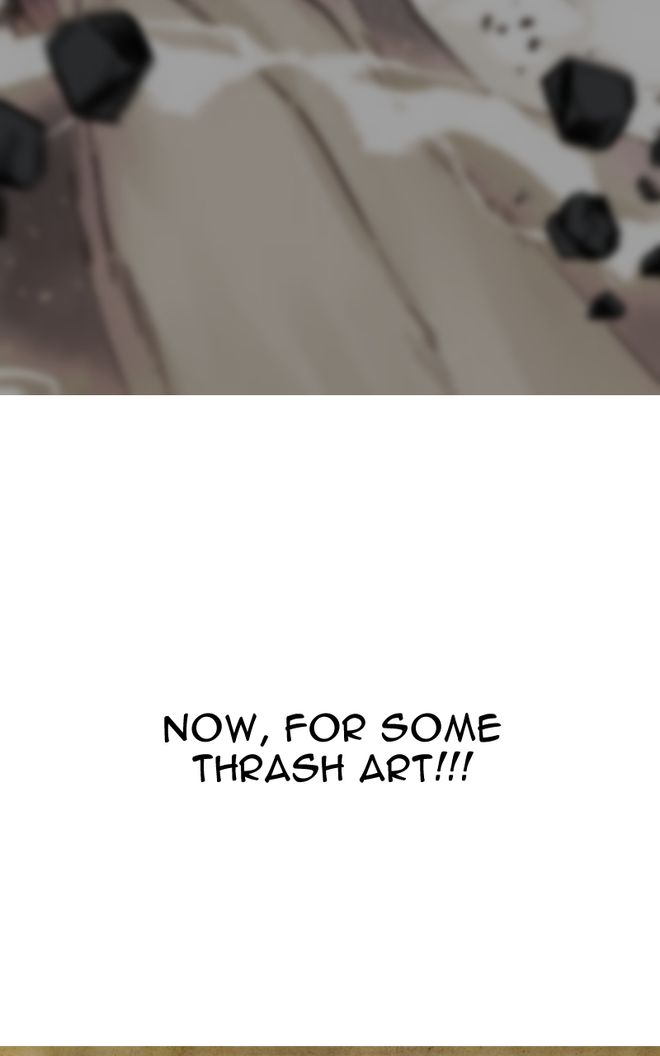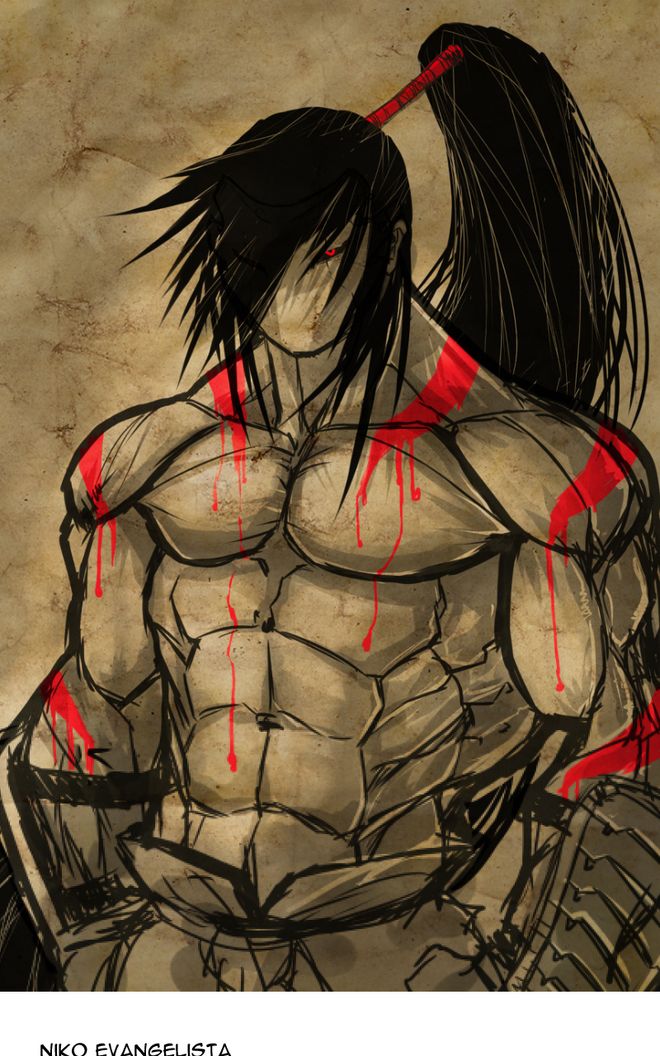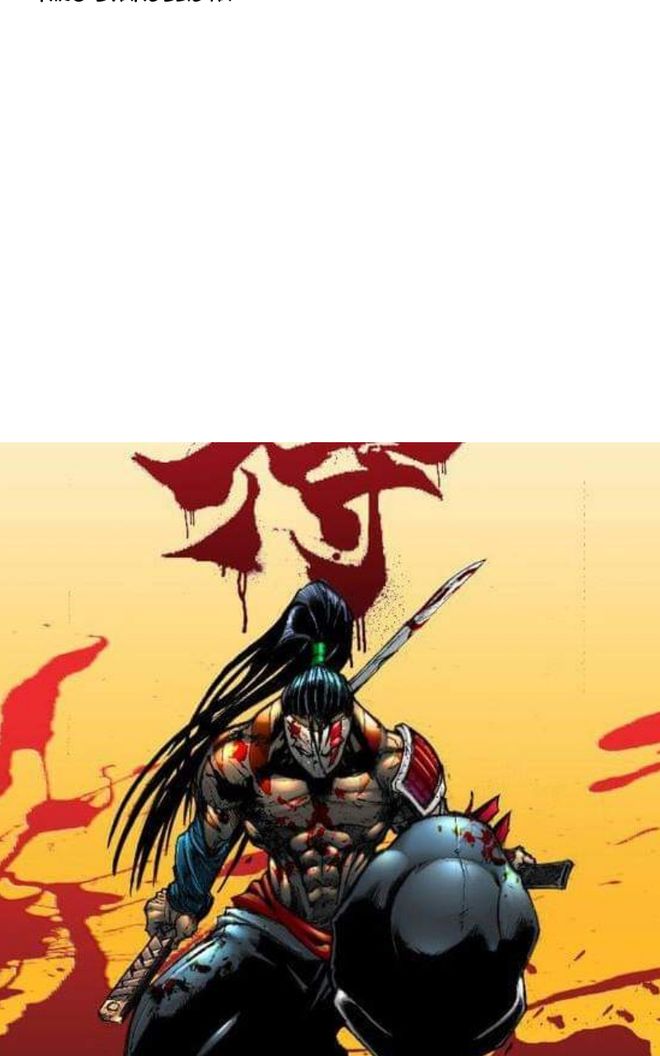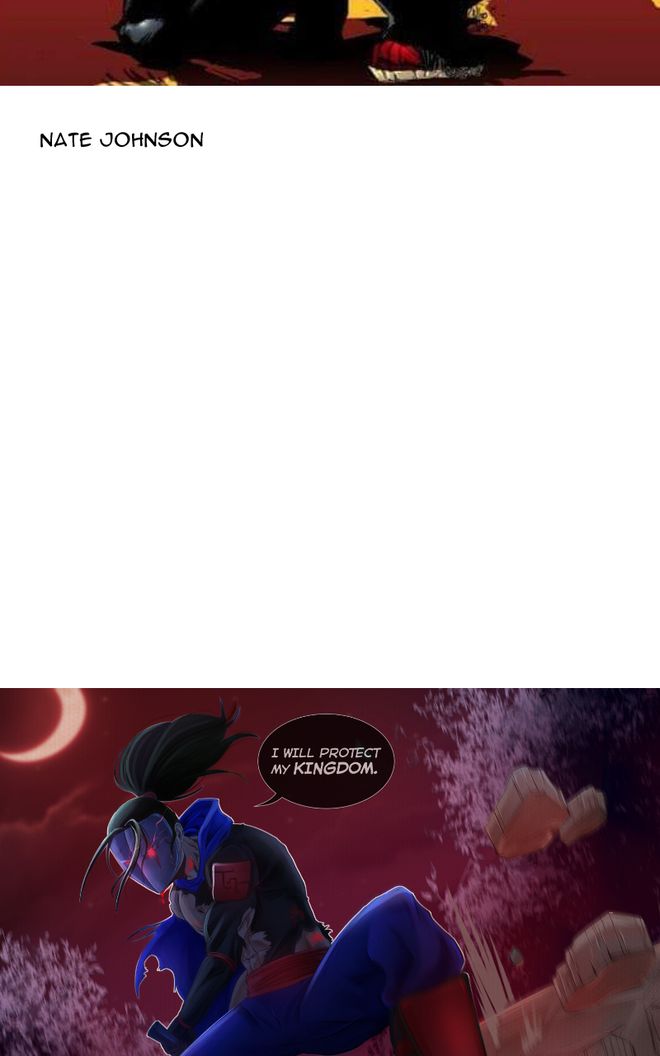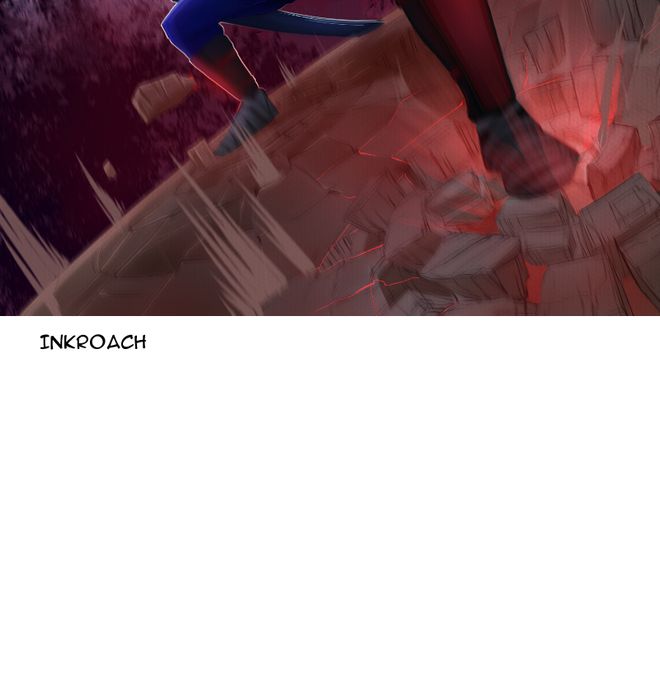 *Episodes posted Bi-Weekly*
The gods are dying. The harmony between man and god is thrown off balance, causing chaos to reign across the land. People once protected are being slaughtered by entities and apparitions once held in check by the gods they worshiped. Yet, hope remains. The beautiful kingdom of Suikon boasts of being the only safeguard for those seeking sanctuary. But Suikon hides a dark secret coupled with a mysterious masked man who serves as an enforcer. This secret could spell the end of the known world.