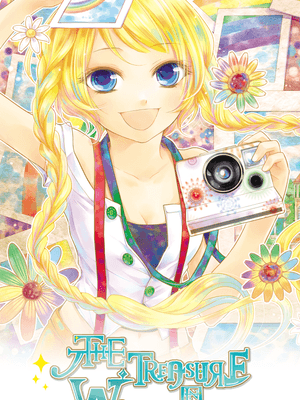 The Treasure In Wonderland
genre
Comedy, Mystery, Romance, Slice of life, Drama
26 Chapters
Oldest to Newest
Chapter 4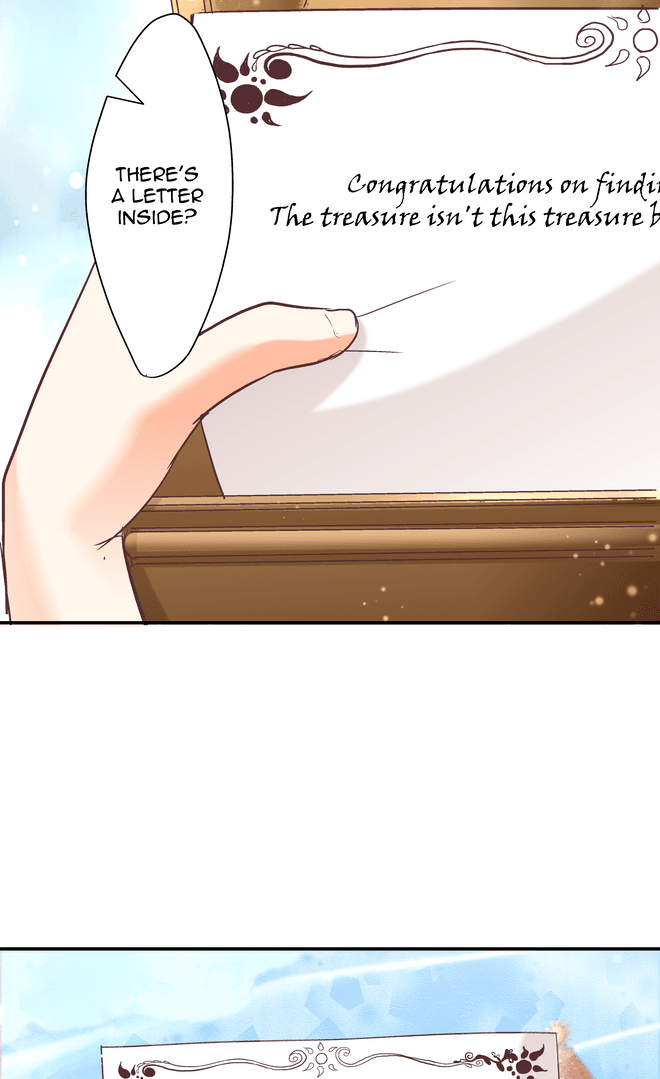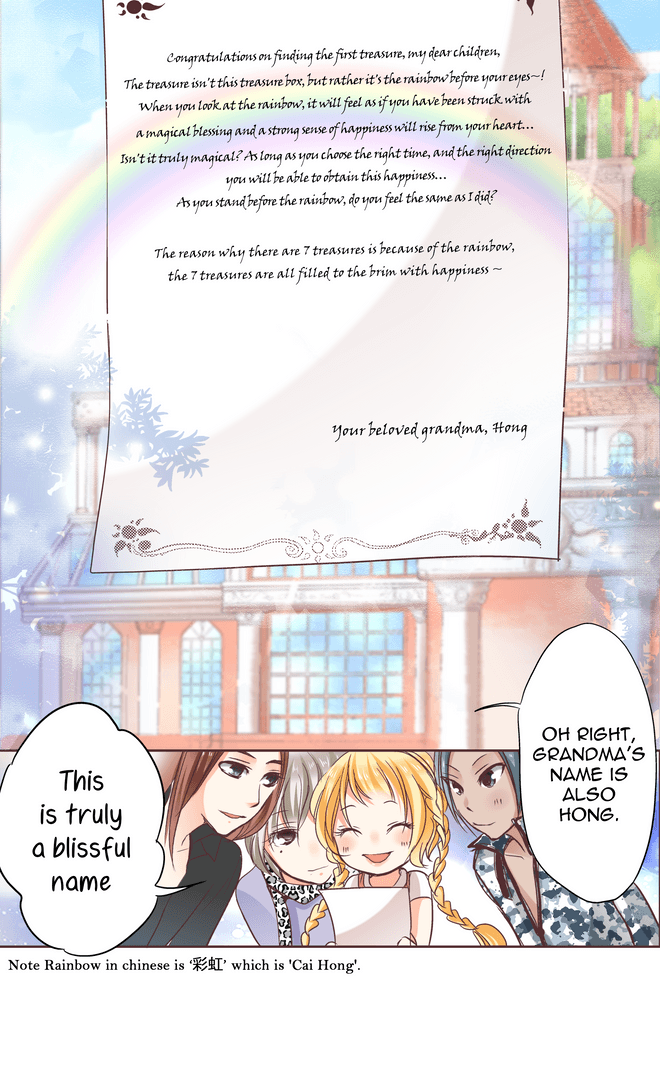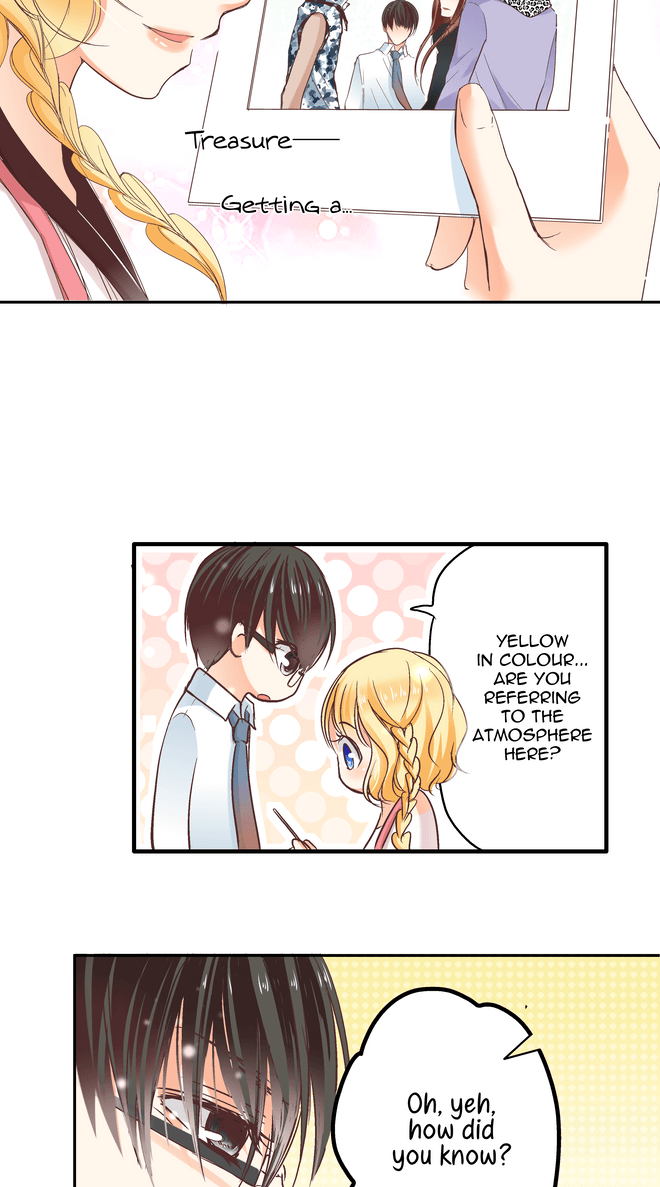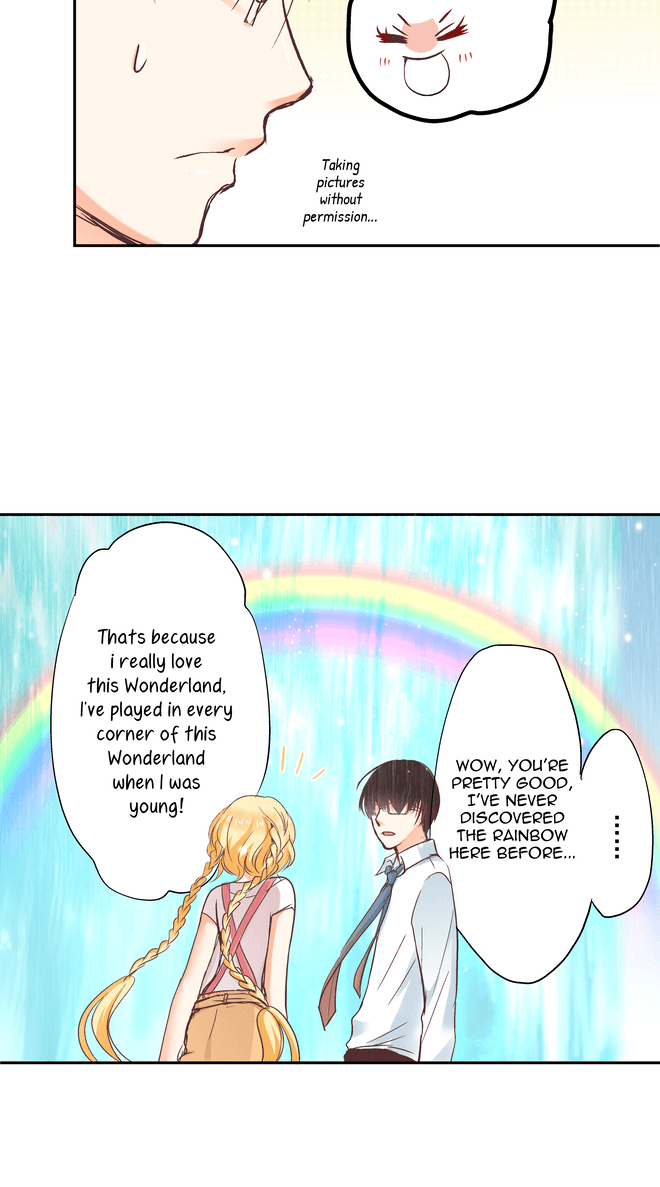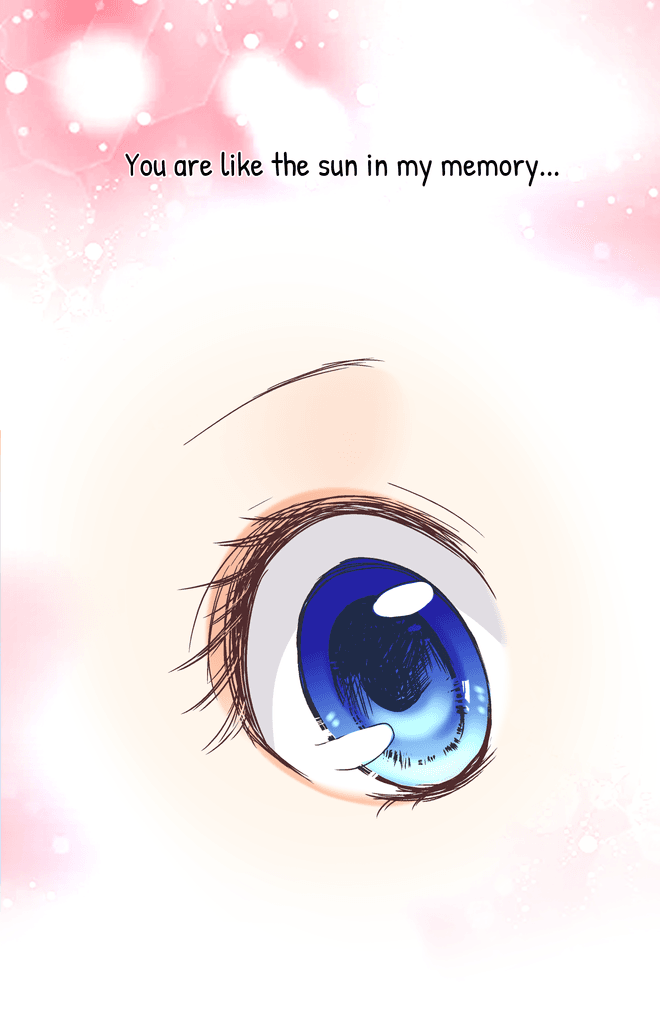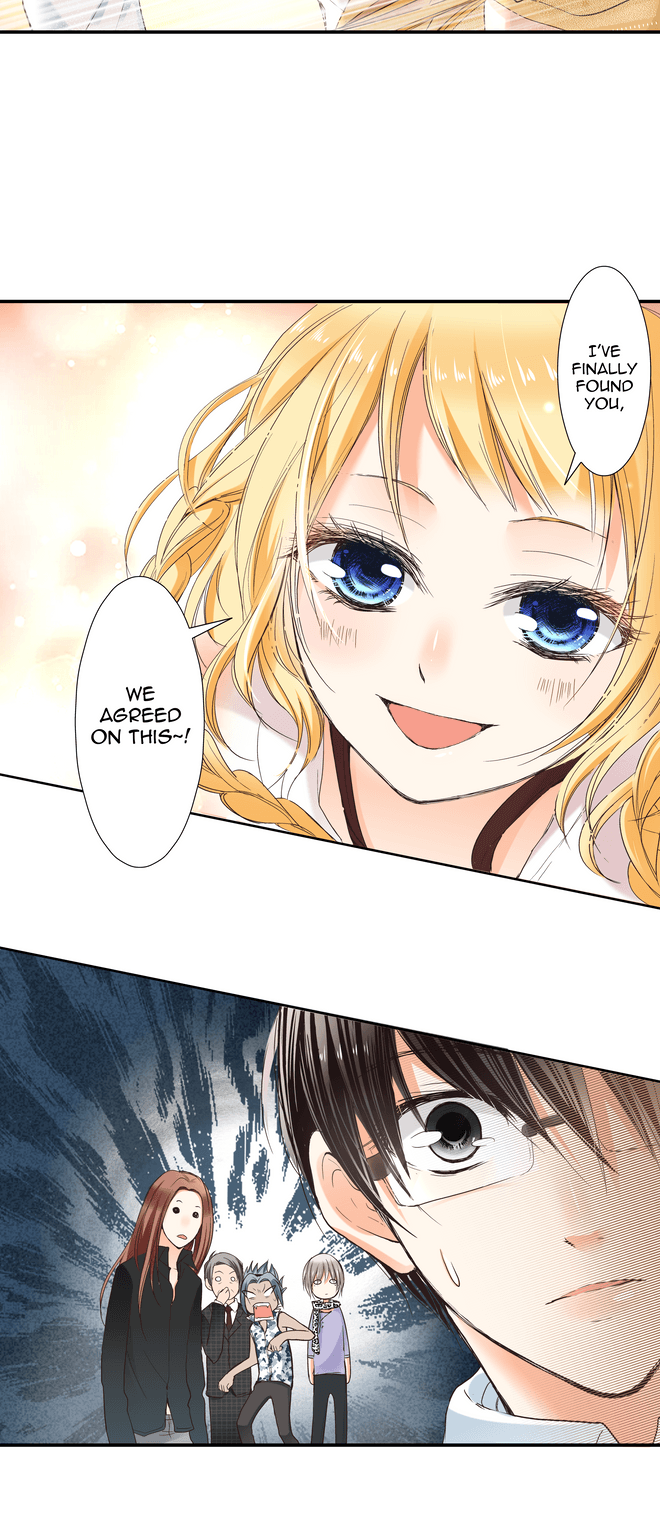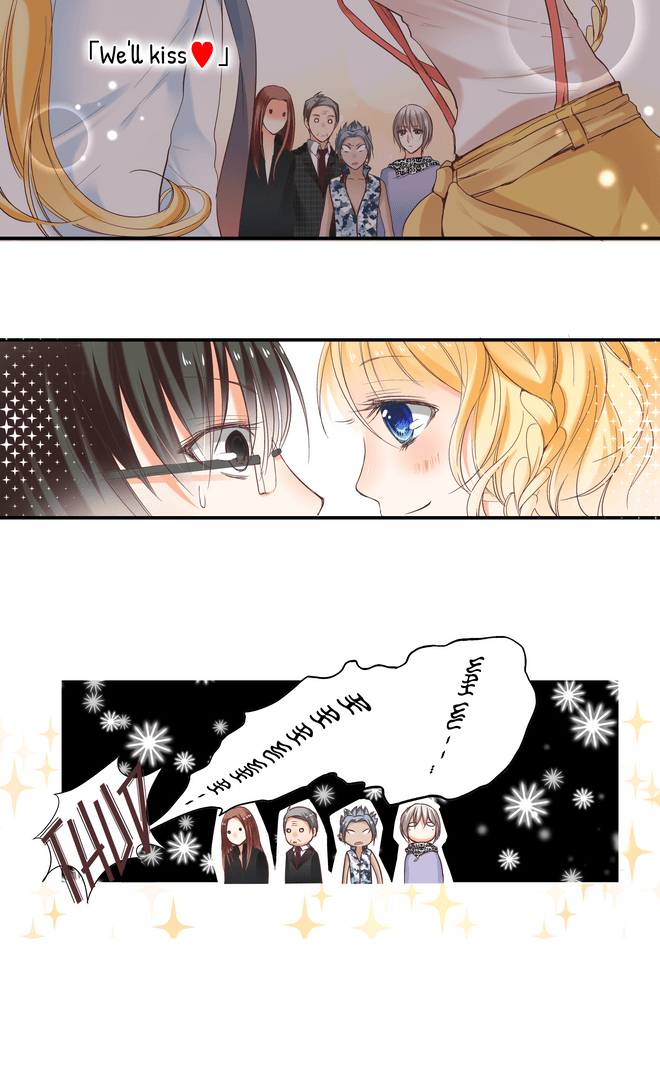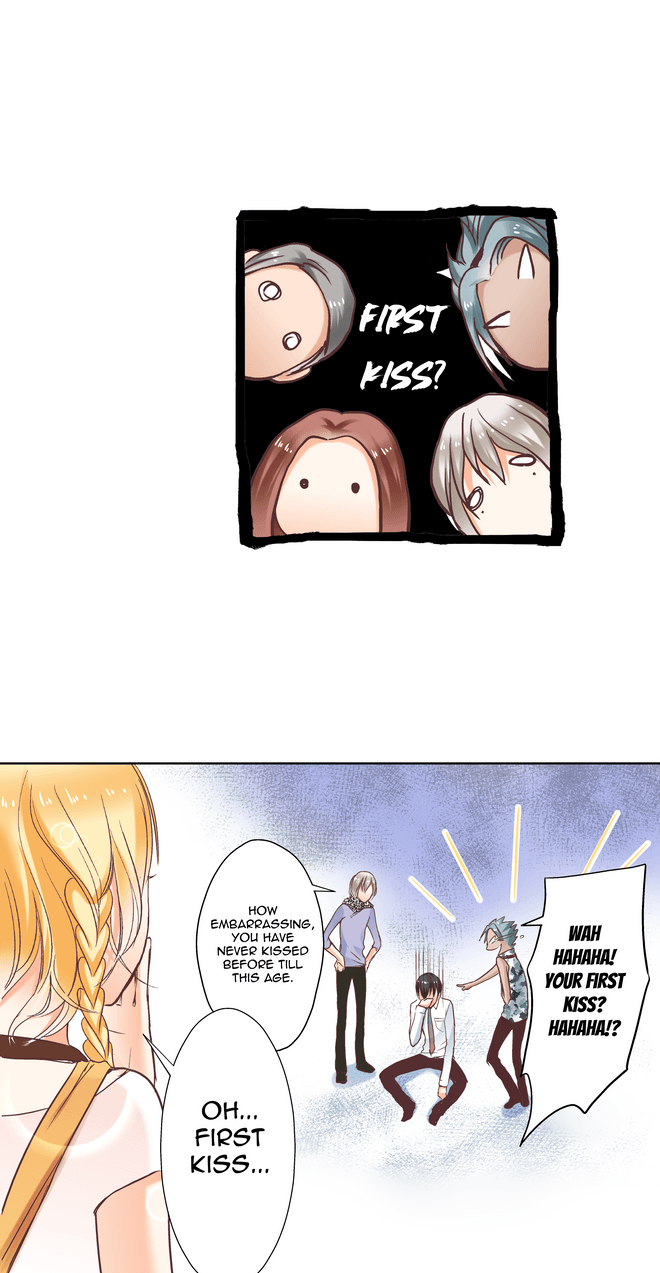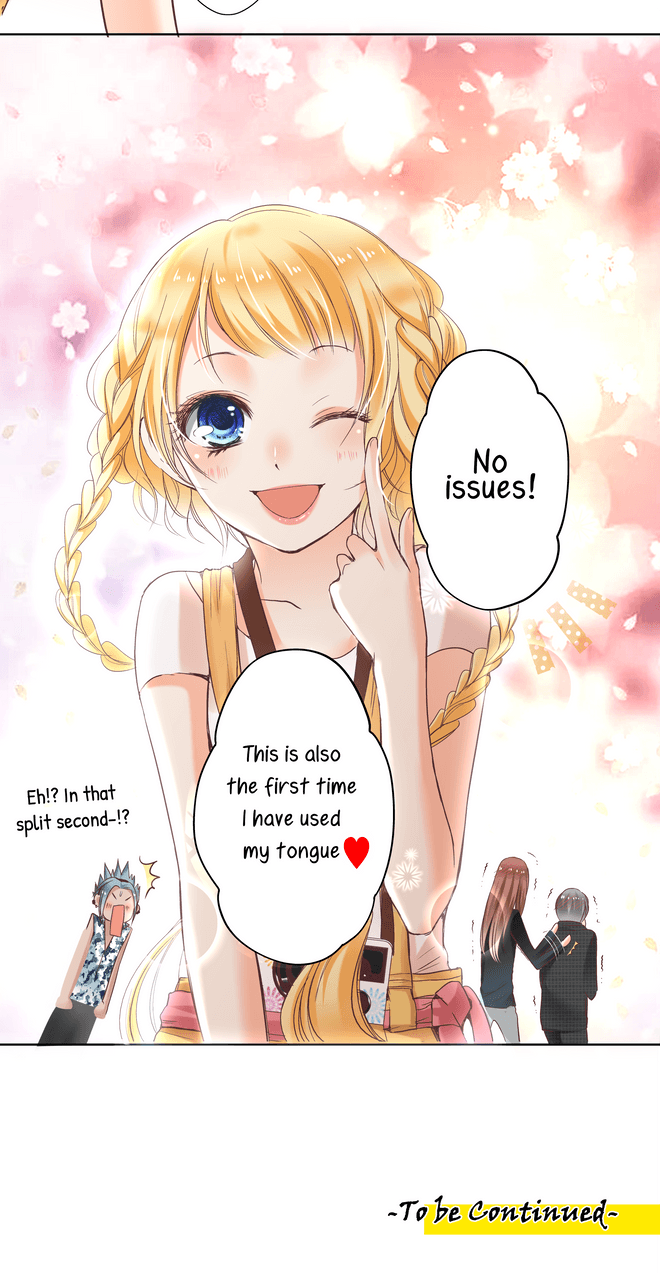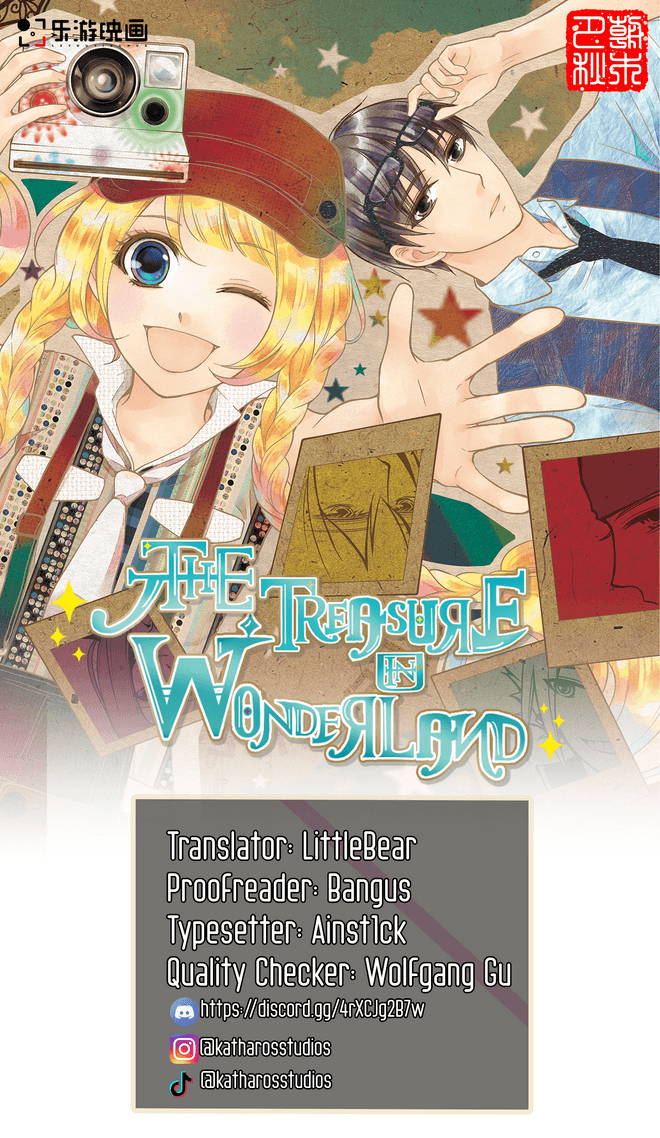 Before grandma passed away, she left behind a will stating that anyone who finds the 7 treasures hidden in Wonderland will be able to inherit the Wonderland. This is why Xiao Le was brought to Wonderland by her dad and it was there that she met her grandma's 4 adoptive sons, Chen, Xu, Li and Yao. Xiao Le embarks on an adventure to find her childhood sweetheart and to find the hidden treasures. While searching for the treasures, Xiao Le gradually discovers everyone's secrets...
==
Creator: Leyou Yinghua
Author: Lin Ting Wei
Published by: Jian Duan Publishing
Editor: ATM
Localized by: Katharos Studios
Published by: VoyceMe

Katharos Studios and VoyceMe got authorisation from Leyou Yinghua to localise and publish this content, the content is from the author's point of view and does not represent the stand of Katharos Studios and VoyceMe.