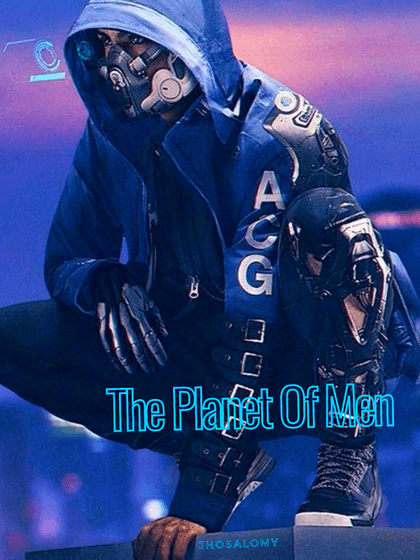 The Planet Of Men
Summary
On planet earth, A disaster had occurred all over the world with everyone fighting for their lives due to a virus that had been released on earth.
   Different countries and nations had divided due to this disaster caused by their leaders collaborating and creating a virus that would reduce the world population.
   No one thought much about it when it first started with the color change in water or the incurable sickness that was being passed from one person to another but due to that fast rate at which it was spreading everyone became cautious at a time too late.
  The infected and the non-infected had no choice but to kill each other to defend themselves.
     Earth became an abandoned land for the infected making the non-infected split up and travel to their emergency planet based in Space. The split groups went into the two planets available making families divide. The planet of Men and The planet of Women to avoid more population.
Five families from different countries came together due to some circumstances after they were all banished back to earth. How will they survive the virus?
Chapters
swap_vert
Latest to Oldest
Read the rest of the series here!