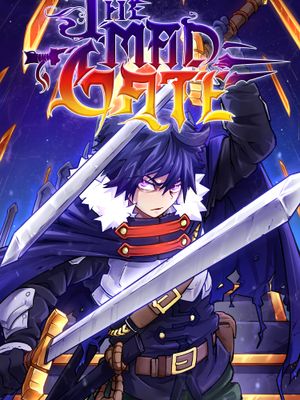 genre
Action, Supernatural, Fantasy, Thriller
31 Chapters
Oldest to Newest
Episode 4.5: Bonus Episode
5/3/2022
Episode 4.5: Bonus Episode
Thank you all for your support! Kuzomari, the lead artist, sadly got very sick and we decided to take some time off to let him rest instead of forcing out a chapter! The next two weeks we are coming back with the longest episodes yet! Thank you very much for your patience!! Enjoy some early character designs and behind the scene drafts!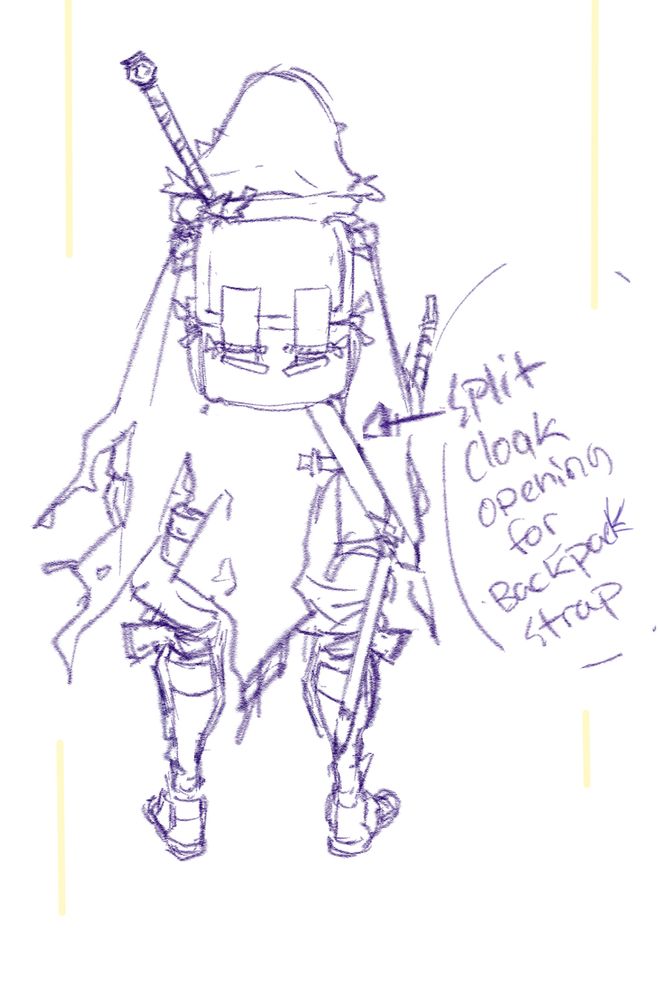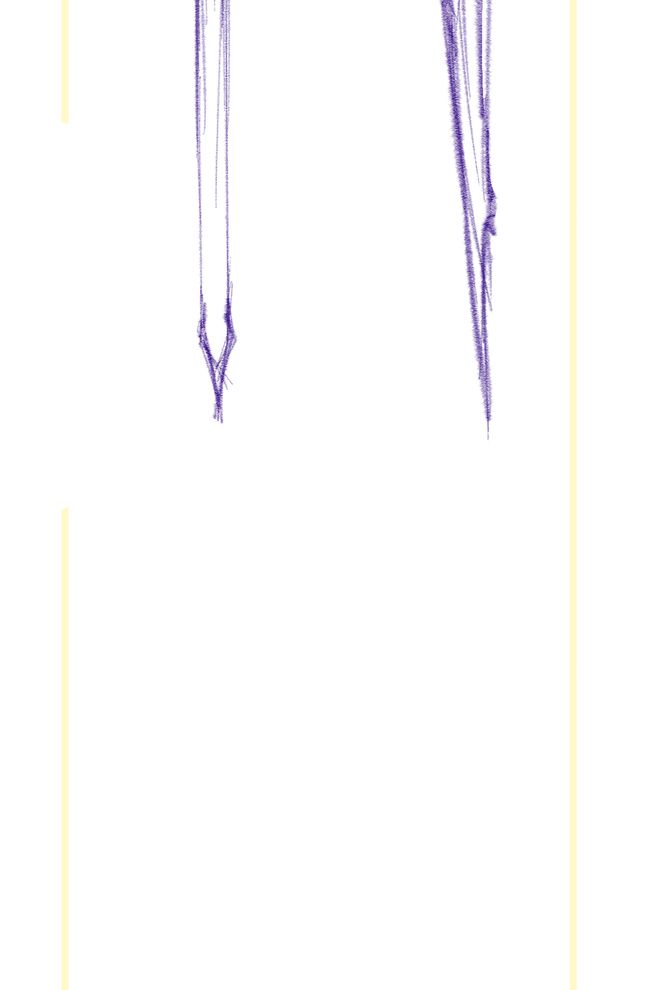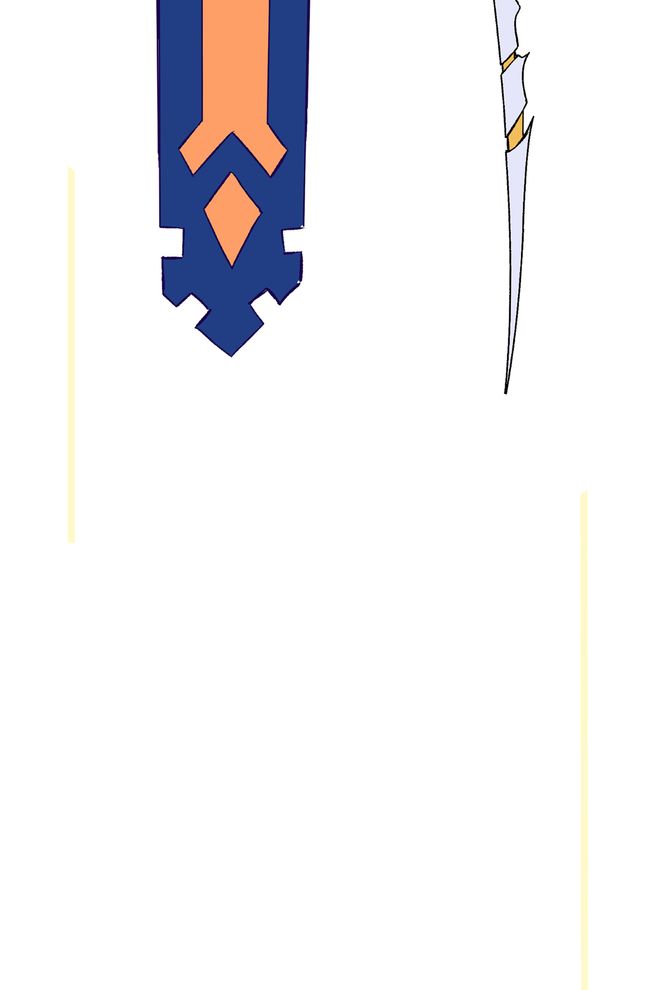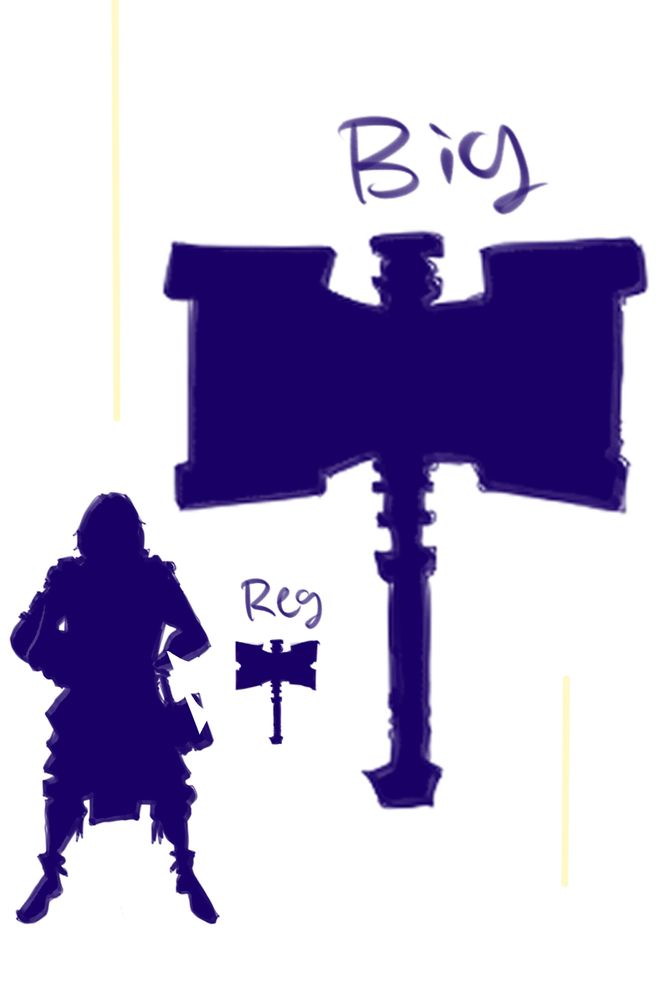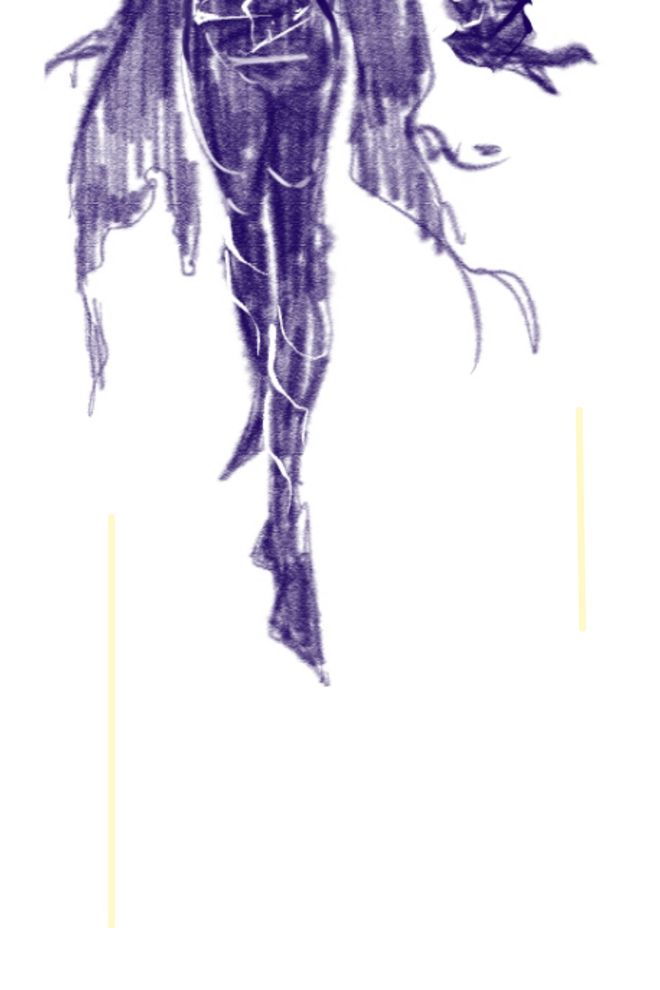 Eon always wanted to become a strong adventurer, clearing perilous dungeons and embarking on fantastical journeys. So, he became the assistant to the great warrior, Tor.
When an ominous dungeon, known as the Mad Gate, awakens, Eon joins Tor and the world's strongest adventurers to clear it. But there, the heroes unexpectedly find themselves playing into the hands of an insane god.
In a world of winners and losers, companions and betrayers, Eon will find the one path to attain his dreams at the Mad Gate. But at what cost?