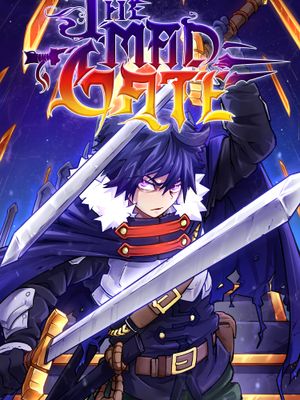 genre
Action, Supernatural, Fantasy, Thriller
31 Chapters
Oldest to Newest
Episode 3: Sacrifice
4/11/2022
Episode 3: Sacrifice
Make sure to like and follow the series! @inspired.author , @kuzomari and @voyce.me on Instagram with your favorite panel for a shoutout!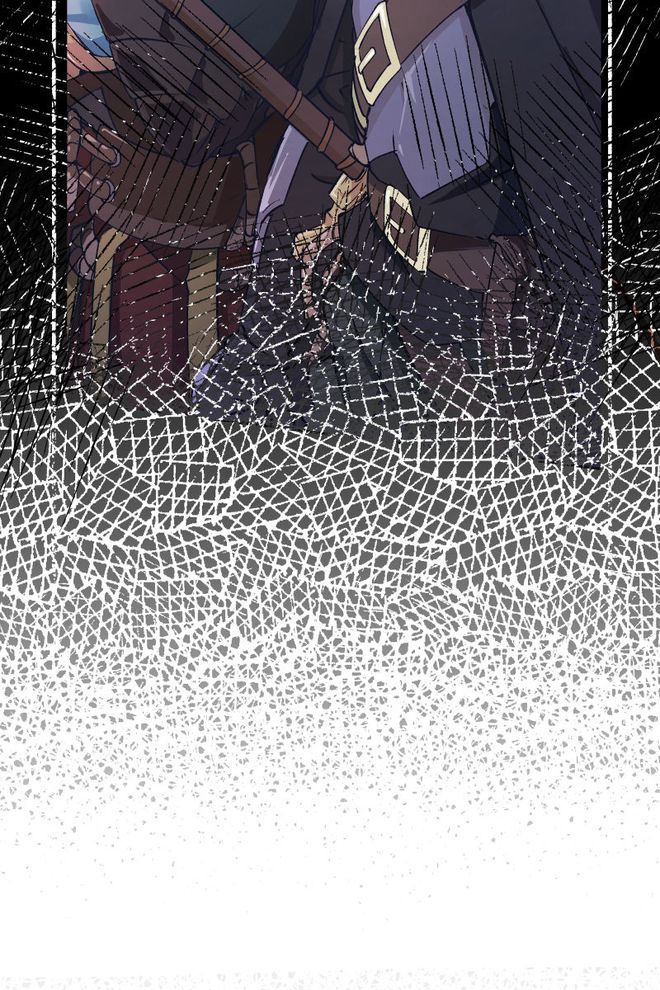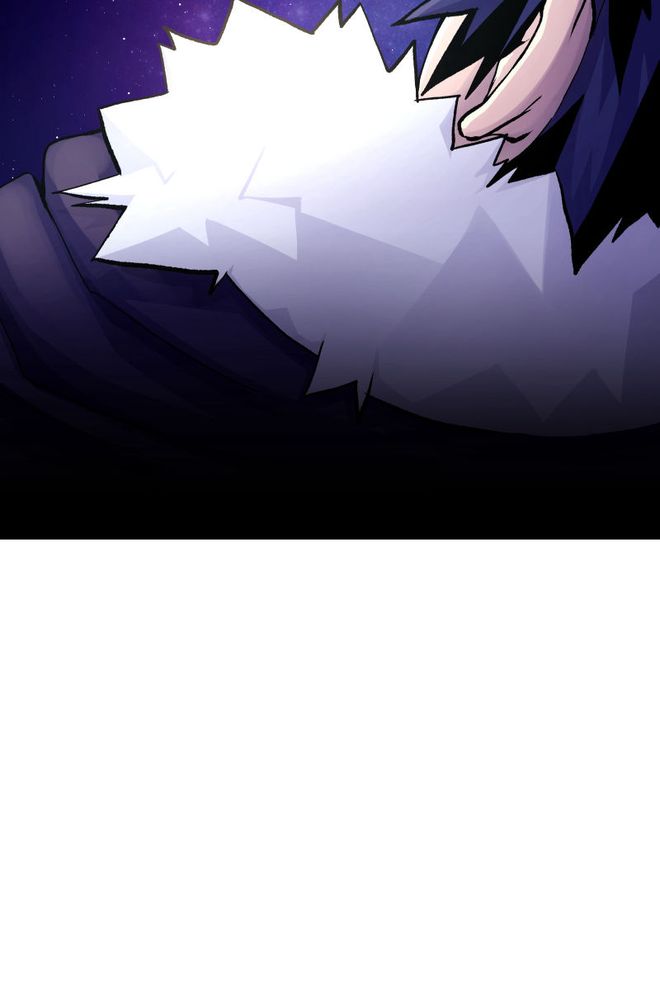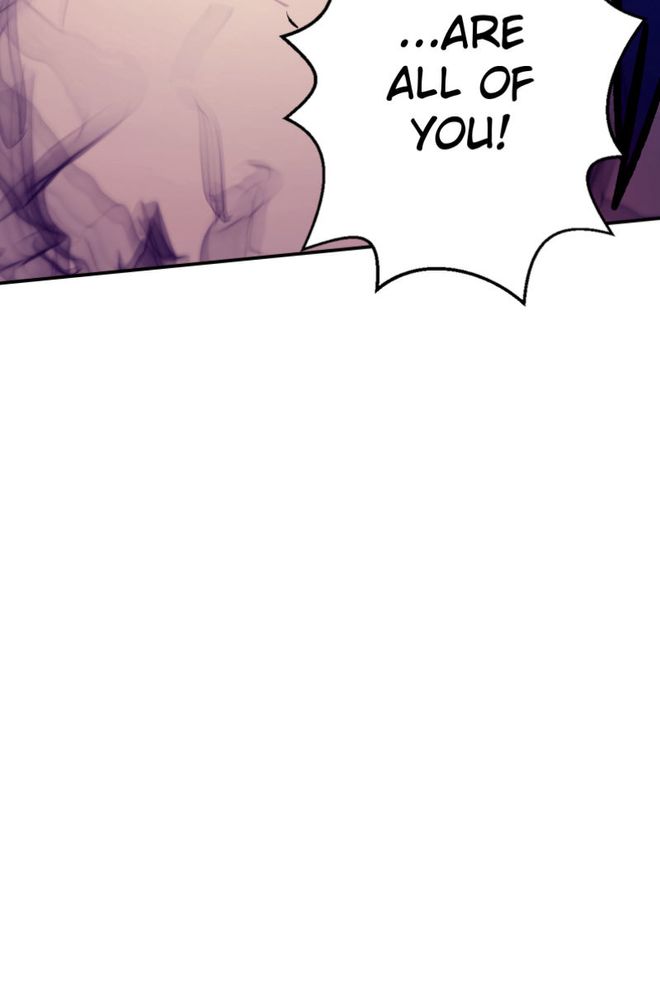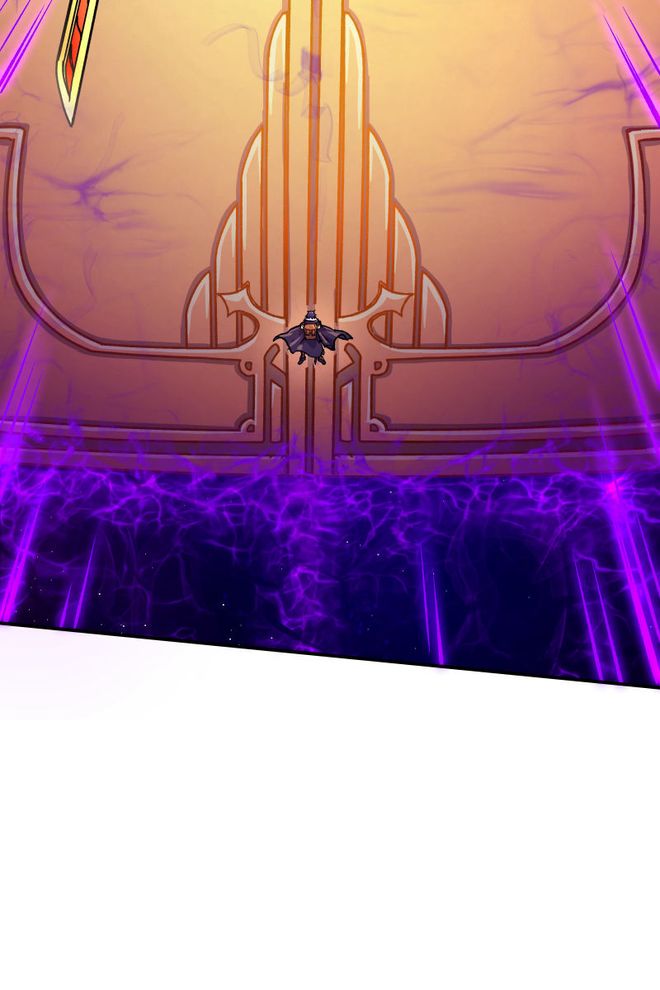 Eon always wanted to become a strong adventurer, clearing perilous dungeons and embarking on fantastical journeys. So, he became the assistant to the great warrior, Tor.
When an ominous dungeon, known as the Mad Gate, awakens, Eon joins Tor and the world's strongest adventurers to clear it. But there, the heroes unexpectedly find themselves playing into the hands of an insane god.
In a world of winners and losers, companions and betrayers, Eon will find the one path to attain his dreams at the Mad Gate. But at what cost?