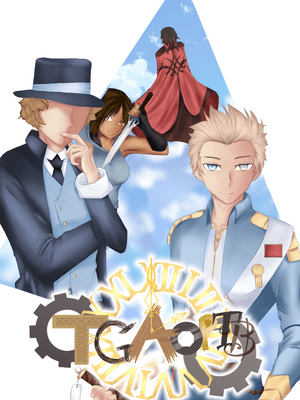 The Great Adventures of Peels the Banana
genre
Action, Comedy, Fantasy
15 Chapters
Oldest to Newest
Prologue: The Beginning of the Banana
4/11/2021
Prologue: The Beginning of the Banana
Peels the Banana knelt on one knee before his father, the king of the Auctor kingdom. His father pointed a splendidly crafted silver sword that glinted in the soft, evening light at Peels. Behind the king stood a giant stained glass window that flooded the whole cathedral with colorful light. Small murmurs could be heard by the pews. Pope Vale, adorned in robes, raised his hand over the crowd, signaling for them to silence their chatter. A hush fell over the civilians. The Pope then nodded for Peels' father to carry on with the ceremony.
The king moved his sword from Peels' right shoulder to his left, announcing, "Peels, my son, you are now a knight for the Church of Vale!!"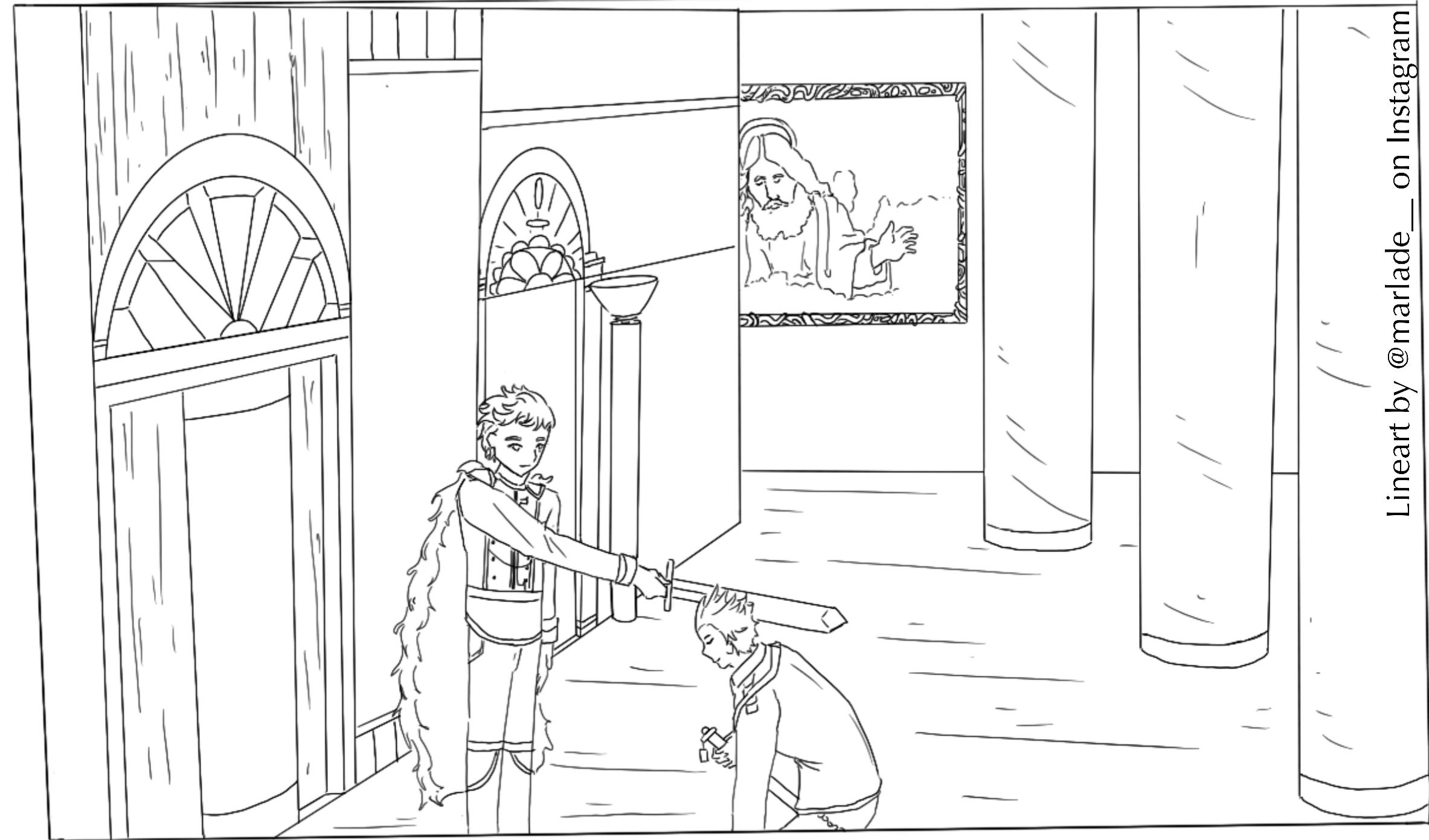 In the whimsical world of Voyce, Peels Banana, prince of Auctor, decides to follow his life-long dream of becoming his kingdom's best knight. In order to do so, he must single-handedly take down each of the Ten Knights one by one. In the process, Peels learns more and more about the secrets of the world and attracts unwanted attention from an opposing kingdom. Will Peels be able to claim the highest rank, or, like many others, will he meet his untimely doom?




The Great Adventures of Peels the Banana is a story about the VoyceMe Discord community. Members of TGAOPTB help decide the plot, design characters, make artwork for the story, etc. Each character is based on an individual in the Discord and many events are inspired by occurrences in the chats too! Recognize anyone?