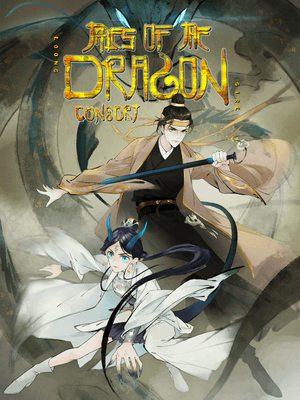 Tales Of The Dragon Consort
genre
Fantasy, Thriller, Romance, Action, Drama
82 Chapters
Oldest to Newest
Chapter 2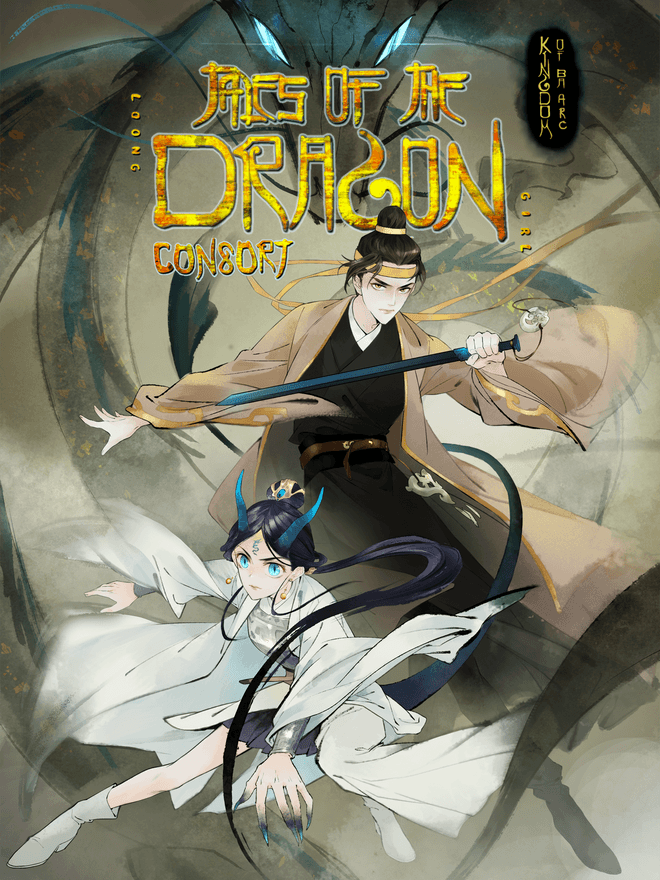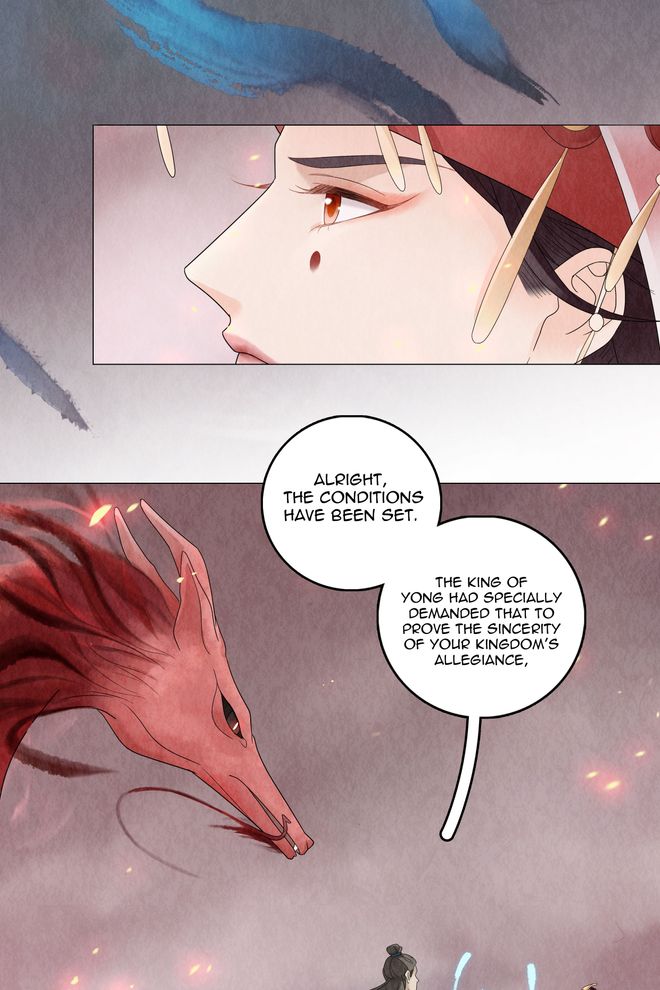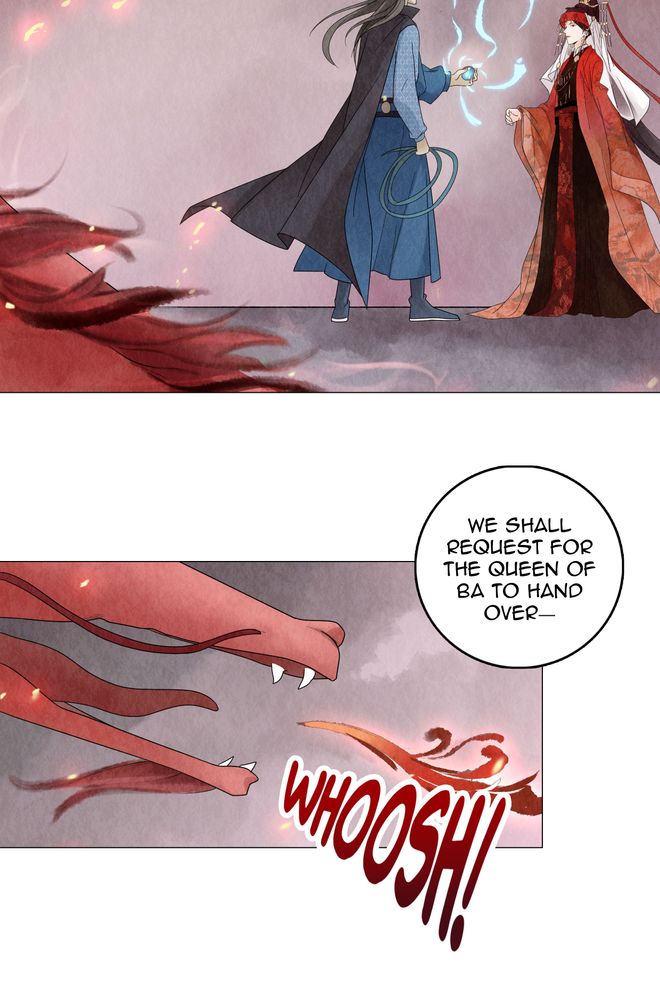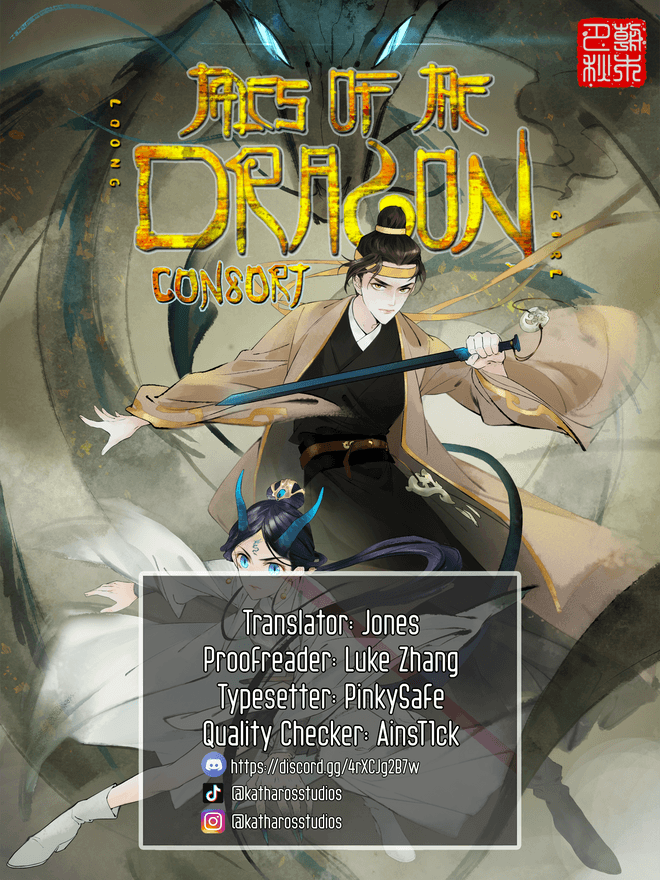 During the Warring States Period between the warlords in ancient China, a young lady named Long Mian suddenly awakened the dragon powers within her blood on the day of her sixteenth birthday. On the exact same day, she just so happened to meet a mysterious seventeen-year-old young man who ended up becoming her dragon consort. Henceforth, the two of them would share the power of a dragon and the same fate of life and death. In order to conclude the seemingly neverending battles between each kingdom and to achieve the dream of unifying the entire continent, they embarked on a perilous journey across the different Kingdoms...
==
Creator: iLeguo Studios
Produced by Le Q
Story by Fire Lion & Shi Tou Mao & Wing
Art by LIA
Coloring by You Dou Fu
Localized by Katharos Studios
Published by VoyceMe

Katharos Studios and VoyceMe got authorisation from iLeguo Studios to localise and publish this content, the content is from the author's point of view and does not represent the stand of Katharos Studios and VoyceMe.