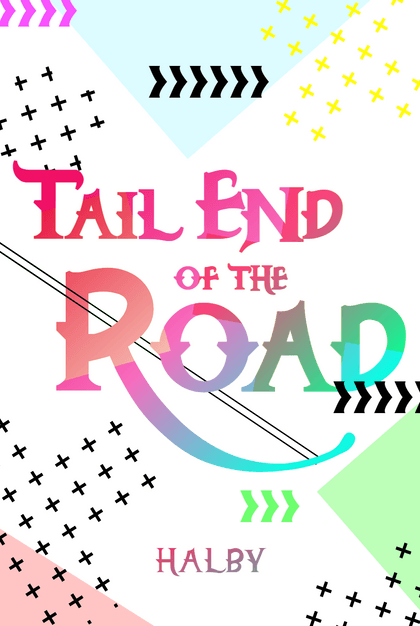 Tail End of the Road
Summary
Magic is the source of prosperity in Raccia, especially in times of conflict and war. As the heart of all magic in the country, Raccia Magic Academy serves as the only institution to train and prepare aspiring sorcerers, who in turn fight for the peace of their homeland.
Morn Eridas is a boy born into a noble family and has been enrolled into Raccia Magic Academy. Although the prospect of learning magic has piqued his curiosity to no end, he holds a secret that, in no time, is laid bare for all to witness—Morn is completely unable to use magic.
Chapters
swap_vert
Latest to Oldest
Read the rest of the series here!