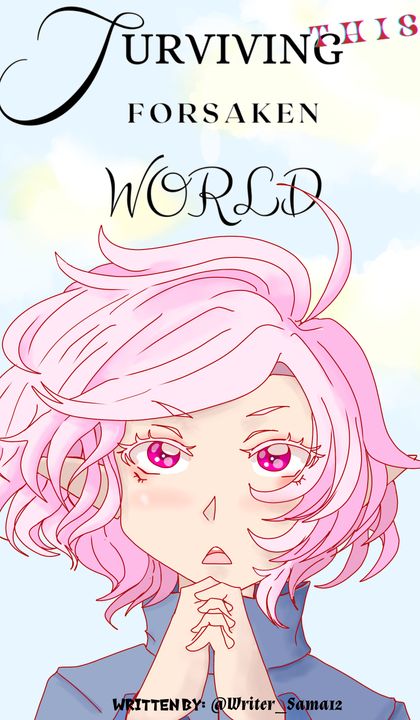 Surviving This Forsaken World
Summary
Iris doesn't understand why everyone treats her differently. Or why she keeps having strange visions of a boy everytime she goes to sleep.
But she does know one thing: Trying to find the answers to her questions is pointless.
She's not allowed to leave the "safety of the citadel's walls". And everyone acts weird when she asks about her dreams.
Do they think she's stupid or something? That she can't tell there's something wrong?
Something DEFINITELY is wrong here. With her. And with the same people that call her a friend.
To get the whole truth, she'll have to dive deep into a dangerous game of power and control.
But first, she has to discover why she keeps having these visions. Why this boy is asking HER of all people for help.
Thus begins the very first fight to survive inside this forsaken world.
*
©2021, 2023
This story is from the far corners of my imagination and belongs to me, and me only. No reproduction, reposting, or reselling is allowed. I will sue you.
Chapters
swap_vert
Latest to Oldest
Read the rest of the series here!