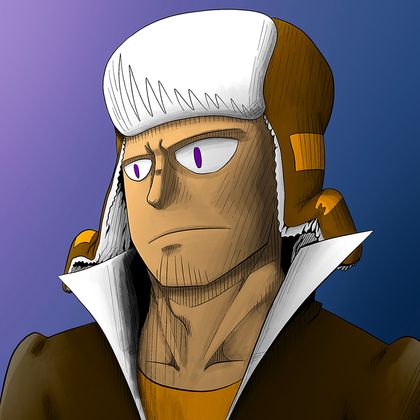 Sulva's Sorrow
Summary
Welcome to Vaneruzh, a land of mystery and mages! Follow Fisher, Aaron, Bariq and Lucile as they attempt to stop their world from falling into chaos. Given incredible powers thanks to masks crafted by Ancient beings lost to time, this group of unlikely companions attempts to combat the forces of evil that are growing in their home kingdom of Moloch, as well as investigate the mysterious death of their beloved king.
Updates: 1st Friday of the Month
Instagram: @sulvas.sorrow
Twitter: @sulvassorrow
Chapters
swap_vert
Latest to Oldest
Read the rest of the series here!