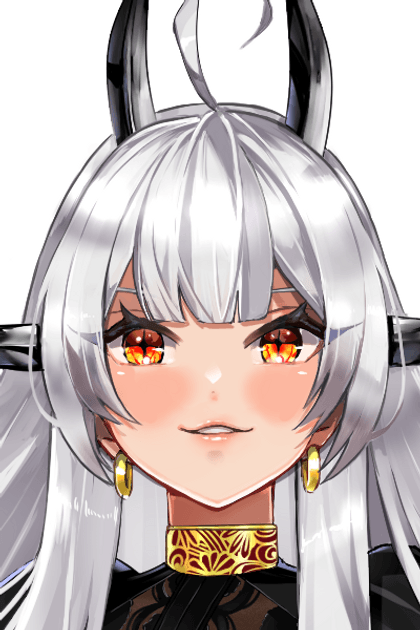 Spirit Drive
Summary
100 years ago, Humans finally gained their freedom, and ended the oppressive rule of the Dragons. As a gift of reconciliation, the King of Mankind gave the dragons a gift, a human child with silver hair. 100 years later, the Dragons are preparing to restore their rule, and war looms on the horizon. Mika, the tribute girl, lives now as half-dragon, half-human, and is hated by both. She pledges not to chose sides in the coming battle, but to form her own kingdom.
"I will end the Age of Man. And that of Dragons too."
Chapters
swap_vert
Latest to Oldest
Read the rest of the series here!