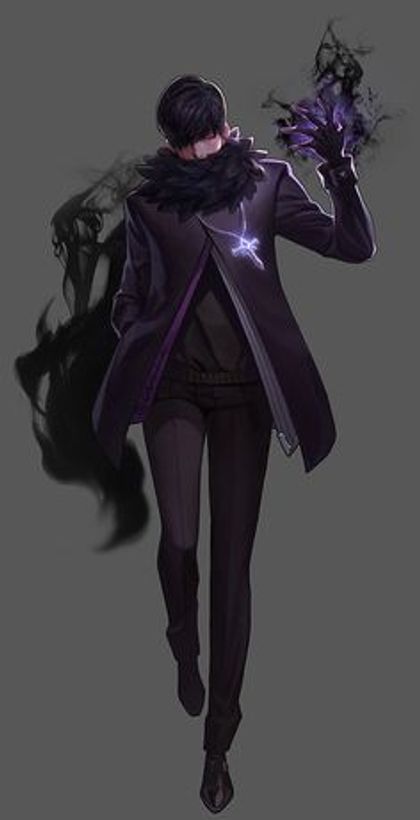 Solo : Awakening
Summary
A mind wrecking, thrilling and exciting novel about an E-class hunter Arasugi Yusuhiro who is the weakest of them all. Looked down on by everyone, he has no money, no abilities to speak of, and no other job prospects.
So when his party finds a hidden dungeon, he's determined to use this chance to
change his life for the better...but the opportunity he finds is a bit different
from what he had in mind!
Weak to Strong
Poor to Rich
Lame to Cool
And Everything in between.
Please Follow and Support the novel. THANK YOU.
Chapters
swap_vert
Latest to Oldest
Read the rest of the series here!