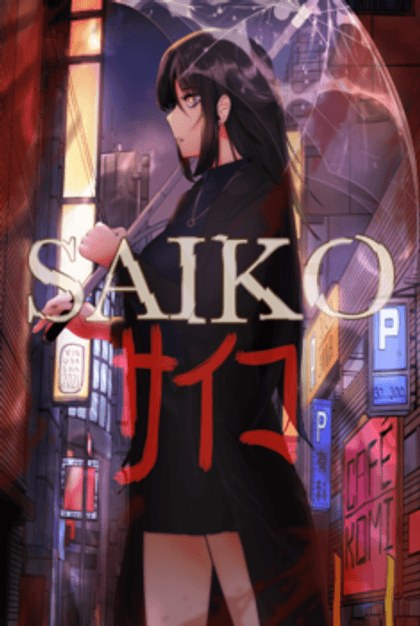 Saiko
Summary
Would you die for the one you love?
A curse. A timeless lover. Itsuki Sengoku knew nothing of his reality until he met Rachel; a woman who knows no bounds when it comes to protecting their relationship. Even if it means ending it with dirtied hands to start anew. But as far as he can remember, this was their first time seeing each other.
Announcement coming soon!
Chapters
swap_vert
Latest to Oldest
Read the rest of the series here!