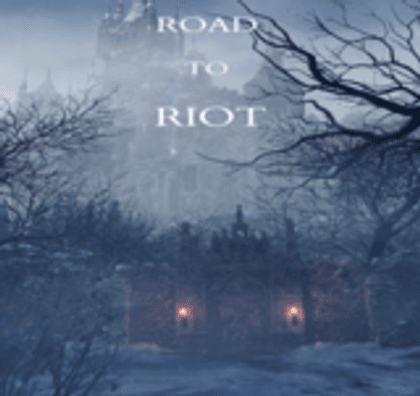 Road to Riot
Summary
"Anything could happen in this world, there is nothing like impossible. You just need to pursue your dream and anything will become reality". A phrase once said by my brother Sam who went missing 3 years ago in a car accident near the Rupheal bridge. The police never found his body but he was declared dead after one week of the accident. Sam was the only person I truly loved in this entire world that's why I know he is alive and I will find him no matter what but I didn't know that I was just letting myself fall into a psycho's mess.
I am Aj and this my journey to mind my lost brother.
Chapters
swap_vert
Latest to Oldest
Read the rest of the series here!