Rightful Summon: Living In Another World Where You Don't Belong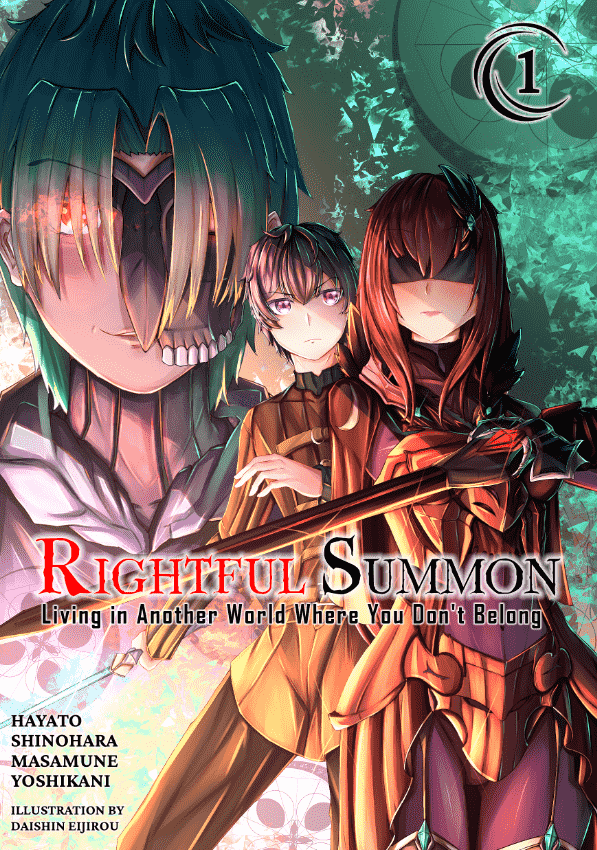 Author(s)
Hayato Shinohara
Genre(s)
Action, Romance, Fantasy , Isekai
Summary
**Award-Winning Series of VoyceMe's First Official Debut Competition**
Asato Murasaki lives what others would consider to be an "ideal life"—popular, outgoing, and blessed with a wonderful girlfriend. One day, he is suddenly rushed to the hospital due to an unknown virus. After going unconscious, he finds himself waking up in a temple of a different world.
With almost no time to breathe, an unknown, masked female reveals herself before grabbing his hand and urging him to escape from a group of dangerous individuals that want them dead. He soon realizes that his very existence is an abomination to the world.
The questions remain... Will he be able to return to his ideal life? Why was he summoned? Or rather, is there something else that the young one has yet to uncover?
Follow to join the journey.
-
"In a world that turns against you, be the one that will stand and fight back."