Re: Form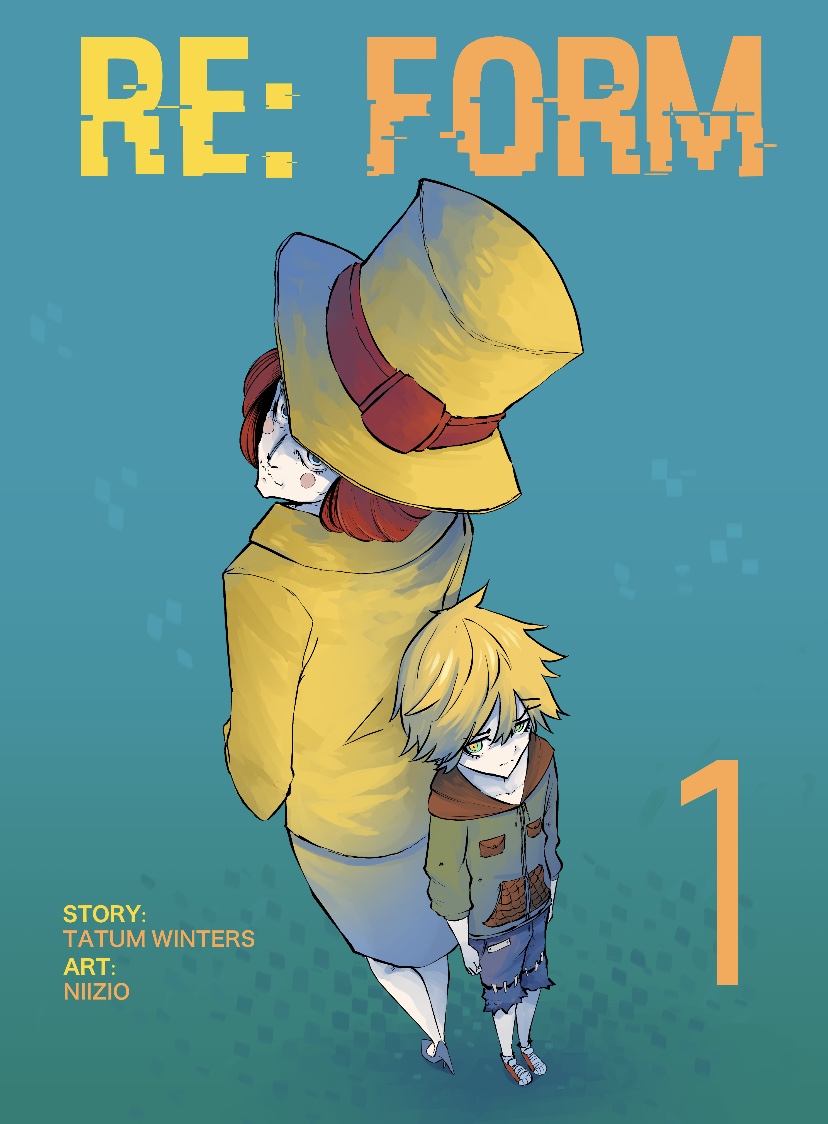 Genre(s)
Drama, Action, Thriller
Summary
Izin has had nothing but a tragic life. He lives in the dangerous Sherjou ghetto with the only person left in his life who cares about him, his father. Living in the Sherjou ghetto is harsh and Izin's grandmother, LaFretta Guish, makes his life even rougher.
There are two societies: the upper-class and the lower-class, with no existing middle-class. When the underground F.F.B.Q.L. came into existence, humankind was transformed for the "better" within the upper-class, forcing the lower-class to follow new "guidelines." LaFretta, being apart of the upper-class, ends up taking Izin's fathers life, within his father's own consent.
With revenge in his heart, follow Izin as he vows to destroy everything the upper-class created.
https://www.stockio.com/free-font/hacked