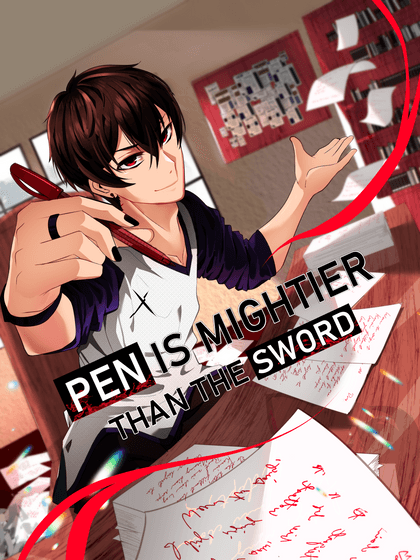 Pen is Mightier Than the Sword
Summary
    Tanaka Haruki is a 17-year old boy who experienced a lot of misfortunes during his high-school life. He was mostly bullied, his childhood girlfriend dumped him, and his parents abandoned him. While preparing for his college entrance exams in the public library and was about to leave, he discovers a pen underneath the table. After picking up the pen from the ground, mysterious writings surrounded him in a circle, transporting him into a new world, filled with magic, humans, and monsters.

    With only his pen in his possession, will he be able to survive?

Chapters
swap_vert
Latest to Oldest
Read the rest of the series here!