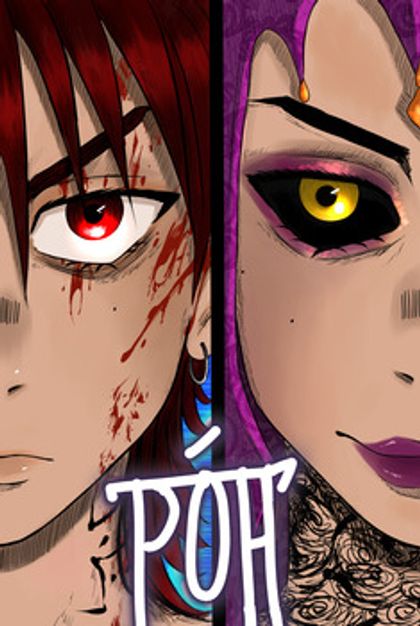 PARADISE OF HELL(P.O.H.)
Summary
I saw something strange... was it an illusion?
what do you do when a queen of the parallel universe "Navis", wants to rule the Earth only with the strongest of humans on it?
Toya kawa is an ordinary teenager with a distorted view of the world. After her only friend; Nina, dies because of an unknown reason, she is admitted to a game of survival orchestrated by the queen itself. If any human completes the last round, Earth is yours, if not then die being a slave.
Will Toya, who once despised her life and other humans, fight for them and become a "Rakshak"? (the people won't know about it though!) only the participants know of the danger.
you might have to save the ones you hate.
Chapters
swap_vert
Latest to Oldest
Read the rest of the series here!