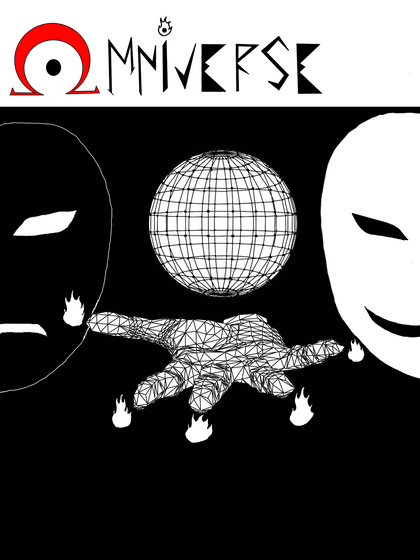 Omniverse (draft)
Summary
The Omnipotent, a legendary god never seen by the eye of mortals or immortals, created from nothing a huge space to host life that contains universes, multiverses and megaverses: the Omniverse. Finished his creation, he decided for unknown reasons to delete his existence. This was the event that condemned everyone.
Omega, a nineteen years old young man, goes to the city of Arkhalia to seek information about his mysterious forgotten past and comes across a large criminal organization known as the "Golden Chalice" whose purpose is to ascend by making offerings to the gods. it is because of Omega that Onni, a member of the organization, is considered a traitor, so he decides to help him so that he doesn't get executed.
Chapters
swap_vert
Latest to Oldest
Read the rest of the series here!