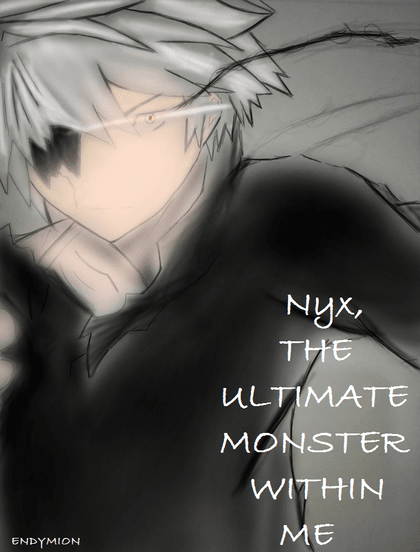 Nyx, The Ultimate Monster Within Me
Summary
They cast me out, the chosen one.
They said that I wasn't needed.
They said that I was a fool to trust them.
They said and did whatever they can to destroy me, but they failed.
And one thing was for sure, they were sacred of it.
And It was within me.
Then I shall use it to take my revenge.
Chapters
swap_vert
Latest to Oldest
Read the rest of the series here!