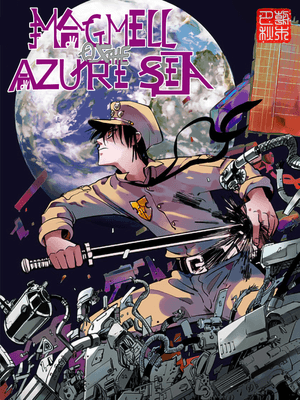 genre
Fantasy, Comedy, Horror, Mystery, Thriller, Sci-fi, Action, Drama
60 Chapters
Oldest to Newest
Chapter 1: House of the Anglers (1)
7/21/2021
Chapter 1: House of the Anglers (1)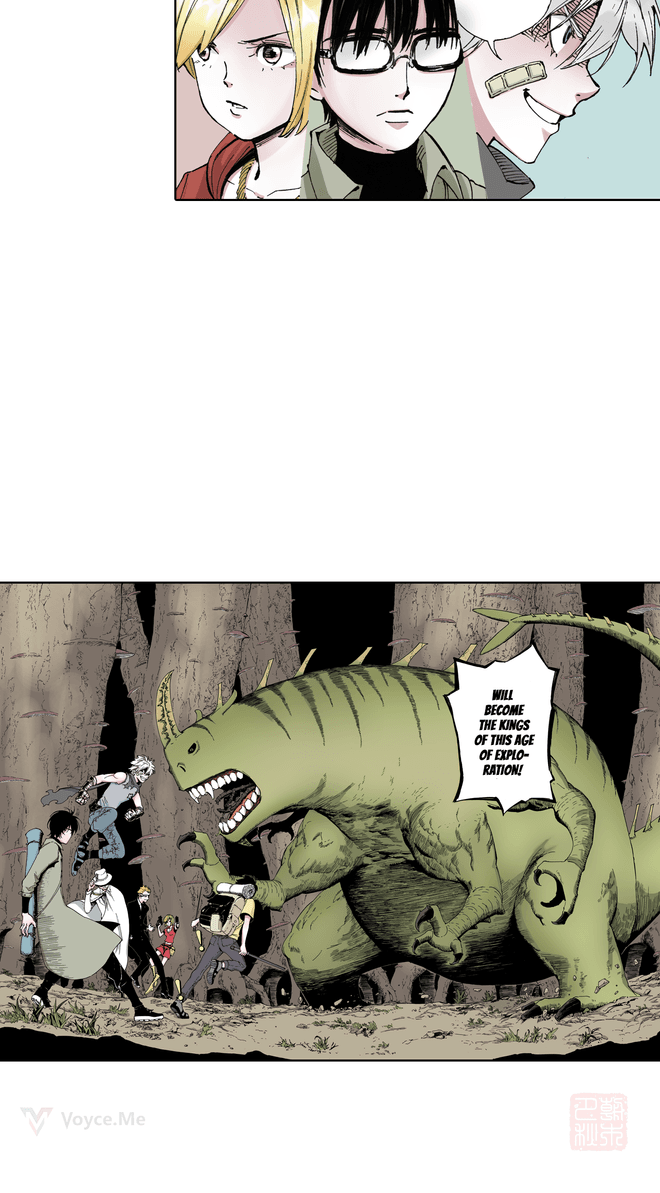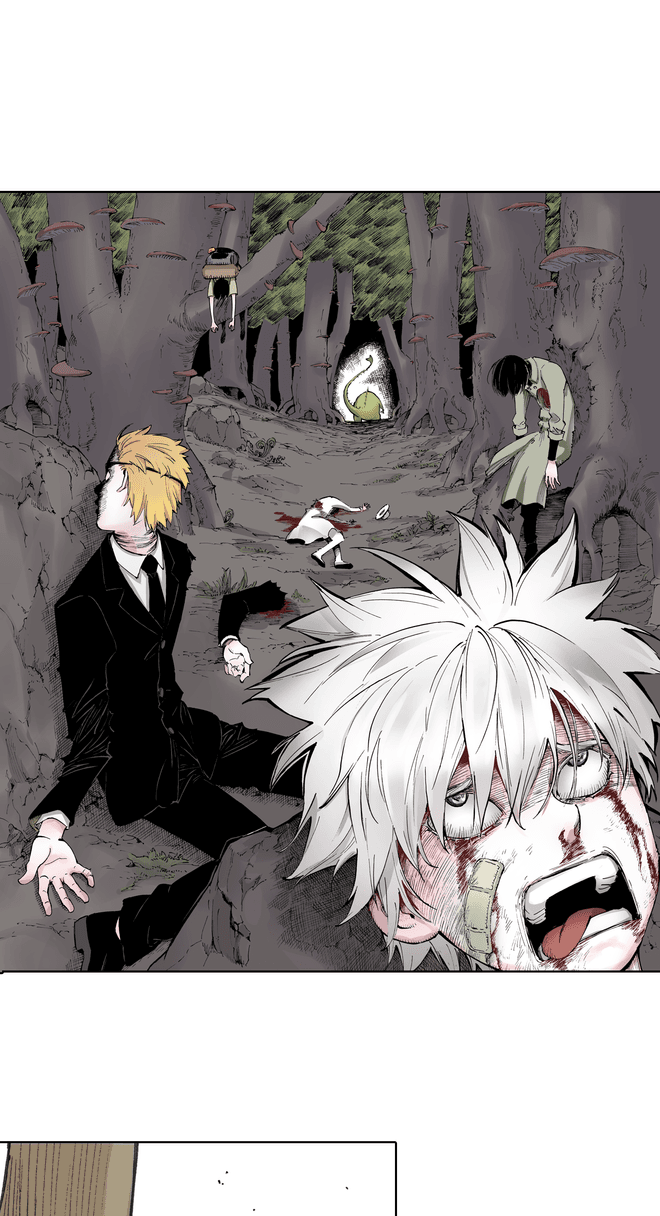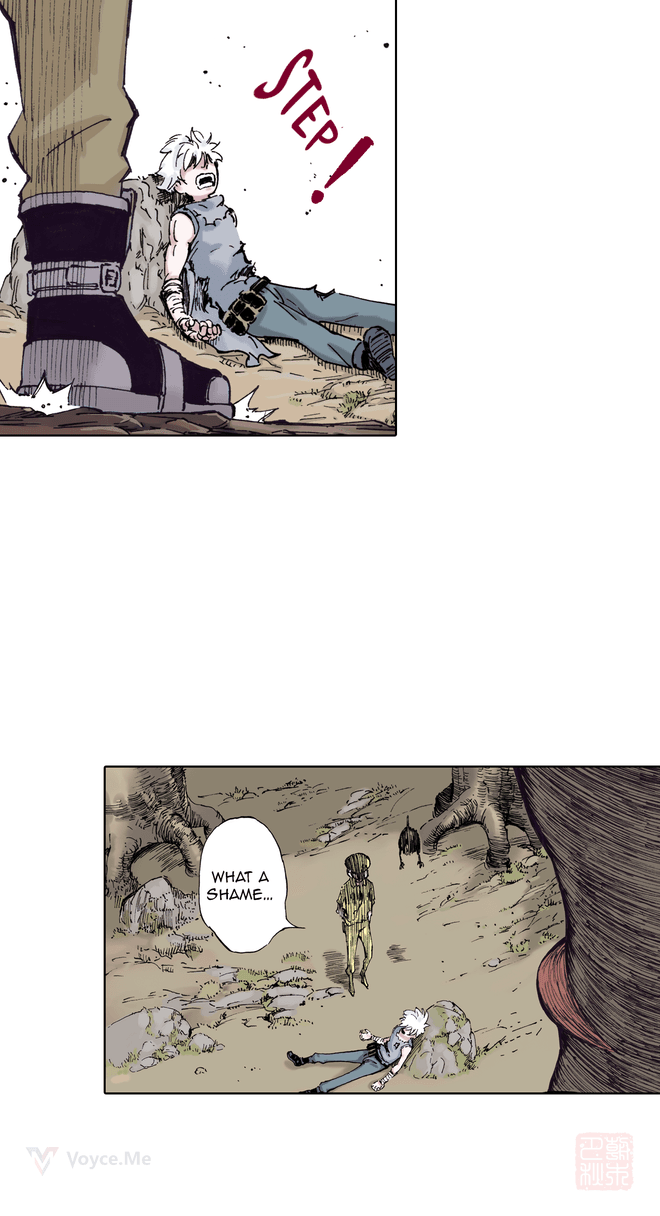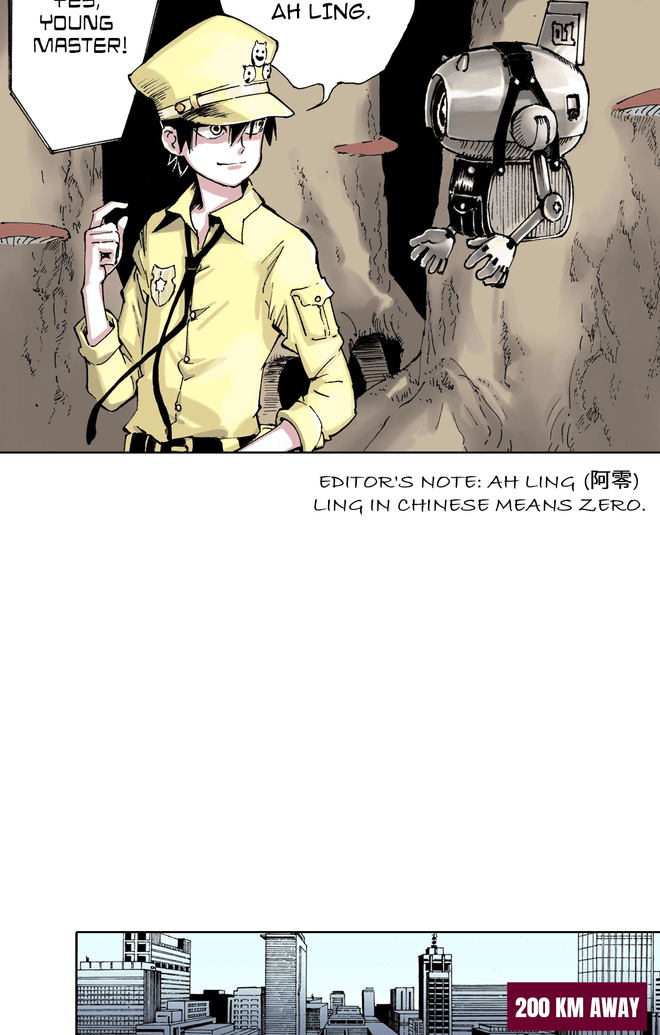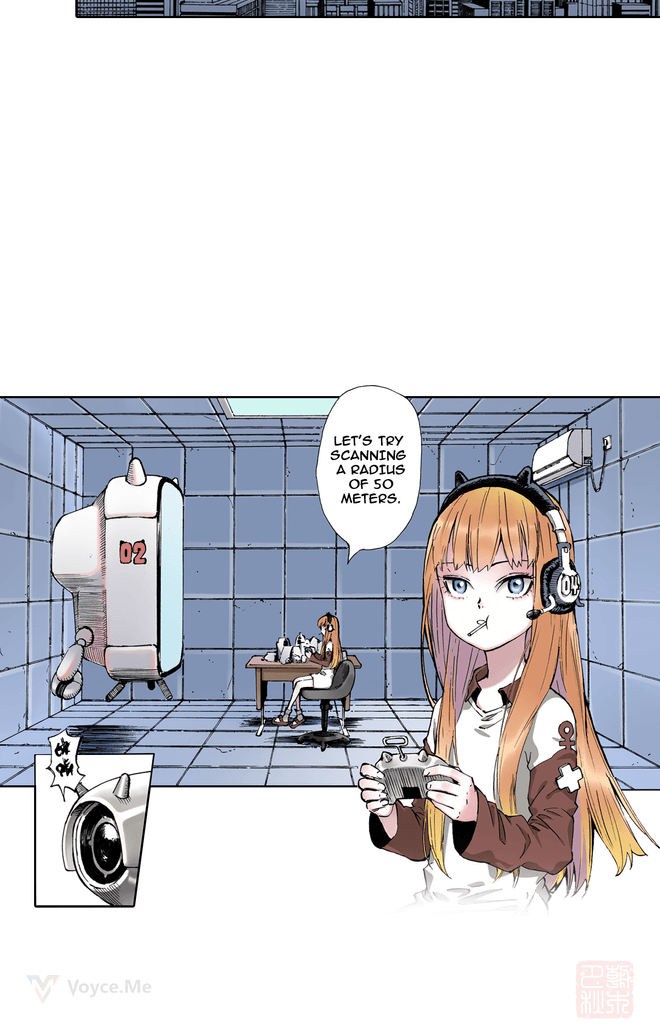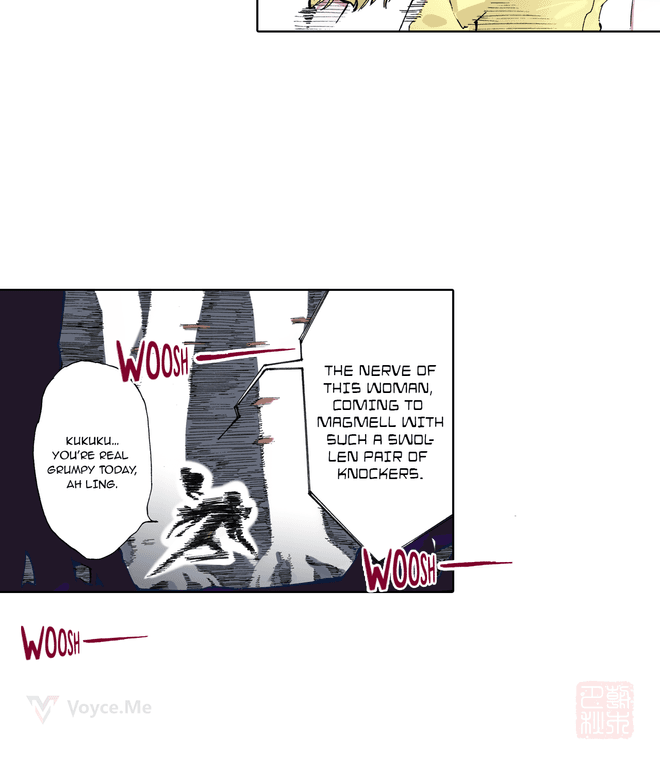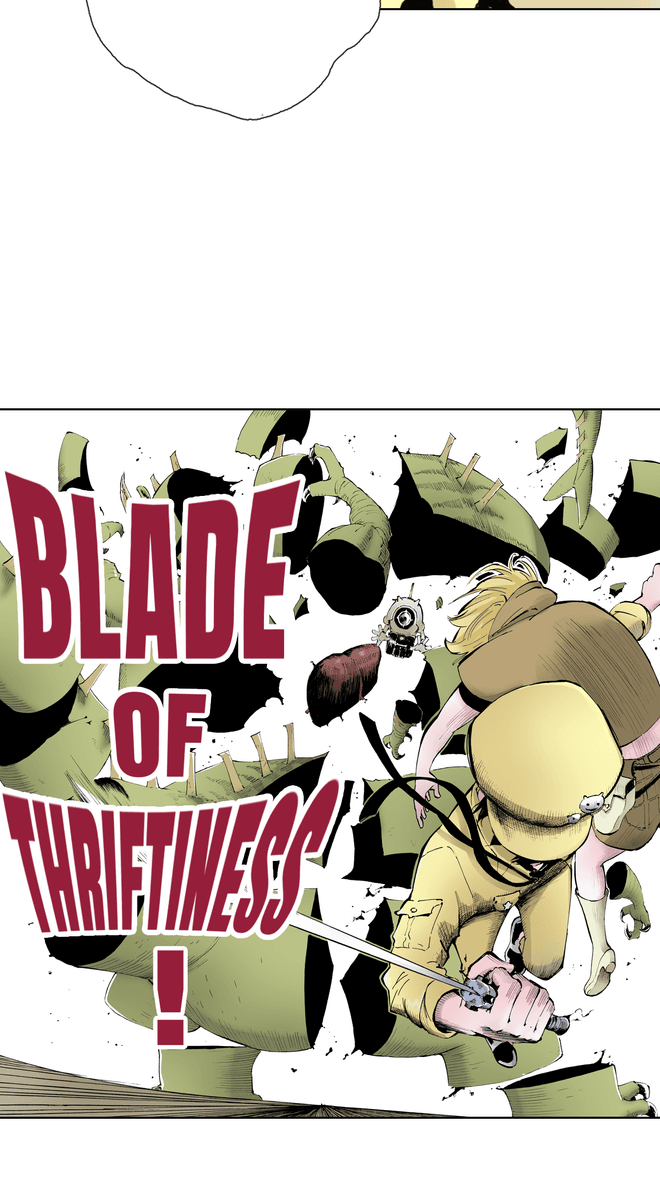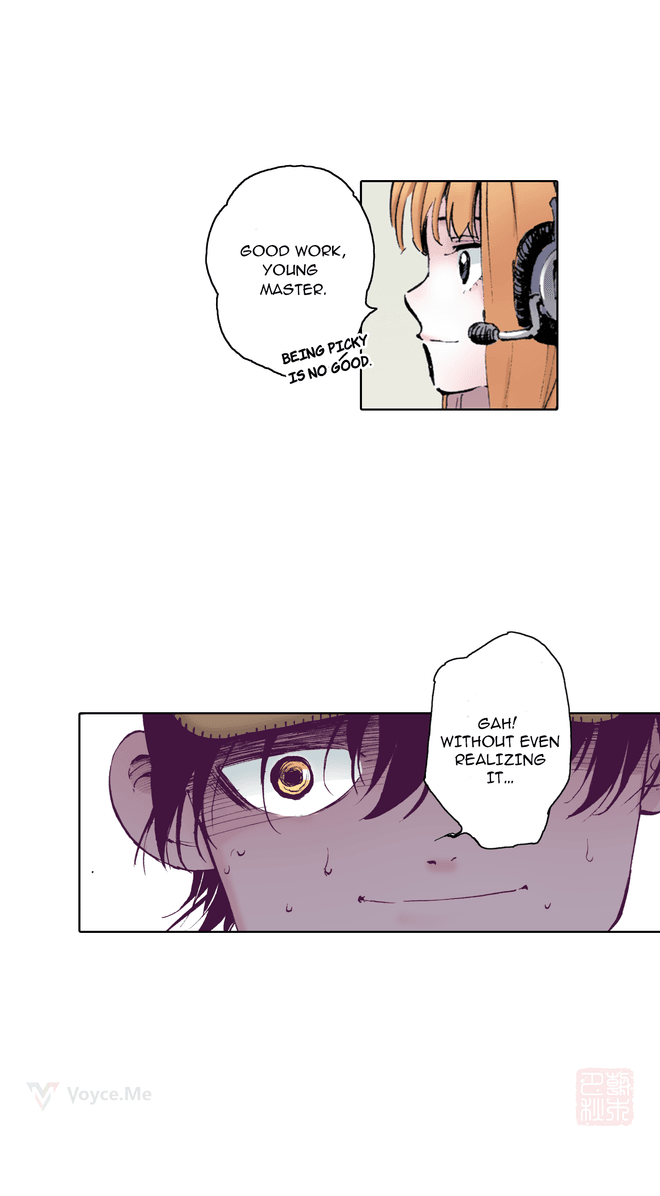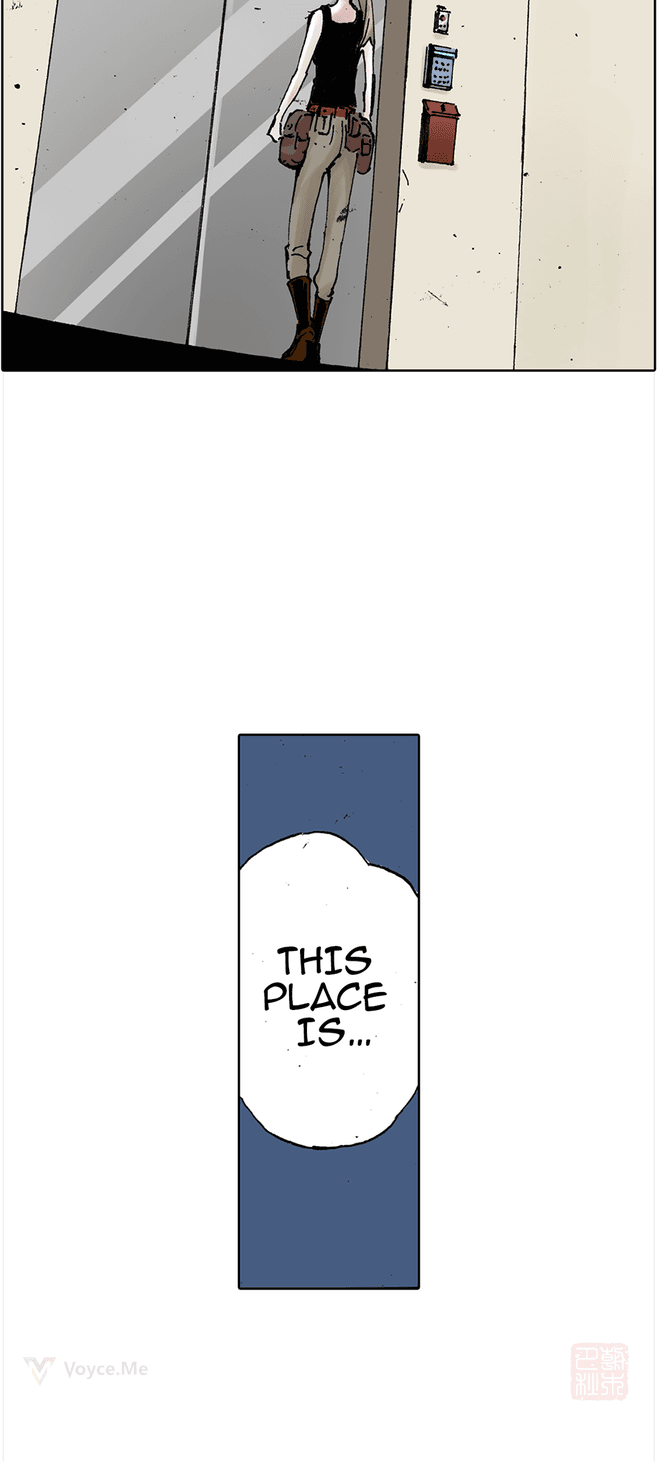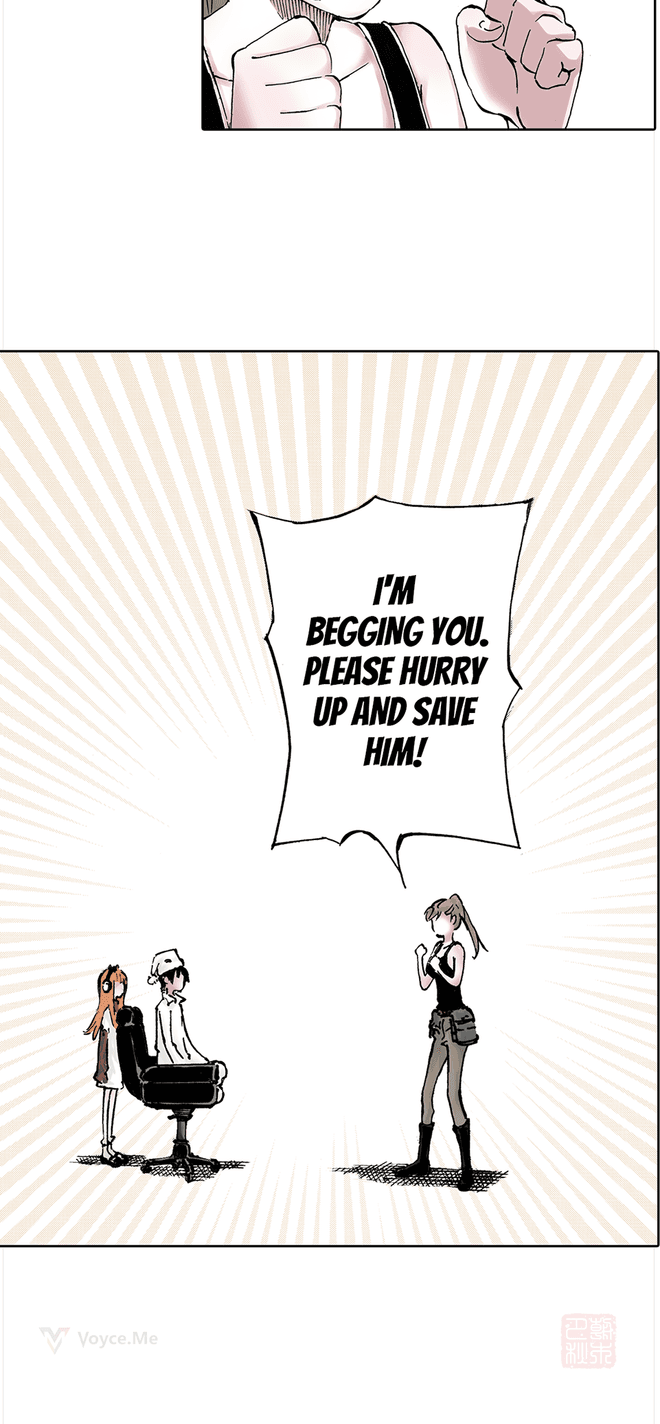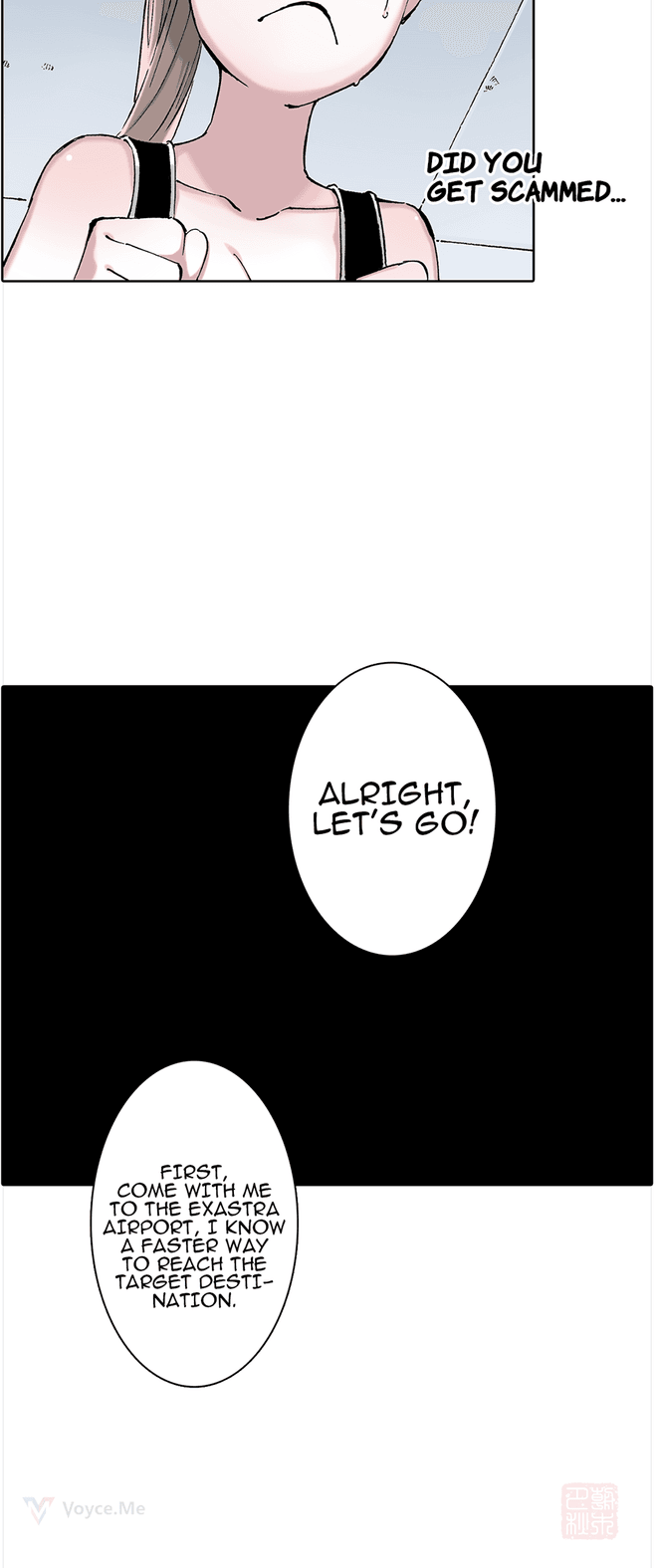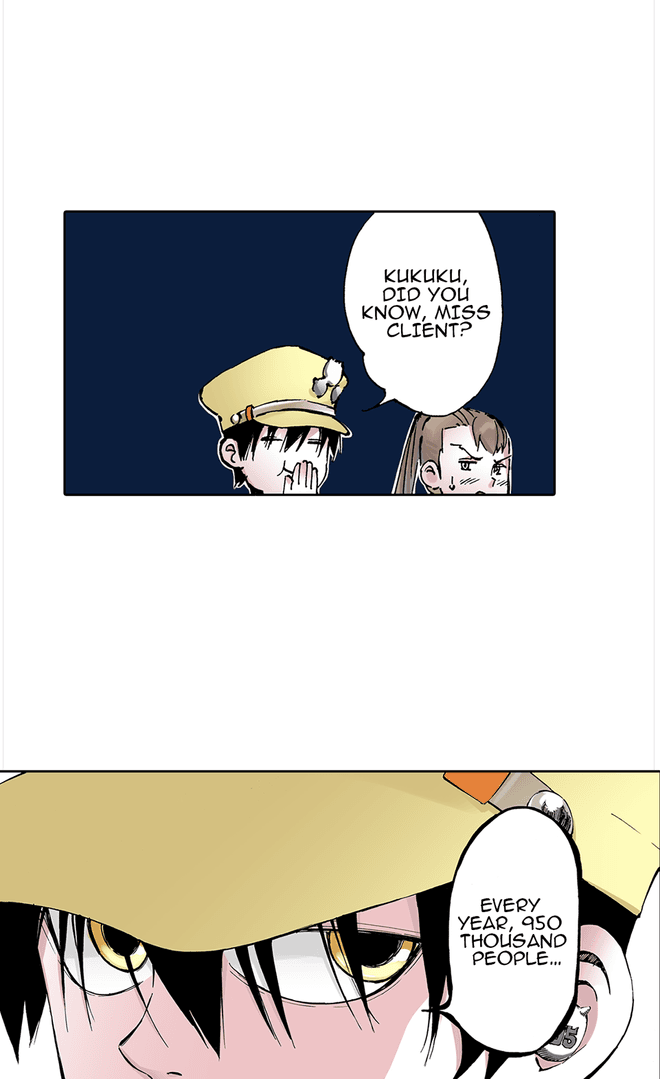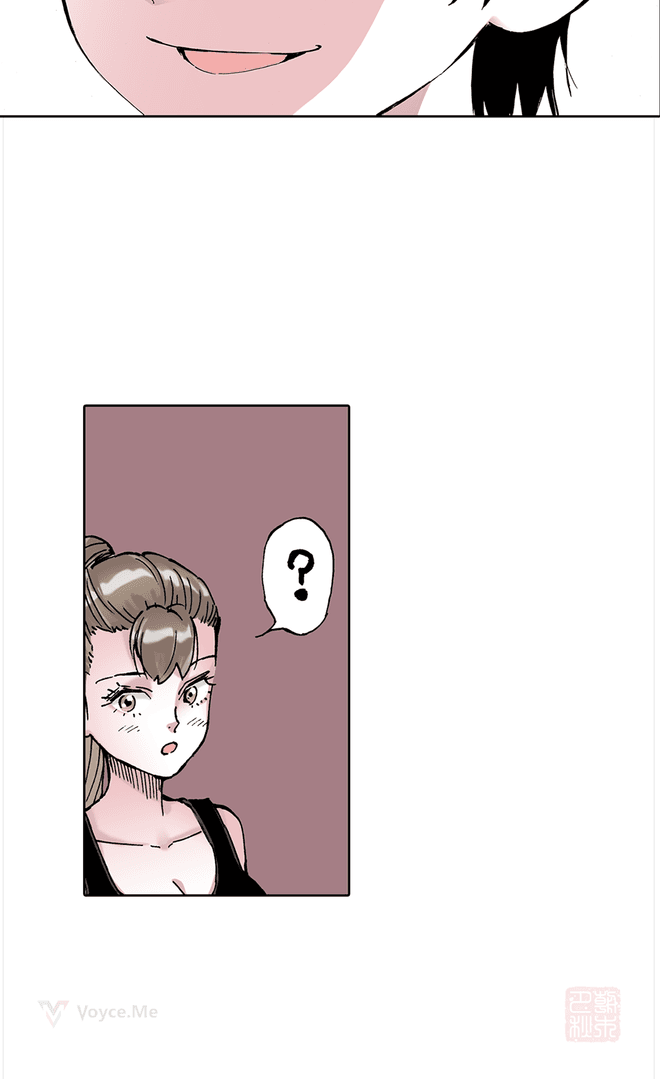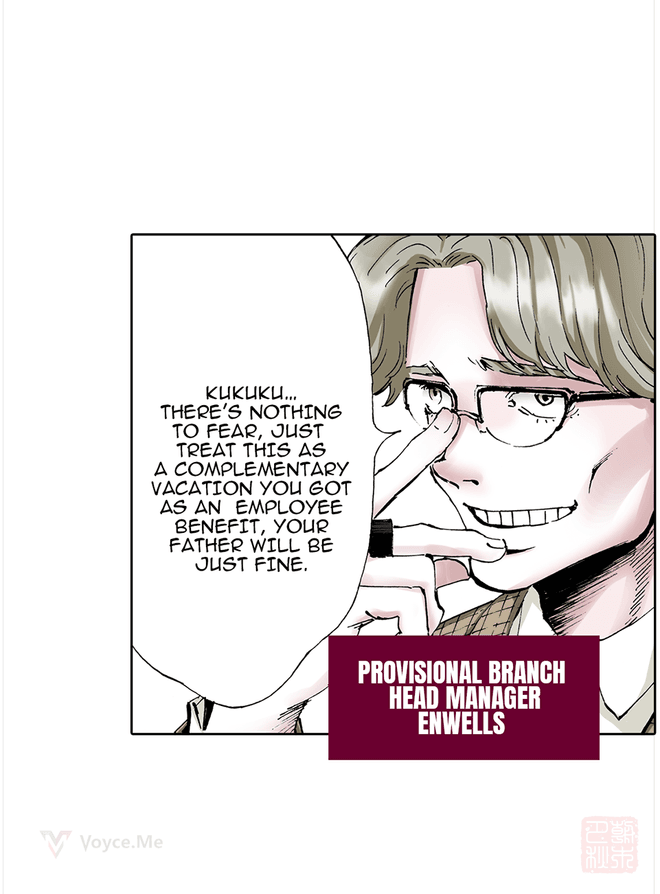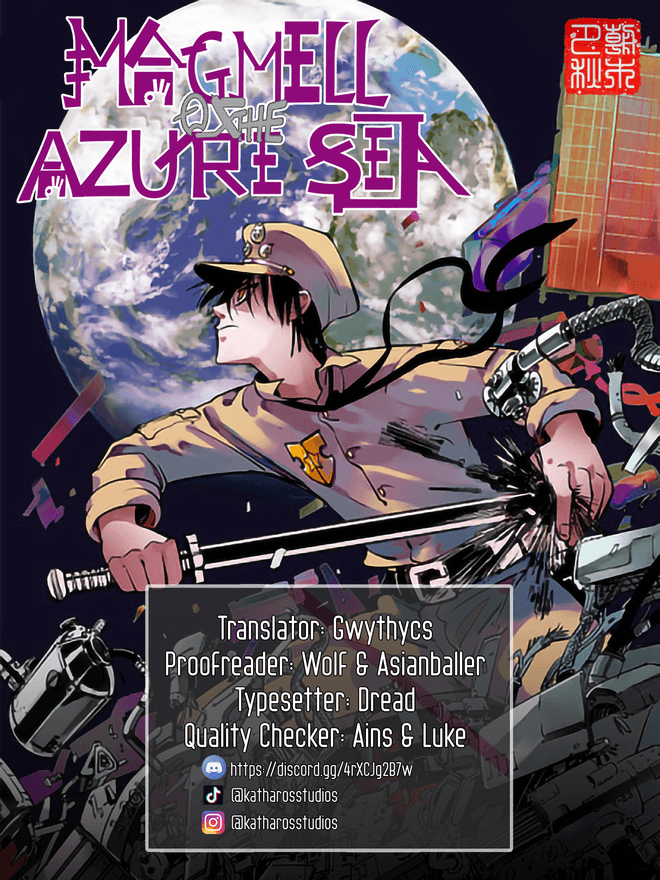 35 years ago, a new continent suddenly appeared in the middle of the Pacific Ocean. The new continent was named Magmell and is filled with unimaginable new species and riches. Magmell is heralded as the future for mankind. However there is a special force field surrounding the continent that deters foreign substances and technology from entering the continent. Thus humans entered the continent without any form of equipment. While some explorers have discovered incredible riches, others were stranded on the continent. The main character Yin You thus started an organisation with the sole purpose to rescue explorers that have been stranded on the continent, these rescuers are named Anglers. Using his Creator ability which allows him to control materials, Yin You explored deep into the heart of Magmell, uncovering the mysteries and cruelty that lie within the continent.
==
Creator: Fanfan Comics Inc.
Producer: Di Nian Miao
Assistants: Ah Yue, Jing Zi
Localized by: Katharos Studios
Published by: VoyceMe

Katharos Studios and VoyceMe got authorisation from Fanfan Inc. to localise and publish this content, the content is from the author's point of view and does not represent the stand of Katharos Studios and VoyceMe.