Lead Me to My Future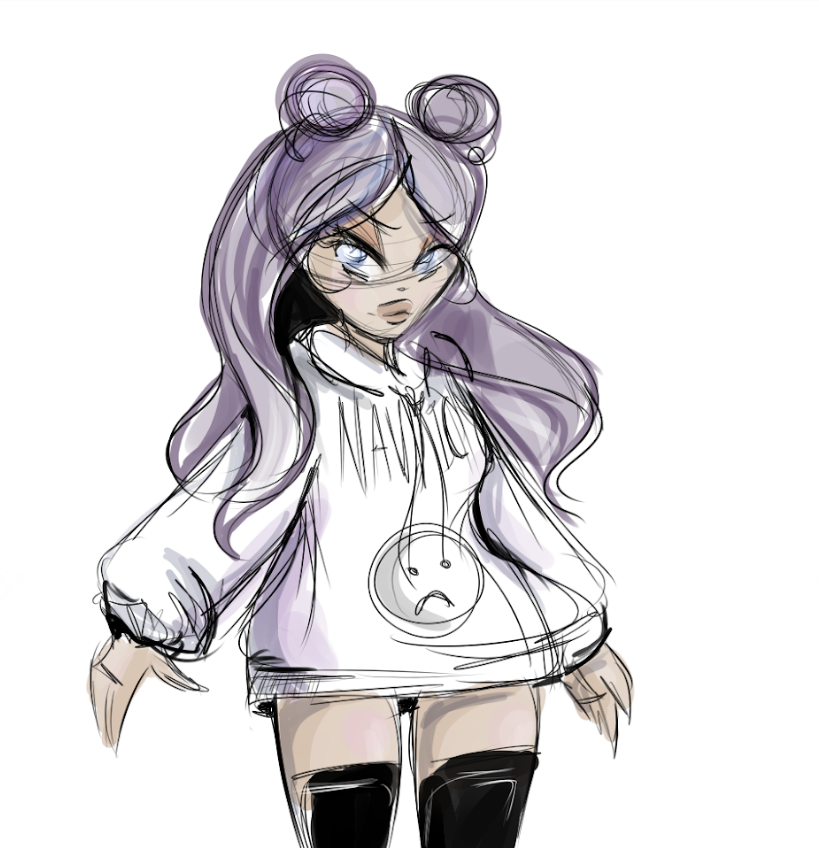 Genre(s)
Fantasy, Comedy, Supernatural, Thriller, Romance, Drama
Summary
Isolation. Rage. Hate.
Erza Seven Lycoris has been fighting a battle against such harbored emotions ever since he could remember.

When found past his breaking point, Erza becomes determined to hunt for answers...alone. A key, that would surely abolish the mind-wrenching emotions that haunt him to the brink of insanity.

After ending up in a bleak and freezing alleyway, he meets a peculiar girl. Who, not to his knowledge, wields unearthly powers.

Can he muster up the strength it takes uncover the unknown truths of the world?
*Information and or content included in chapter's WITHOUT the "Revised, Edited" tag is subject to change.*