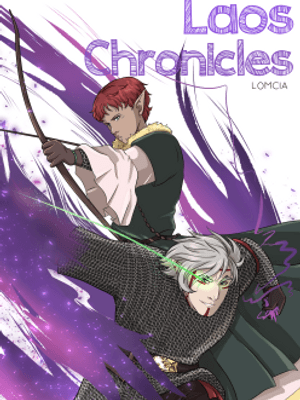 genre
Drama, Action, Romance, Supernatural, Fantasy
16 Chapters
Oldest to Newest
Tumult - chapter 1 [1]
4/29/2021
Tumult - chapter 1 [1]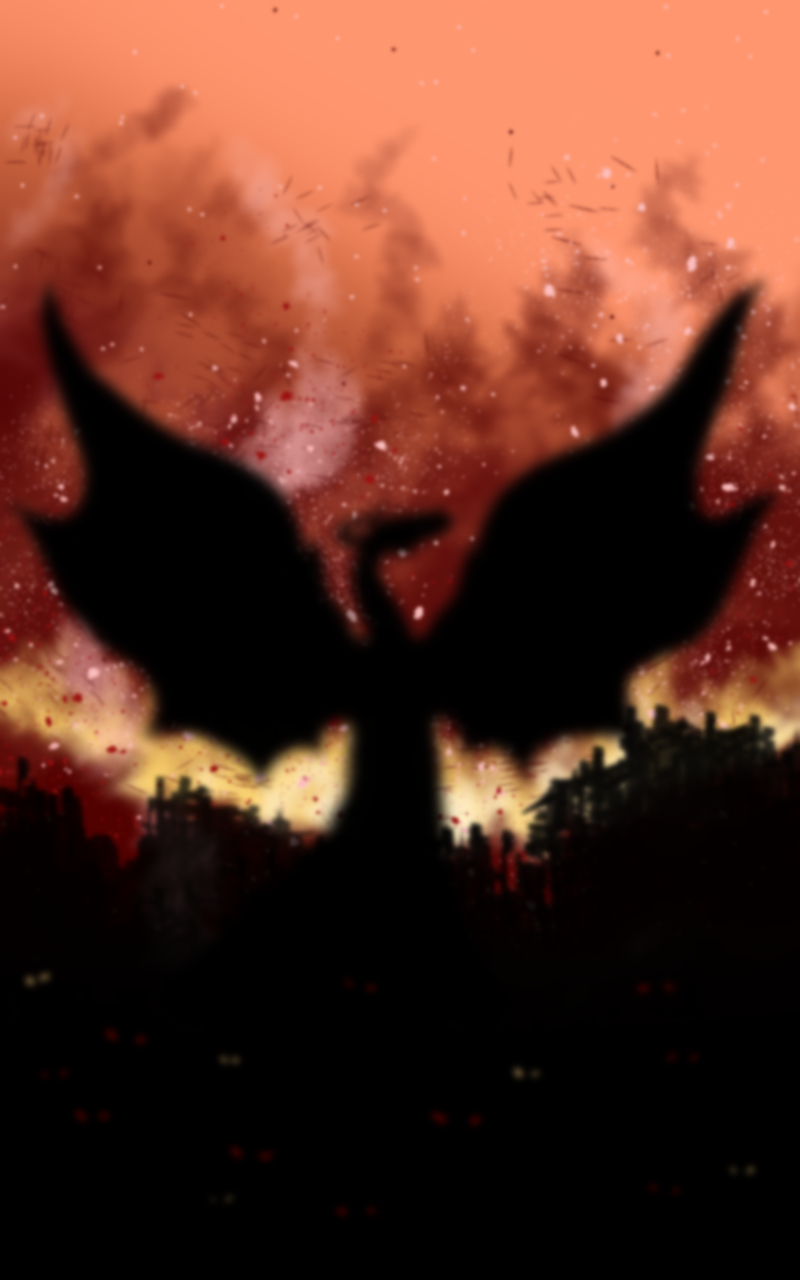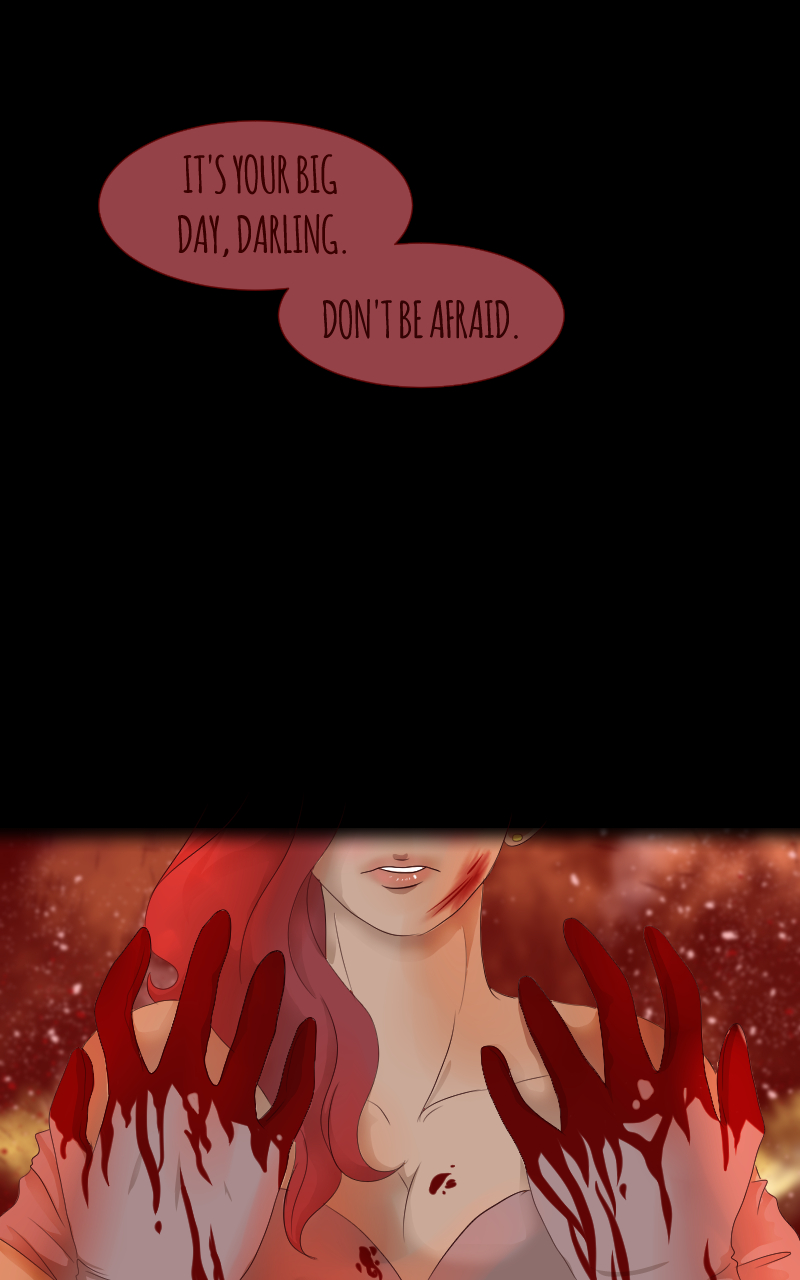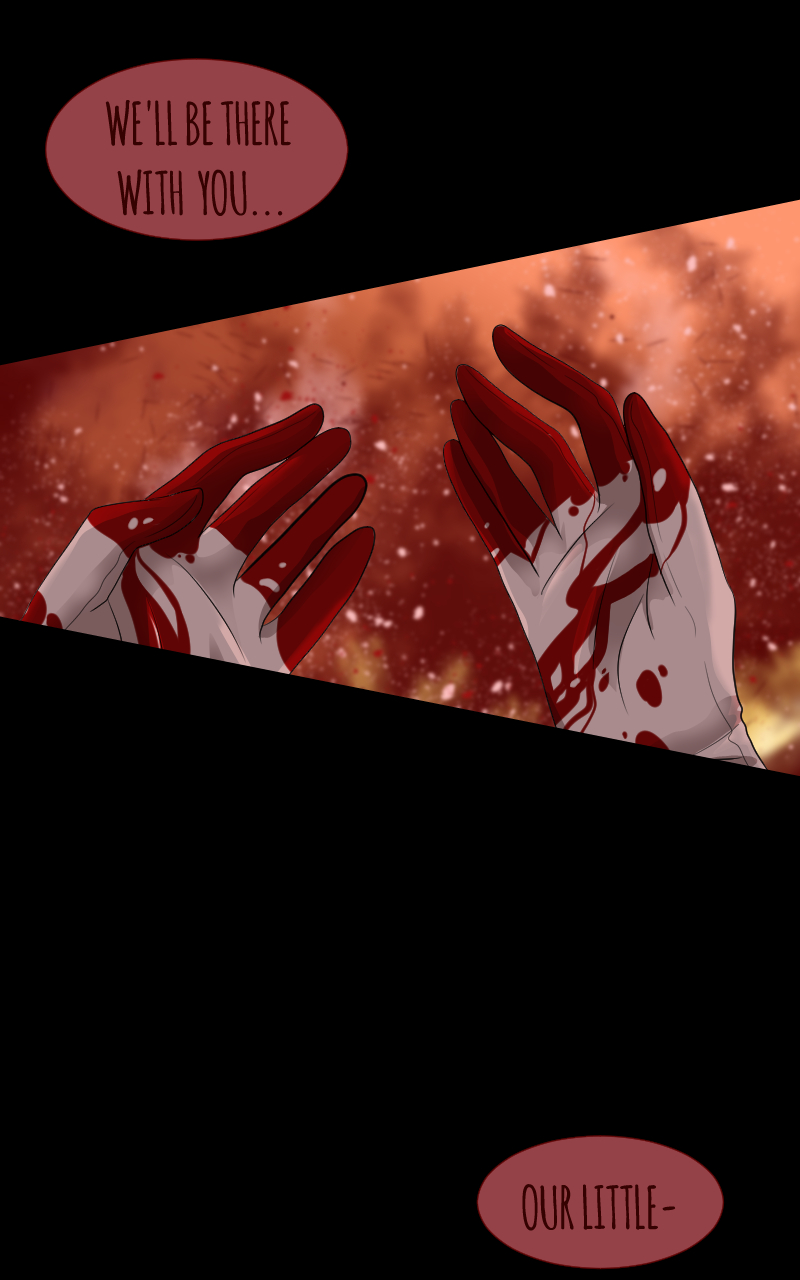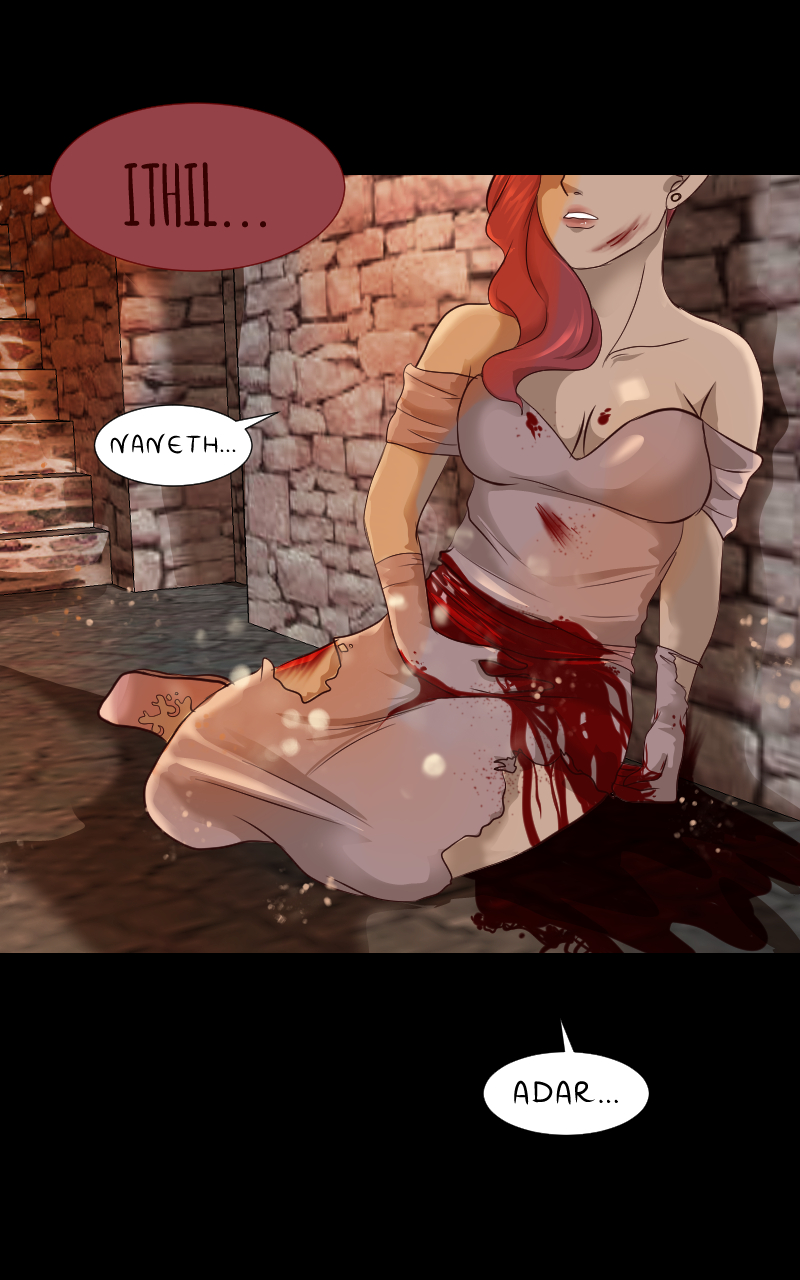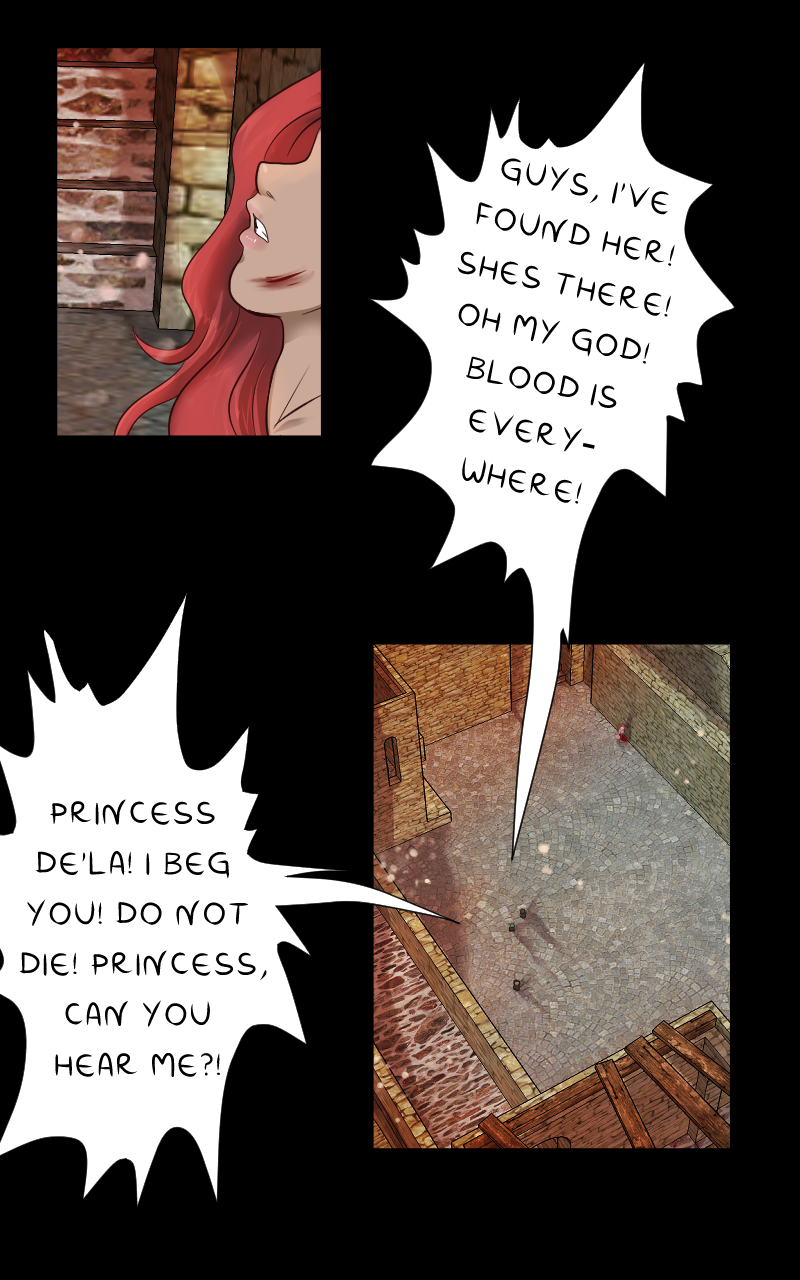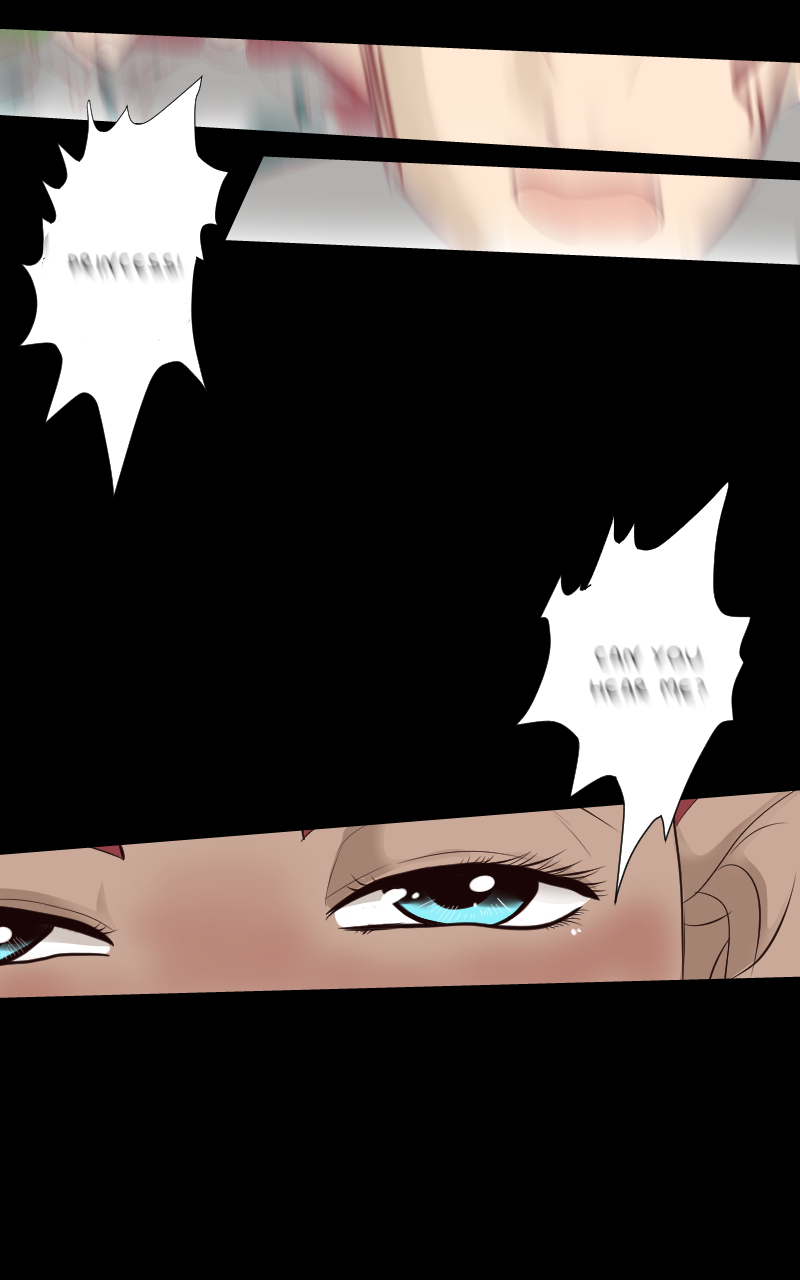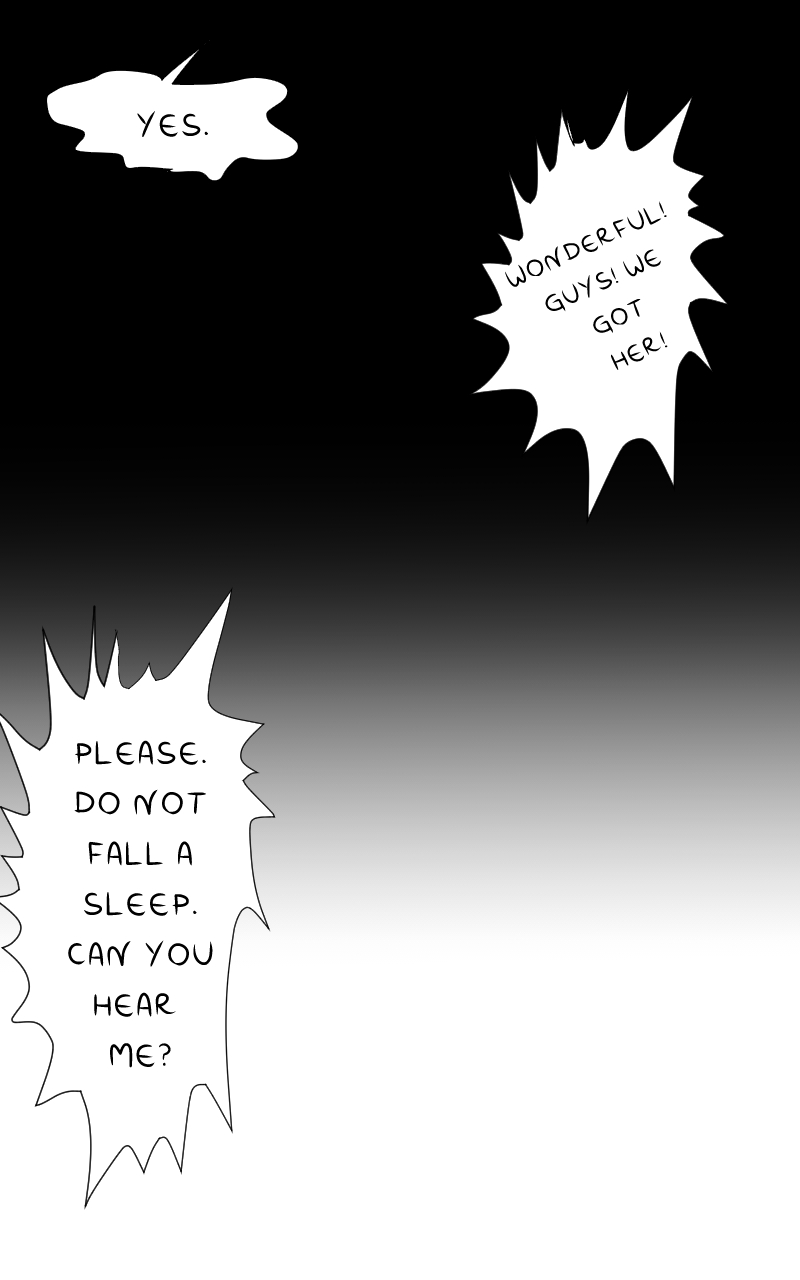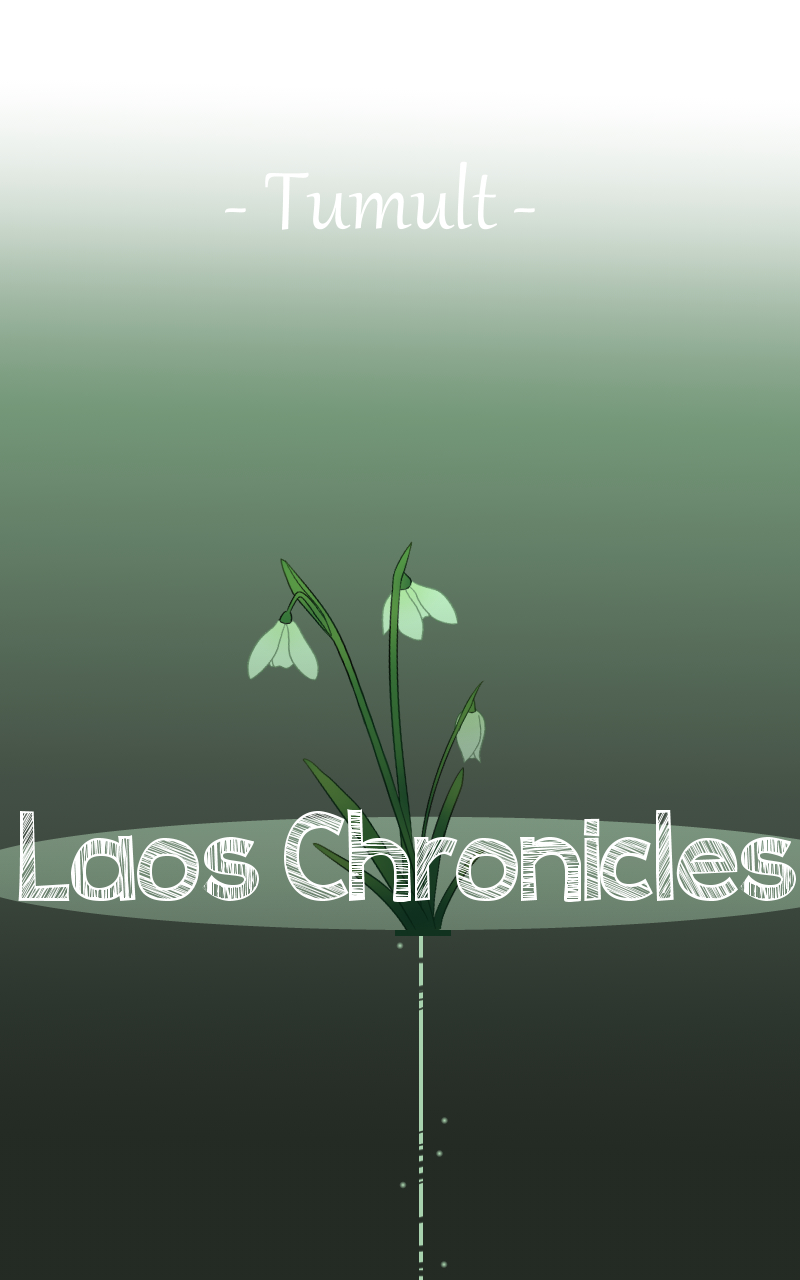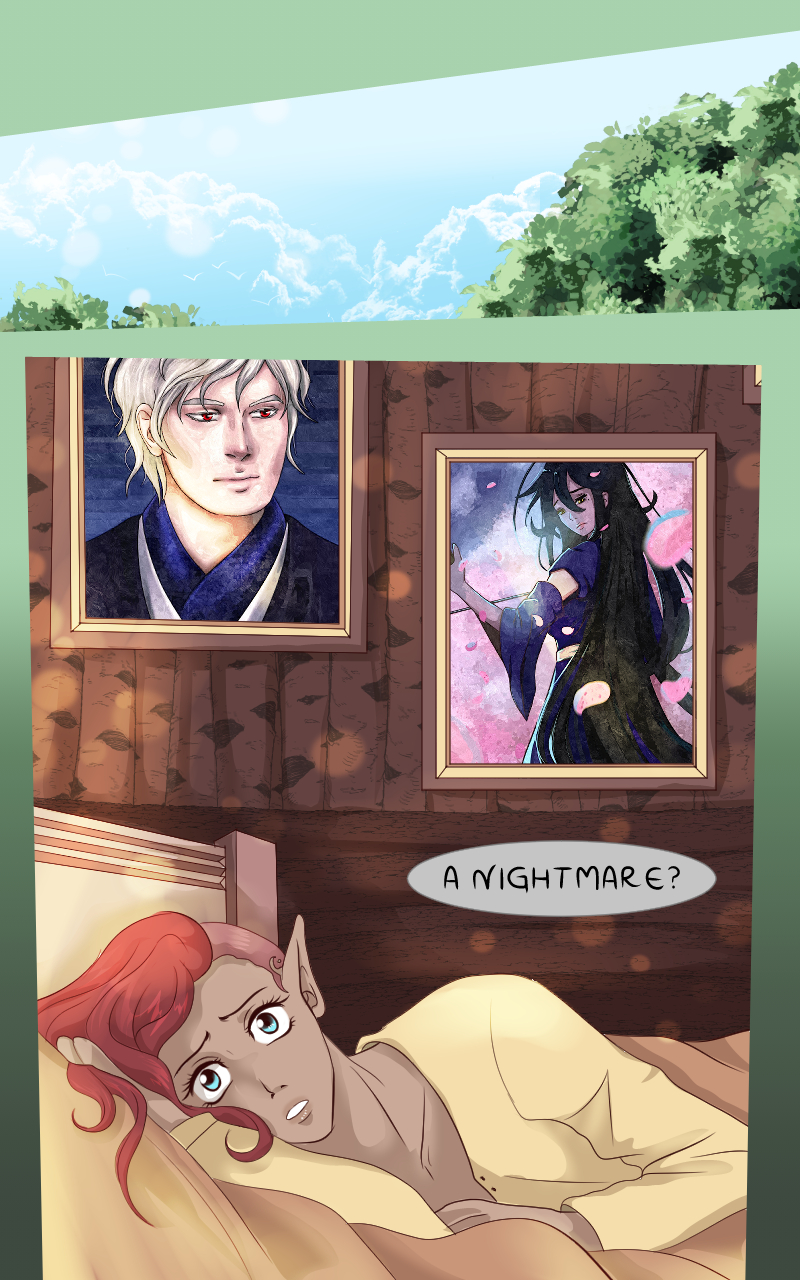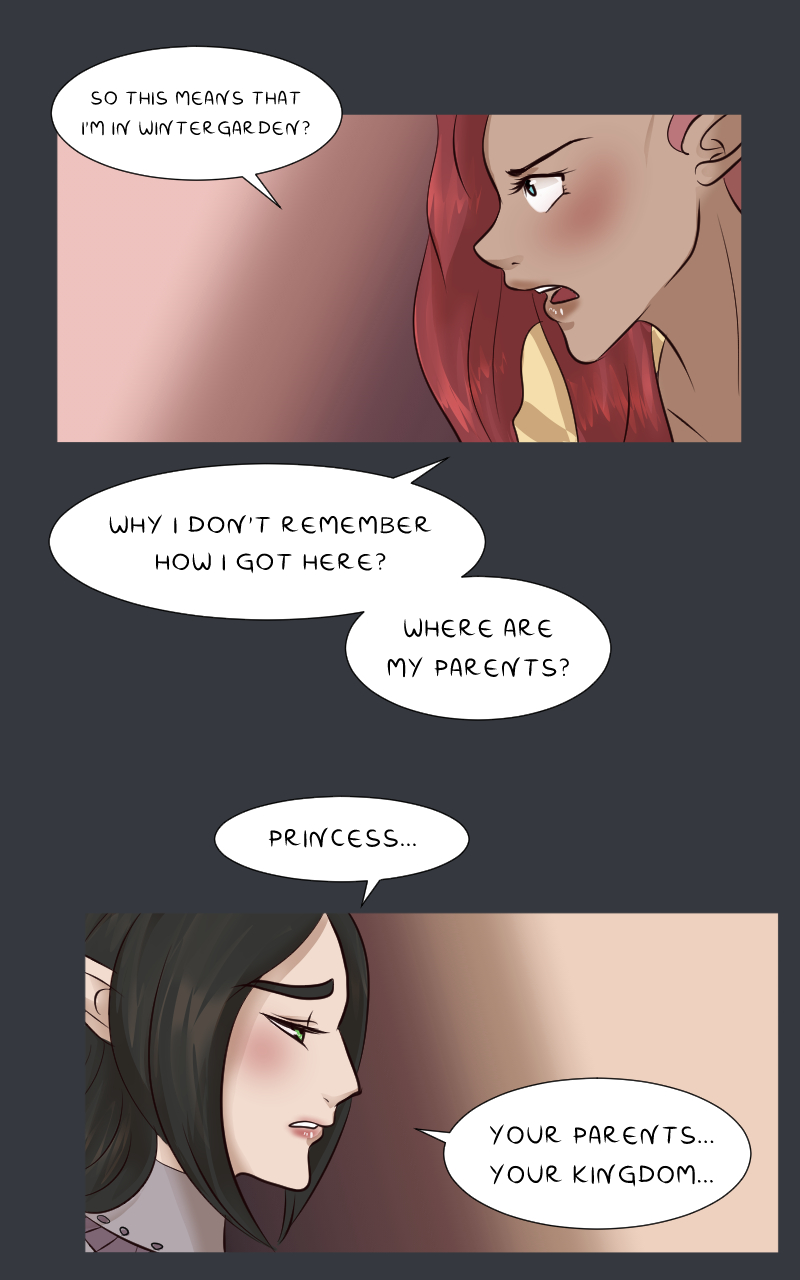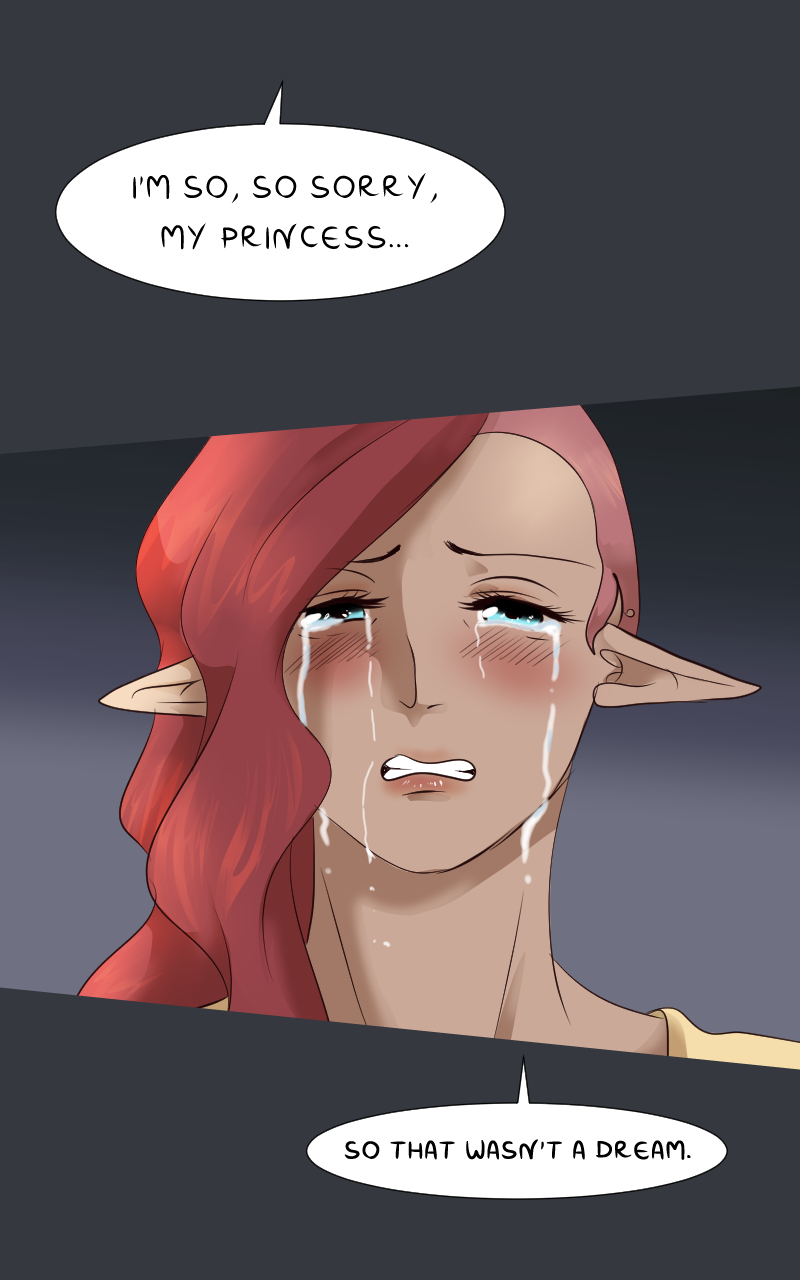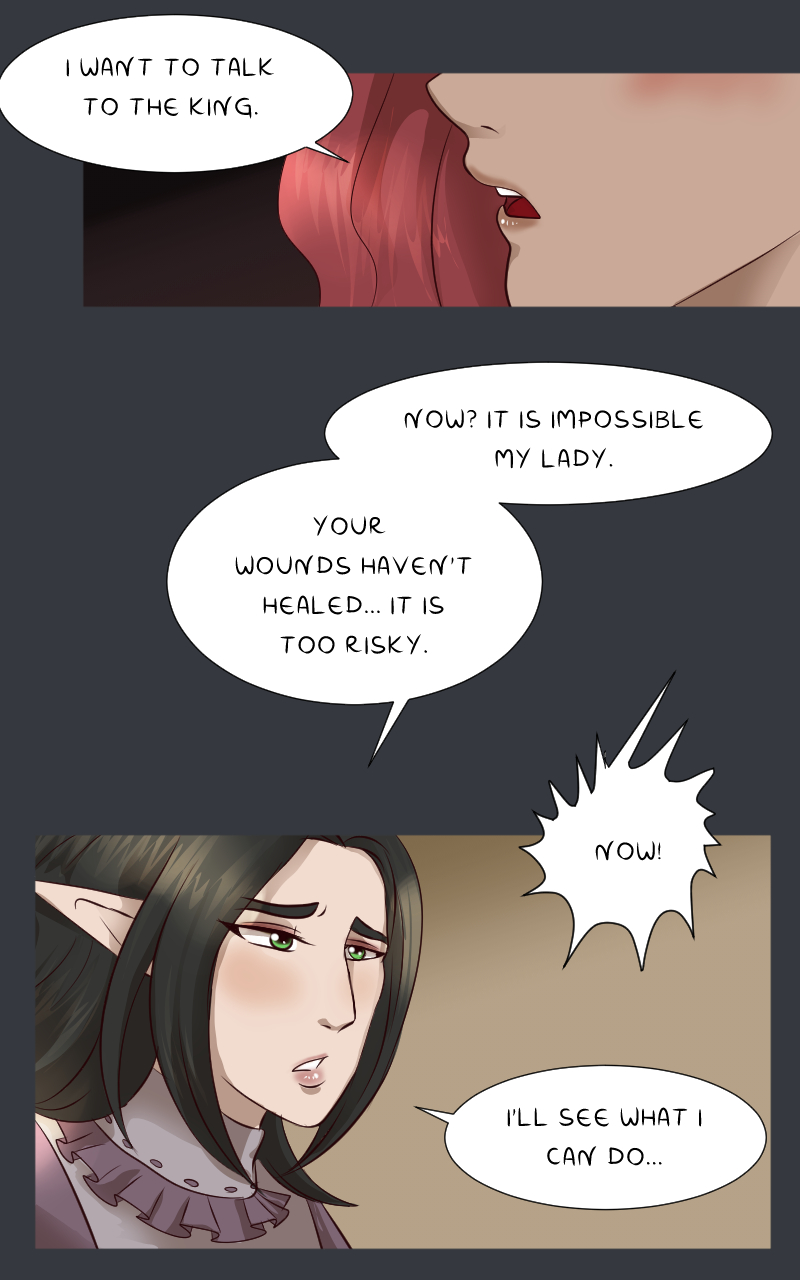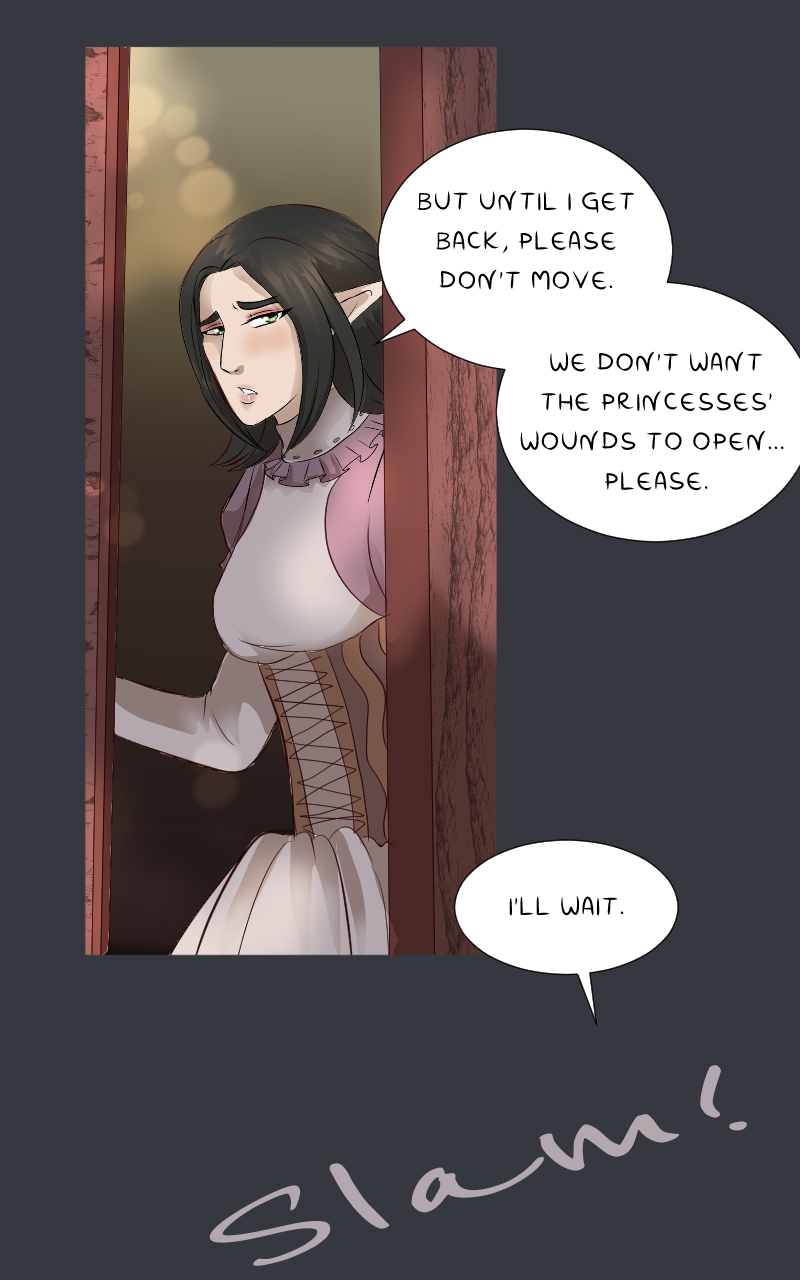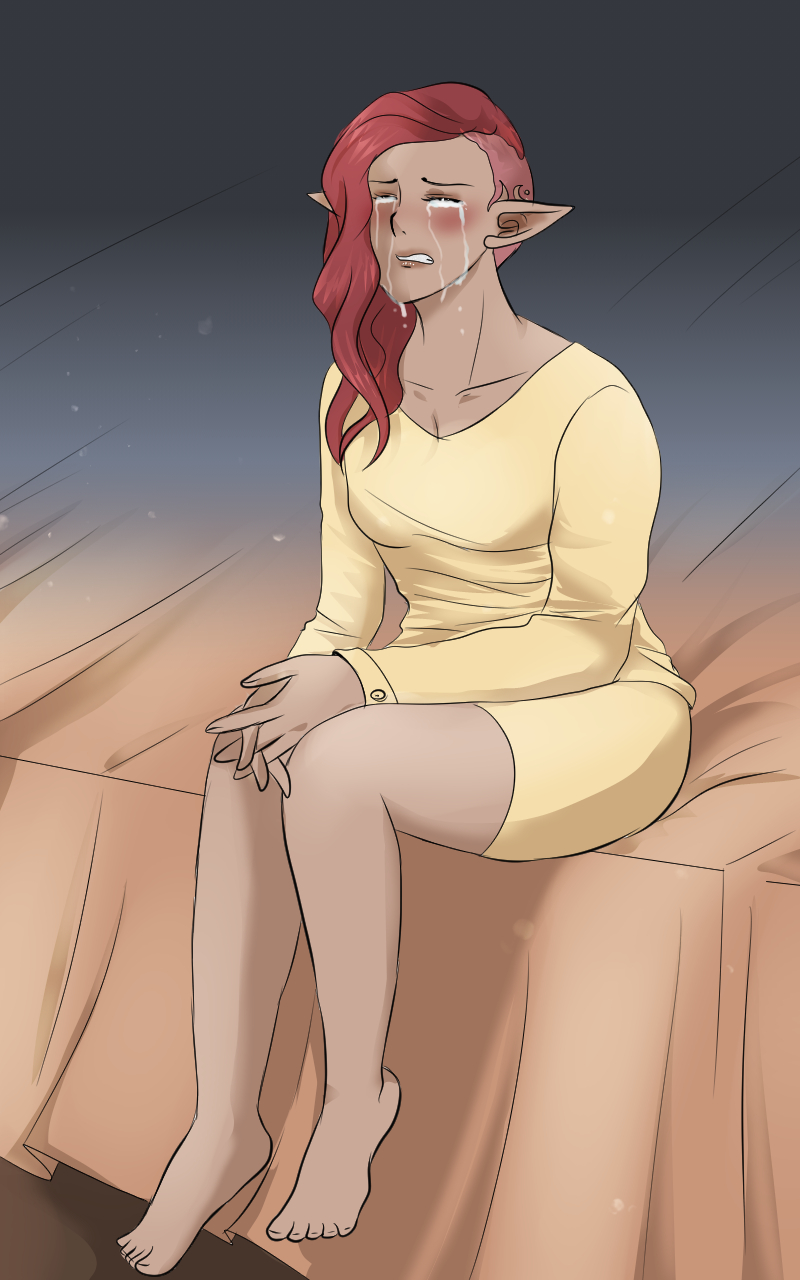 Two Elvish kingdoms were to be united by an arranged marriage. However, one of the kingdoms was attacked by monsters (Mepleye). Only one elven from the royal family survives and was saved by a white dragon - Princess Separhin De'la Husky. She is taking refuge from her future husband in Wintergarden.

The story of an elf princess, her future husband (king), her kidnapper (bastard), his friend and dragon.
________________
This comic has been drawing since late 2019 early 2020.