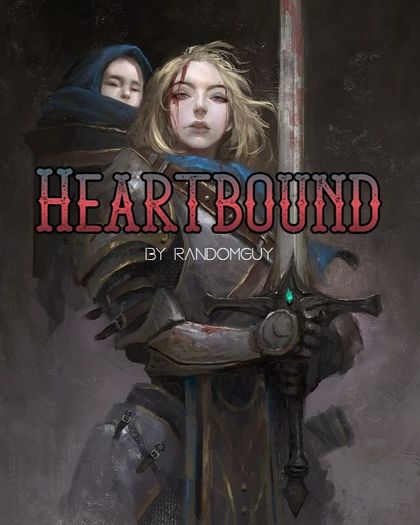 Heartbound
Summary
Ebina is a rare swords woman even within the entire kingdom. In seeking redemption of her past, she adopted a son that nobody wanted and shunned. Yet, fate deemed her an act of salvation as the beginning of a new disaster.
In her darkest moment, she met Alvin, a gun wielding Marker of the Empire who has become a wanted man of his homeland. With both of them having the same objective, the new chapter unfolds as they would embark into an epic journey, struggling against all odds, and fighting a new birth of the devil which no one has ever known.
Chapters
swap_vert
Latest to Oldest
Read the rest of the series here!