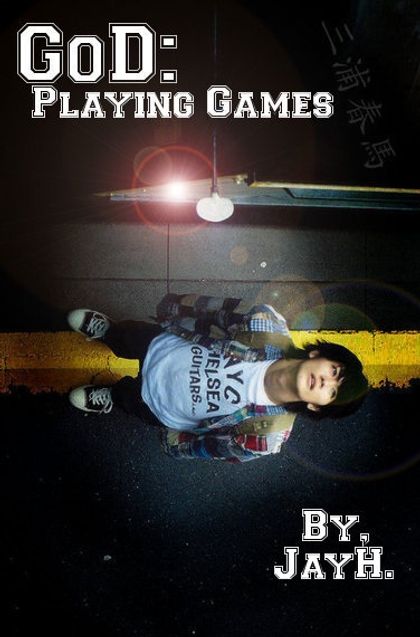 GoD: Playing Games
Summary
This is a story of darkness. This is a story of righteousness. Mortal actions will never fool the gods.
When you gain the ability to control people's life and death, how long before you become a monster? How long before you destroy humanity? Where will light come from?
Chapters
swap_vert
Latest to Oldest
Read the rest of the series here!