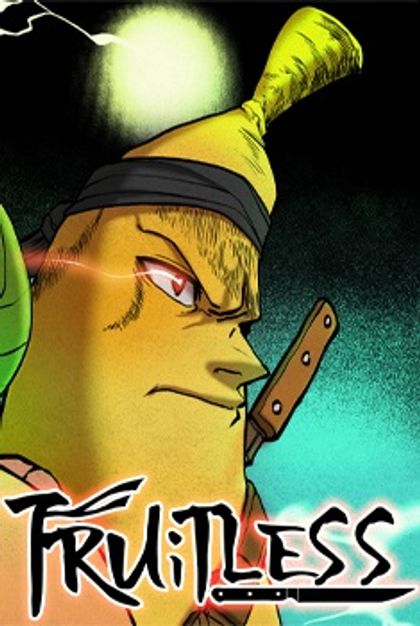 Fruitless
Summary
In a world where only the tastiest survive, a hard-peeled banana named Joe is pitted against a mysterious group of superfoods— their only apparent goal, the destruction of all fruit-kind and any who oppose them.
With the guidance of an old apple, the knife on his back, and the countless foods against him, will Joe be able to traverse the Foodlands and turn the tide of this fruitless war? Or will he end up fried?
Written by Tom Ford & Kale Dorchak
Chapters
swap_vert
Latest to Oldest
Read the rest of the series here!