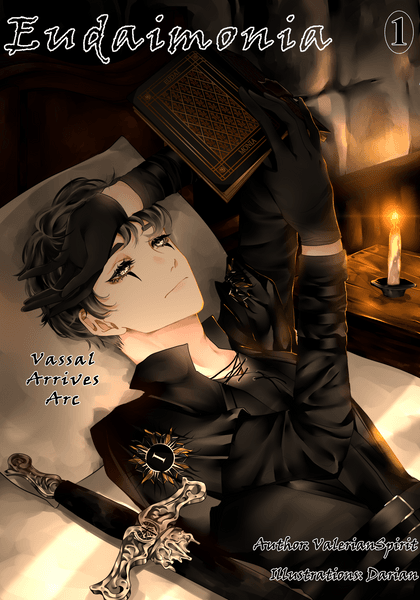 Eudaimonia
Summary
Eudaimonia follows the story of Amaru, an eighteen-year-old resident of Deareth.
Accompany him as he ventures throughout the realm of Spiriath: home to diverse and dangerous Possessions, the mystically ominous Aberrant Vessel organization, and the two Gothic peoples: Humans and Vampires.
Will Amaru be engulfed by the world and its inhabitants, or will he achieve: True Eudaimonia!
Next Chapter: On Hiatus
Instagram: @valerianspirit
YouTube: @Valerian Spirit
Chapters
swap_vert
Latest to Oldest
Read the rest of the series here!