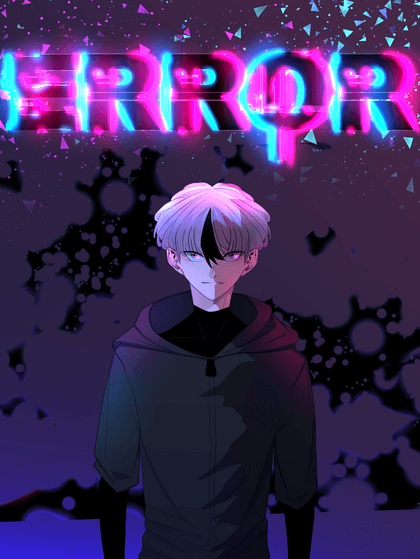 ERROR
Summary
A world that you are only allowed to enter with an invitation and wich gives you a second chance to live your life according to your desire. 
However, Ash, the main protagonist, was born in this world, left behind and exploited for experiments. After many years Ash was helped to escape where he gets to see the world "ERROR" for the first time, what he will experience then, he could never imagine...
Chapters
swap_vert
Latest to Oldest
Read the rest of the series here!