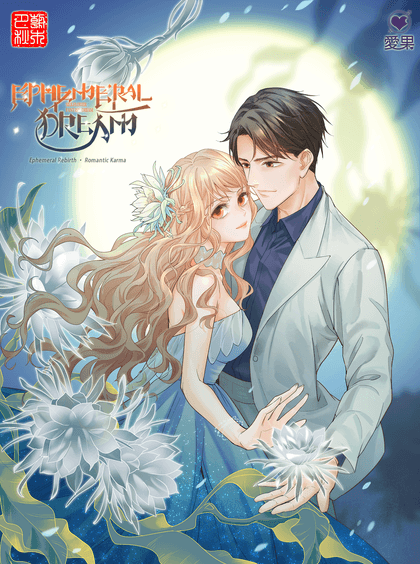 Ephemeral Dream
Summary
Content Warning: Some chapters contain NSFW contents
The story does not promote non-consent and actively speaks against it. The events in the story represents the viewpoint of the author and is unrelated to Katharos Studios or VoyceMe.
Bai Muzhi, an obscure D-list actress, was abused to death by the famous movie mogul, Ye Ze?!  Wholeheartedly vowing for revenge, she was unexpectedly reborn as Ye Ze's hidden wife, Yun Xiaoran! Not only did her assailant become her lover, but the brutally competitive social circles of actors also dragged her further down into the abyss. How will Yun Xiaoran unravel the mystery behind her peculiar death step by step and be truly reborn despite the desperate situation? 
Chapters
swap_vert
Latest to Oldest
Read the rest of the series here!