Duds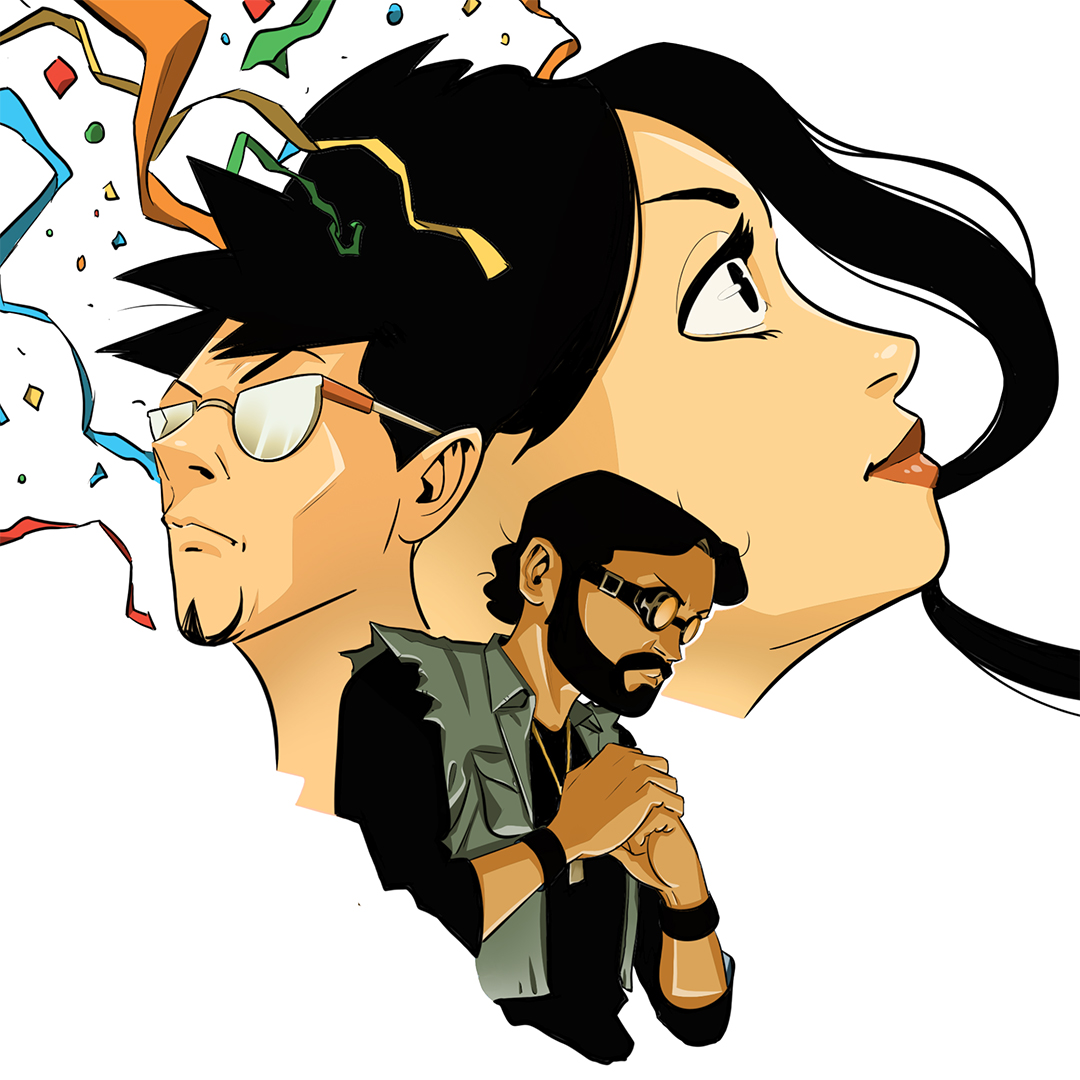 Author(s)
TenthCircleComics
Genre(s)
Superhero, Comedy
Summary
Phoenix Institute (PI), National Hero Registry and one-stop shop for all would-be heroes. Following a quick "make it or break it" audition, the supernaturally gifted are split into four different classes: A (Heroes), B (Sidekicks), C (Commercial Use), or D (Duds); their ranking determines whether they're seen as superstars in the public eye or no better than cannon fodder. Lo and behold the PI's newest dud… Confetti Man! Depressed about his newly attained bottom of the barrel status, he gets into a heated exchange with his super savvy, superhearing girlfriend Lola and storms out in a rage. But, it's not long before he runs into trouble - i.e. double murder - after meeting Window Pain Man, a hot-headed vigilante with the irresistible urge to smash through any window he sees, and is blackmailed into becoming the sidekick of this ruthless but lovable maniac.
Rating: 18+ for Strong Language, Violence, Alcohol Use, Smoking, Blood & Gore. Some of the blood and gore is blurred in these uploads.
Download Duds uncut and at a higher quality on https://tenthcirclecomics.com/ for free or name your price + check out our merch and some bonus art! And, don't forget to follow us on https://www.instagram.com/tenthcirclecomics/ for the latest updates!