Drakkonus Academy: Streets Of The Dead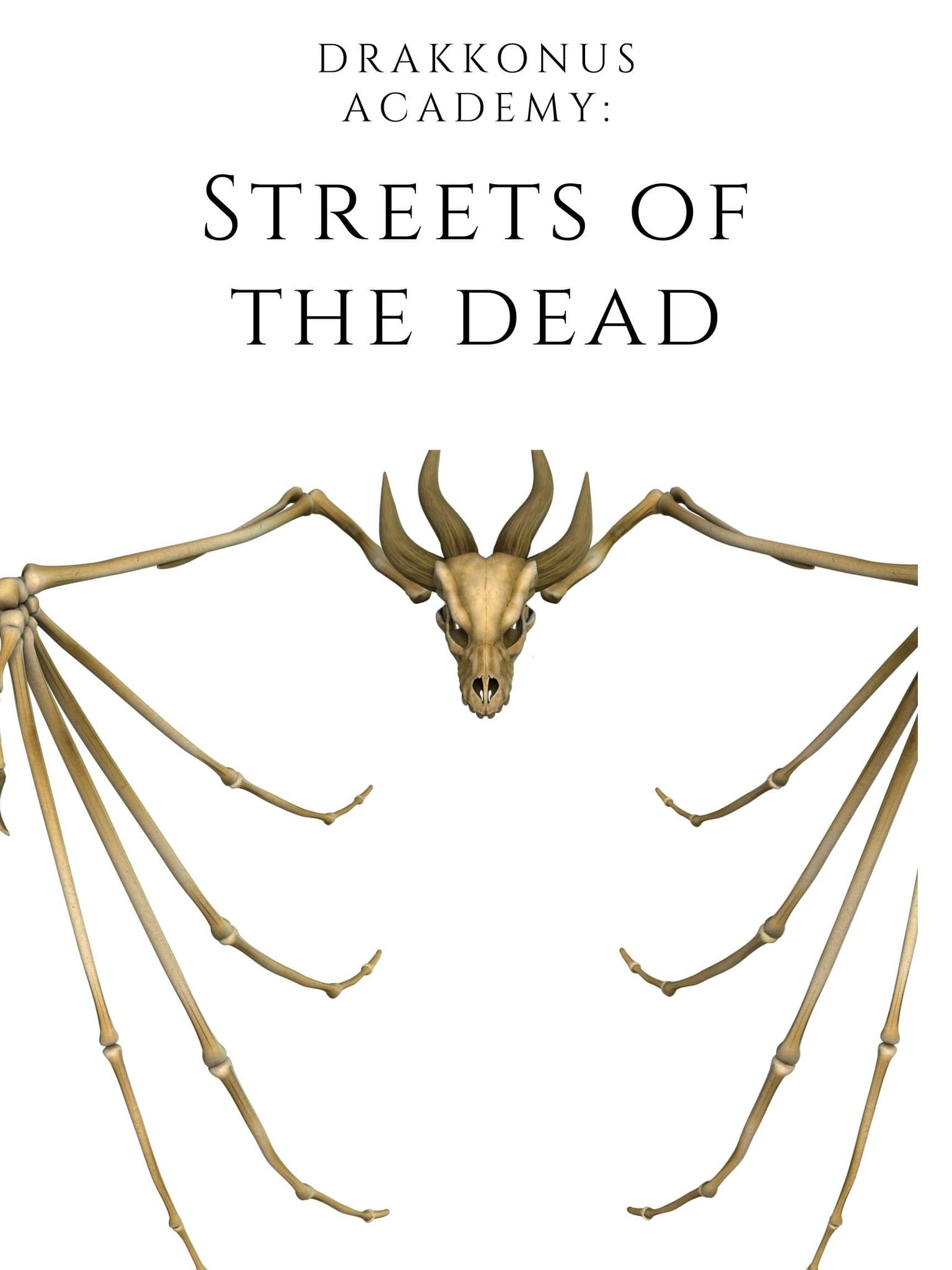 Genre(s)
Drama, Action, Fantasy
Summary
Thom Beck has grown up in a world that he just doesn't seem to belong. Growing up in a small country town; where everyone knows he's different. And makes sure, that he knows that. But, not all is bad, he has his books and his best friend May.
Despite the good things... He seeks something more, to escape from the world he just isn't meant to fit into. A world that changes, when the man he admired most, dies. With death, comes the opportunity for new life. Thom, alongside May, would discover their world isn't the only one. It is one of many in a collection of worlds called the web. 
And they have been called, called to Drakkonus.... Here, Thom will discover a place where he may yet find a place he belongs. Though, they'd find more than just a magical adventuring academy. As they would soon learn, the past has a way of coming back. In one form, or another.