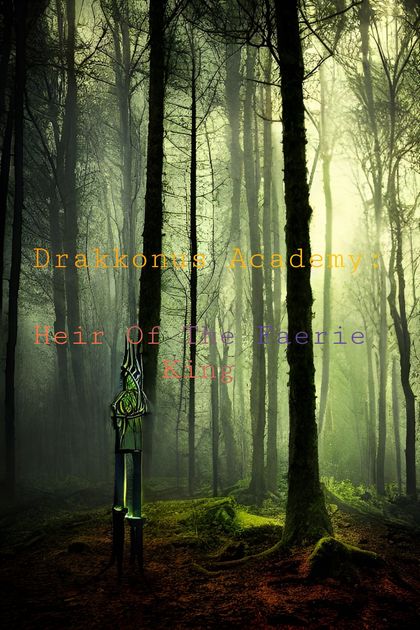 Drakkonus Academy: Heir Of The Faerie King (Book #2)
Summary
Thom Beck & May Tekani, two friends from earth who would step into a new world and find more than they had expected.
There, they found allies, friends, and fearsome enemies.
Now, several months have passed since their arrival.
Our heroes would gain invitation to a banquet at the court of the faerie king, Oberon. There, Keno finds an eerie familiarity that leads them to question everything. When the party at the Summer's Court goes awry, our heroes are called into action. To save King Oberon, and stop a war that could tear the realm apart.
Chapters
swap_vert
Latest to Oldest
Read the rest of the series here!