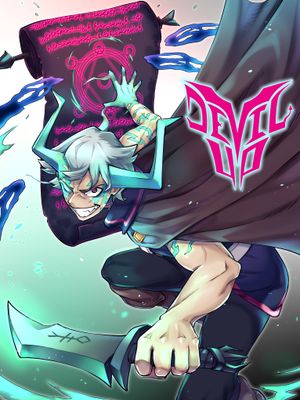 genre
Fantasy, Romance, Action
7 Chapters
Oldest to Newest
Episode 1: Regret
7/17/2021
Episode 1: Regret



Silas Reinheart awakens to the afterlife and faces the consequences of his dying words. He had cursed the gods and blamed them for the horror that had struck his village.
And now, Silas finds himself in hell, doomed to rot for an eternity. But when the devil himself offers Silas a deal, his fate is altered.
"Return to the Earth and collect their souls... or perish in my kingdom, forever."
Join Silas on his adventure of becoming the strongest devil. Witness the tale of his revenge and the journey of his redemption!