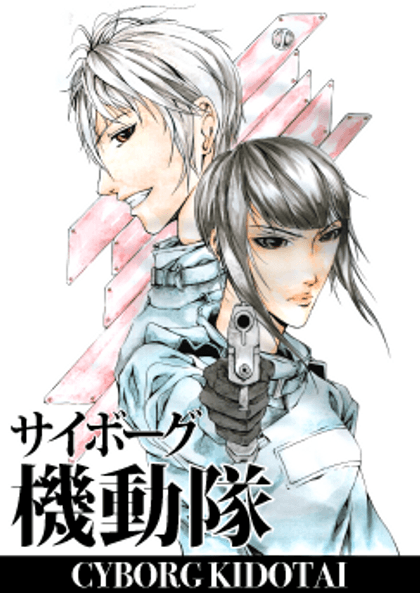 Cyborg Kidotai
Summary
TECHNOLOGY VS. THE LAW...
In the streets of a near-future Tokyo, follow the members of the Cyborg Riot Police as they tackle cybernetically enhanced criminals too powerful for regular law enforcement. Asahina Ai and Hanamura Reiichi are both elite full-cyborgs with only their human brains remaining, supported by the cyber-warfare techniques of their information specialist, Neko.
Chapters
swap_vert
Latest to Oldest
Read the rest of the series here!