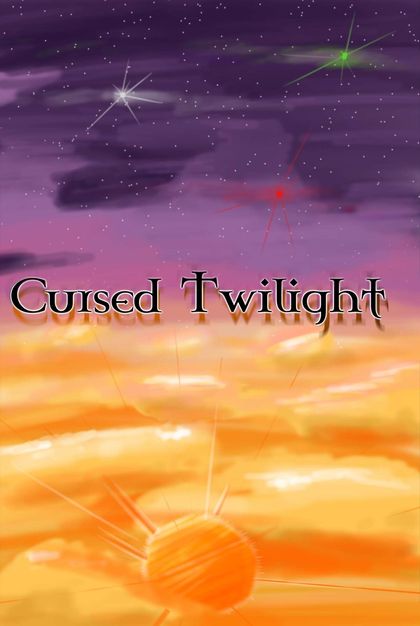 Cursed Twilight
Summary
Join Jasper, a determined young cleric, as he sets out to gather a legendary group of retired adventurers to aid him on a perilous quest through a world brimming with dark secrets and deadly enemies. With every step, Jasper's journey takes unexpected turns, and he must navigate treacherous lands to uncover the truth and save the people he loves. Along the way, he discovers the true meaning of heroism, forges powerful alliances, and faces his darkest fears head-on. Are you ready to join Jasper on this unforgettable adventure?
NEW CHAPTER EVERY OTHER FRIDAY
Chapters
swap_vert
Latest to Oldest
Read the rest of the series here!