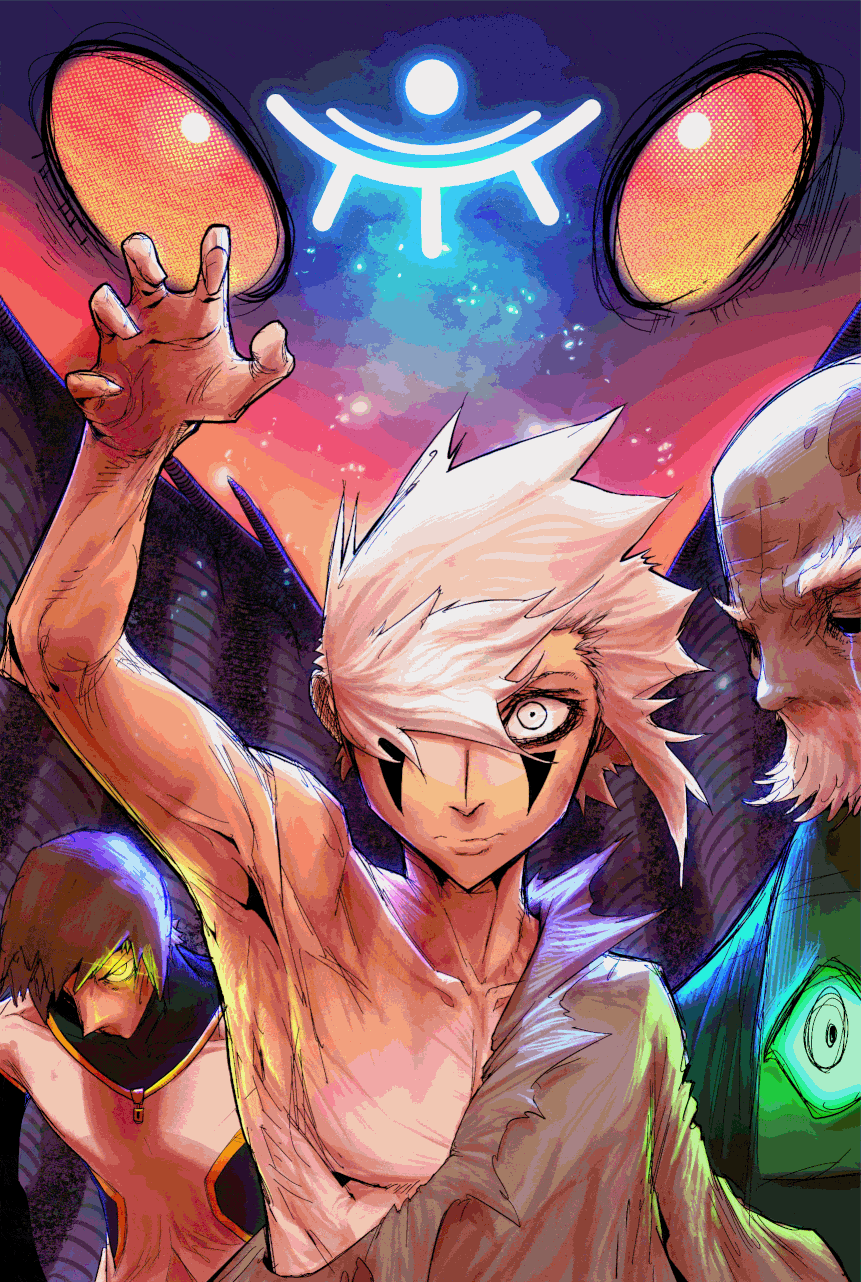 CROWS CULLING
Summary
Amidst increasing tensions between two nations, a young Qrow Laventus is afflicted with an ancient curse that turns him into a demon. Through his journey to purification, Qrow will understand more about the nightmare that haunts his reality, while unravelling the darker truths behind the origins of his curse.
.
• Updated every 15th and 30th of each month •
.
I am on Instagram @feycomics !
Chapters
swap_vert
Latest to Oldest
Read the rest of the series here!