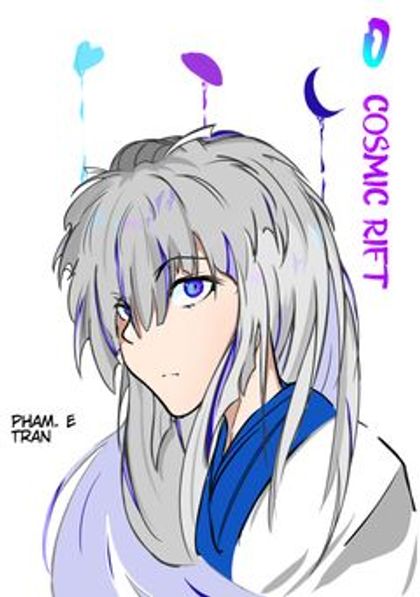 Cosmic Rift: The Prologue
Summary
This series is a prologue to the main series called Cosmic Rift.


5 years before the main events of Cosmic Rift takes place the first ever Type 0 World level Rift is recorded in history. Yuma, her mother and several other people get involved due to being present during the time. The biggest rift ever will change the world forever.
Chapters
swap_vert
Latest to Oldest
Read the rest of the series here!