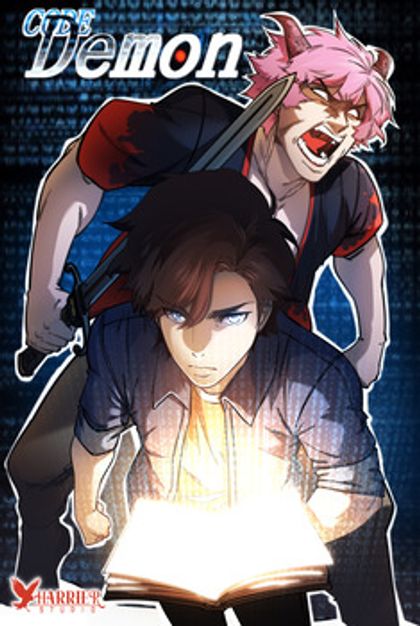 Code Demon
Summary
An online tutor, that's all Say10, a website that was all the rage on campus, was supposed to be for Kaito Himura. As an art student, who was forced to major in computer science to support his family business, a little push in the right direction was all he needed. However, Kaito quickly realized the website was a little odd. There was only a"subscribe" button, and in small print, a disclaimer stating: "Are you brave enough to get what you desire?" Kaito clicked yes, because failing school was not an option, but little did he know that he just entered a contract with the devil.
And just like that, getting a passing grade became a twisted game of life or death.
Chapters
swap_vert
Latest to Oldest
Read the rest of the series here!