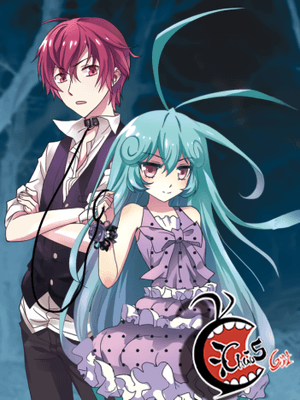 genre
Drama, Action, Romance, Supernatural, Horror, Comedy, Fantasy
54 Chapters
Oldest to Newest
Chapter 1: Chaos Is Here (1)
6/11/2021
Chapter 1: Chaos Is Here (1)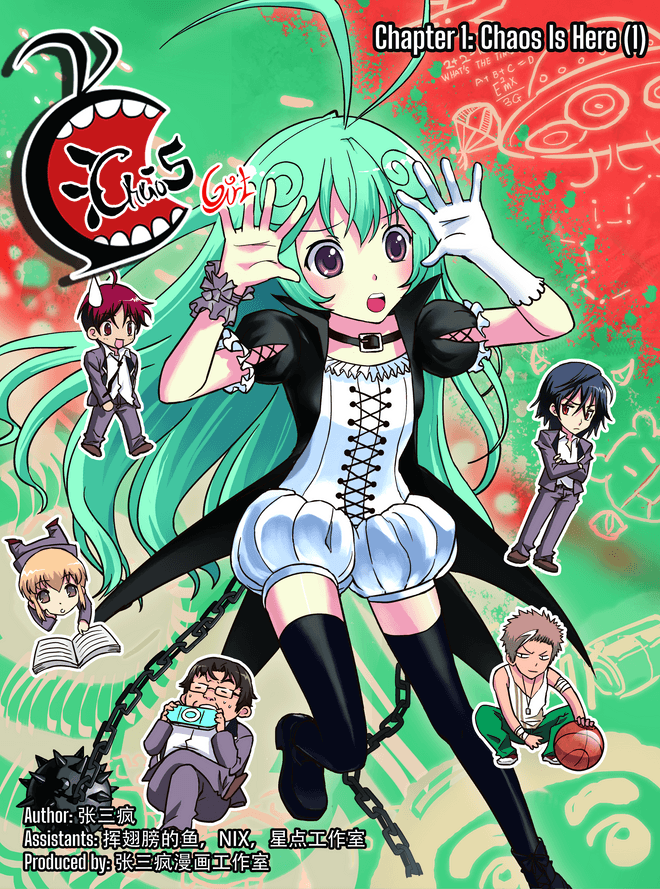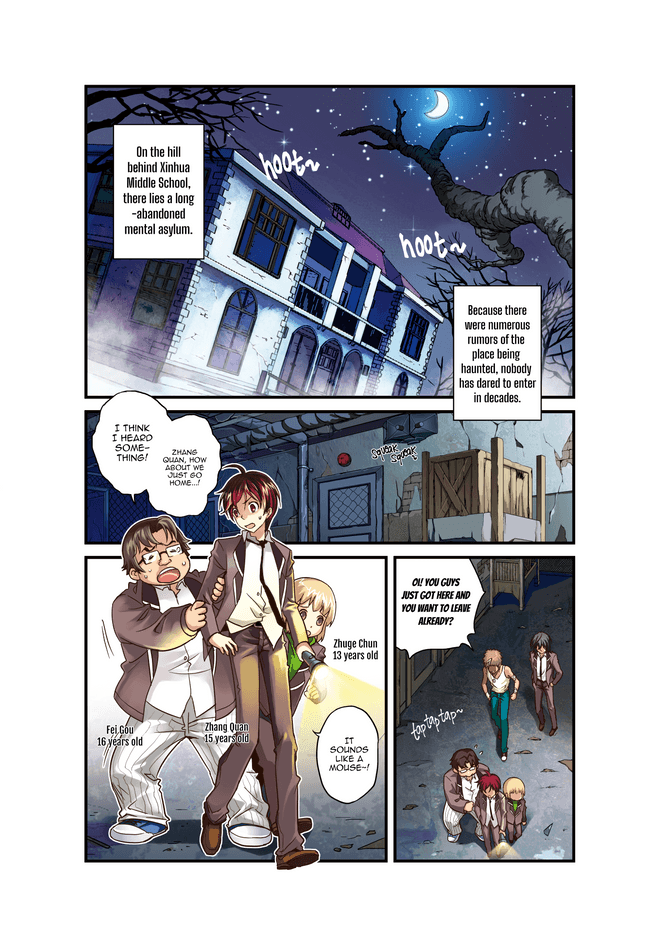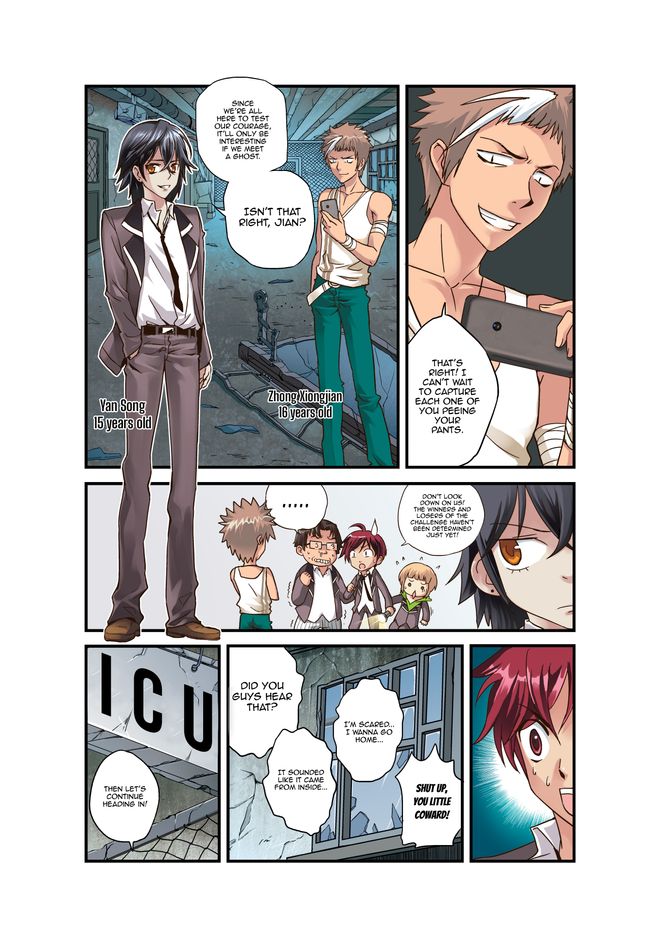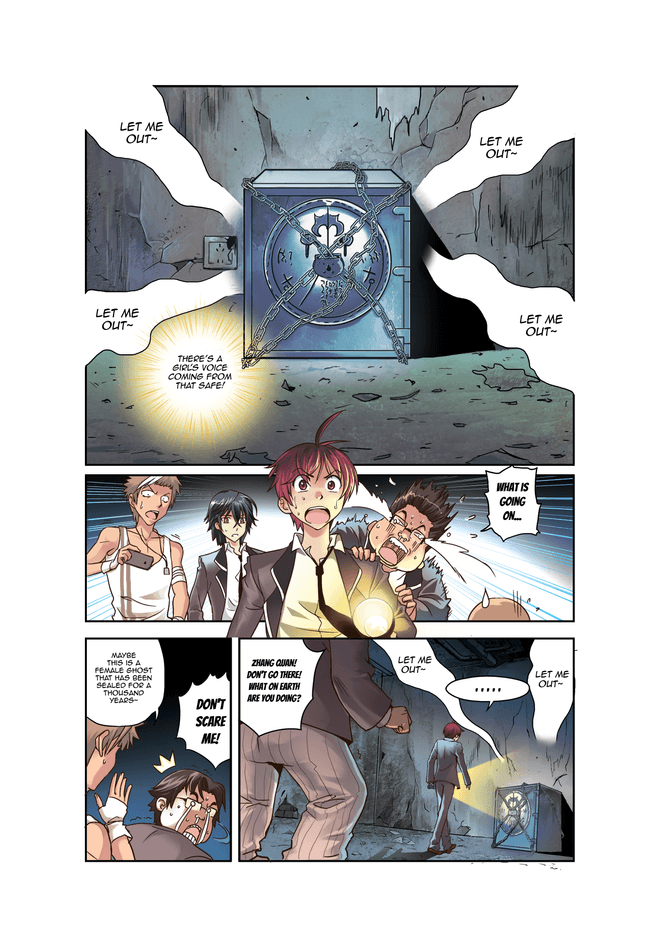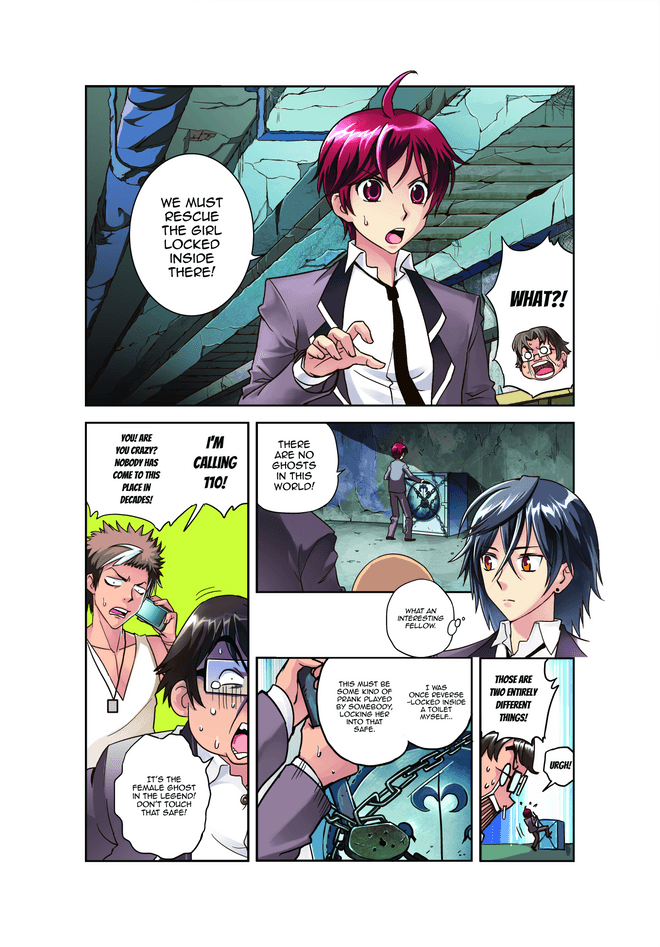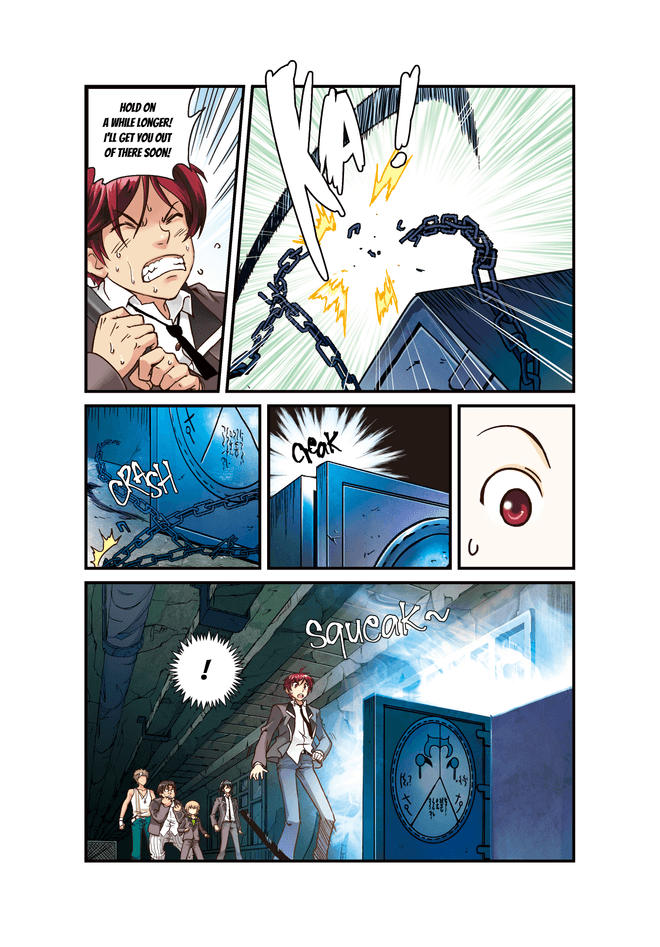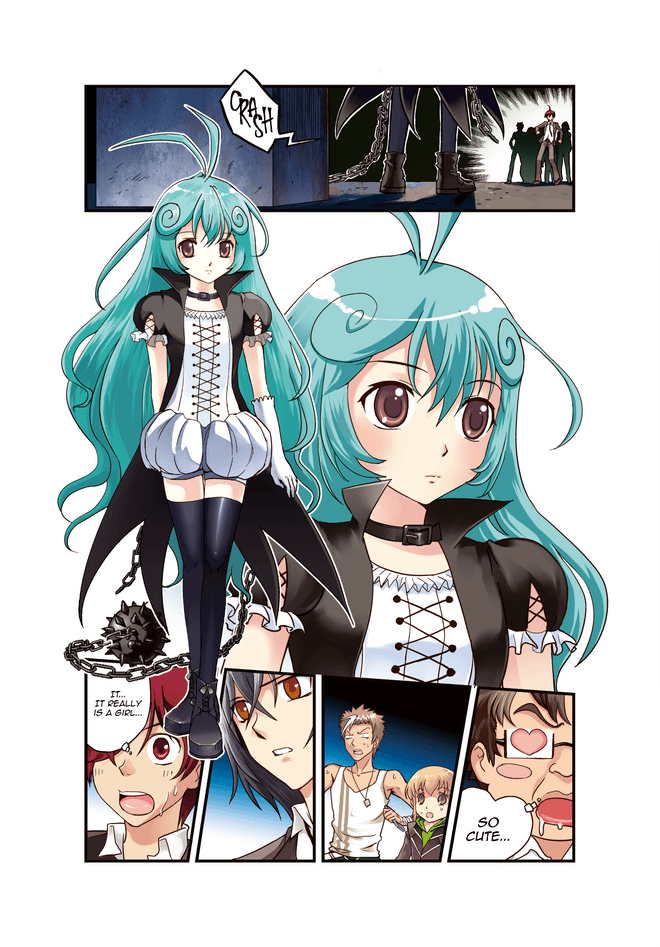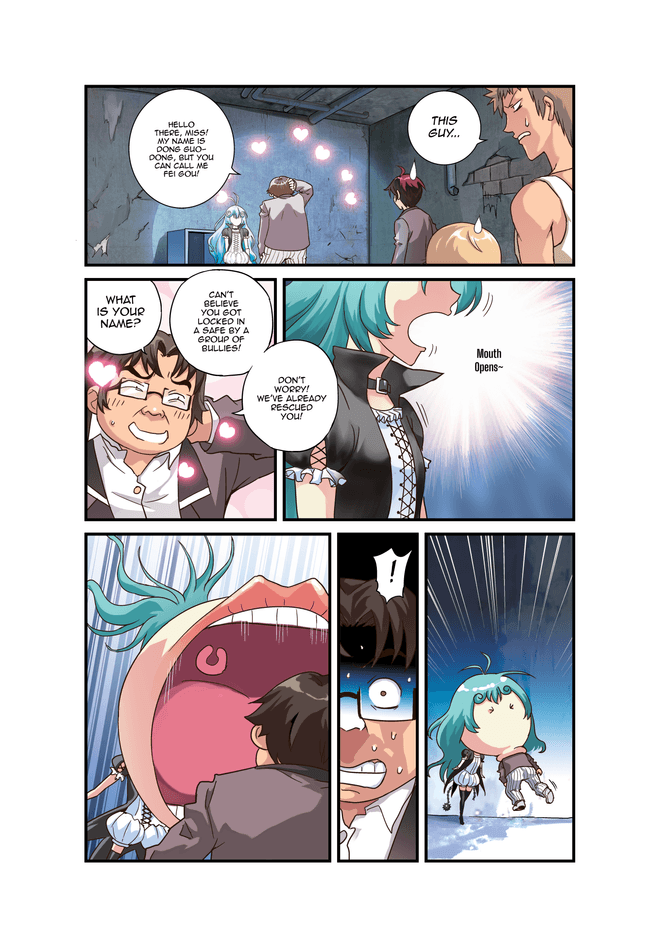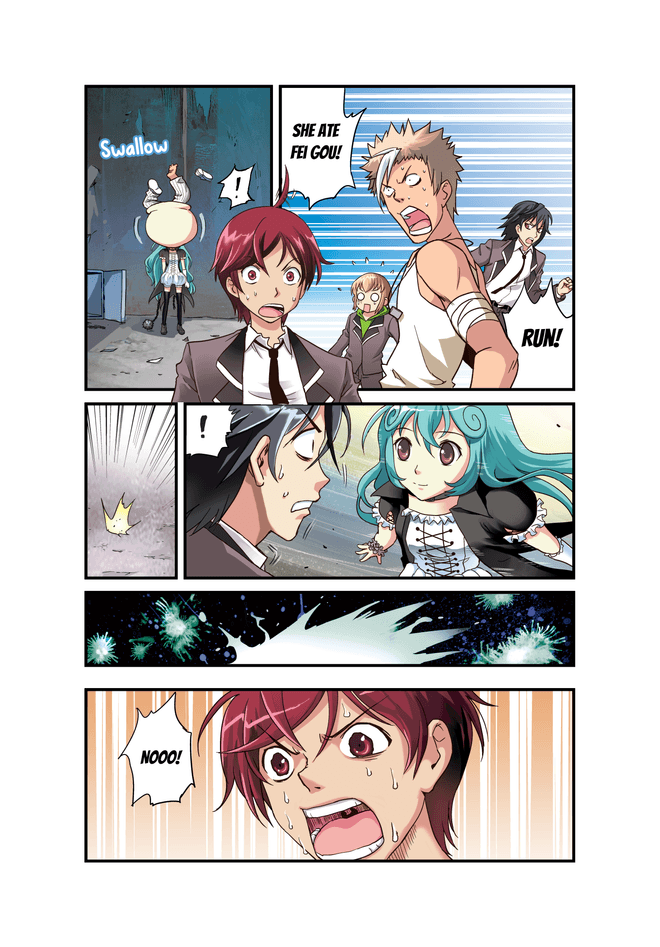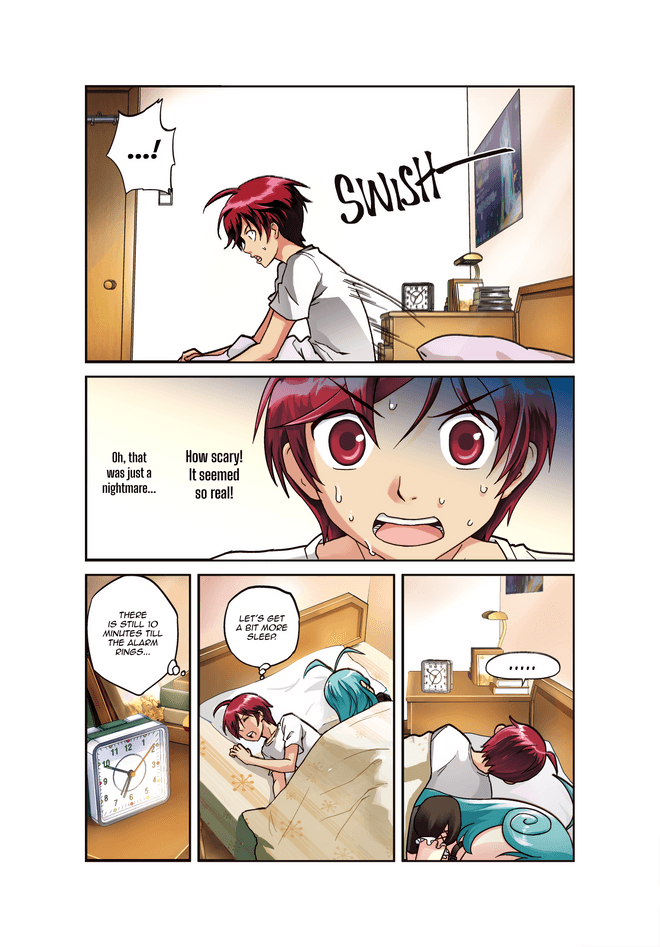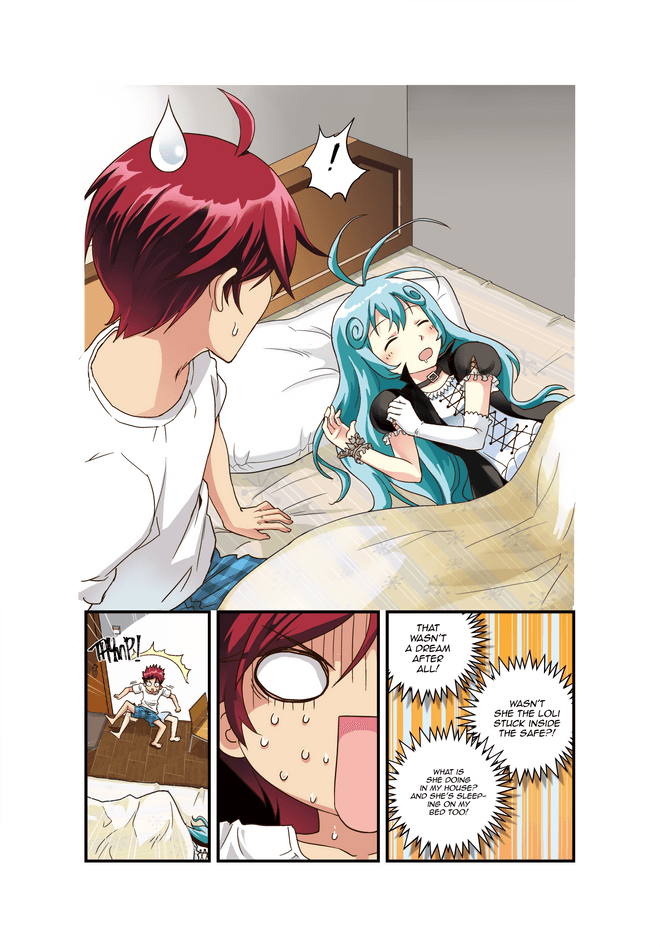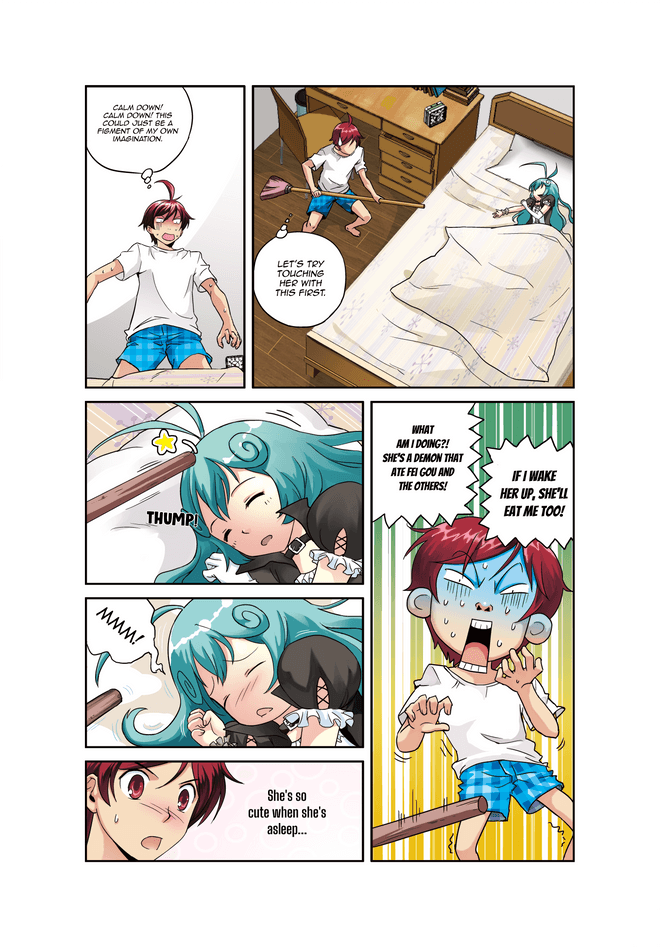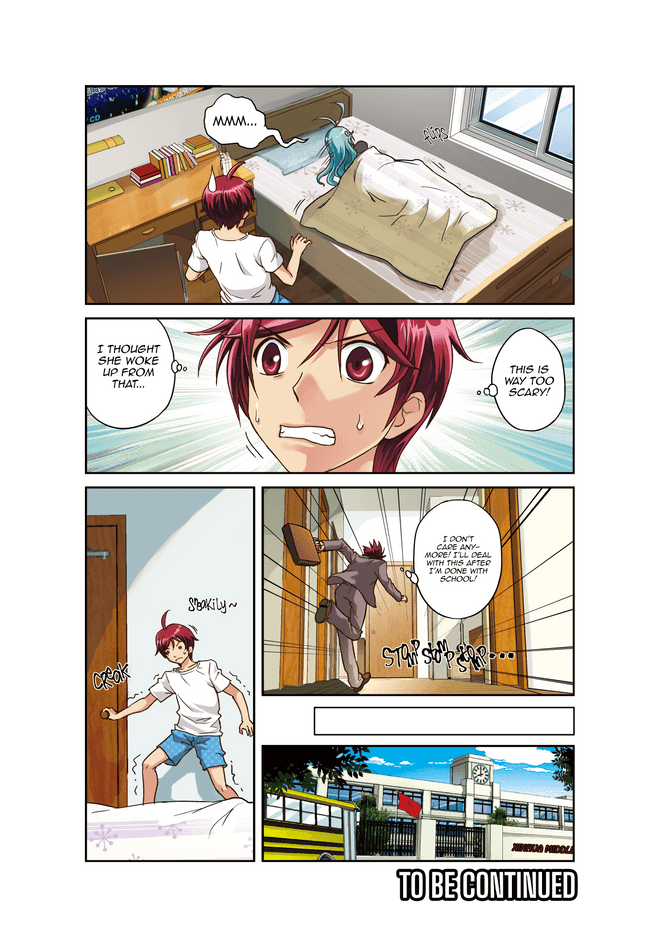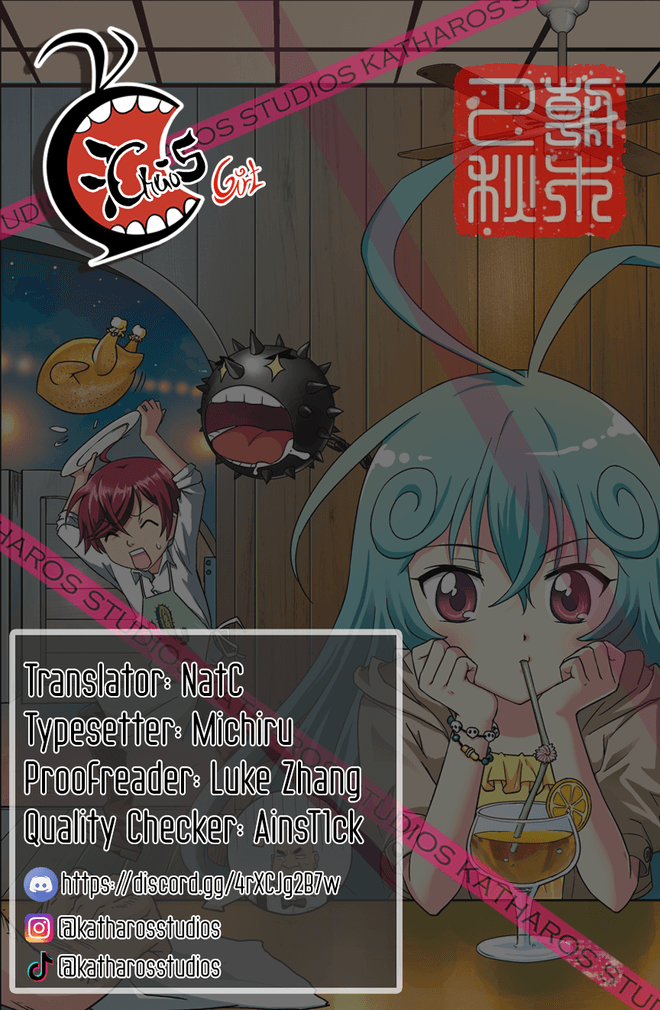 Five youths unintentionally opened a mysterious safe in a mental asylum and undid the seal that bounds the Chaos Girl Cecilia. They were chosen to become Chaos Warriors by Cecilia, granting them powerful supernatural abilities... The appearance of the Chaos Girl completely changed their boring school life as supernatural shenanigans transpire around them.
==
Creator: ZhangSan Studios
Author: Zhang San Feng
Assistants: Flying Fish, NIX, Xing Dian Studios
Localized by: Katharos Studios
Published by: VoyceMe

Katharos Studios and VoyceMe got authorisation from Zhangsan Comics to localise and publish this content, the content is from the author's point of view and does not represent the stand of Katharos Studios and VoyceMe.