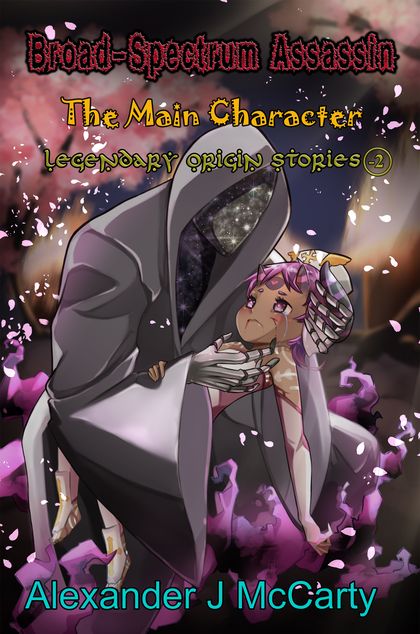 Broad-Spectrum Assassin: The Main Character Legendary Origin Stories Vol -2
Summary
In a School of Assassins, Suffering is Growth.
Before Assailant encountered the Hero of Destiny, he crafted his own legend! Discover the dark origins of the fabled Broad-Spectrum assassin. Follow him through deadly exams, covert conspiracies and murderous missions all the while delving deep into the lore of the epic dark fantasy world of The Main Character series! This child of misfortune will work alongside cuddly killers, polymorphous monsters, enslaved heroes, and tragic angels to unravel the secrets hidden by the Assassin's Guild. Armed with mythic knowledge and guided by love, can he wield his truth to conquer skillful students, treacherous assassins, shadowy shapeshifters and secret organizations? Will his legends become a beacon of hope or a seed of despair?
This book can be read before OR after any book from The Main Character series.
Chapters
swap_vert
Latest to Oldest
Read the rest of the series here!