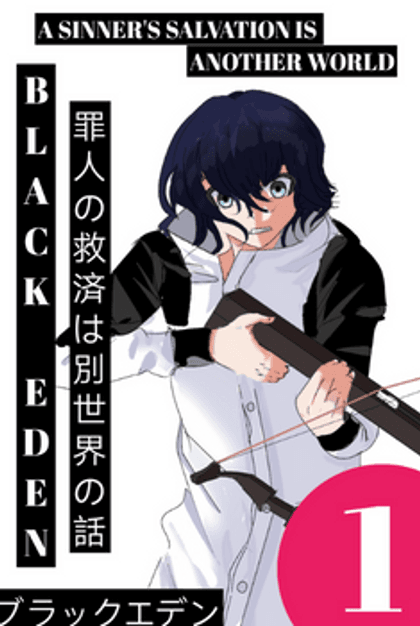 Black Eden: A Sinner's Salvation is Another World
Summary
A boy wakes up on a bus in the middle of nowhere, with no recollection of his life besides his name, Leone. He then finds out that he, along with many other teenagers his age, had been declared by society as "Sinners" and must be eliminated. As for why, it is a mystery. Luckily for them, they had been offered an alternative. Forgetting everything and starting over a new life in a new world known as Black Eden.
In Black Eden, lies a massive garden surrounded by tall walls. There, people are free to live however they please, unbound from the rules of the old world. With many places to explore, mysteries to solve and lots of other things to do, surely such fun adventures await.
But, can a population composed of merely juveniles really survive on their own in a place full of unknowns?

The dark memories of the past still linger deep within their minds and there are many terrors that await when night time falls…….
Chapters
swap_vert
Latest to Oldest
Read the rest of the series here!