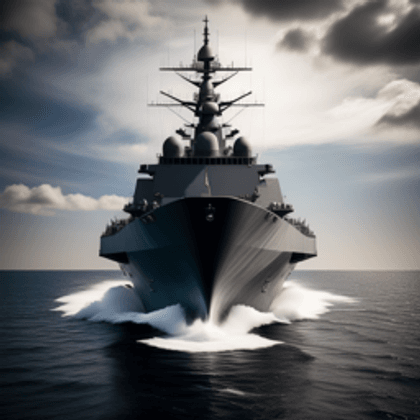 All At Assurance: Beyond The Day
Summary
Isora is a veteran Japanese sailor tasked with investigating a mysterious ship near Noto Peninsula. Fourteen years ago, a mysterious ship also appeared at Hyūga Sea. When something hits Isora's ship, he finds himself the only one on the ship. And in the distance is a white ship...
A short story by Harlen Nguyen and Hazarral, a spin-off from the original story, inspired by Dementia, music credits "Stay With Me" - Miki Matsubara (1979), picture from AI Generator. (The events are all fictitious)
Chapters
swap_vert
Latest to Oldest
Read the rest of the series here!