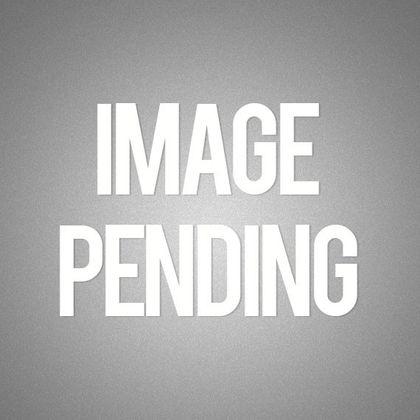 Alexander Clearwater: Exorcist Extraordinaire
Summary
In a world where every religion is not only correct, but entirely real, Spirits are those who act within normal Confines regarding their Behaviours with Mortals. Fallen Spirits however, are those who deviate from the norm and become a threat to Humanity. Fallen Spirits cannot be killed by ordinary means, and as such a special group of warriors was created known simply as "Exorcists". these warriors do not follow only way religion, to be an effective Exorcist one must have knowledge of every Religion. 
Alexander Clearwater is the last of the original Line of exorcists who created the Order of Spirits. he carrys the burden of not only being the last of the most prestigious line of Exorcists, but he is also the only Human known to be able to use magic without the aid of a Spirit.
Following a trip to japan to excise a raging Kami, Alexander begins to walk a path of thorny choices and unknown enemies. Will he be able to Continue his work in peace? or will he find himself forcibly stuck in the middle of a Massive Theological War of Ideals?
Chapters
swap_vert
Latest to Oldest
Read the rest of the series here!