AFK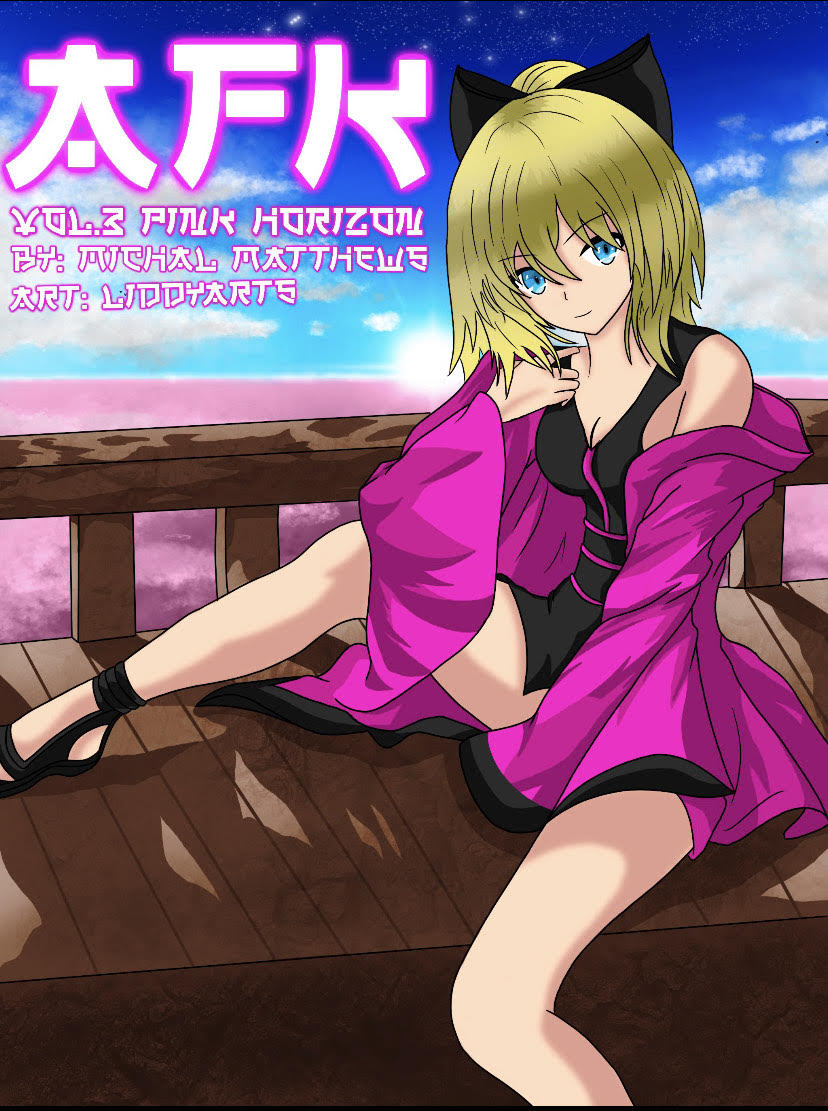 Author(s)
mikematthews5100
Genre(s)
Drama, Action, Comedy, Fantasy , Isekai
Summary
*Weekly new chapters are added at the start of a new volume!*
Overview: AFK follows the story of two brothers Omar and Jai Marshall. In another world Omar, was once sent to and forced to fight for his life. He returns after surviving the grueling war against a Demon army. Omar who was once an outgoing person, struggles to fit back into society. The day Jai and their three other friends attempt to reconnect with Omar. The group is sent back to Eukaperok the world Omar was once in. This time to battle a Demon army who has taken over the world completely. What will this group discover, in one of the greatest adventures in another world?
Volume 1 Dawn: Omar returns from the world of Eukaperok, after surviving a Deathgame. He struggles at reconnecting to society and while his brother and friends try to help. Nothing works, until the five of them are sent back to the same world. This time the Demon army is different and their first adventure is inside a Dwarven underground.
Volume 2 The Jungle of Yalti: AFK continues there journey inside Eukaperok, after the events in the dungeon. The next obstacle in front of them is the jungle above the Dwarven underground Belrim. The Jungle of Yalti! In the midst of a war between the Serpent people and Armlock village. AFK intervenes as they look to help free the jungle, which is in the hands of the Serpent King.
Volume 3 Pink Horizon: Jai and the others continue to sail towards Darmin, where the Tyrant King Layek awaits for the group. Before landing in Darmin, the group saves a couple castaways and reveals the truth about the group who resides in Darmin. AFK meets their greatest obstacle after anchoring on a deserted island called Fairot Lagoon. How will the guild handle these new challenges?