Ace makers - Vol 1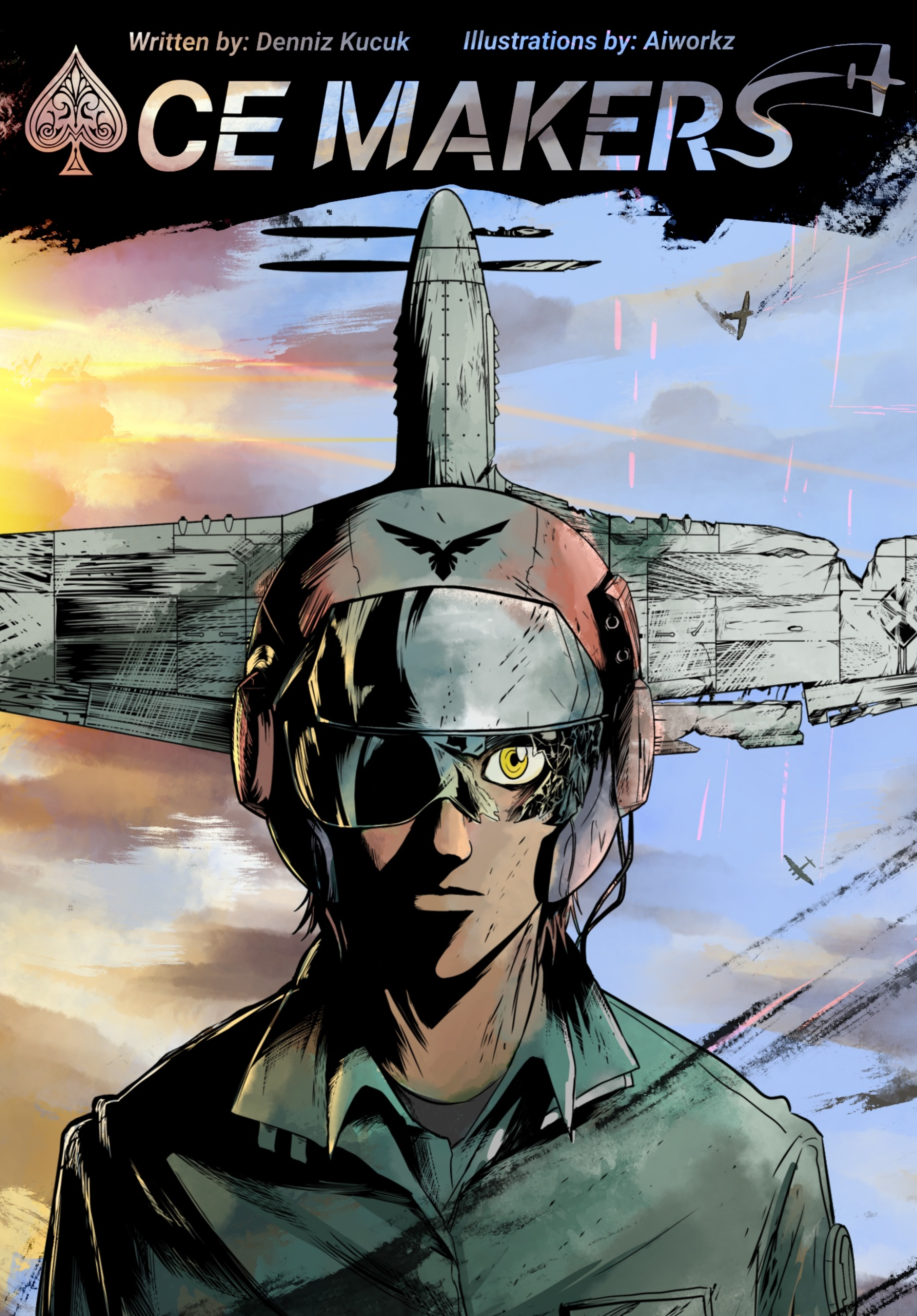 Genre(s)
Action, Thriller, Mystery
Summary
January 1944. The world is at war.

Desperate to regain control of the rapidly retreating lines, the allied powers resort to human experimentation, creating a new breed of superhuman troops.
Nicknamed 'Phantoms' these elite units are capable of destroying entire swarms of hostile targets. However, their abilities come at a cost, one far greater than the price tag on their aircraft...
Nazi Germany was never the real threat.
Disclaimer/Trigger warning: Extreme violence, Gore, Depictions of historical events, Offensive symbols, Profanity.

*rewrite and art revision in progress. This message will be removed once the updated chapters have been released* Follow insta account for series updates.
Instagram: @acemakers_official
TikTok: @acemakers_author
Chapters