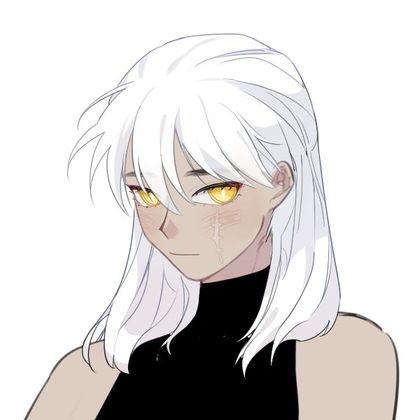 A Tiny Terran Chronicle
Summary
Hey Hey! Just a little thing over here, this story is going to be on hiatus for a while, as I've found a new passion in another one.

WARNING!
A Tiny Terran Chronicle contains scenes of gore, profane language, and enactments of mental trauma on the characters. If these do not deter you, then please feel free to enjoy the ride.
Follow the story of a planet decimated by invaders, fighting under the promise of a false god, and a hope to tear from their mortal chains. Terran! The used-to-be wonderful Utopia is now under siege by a planet many, many light years away. Earth. The story focuses on a band of teens and adults, attempting to survive, even when they cannot use their magic to defend themselves against such fearsome forces of war. Gods, magic, guns, and swords all clash in a desperate attempt to destroy and thrive.
Godspeed.
I will do my best to update at least every Saturday to Sunday, as I have to juggle school around, but no worries! This won't burn me out, so stay tuned :)
Chapters
swap_vert
Latest to Oldest
Read the rest of the series here!